The Video Game Project
A Closer Look At The Prototypes That Became Your Favourite Games!
Aliens In The Attic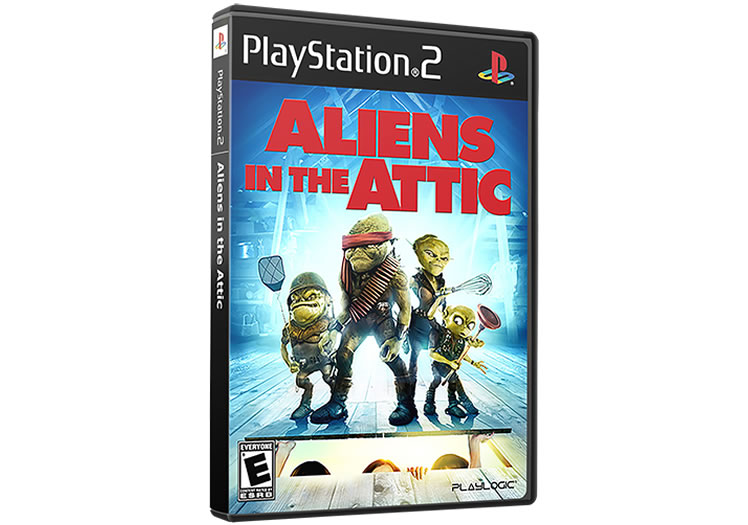 Aliens in the Attic is a 2009 American family science fiction comedy film produced by 20th Century Fox and Regency Enterprises and starring Carter Jenkins, Austin Butler, Ashley Tisdale, Gillian Vigman, Andy Richter, Doris Roberts, Robert Hoffman, Kevin Nealon, Tim Meadows, Henri Young, Regan Young, Josh Peck, J. K. Simmons, Kari Wahlgren, and Thomas Haden Church. The plot revolves around the children in the Pearson family having to defend their vacation house against a group of aliens planning an invasion of Earth until one of the aliens betrays them and joins the Pearson children in battle.
A platform video game of the same name was also released that focuses on the viewpoint of the four Alien characters. The Aliens' thirst of conquest will lead them from their planet to Earth and their first port of call is the kids' residence in Maine. The Aliens use weapons to mind control grown-ups and use them for their own gain. Their technology is ineffective against children however and they will need all their wit to take over the vacation home and finally, planet Earth.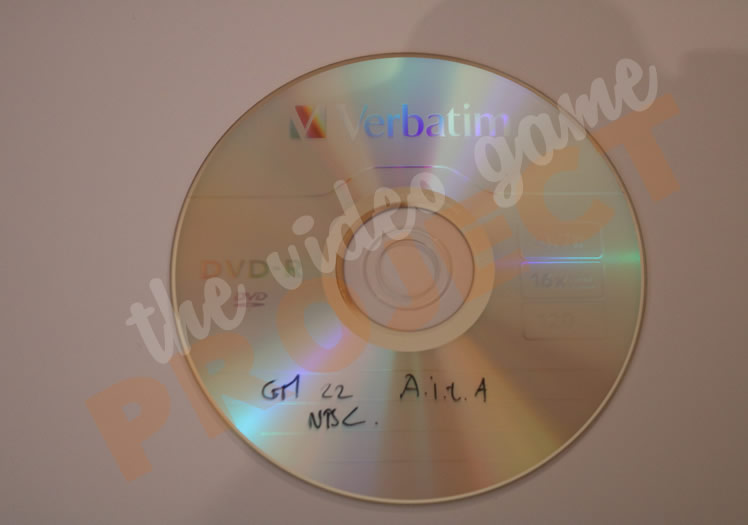 Proto - Front
SHARE THIS PAGE