The Video Game Project
A Closer Look At The Prototypes That Became Your Favourite Games!
EPISODES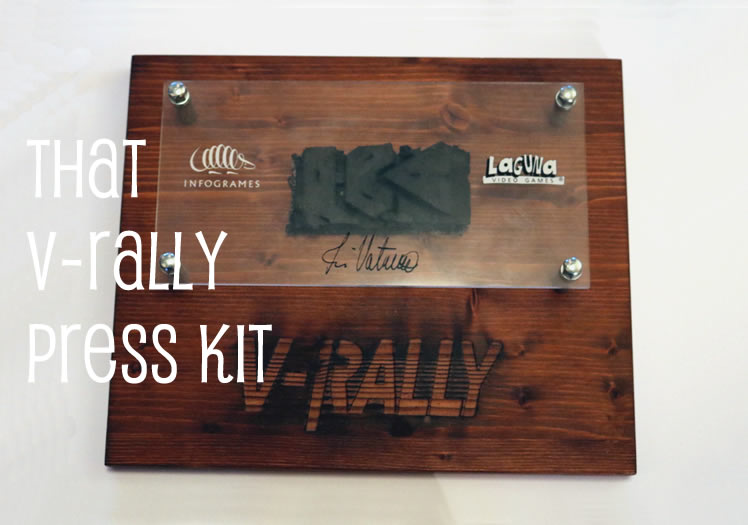 That V-Rally PS1 Press Kit & Debug
An in depth look at V-Rally for the PlayStation 1, it's press kit and the debug version of the game that came with it.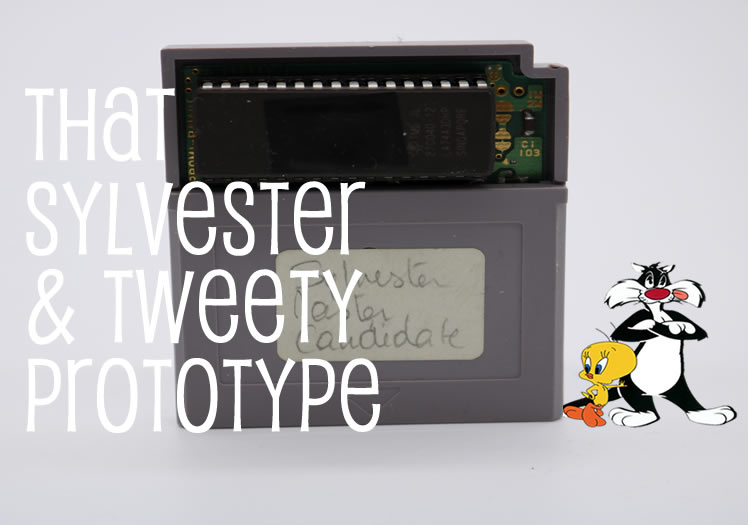 That Sylvester & Tweety Prototype
A closer look at a prototype for Sylvester and Tweety - Breakfast On The Run! (Also known as Looney Tunes - Twouble)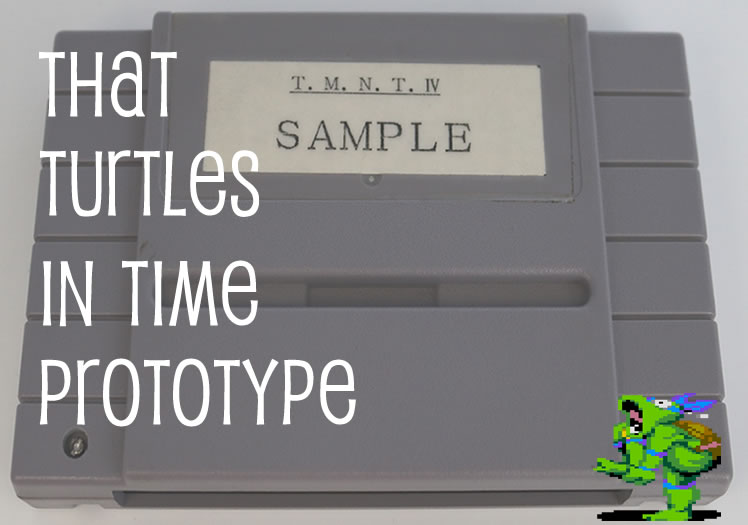 That Turtles In Time Prototype
Arguably the best T.M.N.T. game ever created, this prototypes has many differences from the released version!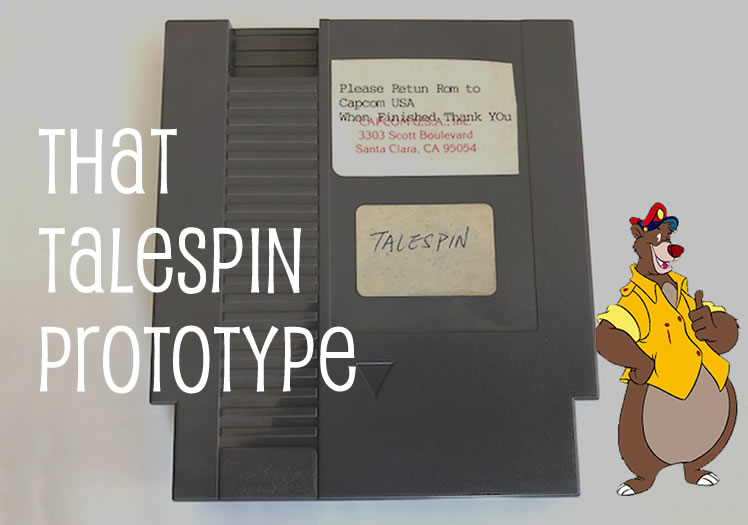 That Talespin Prototype
This Talespin prototype has a very special back story and is packed full of changes from the finished game!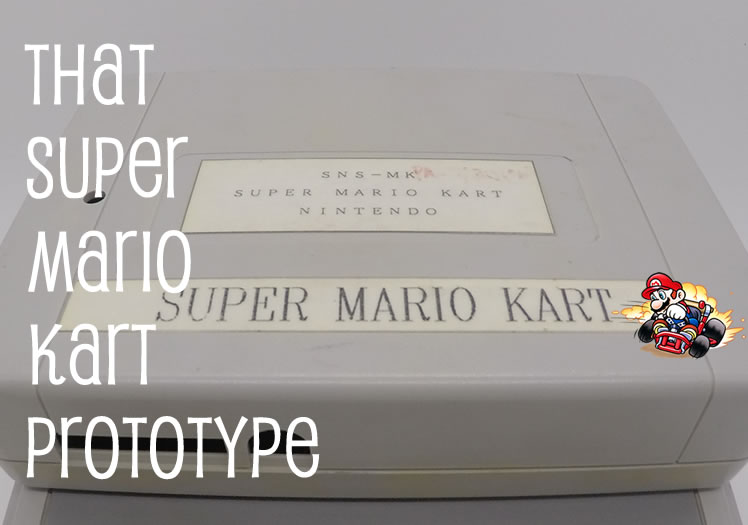 That Super Mario Kart Prototype
Probably the largest Super Mario Kart prototype you are likely to see, this prototype truly is one of a kind!
SHARE THIS PAGE