The Video Game Project
A Closer Look At The Prototypes That Became Your Favourite Games!
Axelay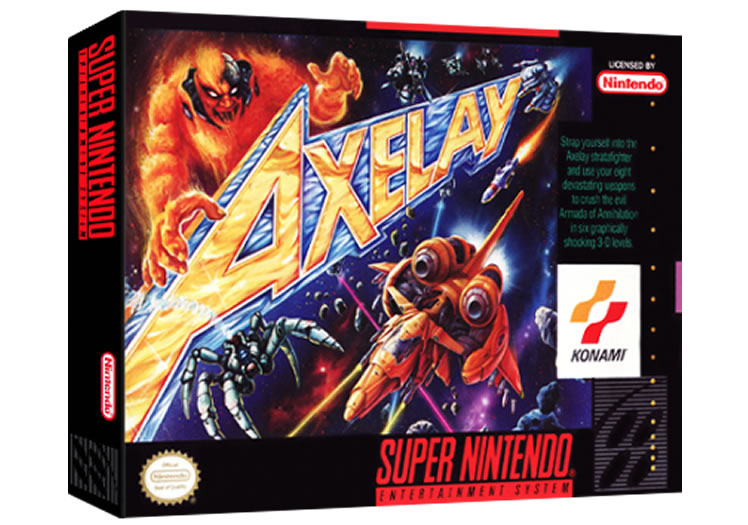 Axelay (known as Akusurei in Japan) is a 1992 scrolling shooter developed and published by Konami of Japan for the Super Nintendo Entertainment System. The great Taro Kudo is responsible for composing the majority of the game's soundtrack.
Axelay is a shooter in the same vein as other Konami titles such as Life Force (Salamander) and Gradius. The game features both horizontal and vertically scrolling levels and allows the player to choose three different weapon-types, which increase in number as they progress through the game. The game was programmed by Hideo Ueda. Kazuhiko Ishida, credited with "support" on Axelay, later left Konami to help found Treasure Co. Ltd. Axelay was composed by Taro Kudo, credited in the game as "Taro2. The music for the second stage ("Colony") was remixed by Masanori Adachi who is credited as "M.C. Ada". After beating the game three times consecutively, a message will appear promising Axelay 2. However, Axelay 2 never materialized!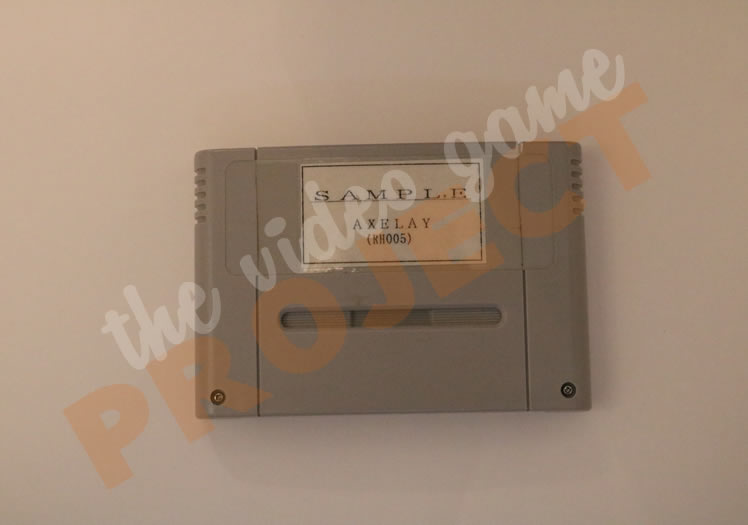 Proto - Front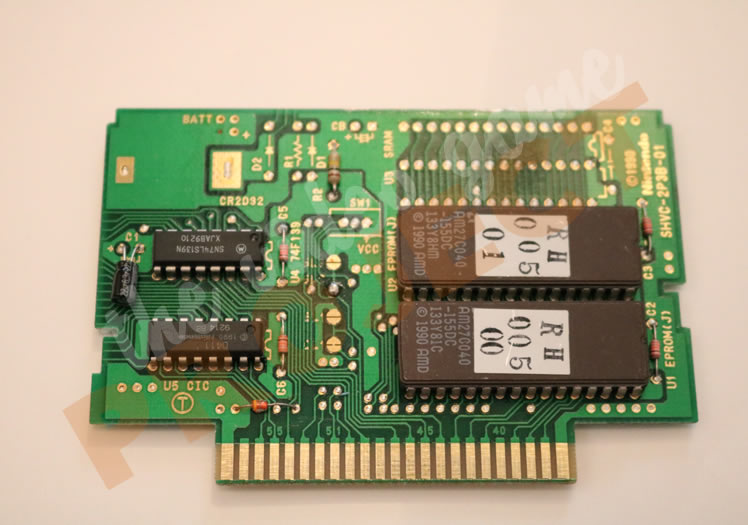 Proto - PCB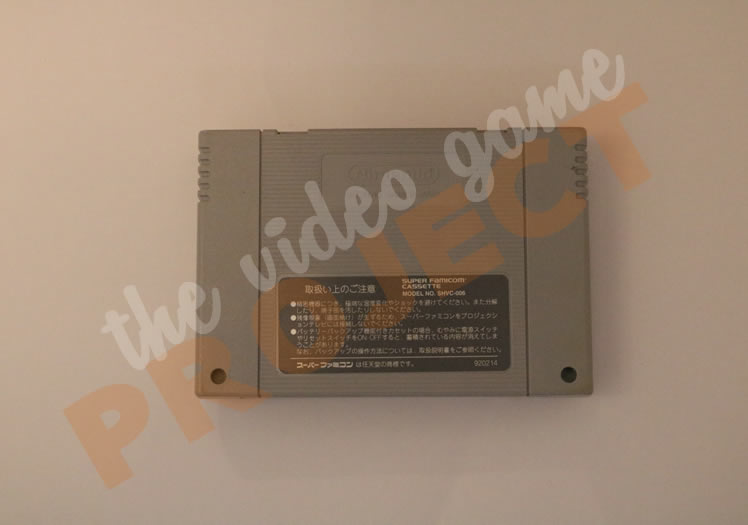 Proto - Back
SHARE THIS PAGE