The Video Game Project
A Closer Look At The Prototypes That Became Your Favourite Games!
Bomberman Land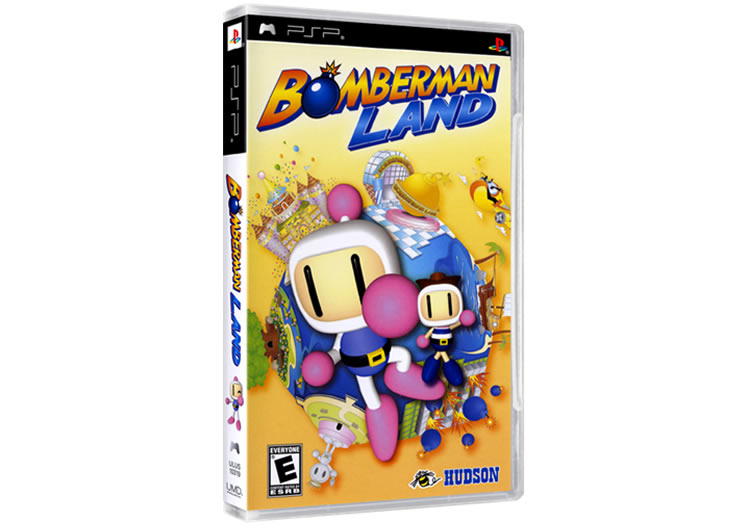 In December of 2001 Bomberman Land was released on the Playstation 1 commemorating 15 years of the Bomberman franchise. Although they share the same name...... this is not that game.
Bomberman Land (Also known as Bomberman Land Portable) is a title in the Bomberman Land spin-off series of Bomberman games. It focuses on mini-games including a classic "Battle Mode" based on the original game. In true Bomberman Land fashion, the main game progresses through a series of mini-games, with story driven scenes in between some of them. The story, as usual, is quite light hearted. It involves the usual cast of Sweepy Player and his friends.
As per tradition, the classic style Bomberman multiplayer battle mode is included on the UMD disc. Multiplayer can be played with up to 4 people, one per system, with just one UMD disc. Multiplayer mode can also work with most of the Story mode's mini-games.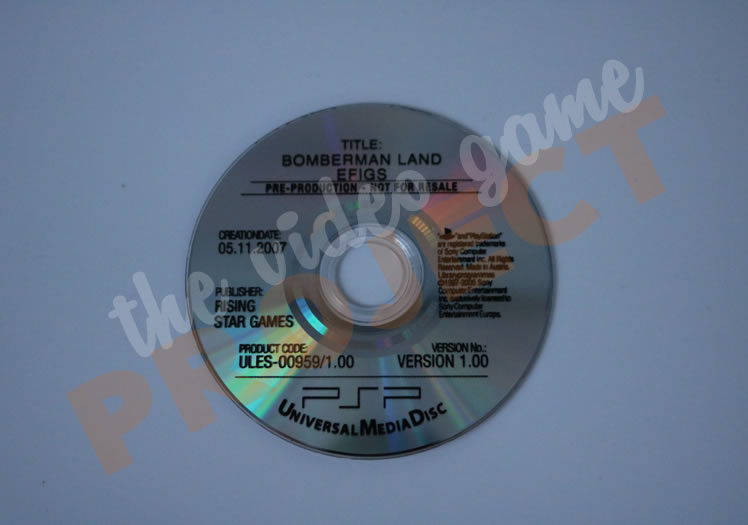 Sample - Front
SHARE THIS PAGE