The Video Game Project
A Closer Look At The Prototypes That Became Your Favourite Games!
Catrap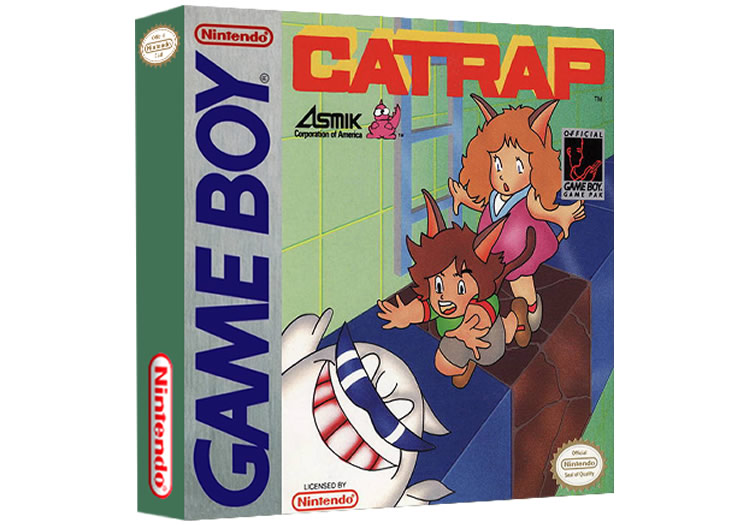 Pitman, also known as Catrap in the US, is a puzzle-platform video game originally developed for the Sharp MZ-700 computer in 1985 and released by Asmik for the Nintendo Game Boy in 1990. The word Catrap refers to the frequent amount of times the player is trapped and needs to reverse their movements and the two anthropomorphic cats the player must manoeuvre to advance through the levels.
The game concept was originally created in 1985 on a MZ-700 home computer by Yutaka Isokawa. The BASIC listing of the game was published in the August 1985 issue of the magazine "Oh!MZ Publications" as a type-in program. The popularity of the game caused it to be picked up for Game Boy conversion in 1990. In the Game Boy version there is even a nod to the MZ-700 version, the layout of round 77 is a big M and Z.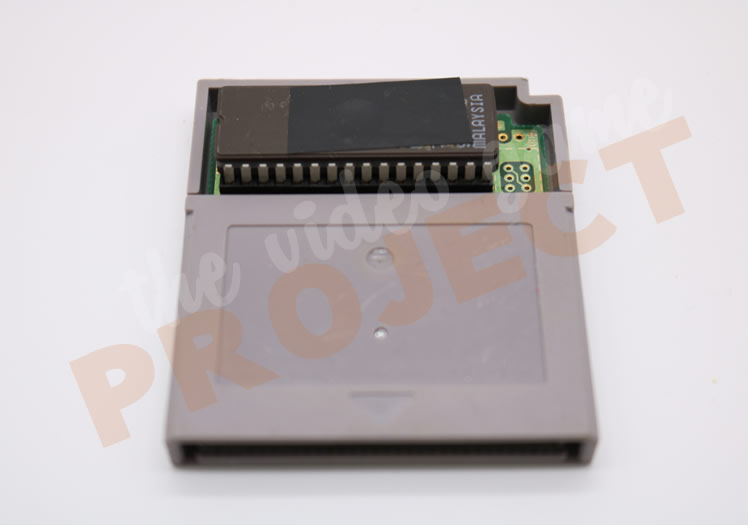 Proto - Front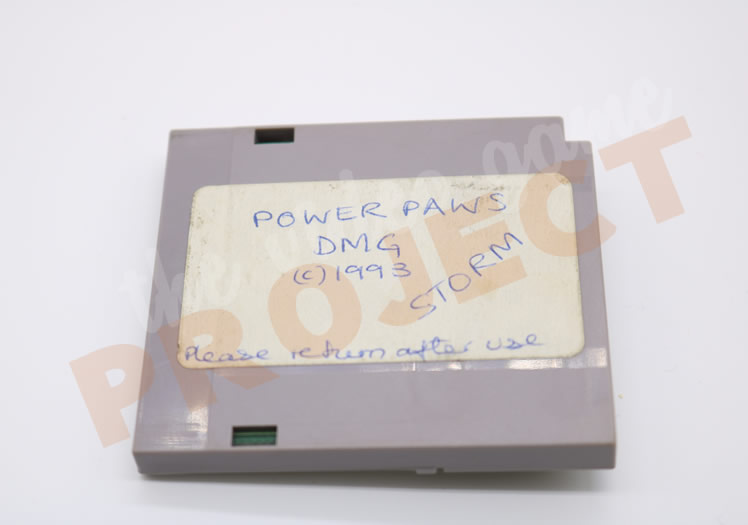 Proto - Back
SHARE THIS PAGE