The Video Game Project
A Closer Look At The Prototypes That Became Your Favourite Games!
Casino Slot Machine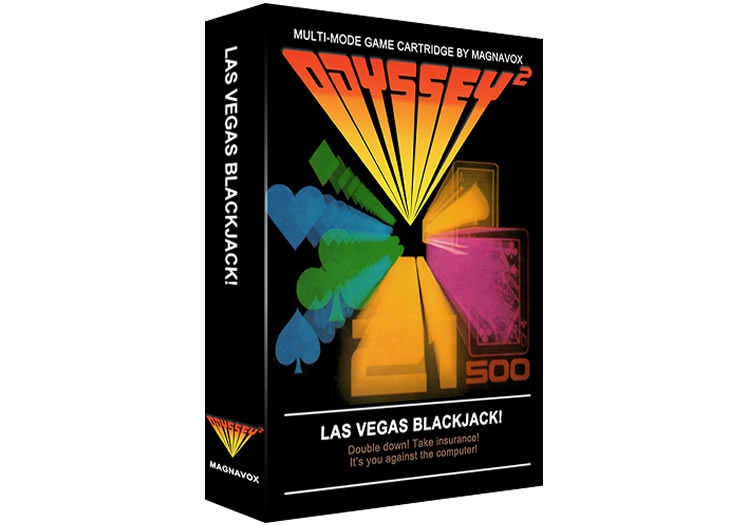 Casino Slot Machine was released on the Magnavox Odyssey 2 in 1980. The game is a computer simulation of, you guessed it, a casino slot machine!
One to four players can place their bets in any of the three horizontal rows or the two diagonal rows. Bets placed can be of $0.10, $0.25 or $1.00. The ways of winnings are similiar to a real slot machine -
A cherry and any combination wins you 3 coins, two cherries and anything wins you 8 coins, two oranges and a bar wins 10 coins, three oranges also wins 10 coins, two plums and bar (as well as three plums) wins 14 coins, two bells and bar (as well as three plums) wins 18 coins, two mellons and bar (or three mellons) wins 100 coins, as does three bar, finally three sevens wins you 200 coins!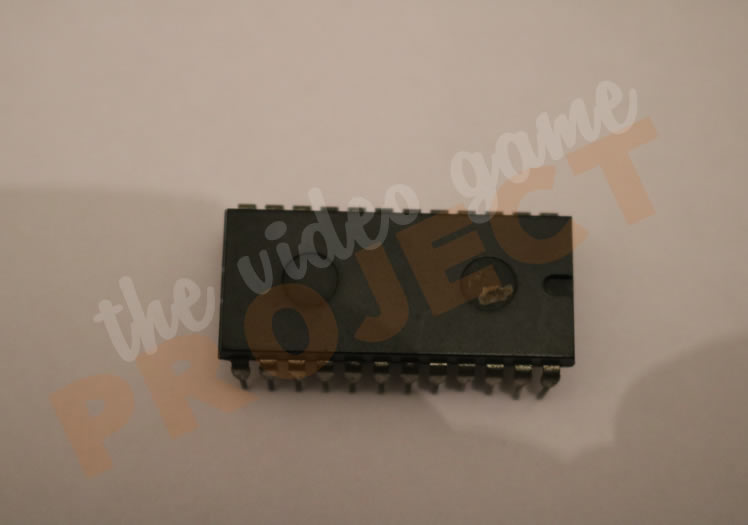 Proto - Eprom
SHARE THIS PAGE