The Video Game Project
A Closer Look At The Prototypes That Became Your Favourite Games!
Darkwing Duck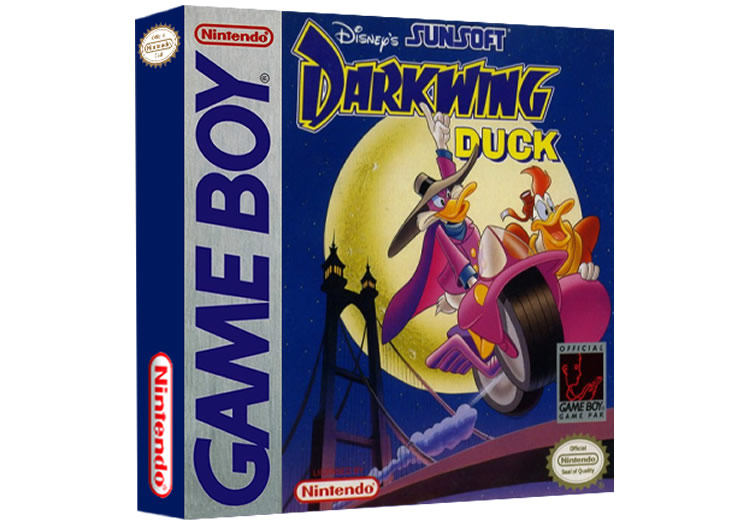 Darkwing Duck is a platformer video game based on the Disney television series of the same name. The game was developed by Capcom for the NES in 1992 and was ported to the Game Boy in 1993.
Darkwing Duck is a platformer with a couple of elements similar to Capcom's Mega Man video game series. The gameplay is based on typical platforming while using a Gas Gun to take down enemies. The player may choose from three different stages at the start of the game with another set of three becoming available after that. Once all six stages are clear, Darkwing proceeds to F.O.W.L.'s Floating Fortress for his final confrontation with Steel Beak. It is believed that the game itself is actually running on a tweaked Mega Man 5 engine.
Proto - Front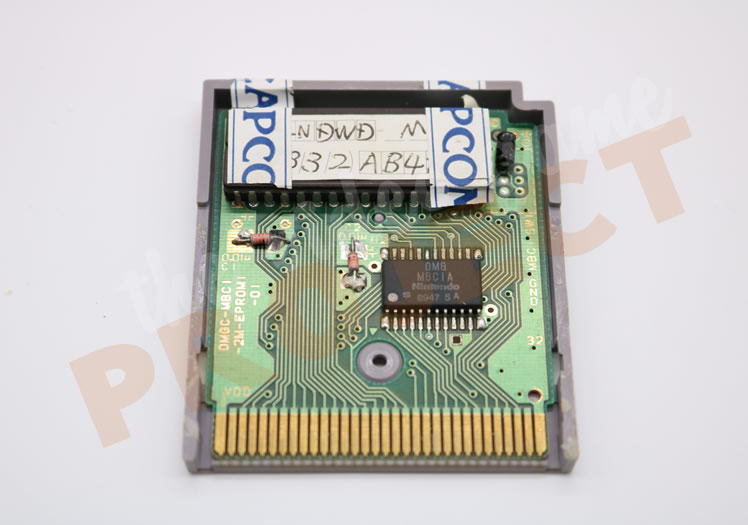 Proto - PCB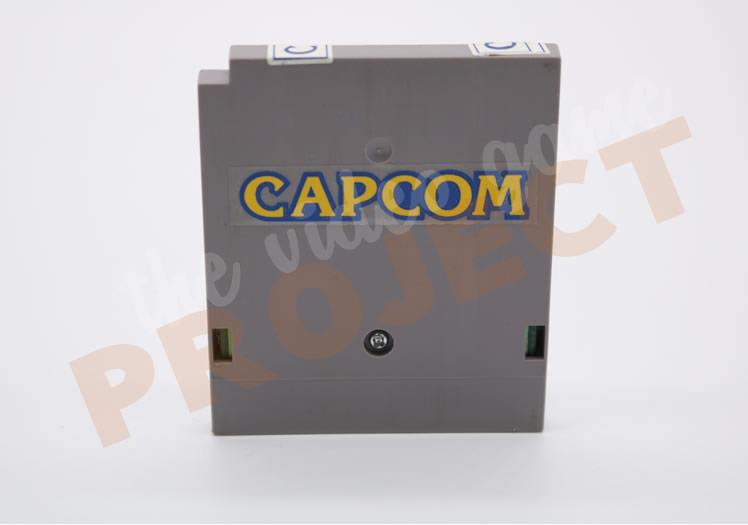 Proto - Back
SHARE THIS PAGE