The Video Game Project
A Closer Look At The Prototypes That Became Your Favourite Games!
Doom Super Nintendo Prototype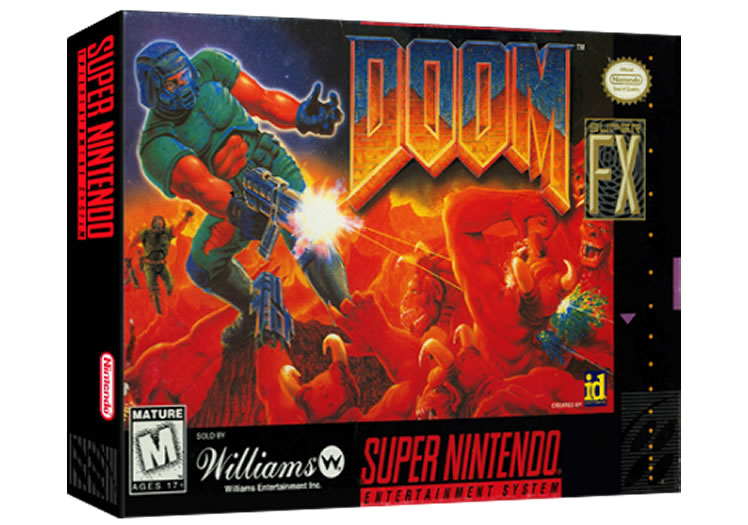 Doom is a first-person shooter (FPS) video game developed and published by id Software that was released in 1993. It is considered one of the most significant and influential titles in video game history, for having helped to pioneer the now omnipresent first-person shooter.
Development of the game began in November 1992 with the initial team composing of just five people: programmers John Carmack and Romero, artists Adrian Carmack and Kevin Cloud, and designer Tom Hall. During the games development the team moved offices to a new building complex, which they named "Suite 666", and drew inspiration from the noises coming from the dentist's office next door. Originally created under the working title of "Green and Pissed", the game was also renamed Doom after a line in the film The Color of Money: "'What's in the case?' / 'In here? Doom". They also decided to cut out the middle man (Apogee Software, their previous publisher) and to instead self-publish the game. The original version of the game was divided into three nine-level episodes and was distributed via shareware and mail order.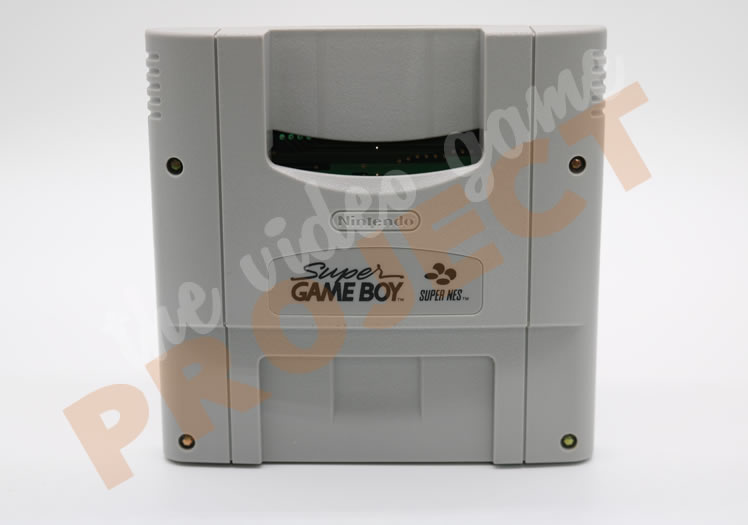 Proto - Front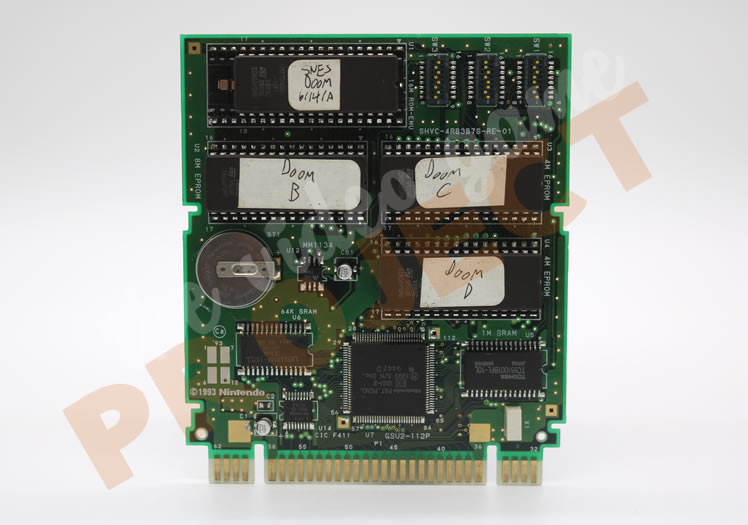 Proto - PCB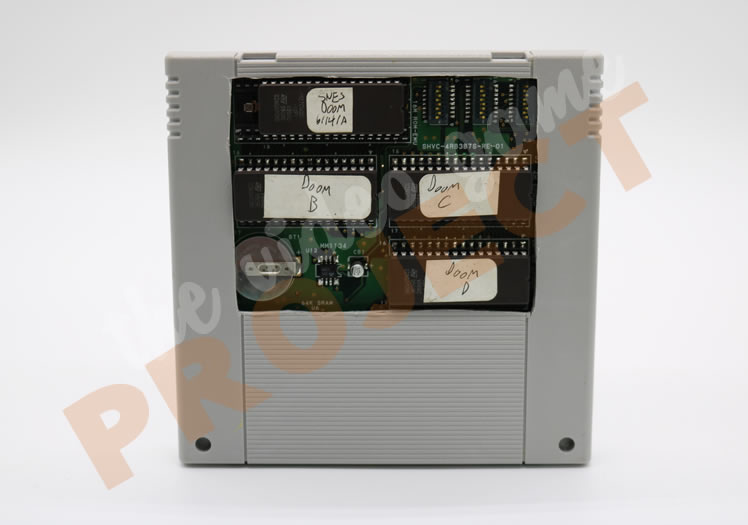 Proto - Back
SHARE THIS PAGE