The Video Game Project
A Closer Look At The Prototypes That Became Your Favourite Games!
DuckTales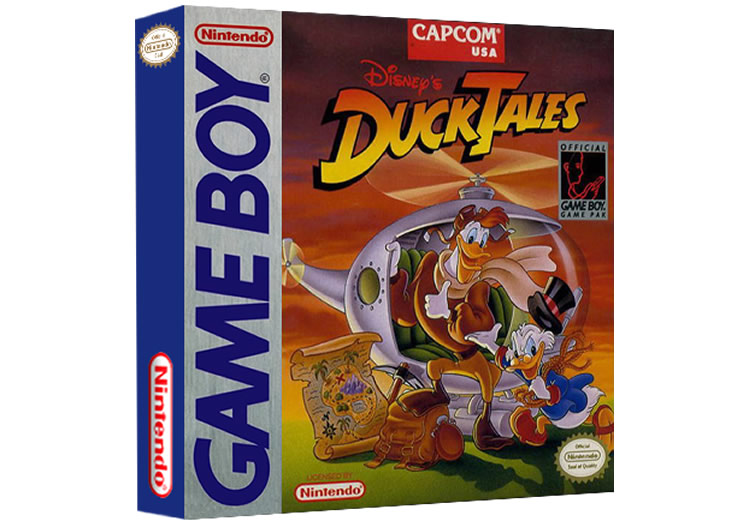 DuckTales is an action platformer video game developed and published by Capcom and based on the Disney animated TV series of the same name. It was first released in North America for the Nintendo Entertainment System in 1989 and was later ported to the Game Boy in 1990.
Although Capcom had previously worked with Disney by publishing the Hudson-produced Mickey Mousecapade in North America in 1988, DuckTales became the first licensed game that the company developed, and shared many key personnel with the original Mega Man series including producer Tokuro Fujiwara, character designer Keiji Inafune, and sound programmer Yoshihiro Sakaguchi. DuckTales would go on to sell over a million copies worldwide on each system, becoming Capcom's best-selling title for both platforms. The game was praised for its tight control, unique and non-linear gameplay and bright presentation.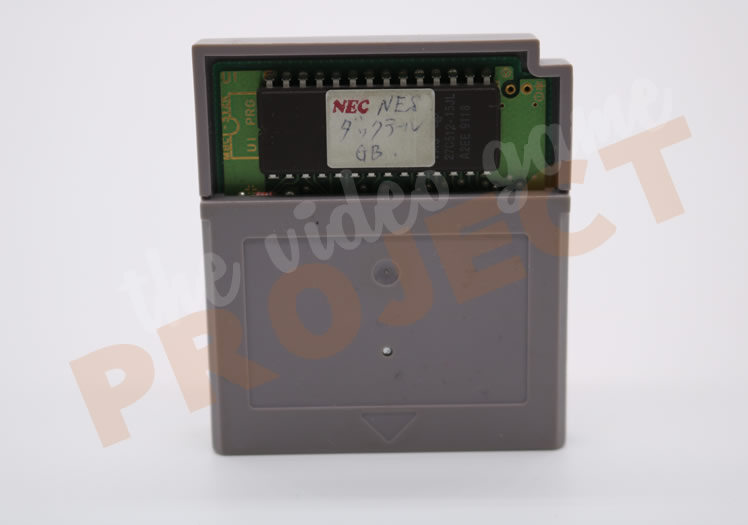 Proto - Front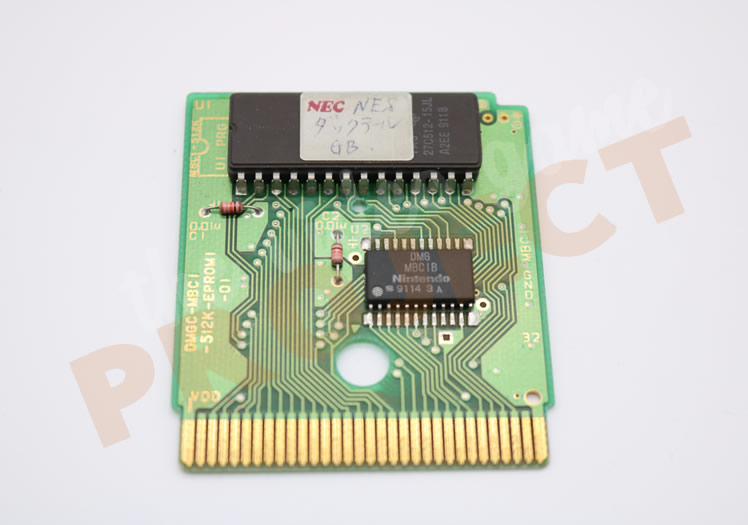 Proto - PCB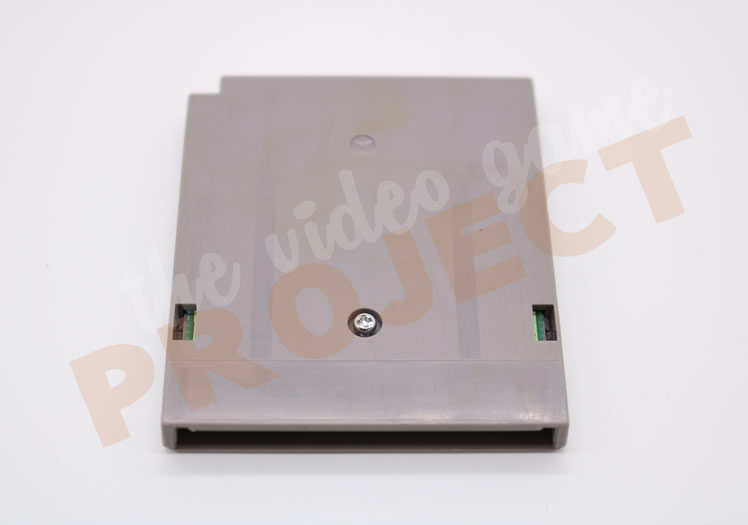 Proto - Back
SHARE THIS PAGE