The Video Game Project
A Closer Look At The Prototypes That Became Your Favourite Games!
F1 Pole Position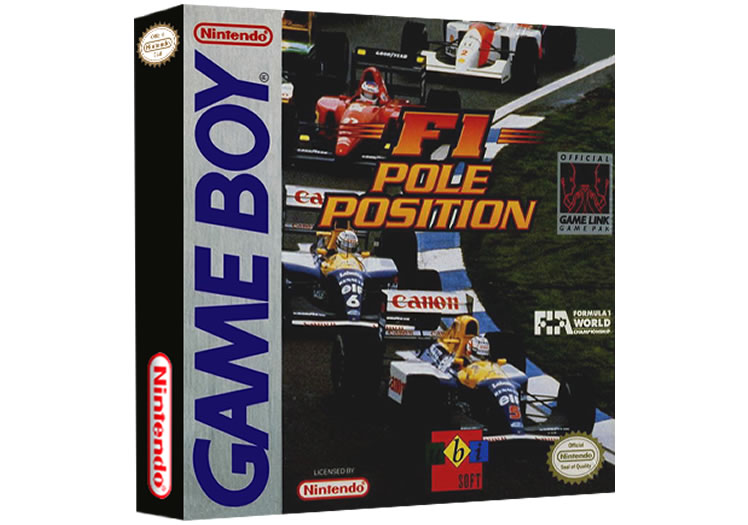 Satoru Nakajima F-1 Hero GB World Championship '91 is a 1991 Japan-exclusive Game Boy Formula One video game published by Varie, endorsed by Satoru Nakajima, who was the first full-time Japanese racer in the history of Formula One. Apart from Nakajima, the actual names of the drivers are not used due to licensing arrangements.
The game features sixteen rounds and eight difficulty levels. Each level has a special rival to beat and it's game structure has a few similarities with F-1 Race. A sequel was released in the following year: Nakajima Satoru: F-1 Hero GB '92: The Graded Driver. This game would be published by Ubisoft in North America and Europe as the "F1 Pole Position" game we all know today!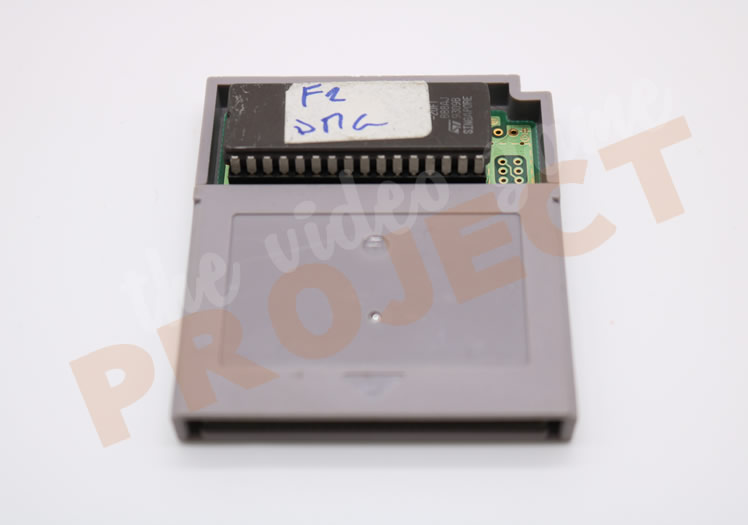 Proto - Front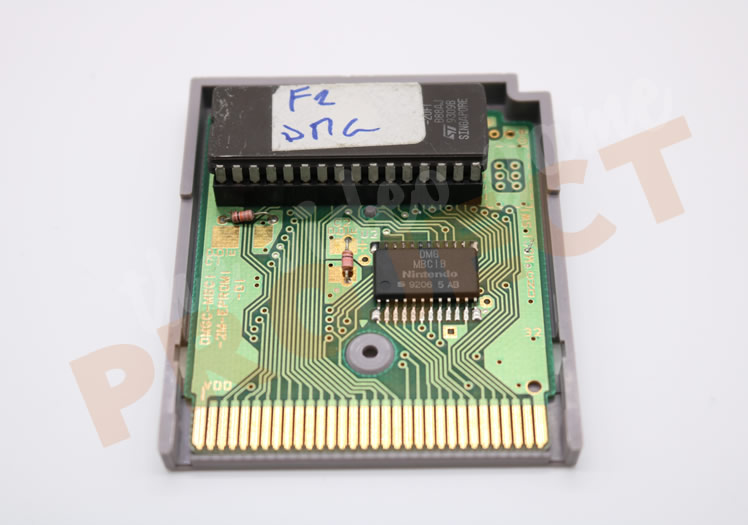 Proto - PCB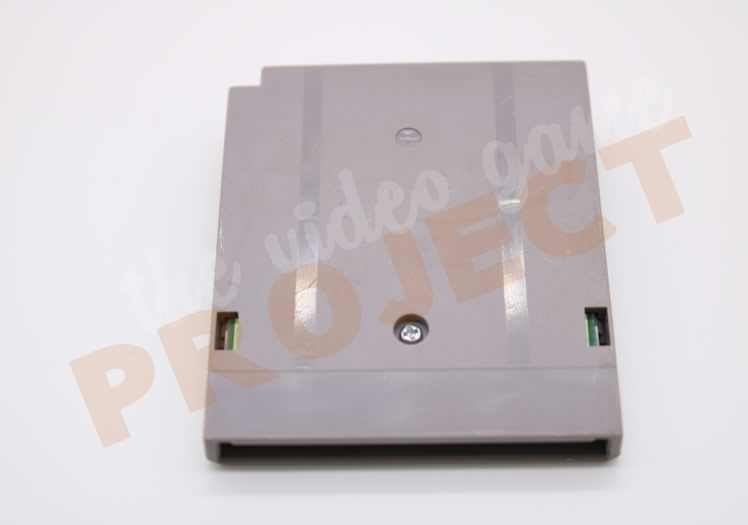 Proto - Back
SHARE THIS PAGE