The Video Game Project
A Closer Look At The Prototypes That Became Your Favourite Games!
Final Fantasy X - Press Kit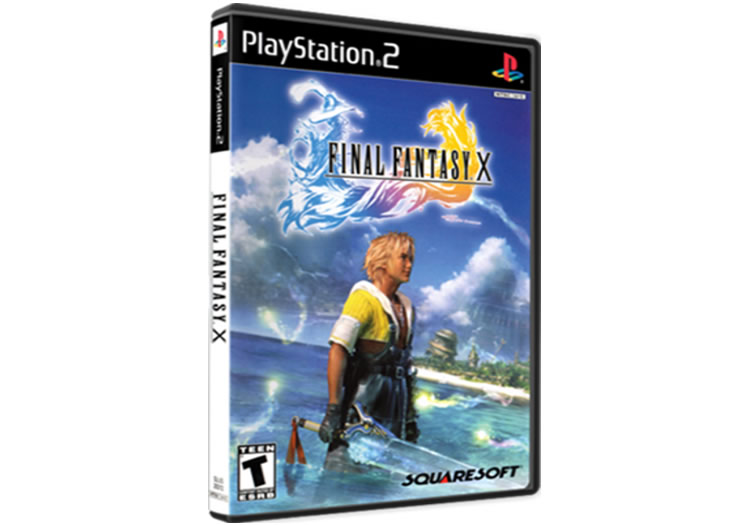 Final Fantasy X is a role-playing video game developed and published by Square. It is the tenth entry in the Final Fantasy series. Originally released in 2001 for Sony's PlayStation 2, the game was re-released as Final Fantasy X/X-2 HD Remaster for PlayStation 3 and PlayStation Vita in 2013, for PlayStation 4 in 2015, Microsoft Windows in 2016, and for Nintendo Switch and Xbox One in 2019.
The game marks the Final Fantasy series transition from entirely pre-rendered backdrops to fully three-dimensional areas, and also the first in the series to feature voice acting. FF-X replaces the Active Time Battle (ATB) system with the "Conditional Turn-Based Battle" (CTB) system, and uses a new leveling system called the "Sphere Grid".
Set in the fantasy world of Spira, a setting influenced by the South Pacific, Thailand and Japan, the game's story revolves around a group of adventurers and their quest to defeat a rampaging monster known as Sin. You play as Tidus, a star athlete in the fictional sport of blitzball, who finds himself in the world Spira after his home city of Zanarkand is destroyed by Sin. Shortly after arriving to Spira, Tidus joins the summoner Yuna on her pilgrimage to destroy Sin.
Development of Final Fantasy X began in 1999, with a budget of more than US$32.3 million (US$48.6 million in 2018 dollars) and a team of more than 100 people. The game was the first in the main series not entirely scored by Nobuo Uematsu; Masashi Hamauzu and Junya Nakano were signed as Uematsu's fellow composers. Final Fantasy X was both a critical and commercial success, selling over 8 million units worldwide on PlayStation 2.
Below are images of the Final Fantasy X Press Kit and the various pictures that appeared on the press disc.
Press Kit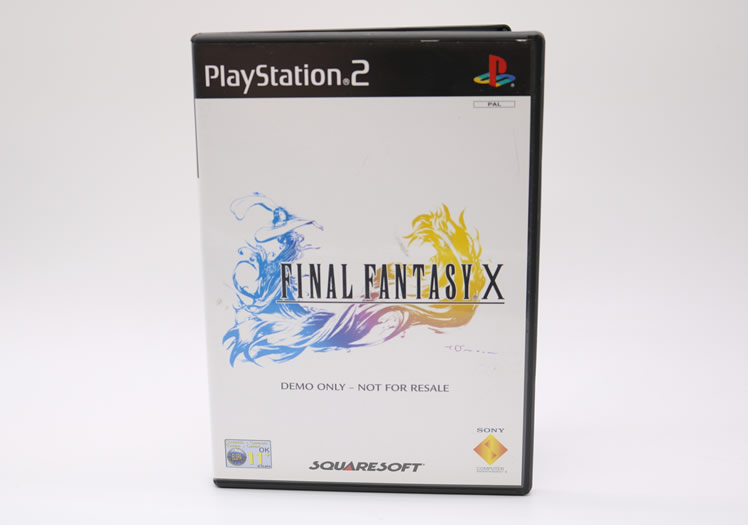 Front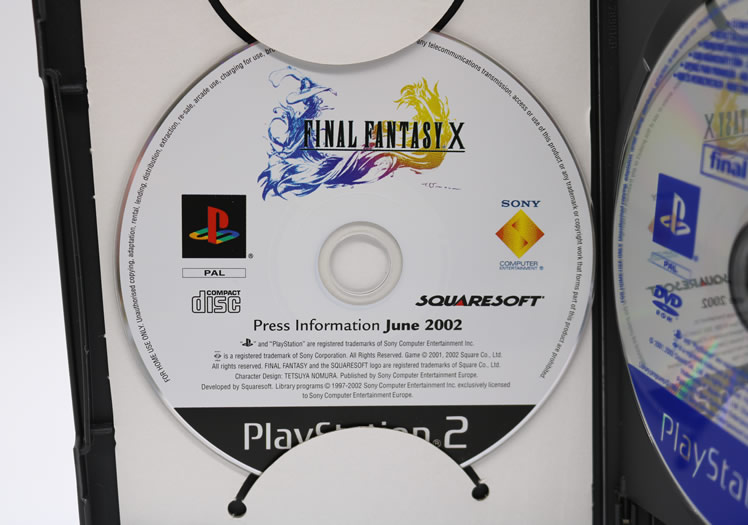 Press Disc
Game Preview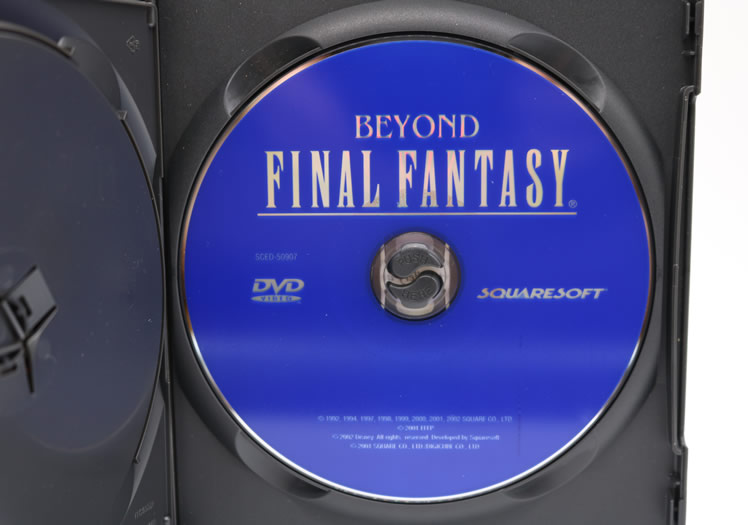 B.F.F In Case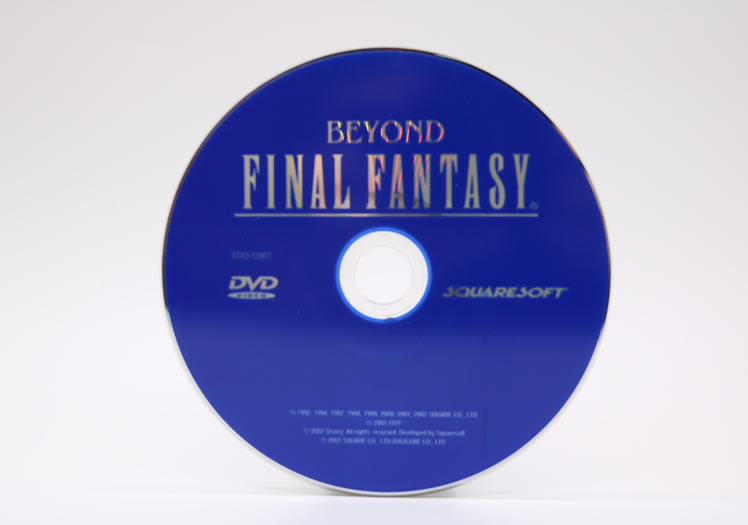 Beyond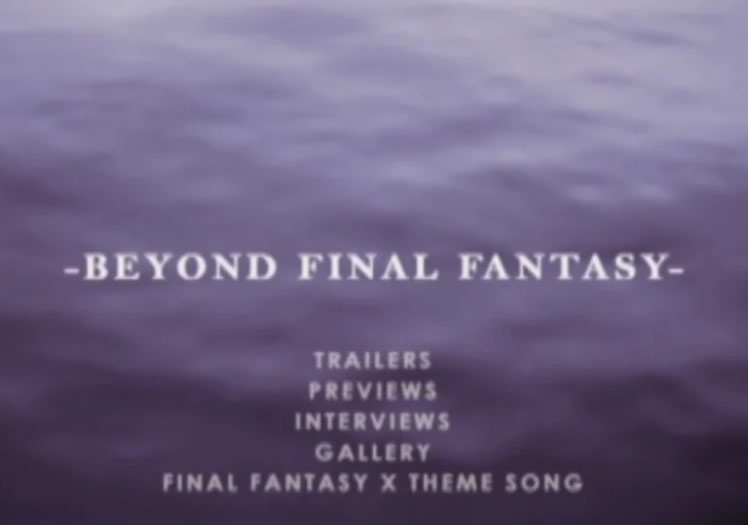 Watch The DVD
character
01PUB-05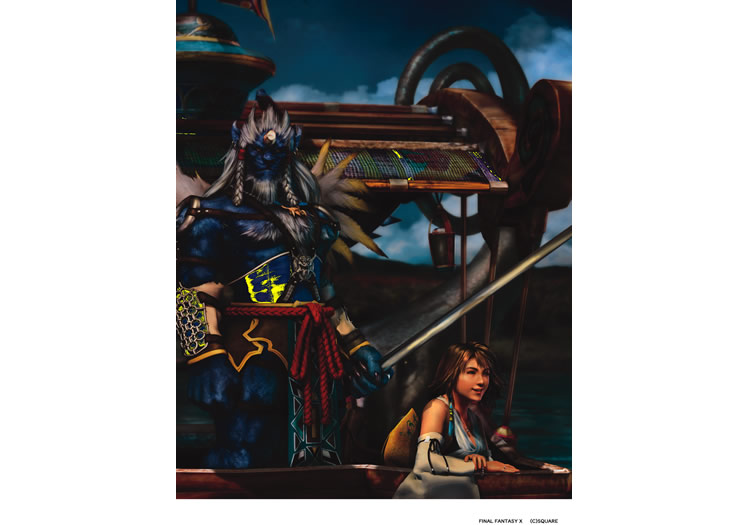 PUB-03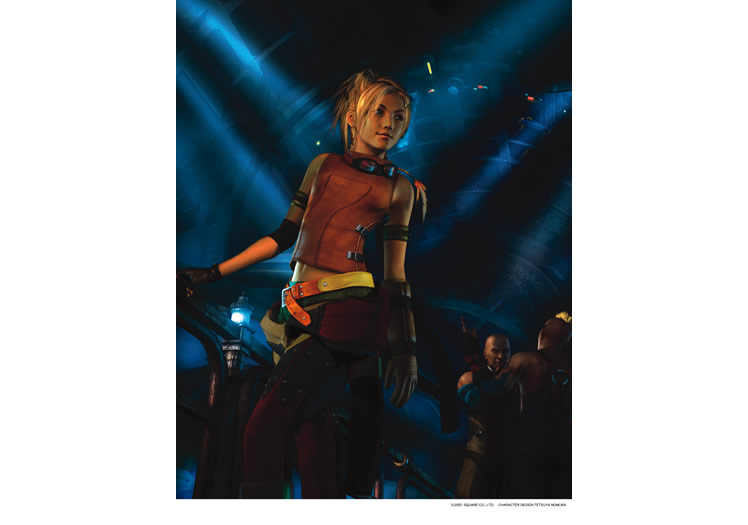 pub-06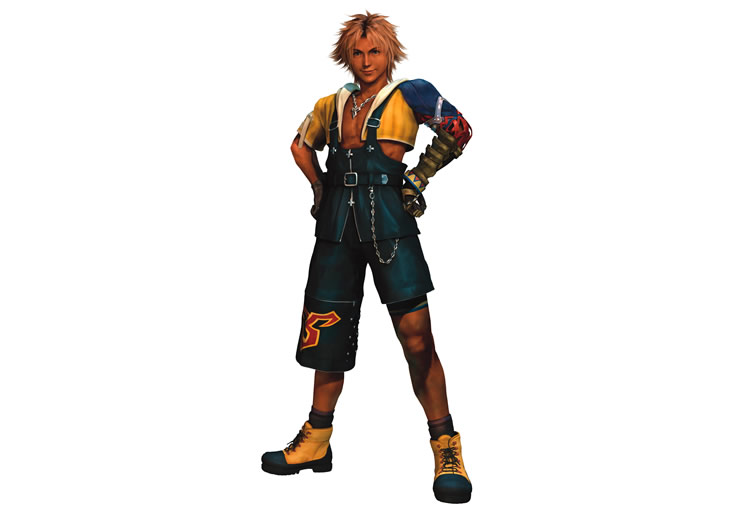 TIDUS LEVELS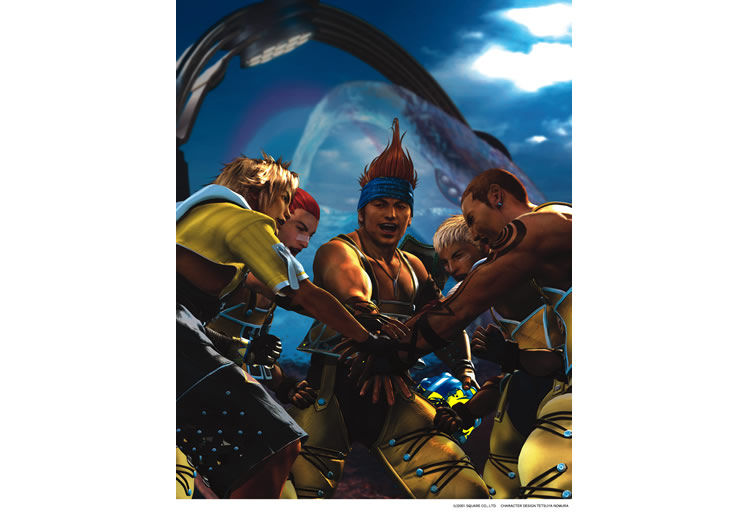 WAKKA_CG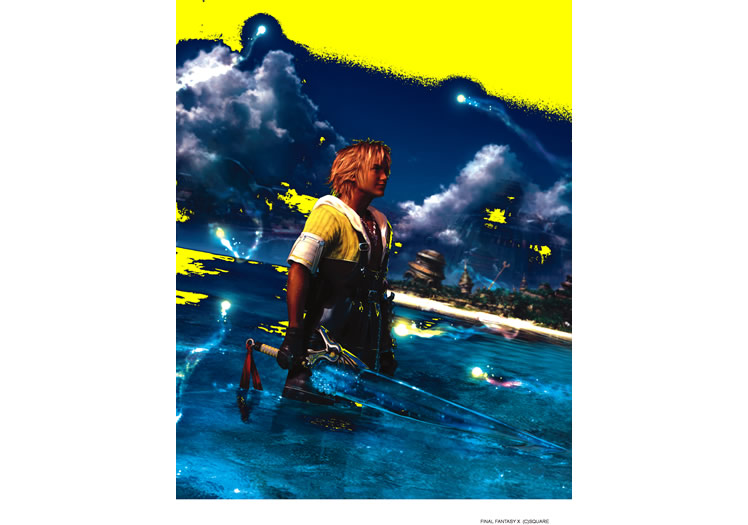 x-01sea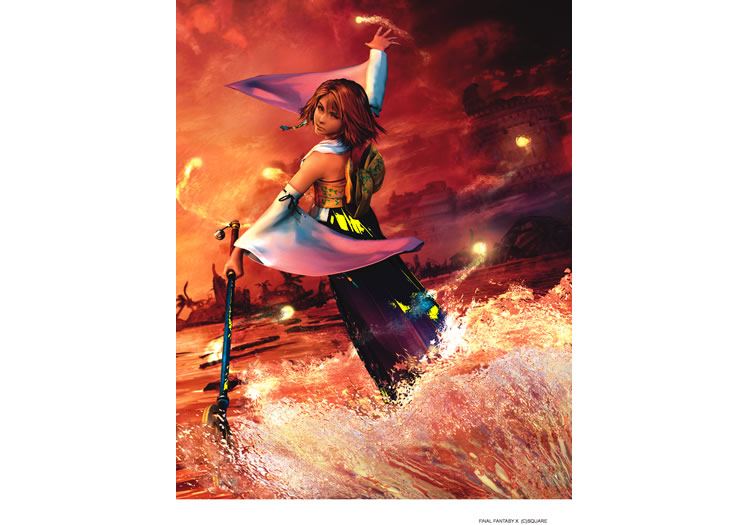 x-yuna03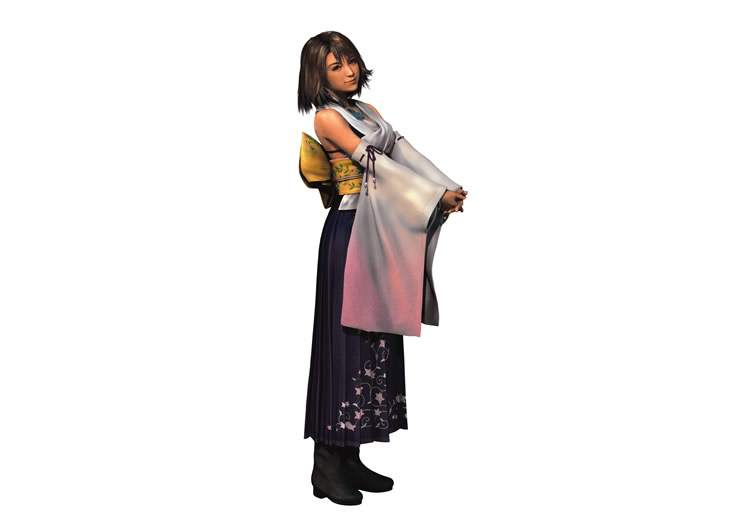 YUNA LEVELS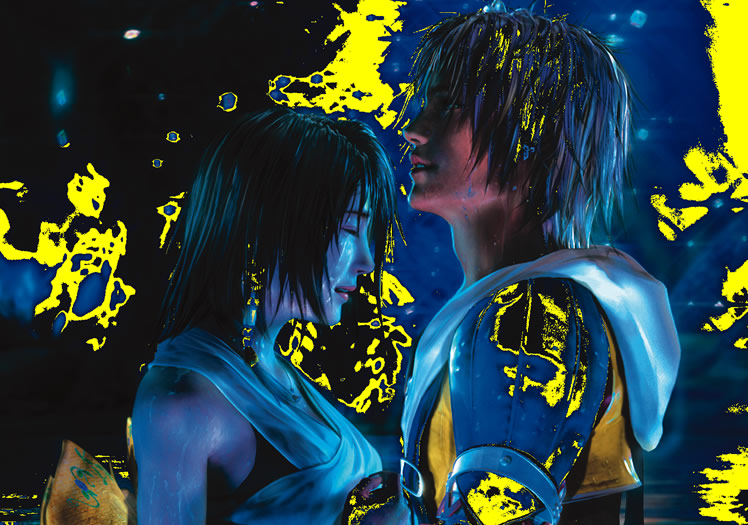 Yuna Tidus water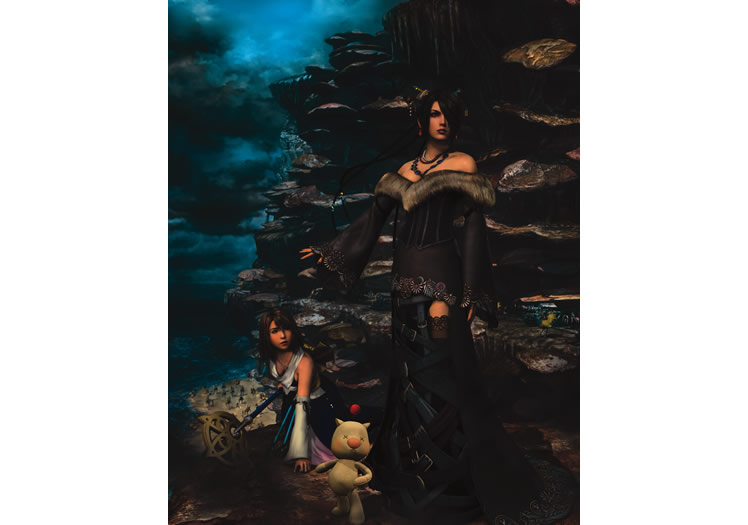 Yuna&LuluCG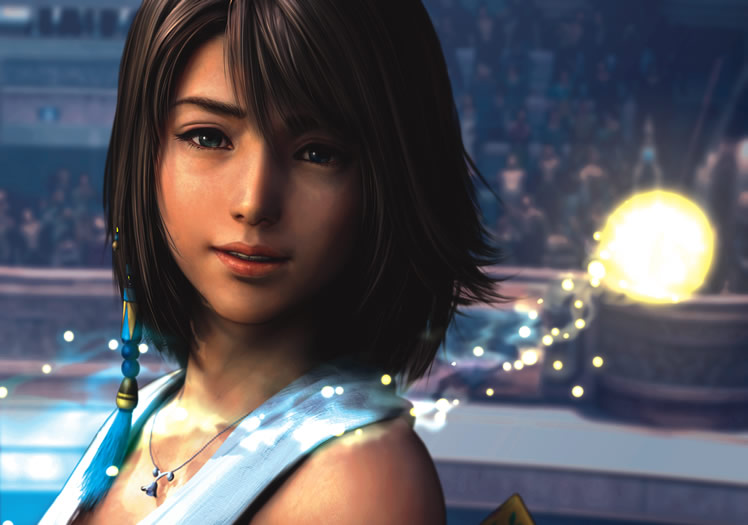 yuna-master_1.14
Logos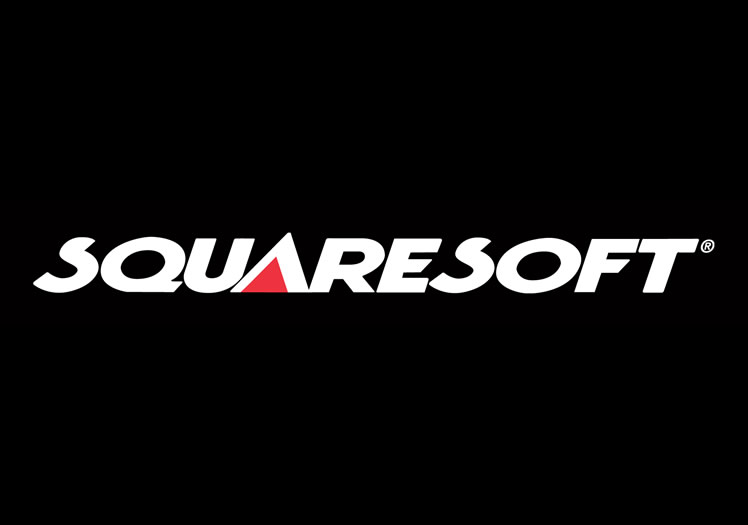 Squaresoft Logo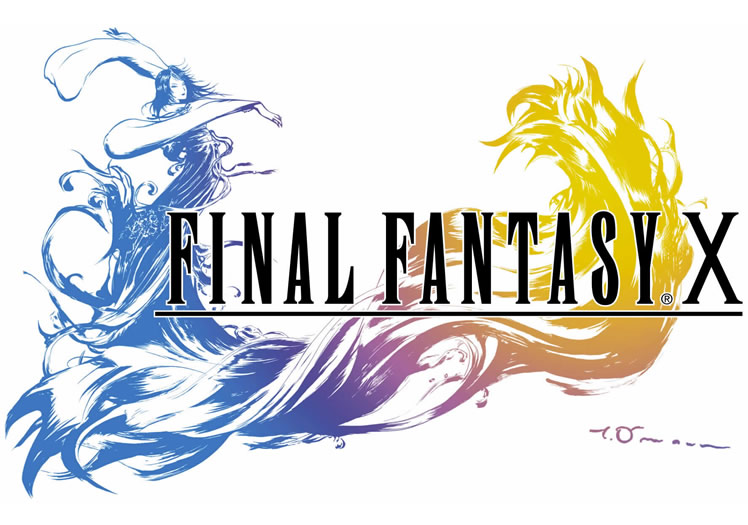 ffx_logo
Battle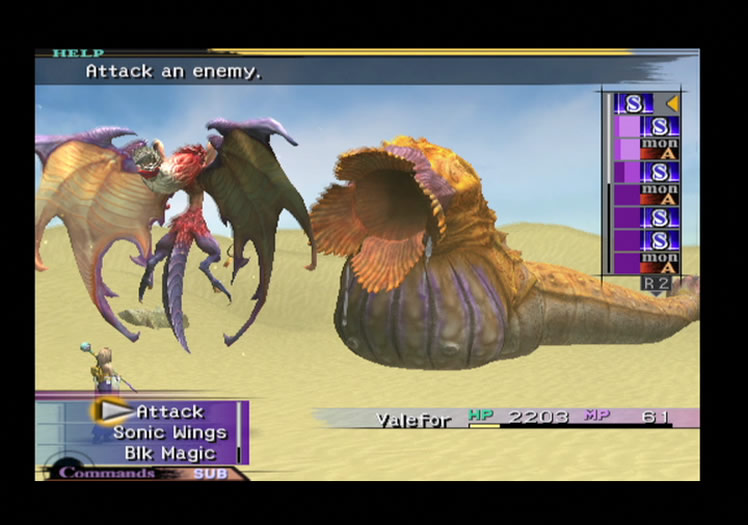 VALEFORB
ENGLISH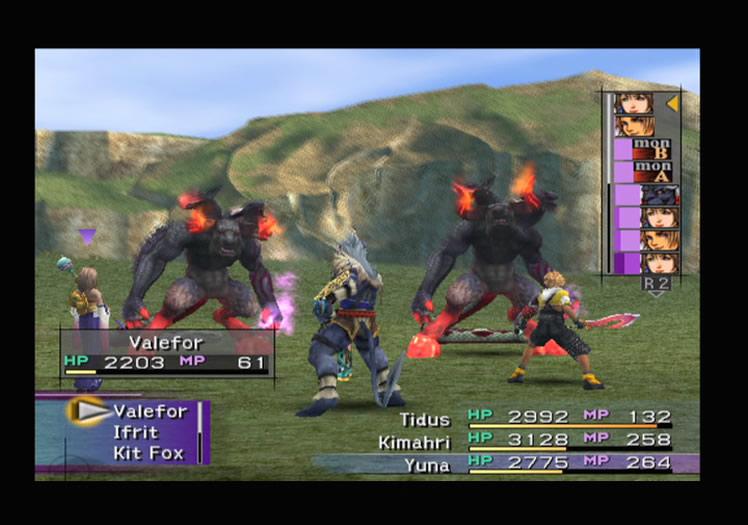 Battle 01
LULUKILI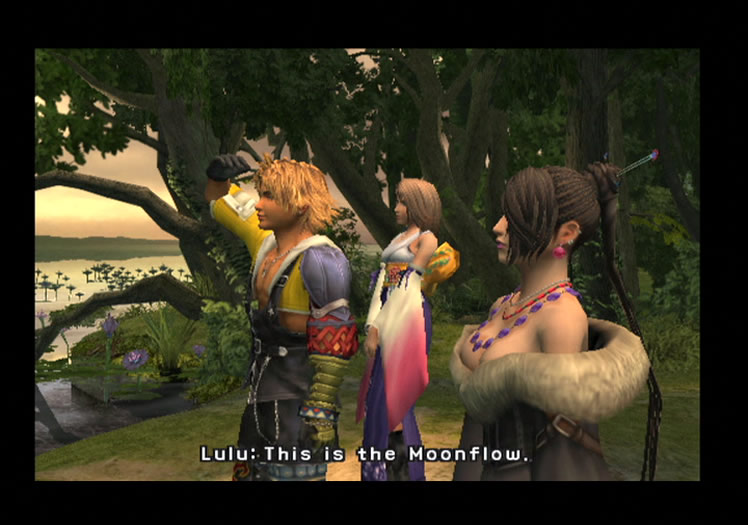 MOONFLO1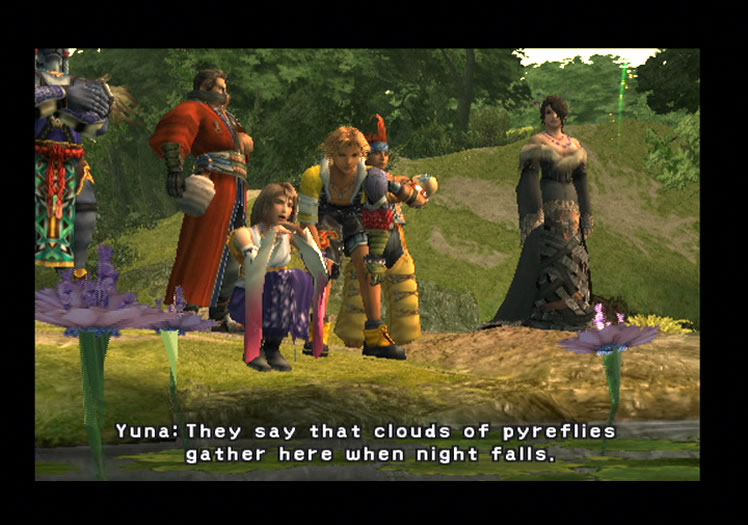 MOONFLOW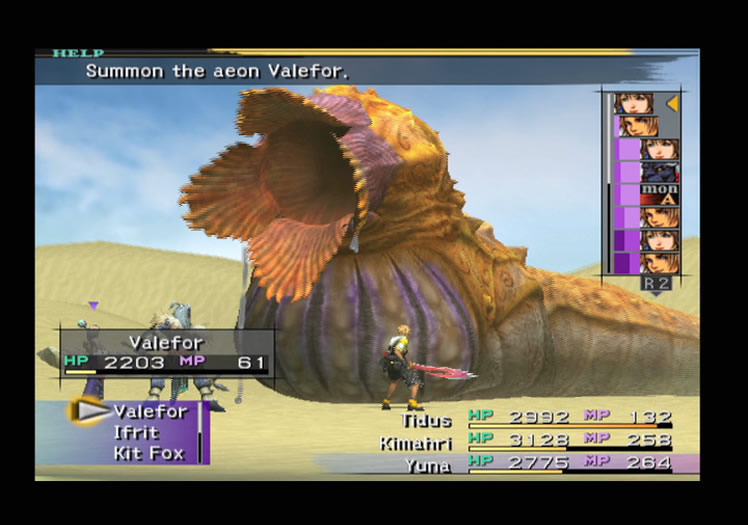 SANDBATT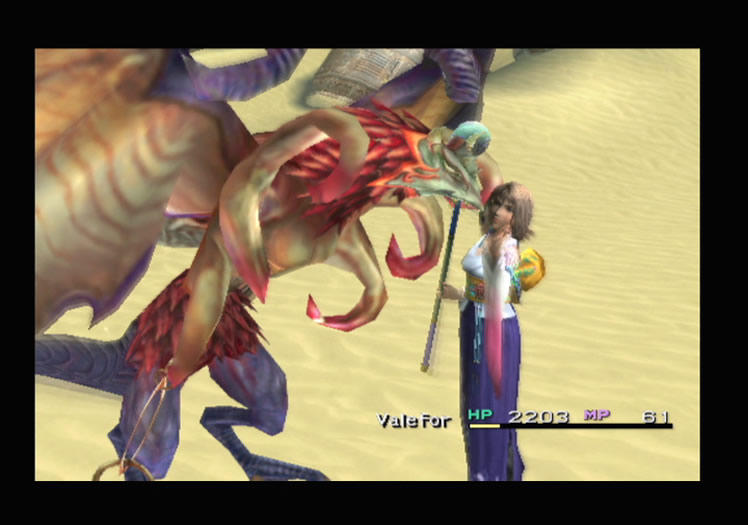 SUMMONVA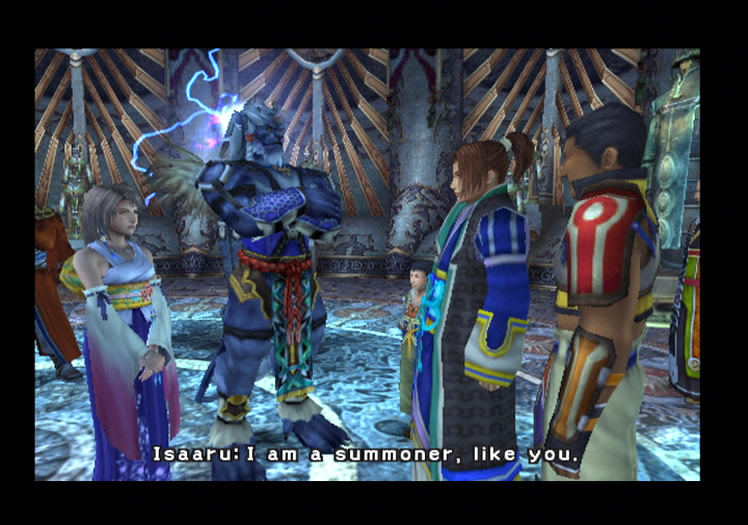 TEMPLE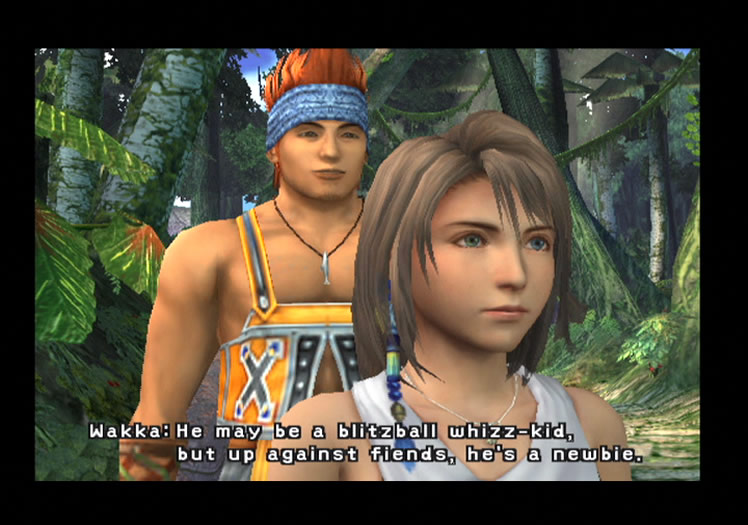 WAKKAKIL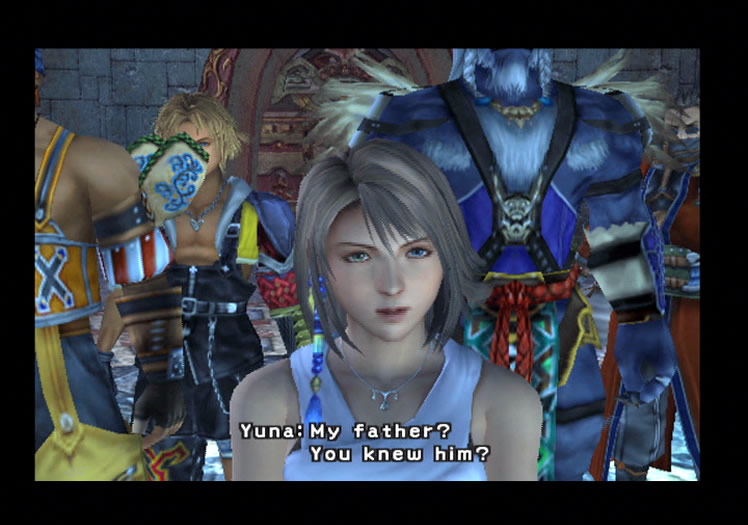 YUNADJO2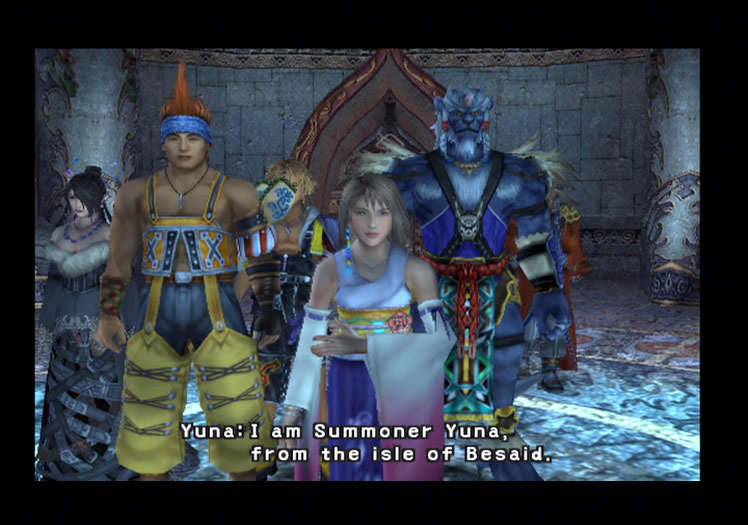 YUNADJOS
Event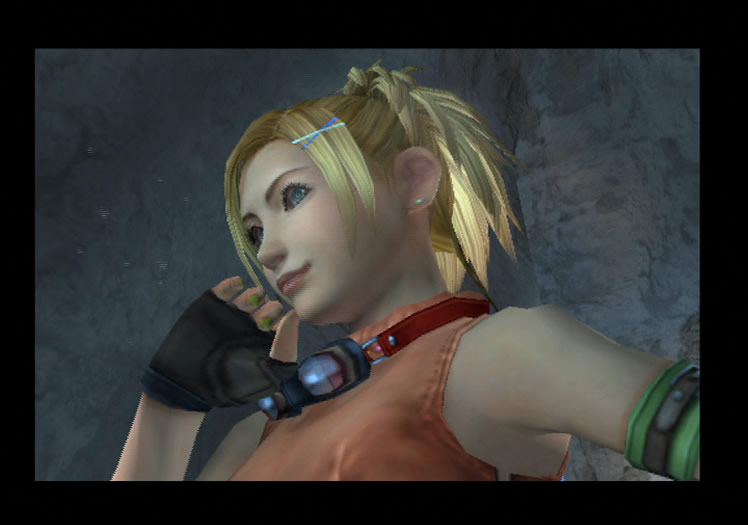 Rikku01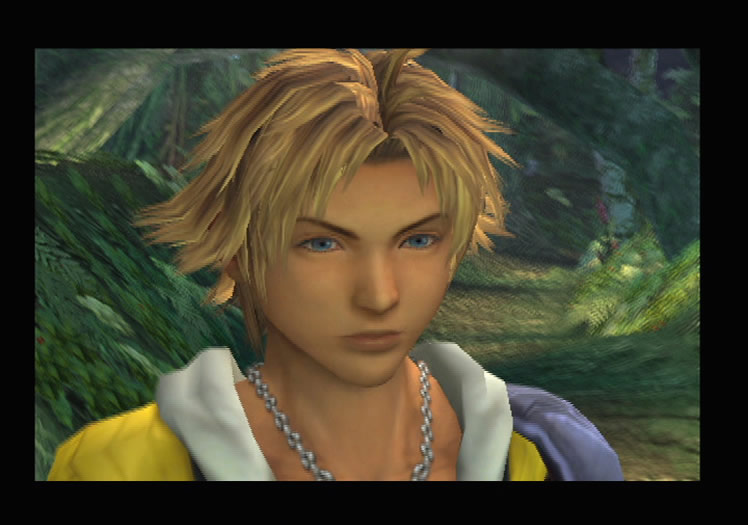 TIDUS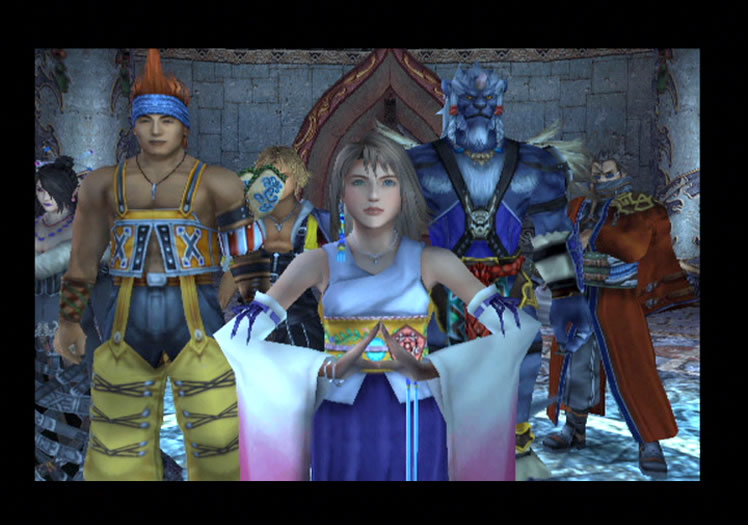 YUNADJO1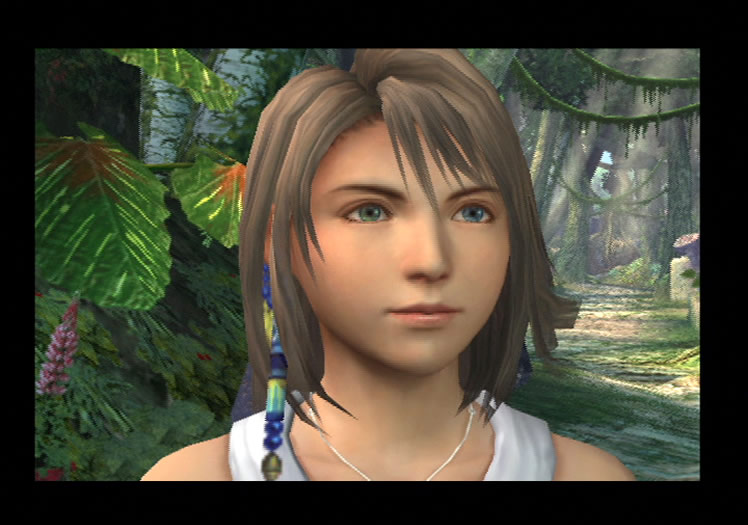 YUNAKILI
FIELD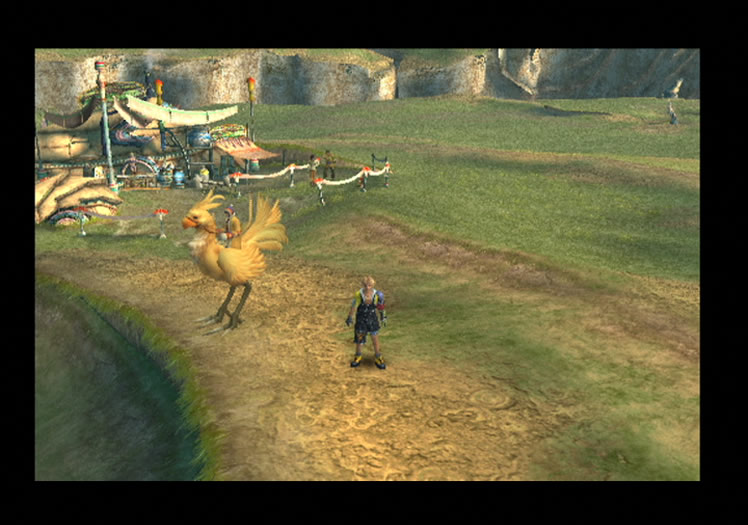 CHOCOBO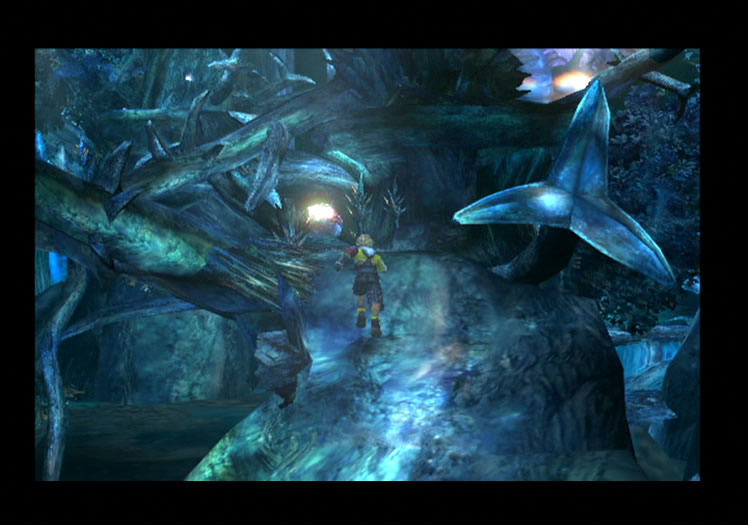 CRYSTAL1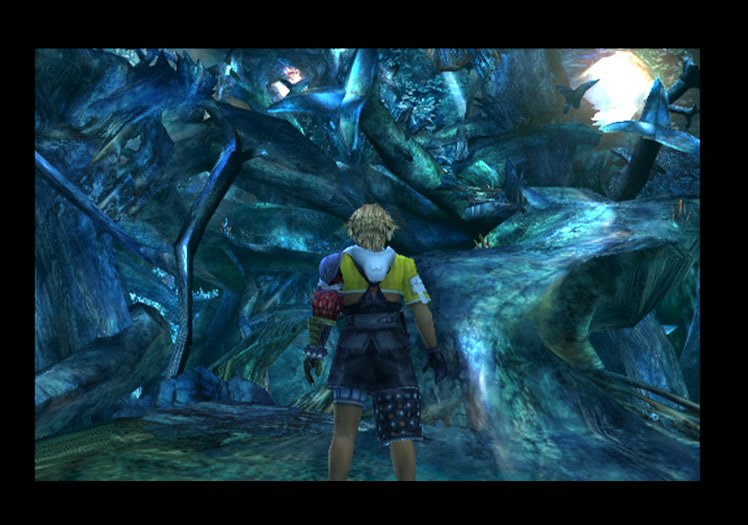 CRYSTALW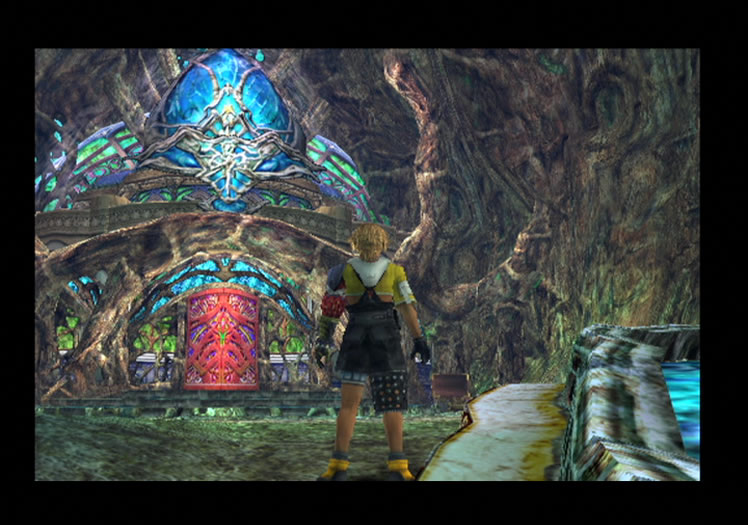 GUADOSAL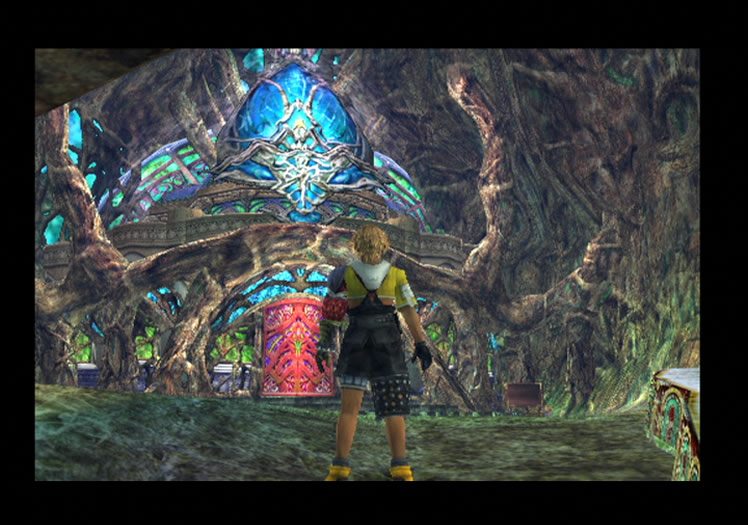 Guadosal2
FMV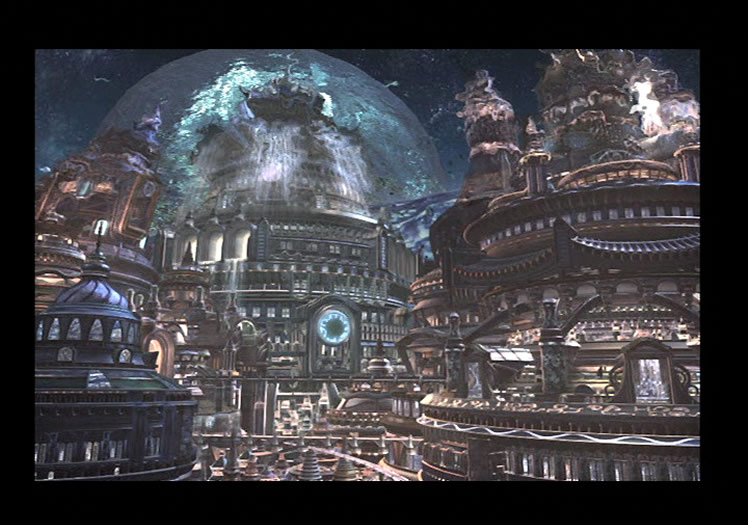 SINZANAR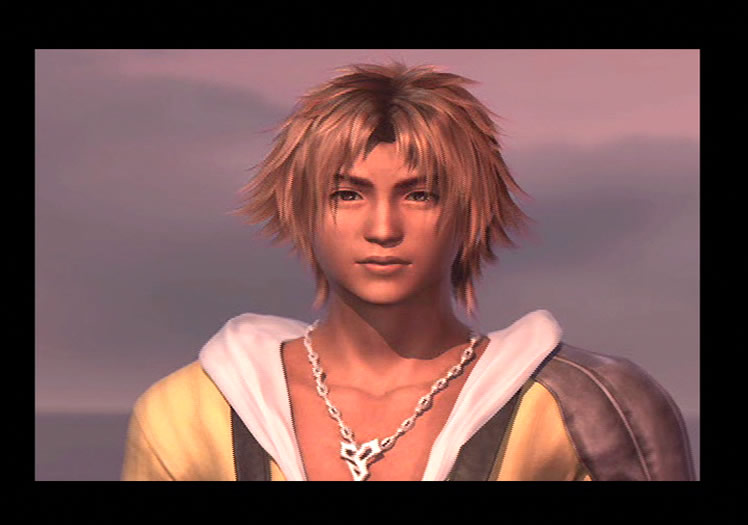 Tidus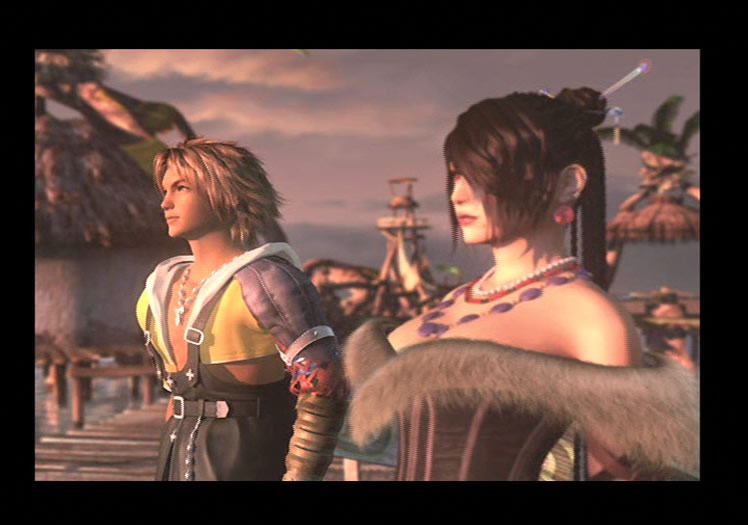 TIDUSLUL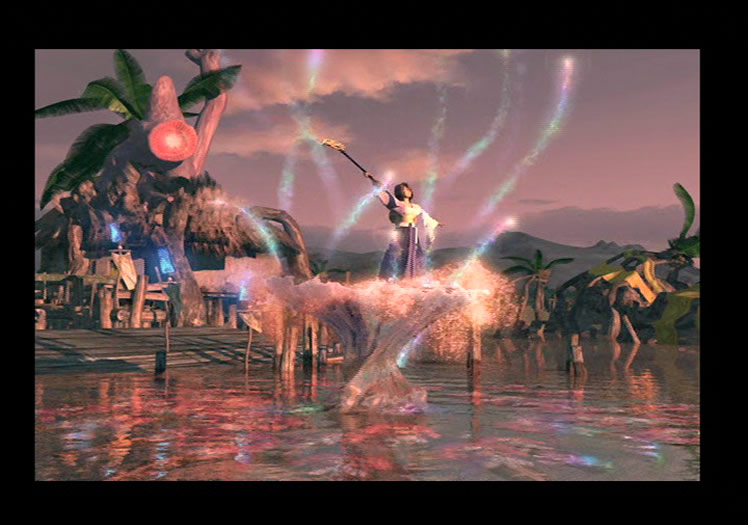 YUNA2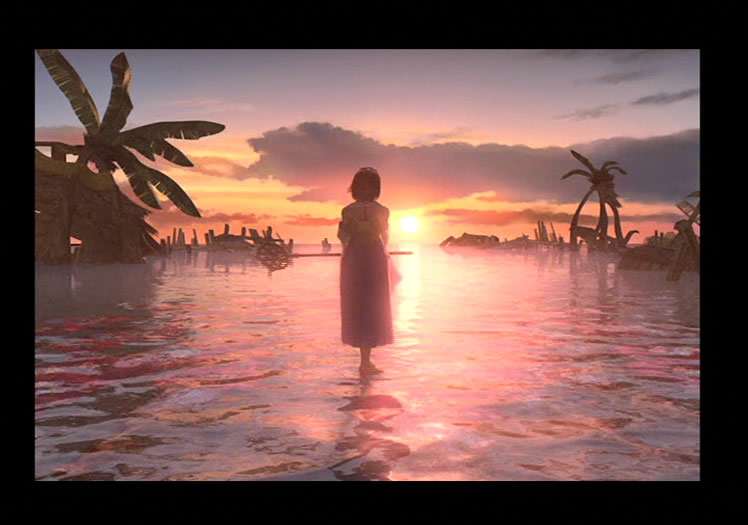 YUNAKILI
FRENCH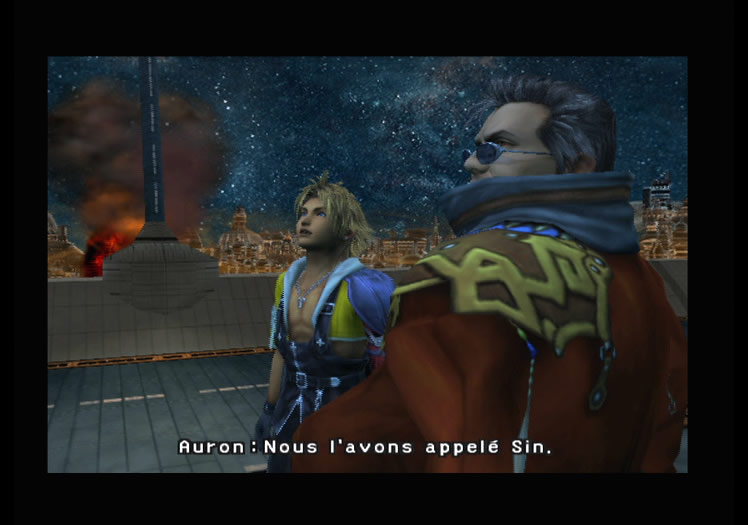 Auronsin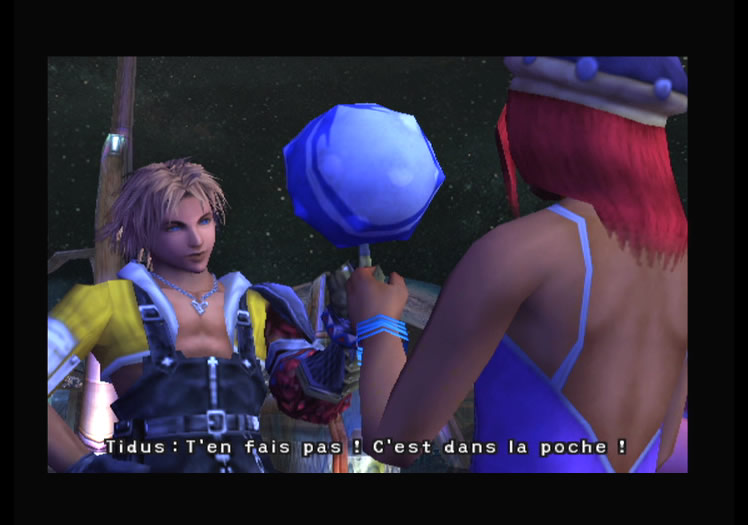 Tidusbl1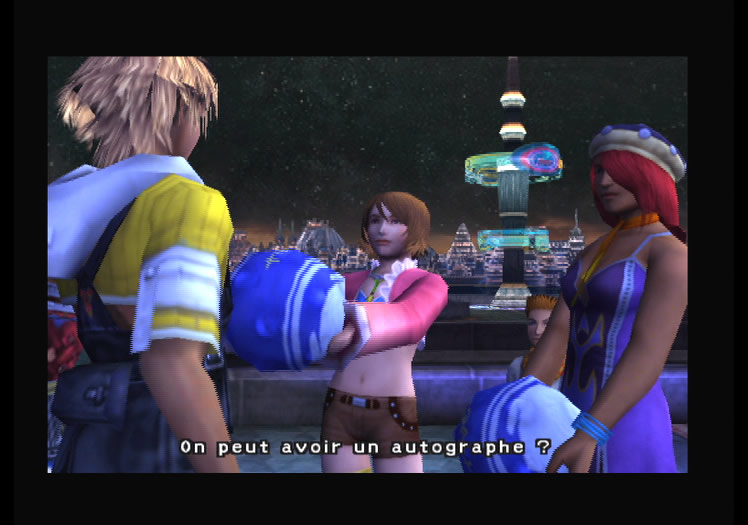 Tidusbli
GERMAN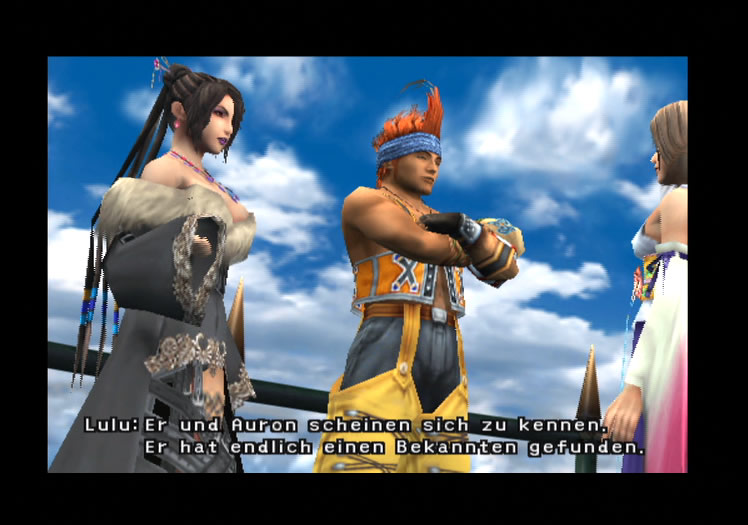 Group01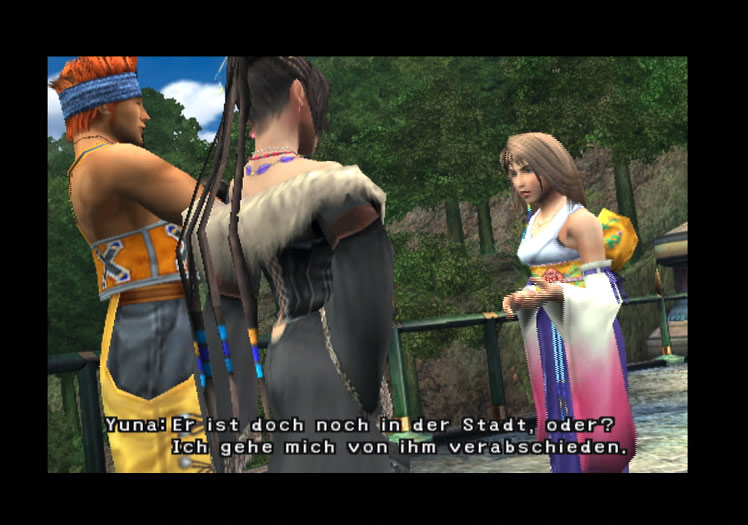 Group02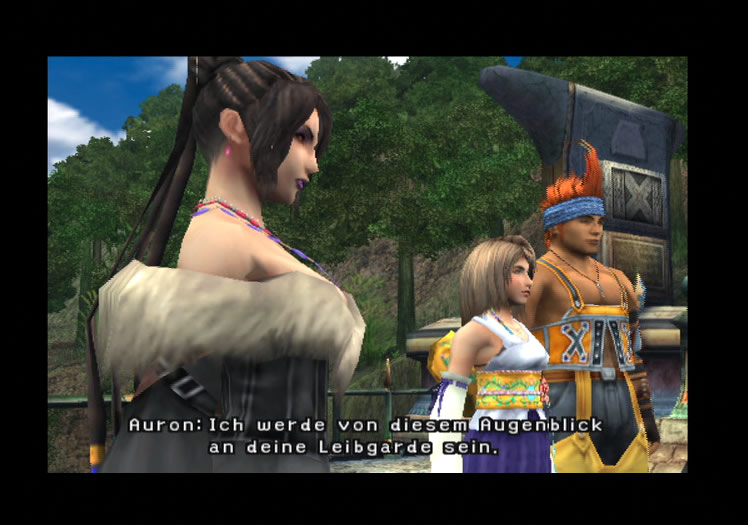 Group03
Italian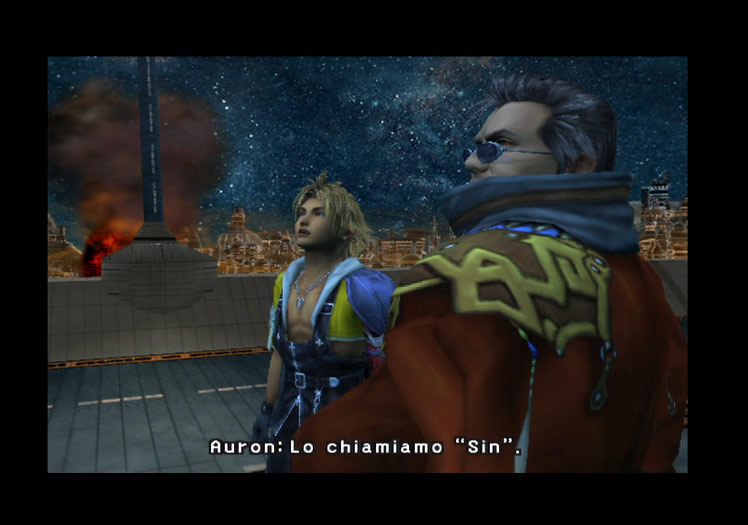 Auronsi1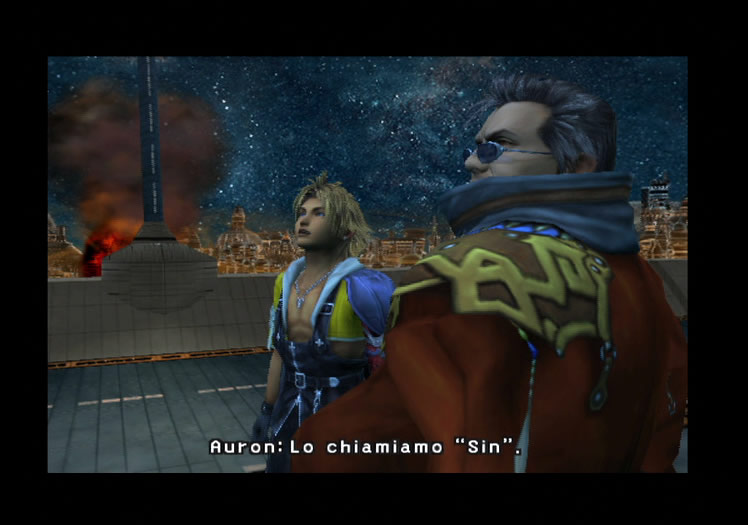 Auronsin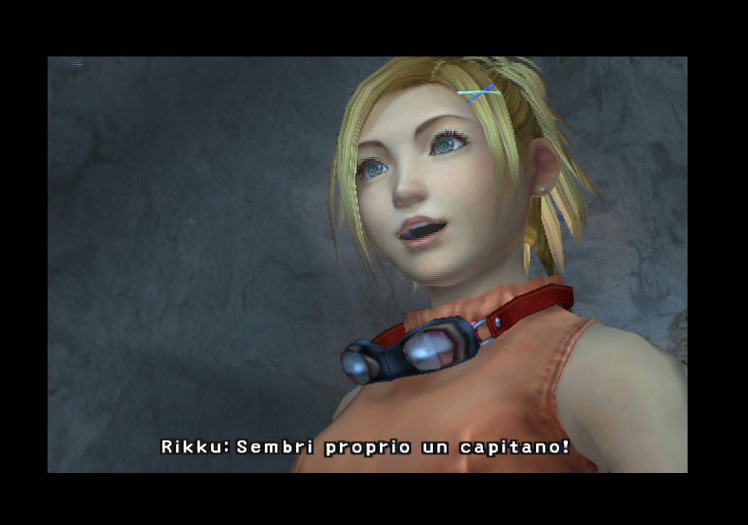 Rikku02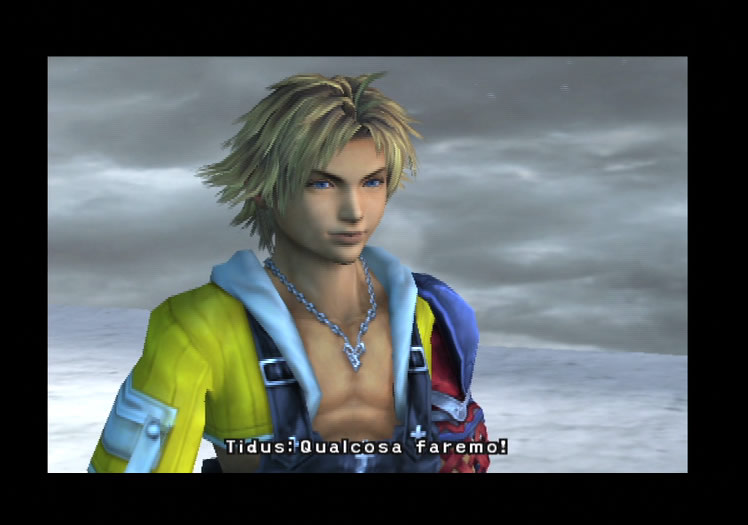 Tidus_01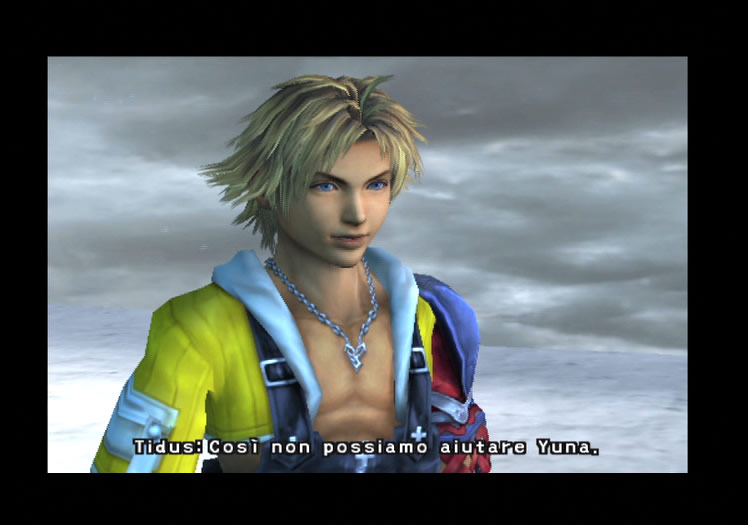 Tidus_02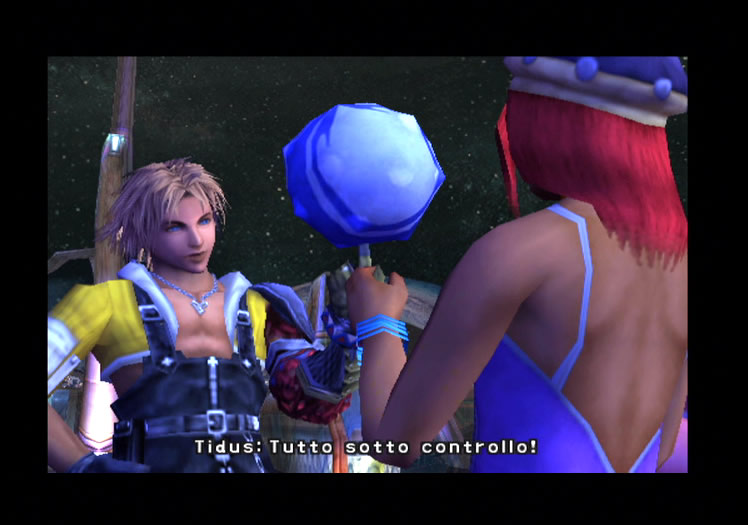 Tidusbl1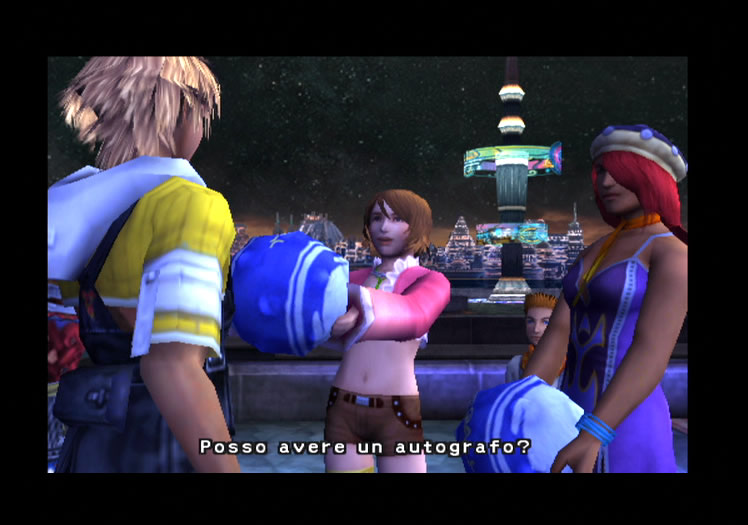 Tidusbli
Menu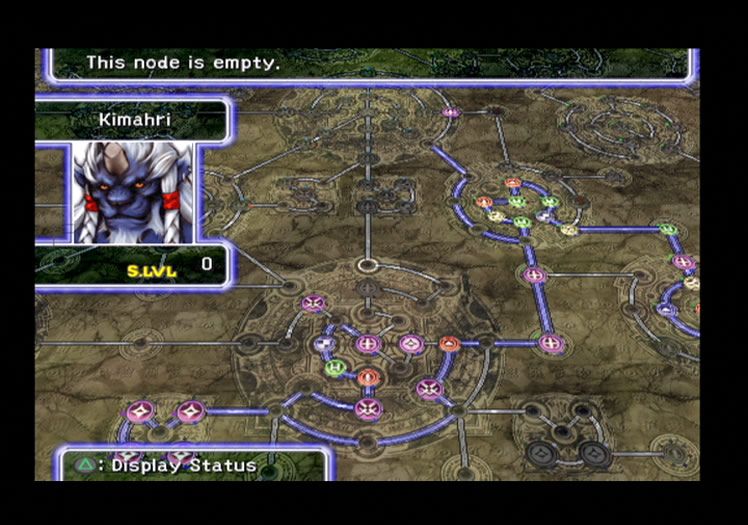 ADVSPHER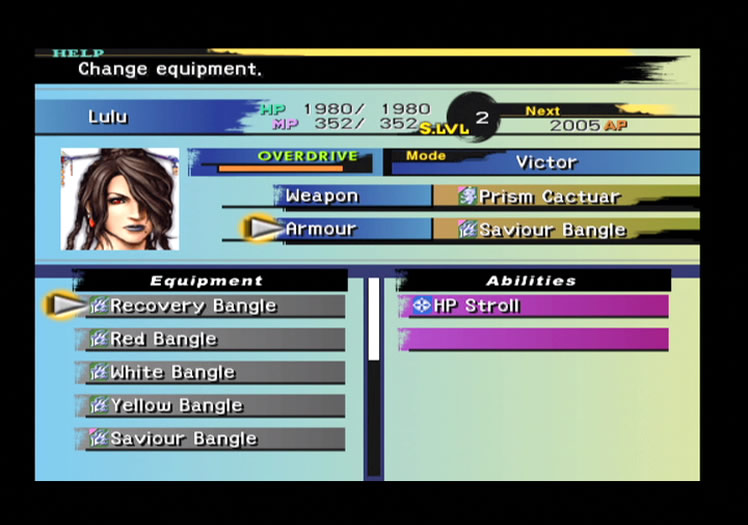 EQUIPMEN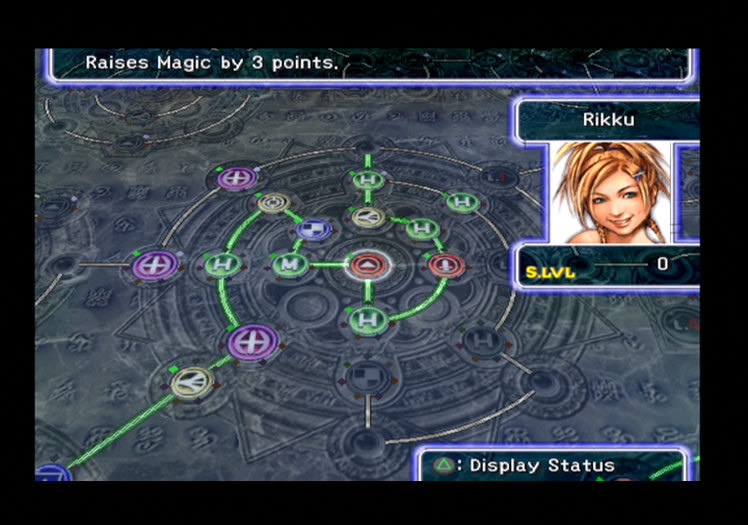 NORMALGR
SPANISH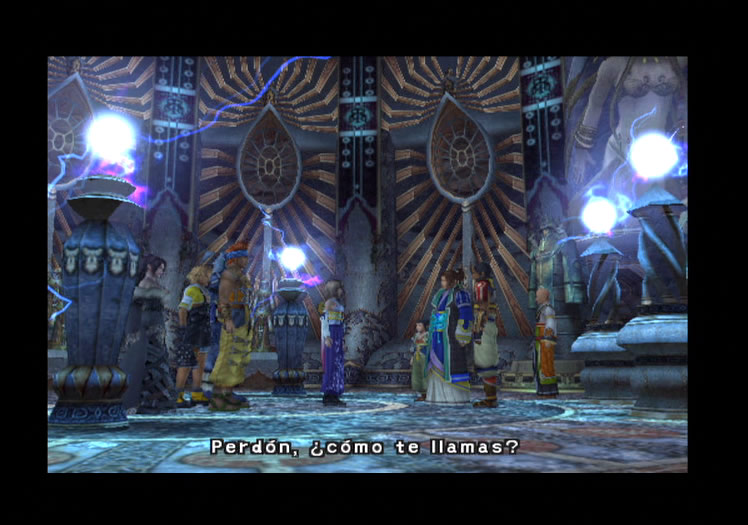 DJOSE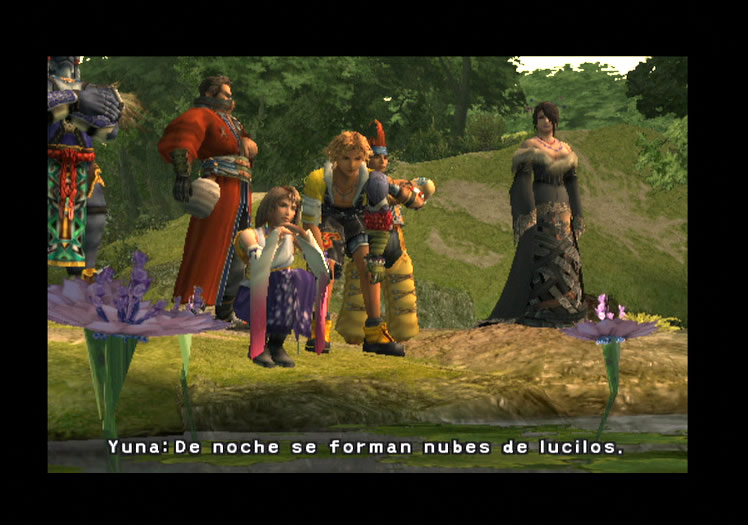 MOONFLOW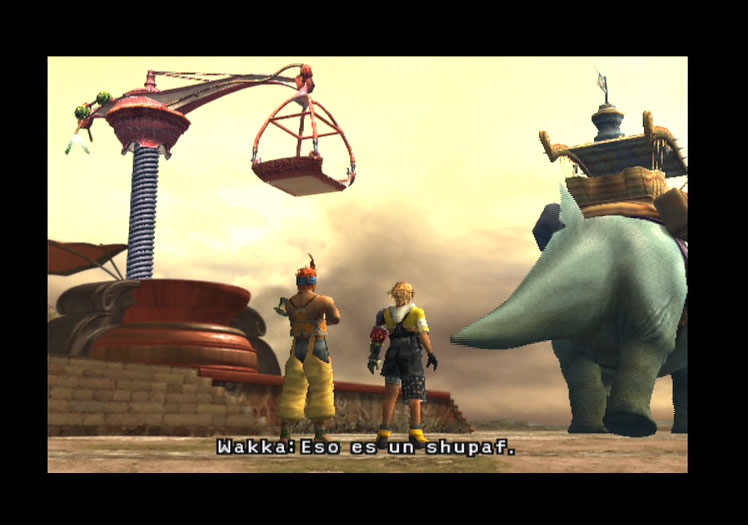 TIDUS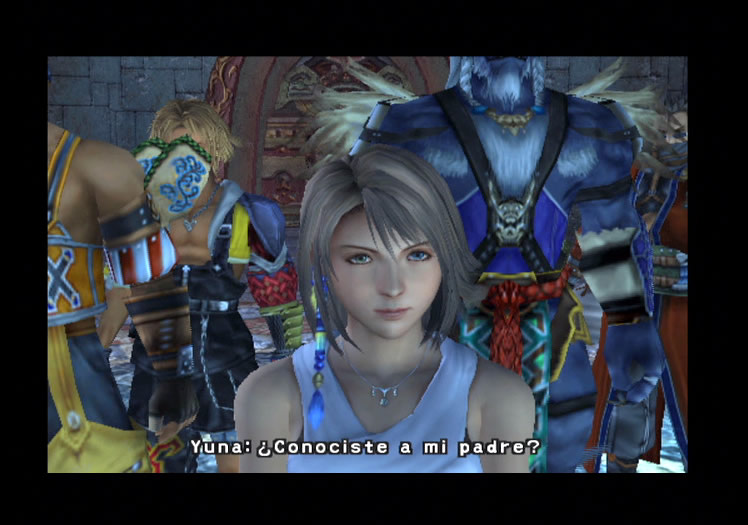 YUNADJO1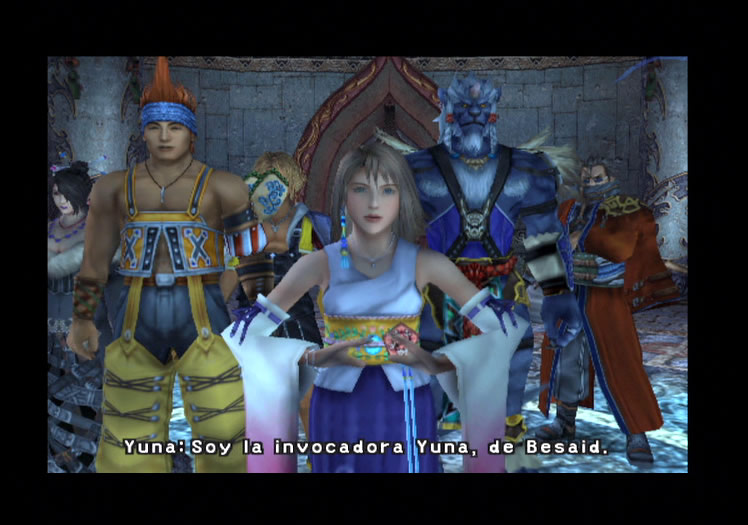 YUNADJOS
SHARE THIS PAGE