The Video Game Project
A Closer Look At The Prototypes That Became Your Favourite Games!
FIFA 06 PS2 Display Only Box Art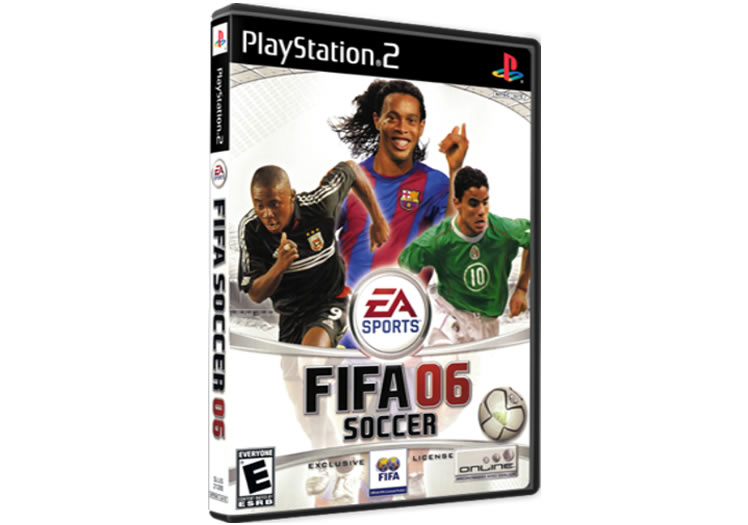 FIFA 06, also known as FIFA Soccer 06 (North America), is a video game developed by EA Canada and published by Electronic Arts.
This was the last FIFA edition to be released exclusively on generation six consoles. The taglines for the game were "You play. They obey." and "The total soccer experience."
FIFA 06 was the thirteenth game in the FIFA series and the tenth in 3D. At the time it was the highest selling game of the FIFA series, ahead of its predecessor FIFA 2005 by over 100,000 copies. In total, FIFA 06 has sold more than 3.6 million copies.
Clive Tyldesley and Andy Gray provide commentary for the game's English version.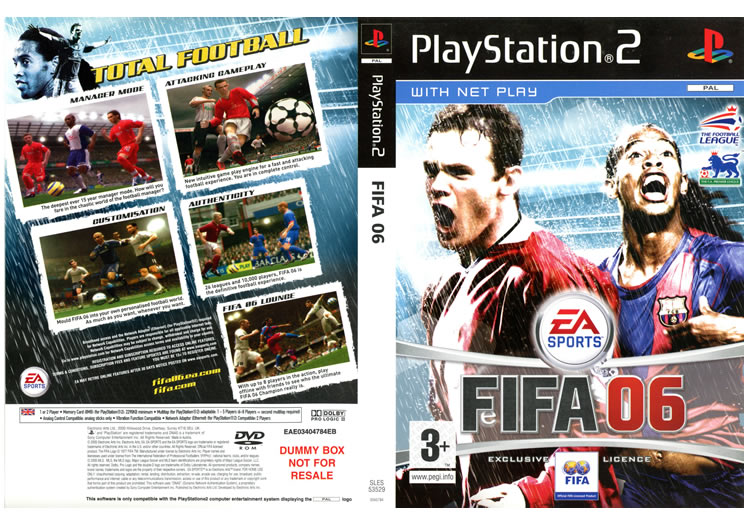 DISPLAY ONLY
SHARE THIS PAGE