The Video Game Project
A Closer Look At The Prototypes That Became Your Favourite Games!
FIFA 07 PS2 Display Only Box Art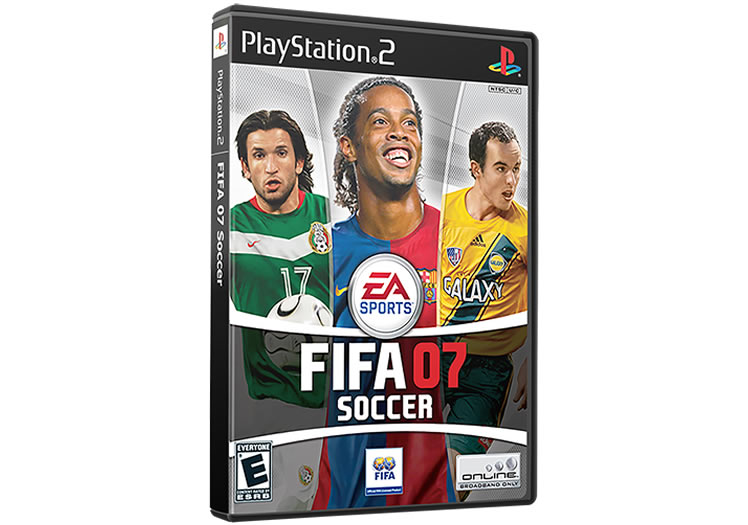 FIFA 07 is the 2006 edition of EA Sports' series of football simulator video games. Developed by EA Canada, it is published by Electronic Arts.
There are a total of 27 leagues available in FIFA 07. There is also an International league that features national football teams, and a Rest of World league that includes other notable clubs from around the world.
The PlayStation 2 version of FIFA 07 received a "Double Platinum" sales award from the Entertainment and Leisure Software Publishers Association (ELSPA), indicating sales of at least 600,000 copies in the United Kingdom. When released it was the seventh fastest selling video game of all time.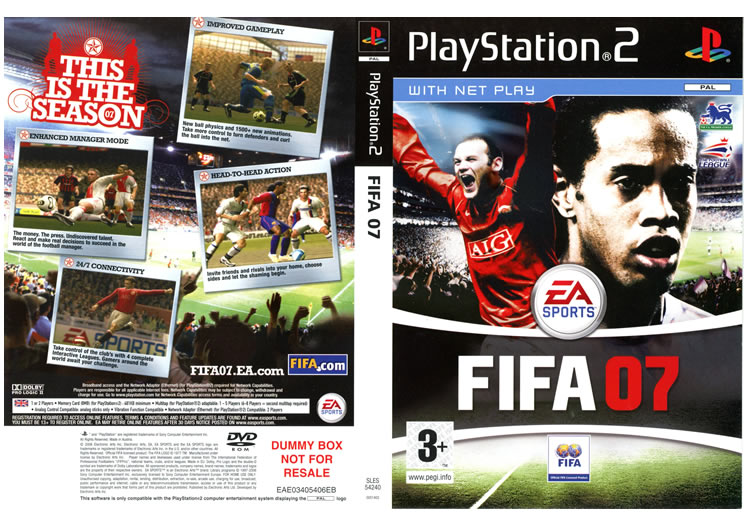 DISPLAY ONLY
SHARE THIS PAGE