The Video Game Project
A Closer Look At The Prototypes That Became Your Favourite Games!
Flink Sega Mega Drive Prototype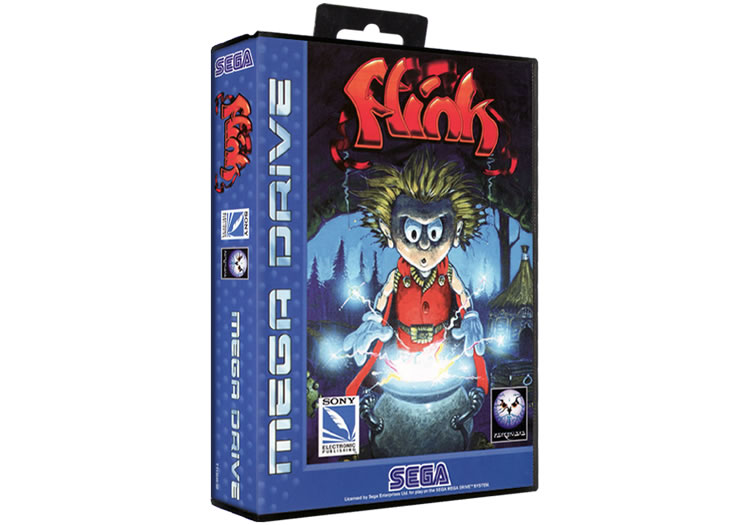 Created by Erwin Kloibhofer and Henk Nieborg, under the working title of Troll, Flink or The Misadventures Of Flink (in Nothern America) was released on Sega Mega Drive, Sega CD and Amiga CD32 in 1994. A North American (Genesis) version was also planned but this was later discarded.
Flink is a side-scrolling platform game that has a lot of similarities to the Super Mario Bros. series, where enemies are killed by jumping on their heads or by sliding down slopes, and or by objects that can be picked up and thrown. The Amiga CD32 and Sega CD versions relied on their CD-ROM media to store larger levels, extra detailed graphics, and high-quality music, while the Mega Drive version is a more cut-down version.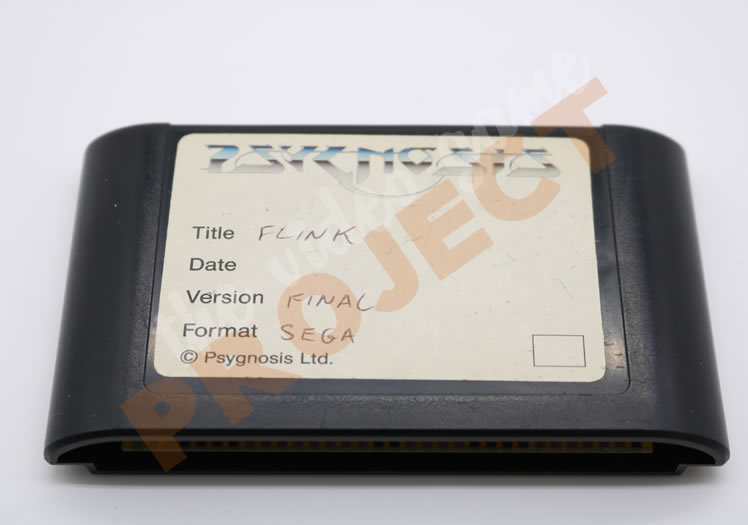 Proto - Front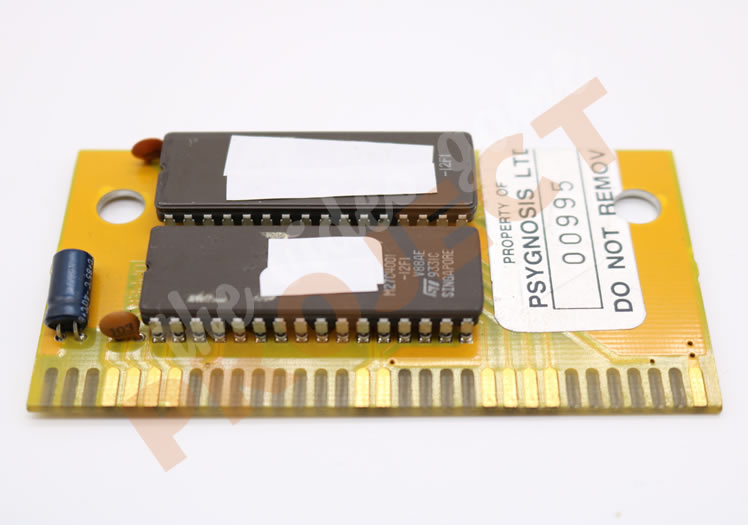 Proto - PCB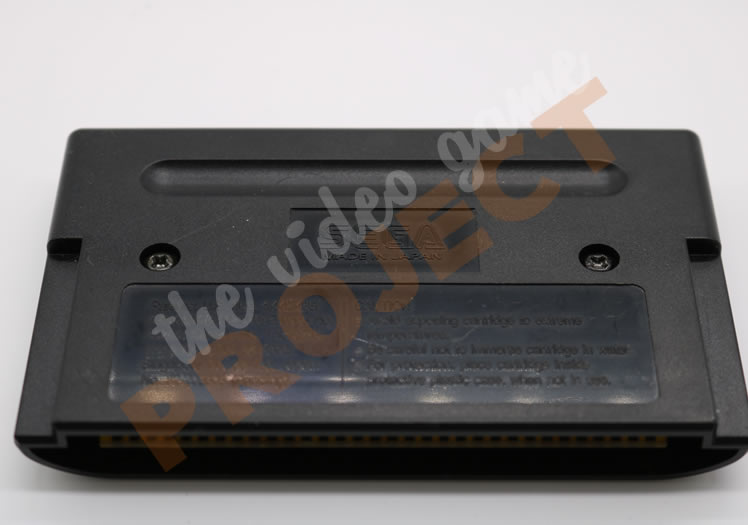 Proto - Back
SHARE THIS PAGE