The Video Game Project
A Closer Look At The Prototypes That Became Your Favourite Games!
Football Manager Handheld 2013 PSP Debug
Football Manager 2013 is a 2012 football management simulation video game developed by Sports Interactive and published by Sega. It was released on Microsoft Windows and OS X on the 2nd of November 2012. Football Manager Handheld 2013 was subsequently published for PlayStation Portable on the 30th of November, and for iOS and Android on the 13th of December.
Different to the 2012 handheld version, there are now two new leagues – those from Northern and Republic of Ireland to further the managerial choice. The game also comes with a variety of new and noteworthy features. You can now name your captain, you can recall from and move players to the Reserve squad, and finally a player form "hot"/"cold" list. You now have a single player comparison where all the required information is presented on one screen.
Player Profile screens now have actual player faces like the PC version (which had already been doing this for a few years). This is, however, restricted to licensed players (FiFPro license). Sadly, club emblems are not present for all of the teams. There is now also a focus on increased media interactivity. The press now directly ask you about a player's future, question transfer speculation and the like.
Gameplay-wise the game hasn't changed all that much from the previous year's version. There are only minor bug fixes, speed increases and general smoothness. Visually the game hasn't really moved on, apart from again minor changes.
On 6 September 2012, FM13 (the non handheld version) was officially announced via a mock press conference video on Sports Interactive's YouTube channel. It was confirmed the game would include over 900 new features, including a new mode called "Football Manager Classic". Release was slated as prior to the Christmas holiday season. On 27 September, it was announced that the game would be released at midnight on 2 November.
On 18 October 2012, a fully playable beta version (again the non handheld versions) was provided to customers who pre-ordered either the digital version (via Steam) or physical versions (from selected retailers). The press was also afforded copies of the game in and around this time and save data from the beta was compatible with the final version.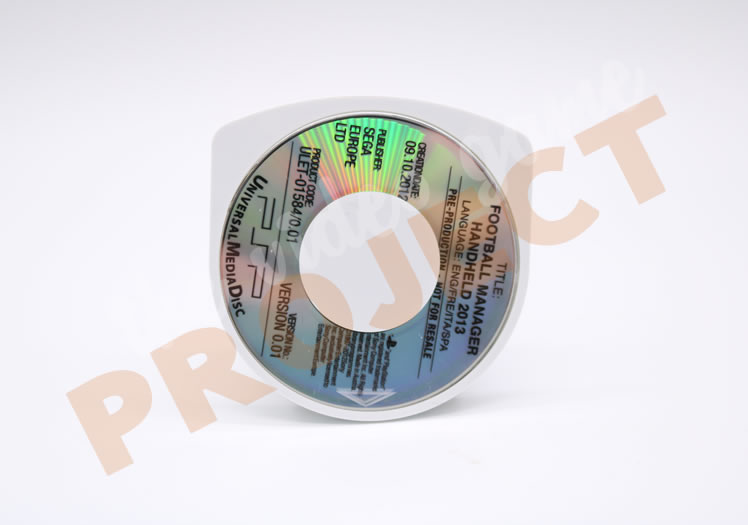 Sample - Front
SHARE THIS PAGE