The Video Game Project
A Closer Look At The Prototypes That Became Your Favourite Games!
F-Zero Super Nintendo Prototype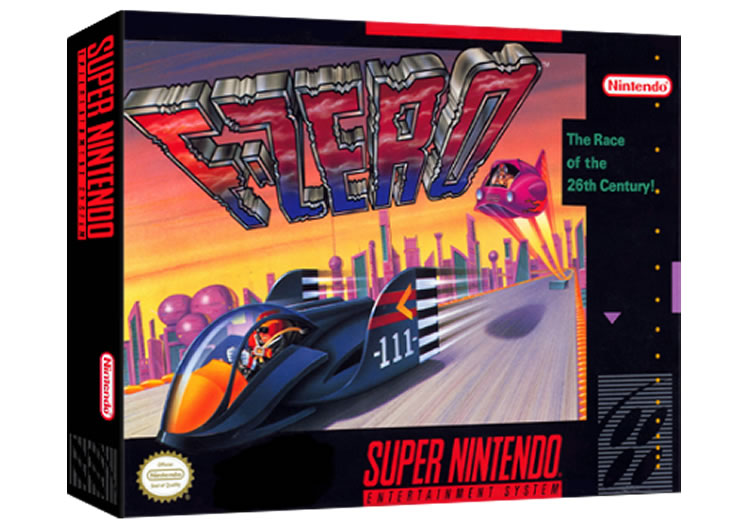 F-Zero is a futuristic racing video game developed by Nintendo EAD and published by Nintendo for the Super Nintendo Entertainment System (SNES). The game was released in Japan on November 21, 1990, in North America in August 1991, and in Europe in 1992. F-Zero is the first game of the F-Zero series, and was one of the two launch titles (along with Super Mario World) for the SNES in Japan; but was accompanied by additional initial titles in North America and Europe.
The game takes place in the year 2560, where multi-billionaires with lethargic lifestyles created a new form of entertainment based on the Formula One races called "F-Zero". The player can choose between one of four characters in the game, each with their respective hovercar. The player then can race against computer-controlled characters in fifteen tracks divided into three leagues. F-Zero has been acknowledged by critics as one of the greatest video games of all time as well for setting the standard for the racing genre and the creation of its futuristic subgenre. Critics lauded F-Zero for its fast and challenging gameplay, variety of tracks, and extensive use of the graphical mode called "Mode 7". This graphics-rendering technique was an innovative technological achievement at the time that made racing games more realistic, the first of which was F-Zero.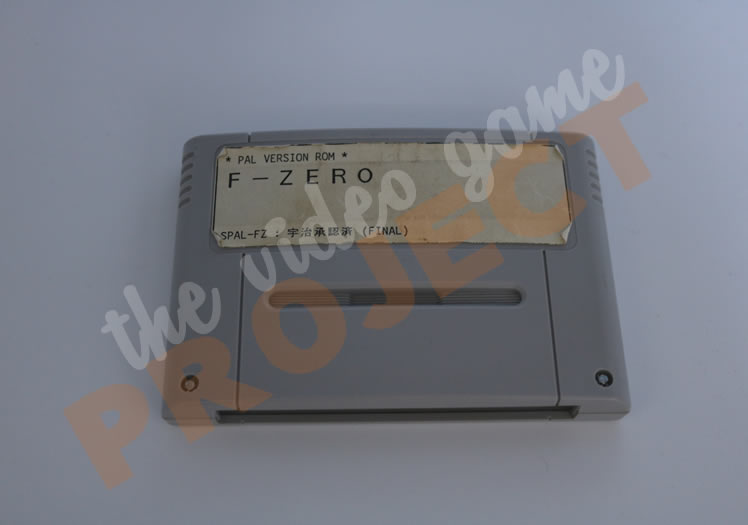 Proto - Front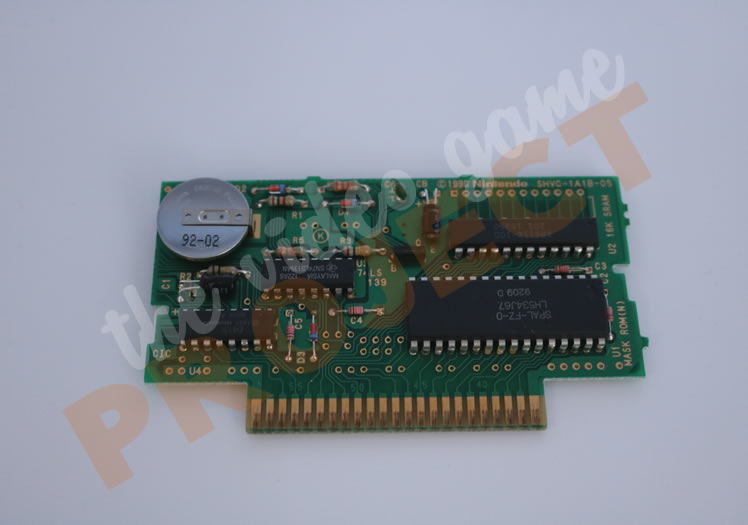 Proto - PCB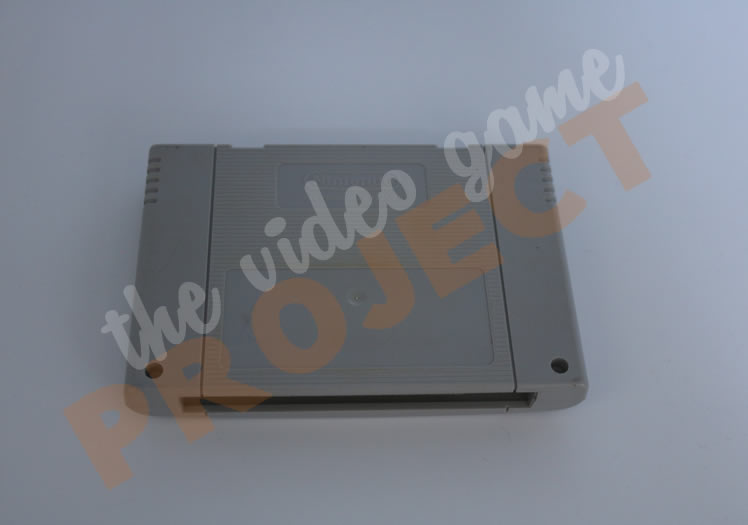 Proto - Back
SHARE THIS PAGE