The Video Game Project
A Closer Look At The Prototypes That Became Your Favourite Games!
Gremlins 2 NES Prototype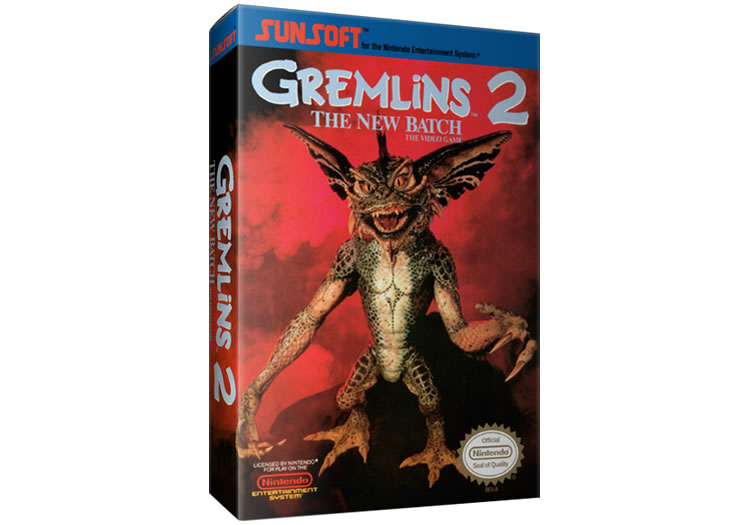 A Platform video game developed and published by Sunsoft for the Nintendo Entertainment System and Game Boy, Gremlins 2: The New Batch was released in 1990 in conjunction with the Gremlins 2: The New Batch film (the comedy horror sequel to 1984's Gremlins).
The story continues the adventures of our hero, Gizmo who once again spawns several small monsters (gremlins) when wet. Instead of being set in a fictional small town, Gremlins 2 takes place within a skyscraper in New York City. In keeping with the film, the NES game sees the player controlling Gizmo through various levels in the building, armed with weapons ranging from the genetically modified super tomato in the laboratory to the matchstick-firing bow. The goal is simple! Reach the control center and wipe out all Gremlins inside.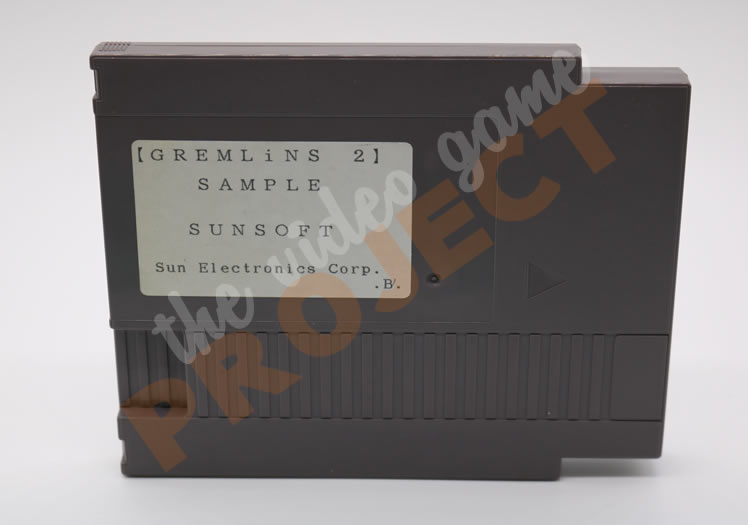 Proto - Front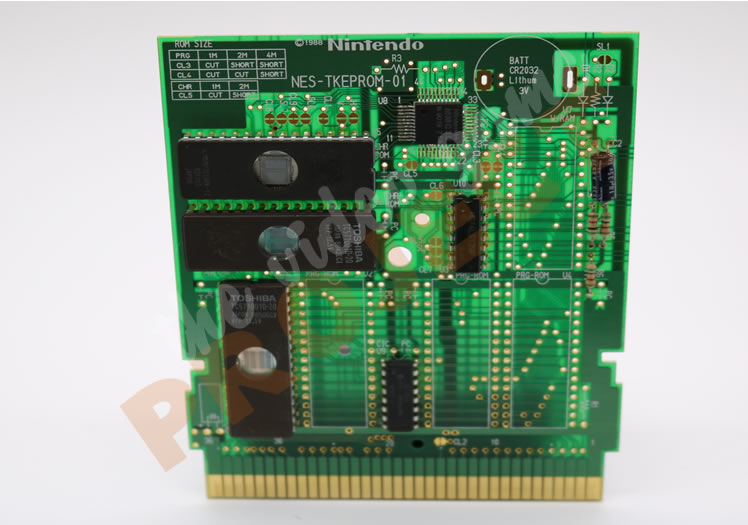 Proto - PCB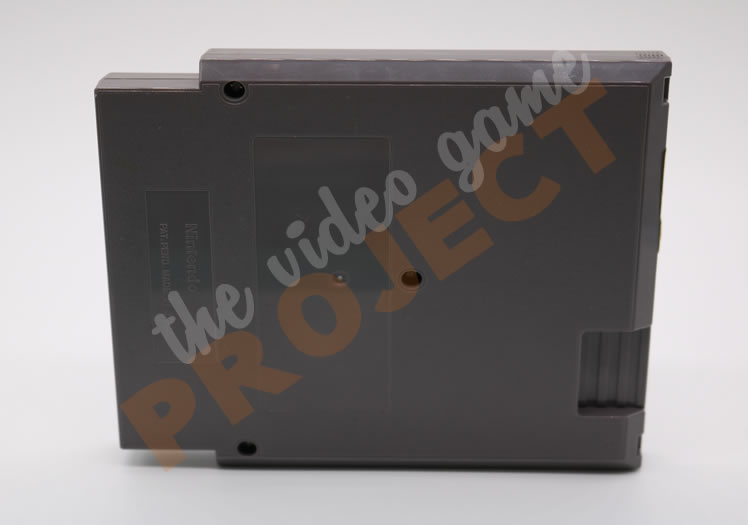 Proto - Back
SHARE THIS PAGE