The Video Game Project
A Closer Look At The Prototypes That Became Your Favourite Games!
Indy Racing 2000
Indy Racing 2000 is a racing game for the Nintendo 64 that was released in the year 2000. The game is based on the 1999 season and races a 20-car field. The game modes include single race, Championship, Two player and Gold Cup. There are 9 tracks and 11 races. The Gold Cup mode lets the player race Midget cars, sprint cars, Formula cars, and Indy cars on fictional tracks (All but 1 are road courses).
The game was known at the time for its car customizations including transmission, tire pressure and gear ratio adjustment, day and night races, official venues, full Indy Racing League license and 20 drivers and their vehicles based on 1999 season.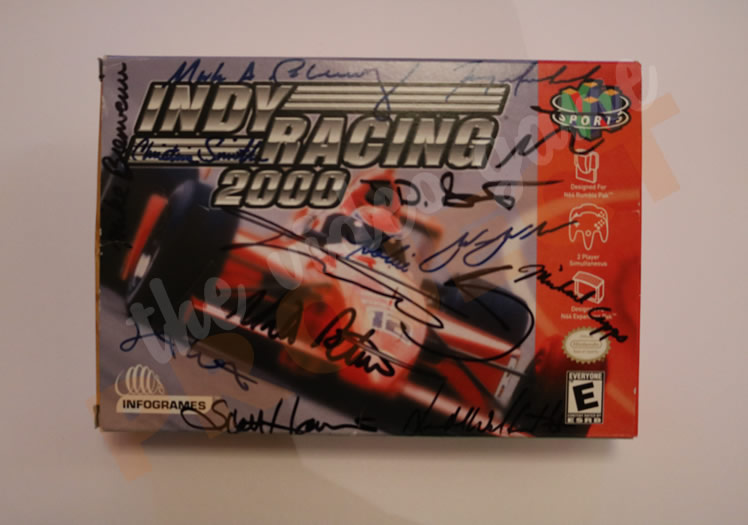 Proto - Box
Proto - Cart
SHARE THIS PAGE