The Video Game Project
A Closer Look At The Prototypes That Became Your Favourite Games!
Iron Man and X-O Manowar in Heavy Metal Prototype
Iron Man / X-O Manowar in Heavy Metal is a video game published by Acclaim Entertainment and developed by Real Sports and Realtime Associates for the PlayStation, Sega Saturn, Game Boy, Game Gear, and DOS in 1996. It is a one or two-player side-scrolling arcade game in which the player battles various villains from Marvel Comics' Iron Man and Valiant Comics' X-O Manowar comic book series.
The player can choose to control either Iron Man or X-O Manowar, both of whom can jump, punch and shoot an unlimited supply of laser beams (that can be upgraded) as well as use an limited supply of fuel to fly.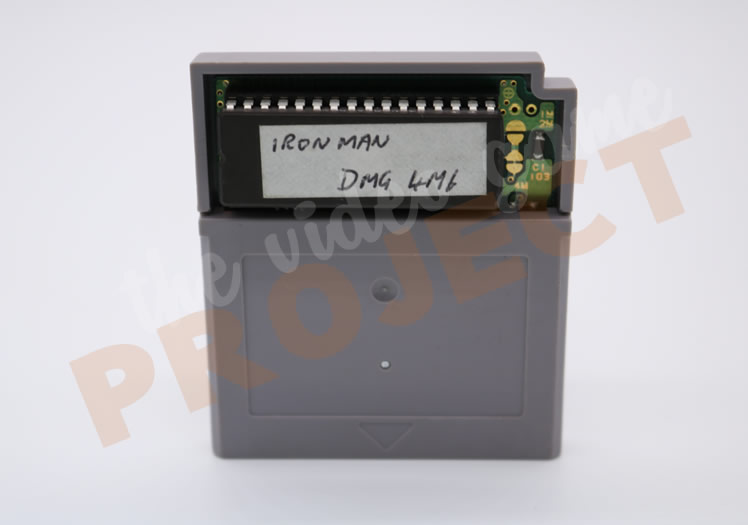 Proto - Front
Proto - PCB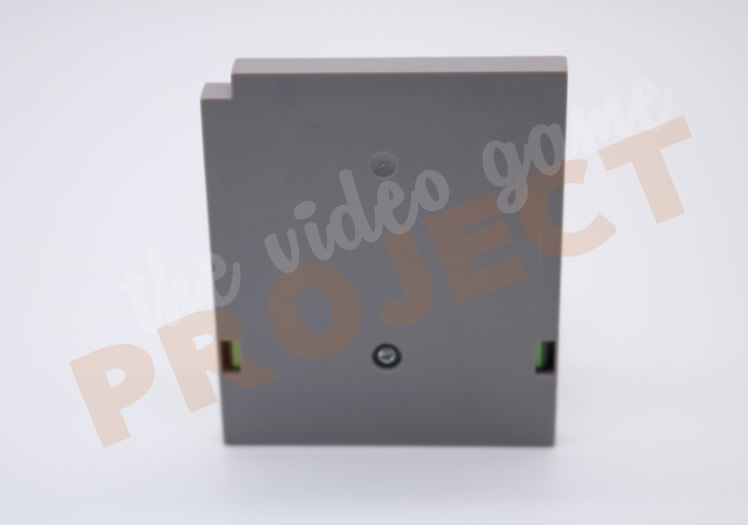 Proto - Back
SHARE THIS PAGE