The Video Game Project
A Closer Look At The Prototypes That Became Your Favourite Games!
Isolated Warrior NES Prototype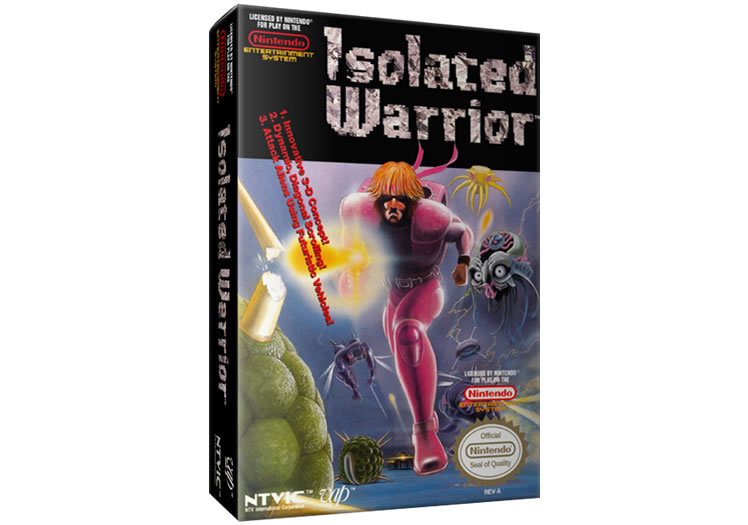 Known in Japan as "Max Warrior: Wakusei Kaigenrei" (Max Warrior: Martial Law Planet), Isolated Warrior was developed by KID and published (in Japan) by Vap in 1991 for the Nintendo Entertainment System. It was also released in Northern America and Europe through Vap's co-publisher NTVIC NES. While Isolated Warrior's gameplay falls into the shooter genre, it also includes some platforming style elements and even features isometric projection in a similar vein to Sega's Zaxxon.
Shown entirely from an overhead perspective, the game is reminicant of a traditional top-down shooter and players must collect weapon upgrades / operate machines to combat the alien enemies and progress in the game. Various obstructions, like landmines and pitfalls, must also be navigated. There are boss battle at the end of each level, and sometimes mid-level as well. Isolated Warrior can be a bit tricky in places but thankfully the player's progress can be saved using a password system.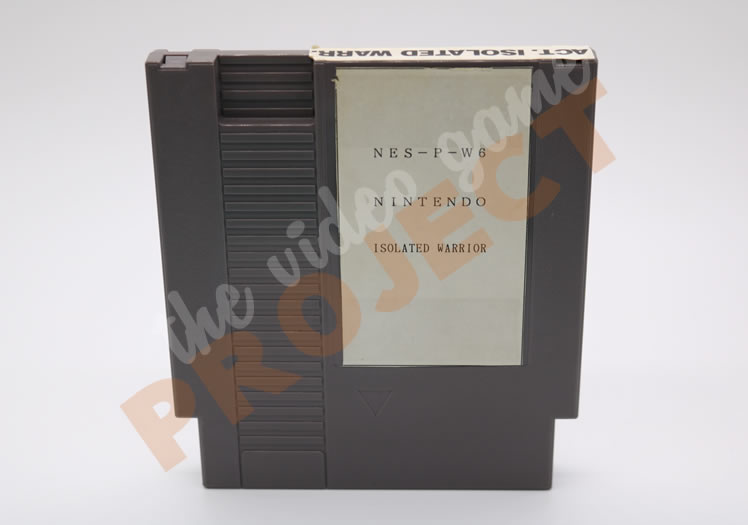 Proto - Front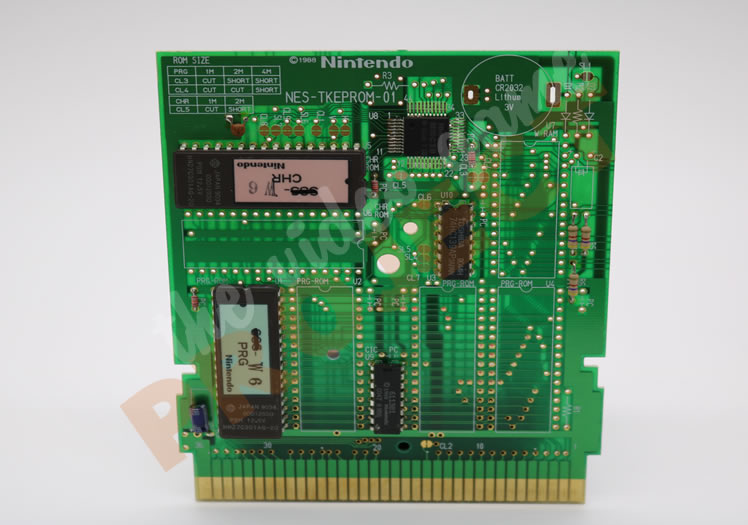 Proto - PCB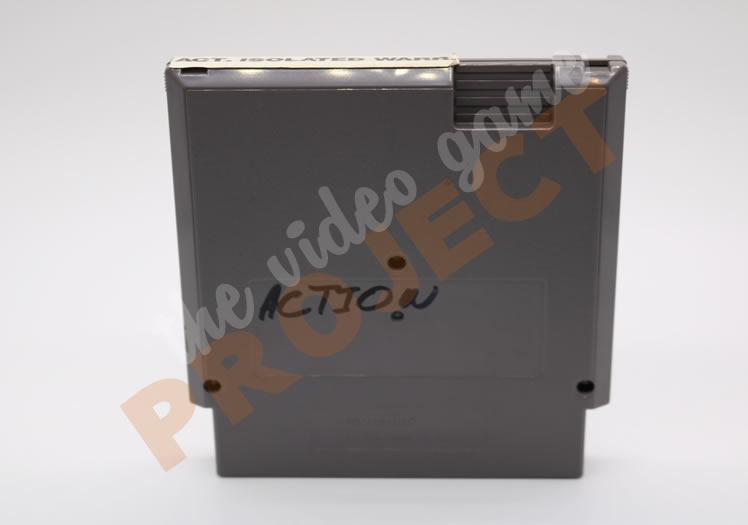 Proto - Back
SHARE THIS PAGE