The Video Game Project
A Closer Look At The Prototypes That Became Your Favourite Games!
The Jungle Book Game Boy Prototype
The Jungle Book is a series of platform video games based on the 1967 Disney animated film The Jungle Book. Originally released by Virgin Interactive Entertainment in 1993 for the Sega Master System the game received ports to Game Boy, NES, Sega Genesis/Mega Drive, Sega Game Gear, Super NES, and PC in 1994.
The player controls Mowgli, a young boy who has been raised by wolves. Mowgli must leave his home in the jungle and go back to the human village because Shere Khan, a tiger, is now hunting him. Mowgli must fight jungle wildlife and ultimately Shere Khan himself to reach his village. During the journey he meets Bagheera, Baloo, King Louie, and the hypnotist snake Kaa as well as the evil Shere Khan.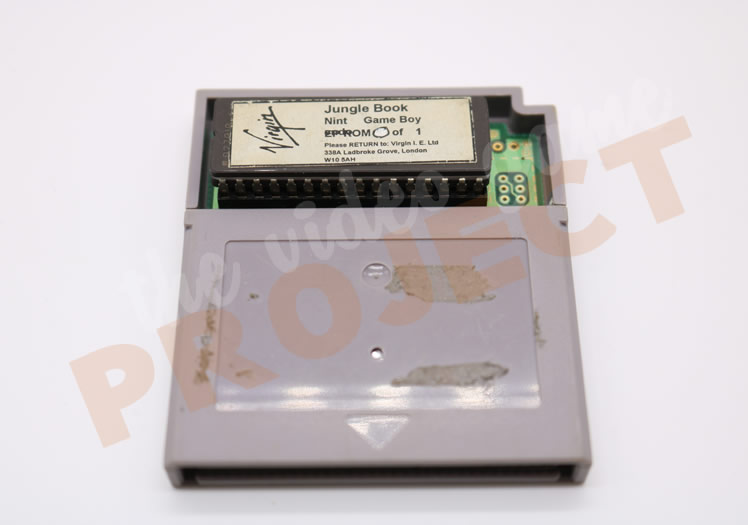 Proto - Front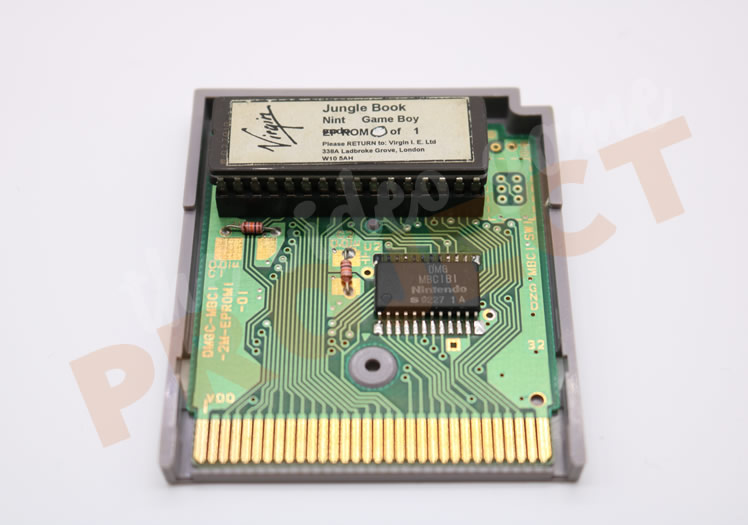 Proto - PCB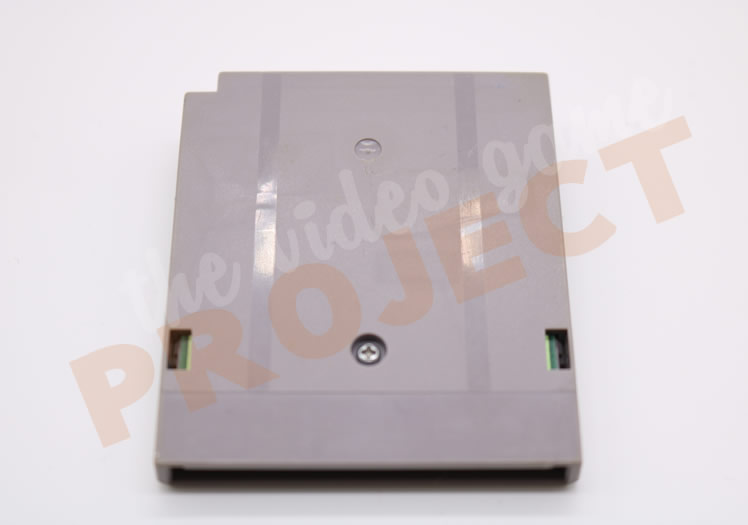 Proto - Back
SHARE THIS PAGE