The Video Game Project
A Closer Look At The Prototypes That Became Your Favourite Games!
Unreleased Jelly Boy Sega Mega Drive Prototype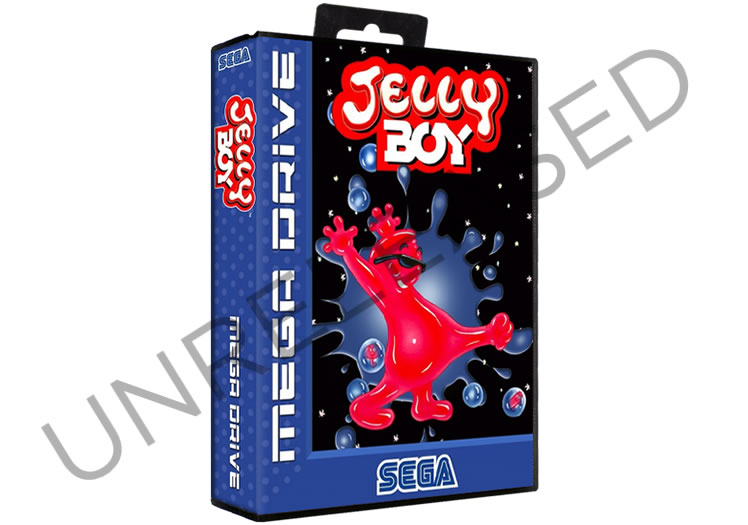 Jelly Boy is an unreleased Sega Mega Drive platform game. It was developed by Probe Software with the aim of being published by Ocean Software in February 1995. Electronic Arts are also credited.
The game was almost complete when it was axed for unknown reasons. Development is presumed to have taken place around 1994/1995 - a Game Boy version saw a release in PAL territories in 1994, with a similar Super Nintendo version being released in early 1995. No versions of the game have ever been released outside of PAL regions.
It is entirely unrelated to another Super Nintendo game, Jelly Boy 2 which also wound up being cancelled - Jelly Boy 2 is actually a sequel to the Super Nintendo game Jerry Boy, known as Smart Ball outside of Japan.
It is unknown why Jelly Boy was cancelled as it was fully playable when review copies were sent to the gaming press.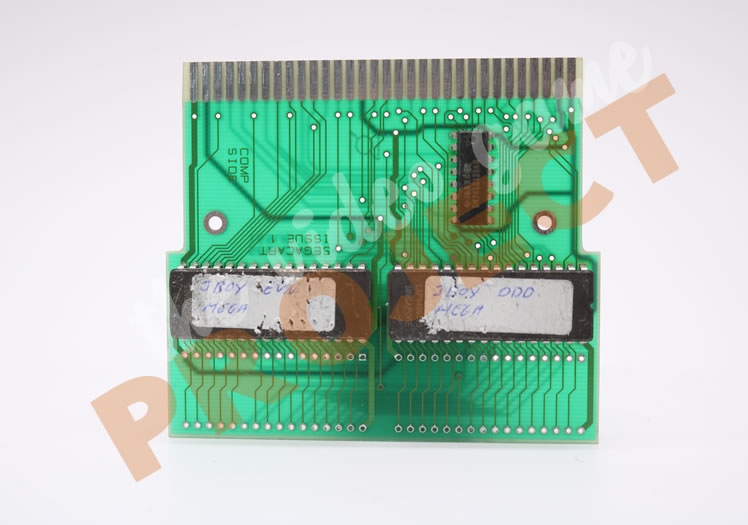 PCB - Front
SHARE THIS PAGE