The Video Game Project
A Closer Look At The Prototypes That Became Your Favourite Games!
Kid Clown In Crazy Chase SNES Prototype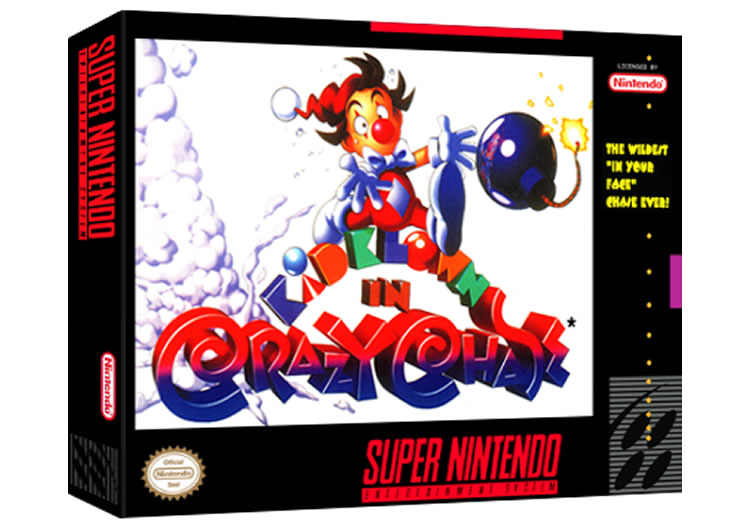 Kid Klown in Crazy Chase (known as Kiddo Kuraun no Kureijī Cheisu in Japan) is a platform game developed and published by Kemco for the Super Nintendo Entertainment System. It was released in North America and Japan in 1994 and in Europe in 1995.
Players control Kid Klown as he attempts to rescue Princess Honey from the villain Black Jack. The game's graphics are presented in an isometric view as Kid Klown automatically moves down a path to thwart Black Jack's plans of blowing up one of his spade bombs in each level. Various obstacles cause Kid Klown to slow down if they collide with him; if Kid Klown does not make it to the bomb in time or if he is hit too many times, the level is lost.
The game consists of 5 stages. In each stage, Kid Klown must find all 4 card suit orbs and stop the bomb to complete the level. At the end of each stage Kid Klown gets a key which in turn at the ending could be of use to unlock Honey's cage. If the player gets all 4 orbs in the very first turn, Kid Klown also gets a Honey heart. After the fifth stage Kid Klown must find the correct lock out of the 10 locks to unlock Honey's cage.
Proto - Front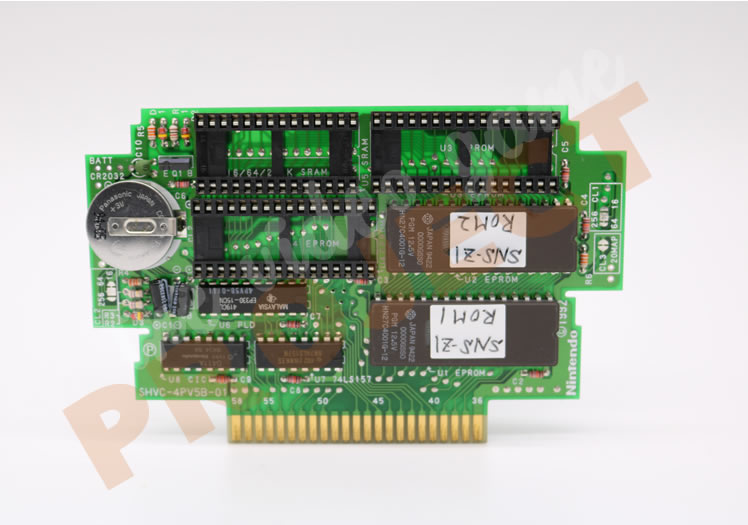 Proto - PCB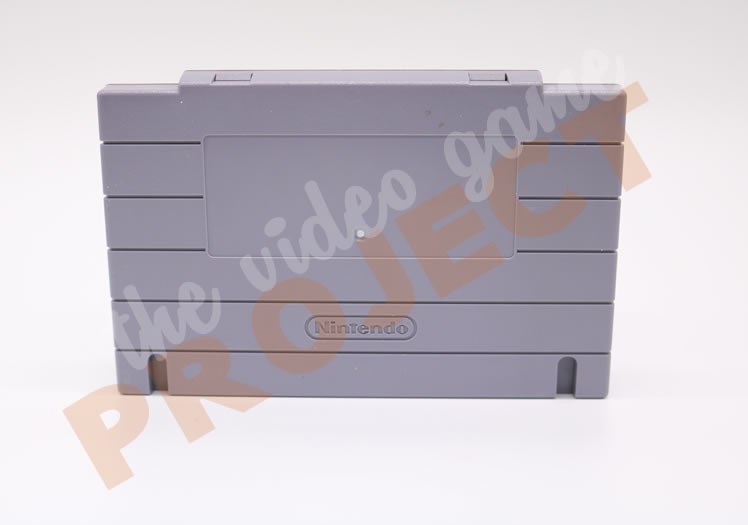 Proto - Back
SHARE THIS PAGE