The Video Game Project
A Closer Look At The Prototypes That Became Your Favourite Games!
Knights Of The Round SNES Prototype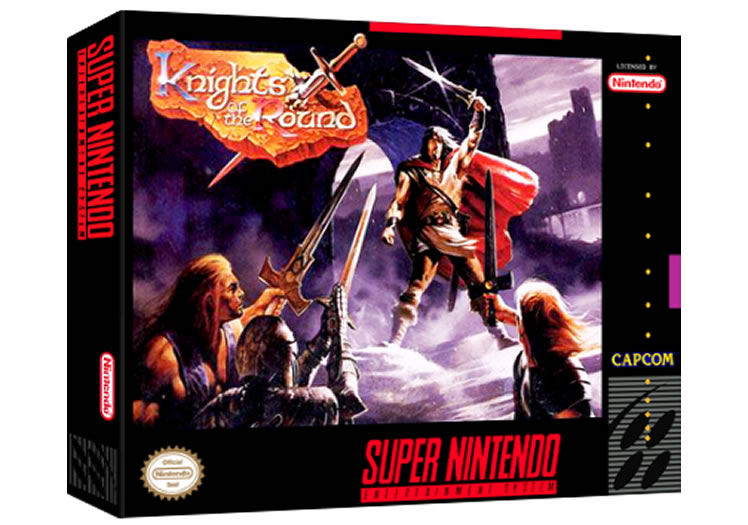 Knights of the Round (known in Japan as Hepburn: Naitsu obu za Raundo) is an arcade game released by Capcom in 1991. A side-scrolling beat 'em up based loosely on the legend of King Arthur and the Knights of the Round Table, the game features an action role-playing video game-like level advancement system, with fighters automatically being upgraded to new weapons and armor as they advance through the game.
Arthur, who had been training himself to be a great knight, pulled out the sacred sword Excalibur from the rock. After pulling it out, Arthur realized his destiny was to become the first King of the Britons. Merlin then sends Arthur and his two closest companions, Lancelot and Perceval, to overthrow the evil king Garibaldi and to unite England.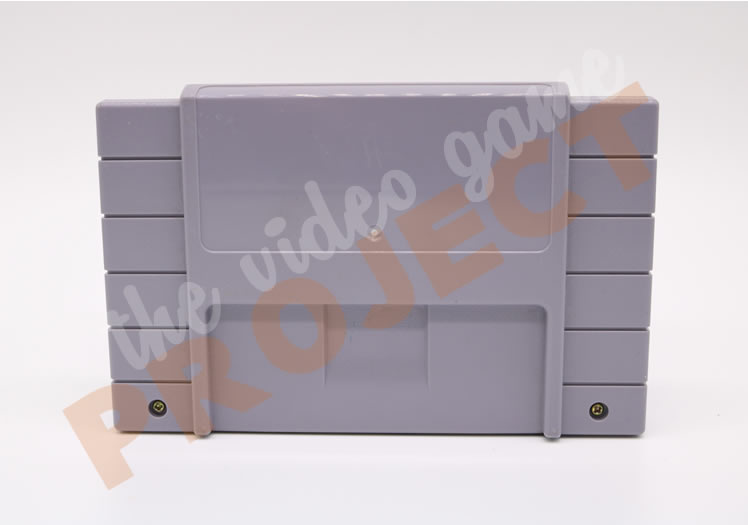 Proto - Front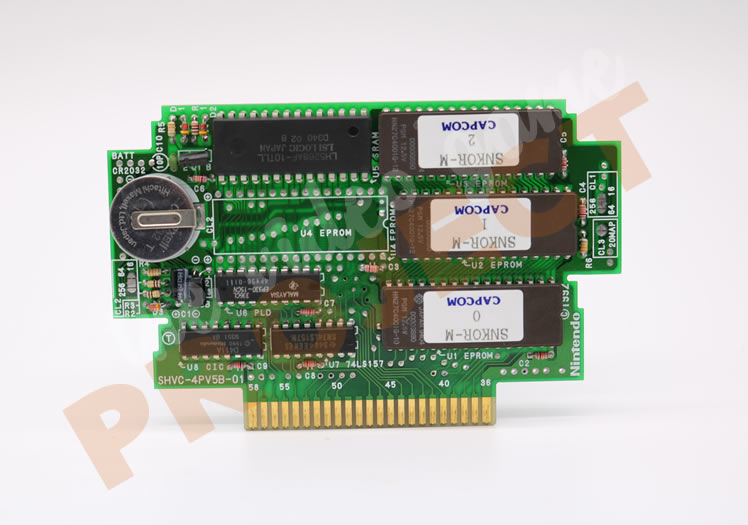 Proto - PCB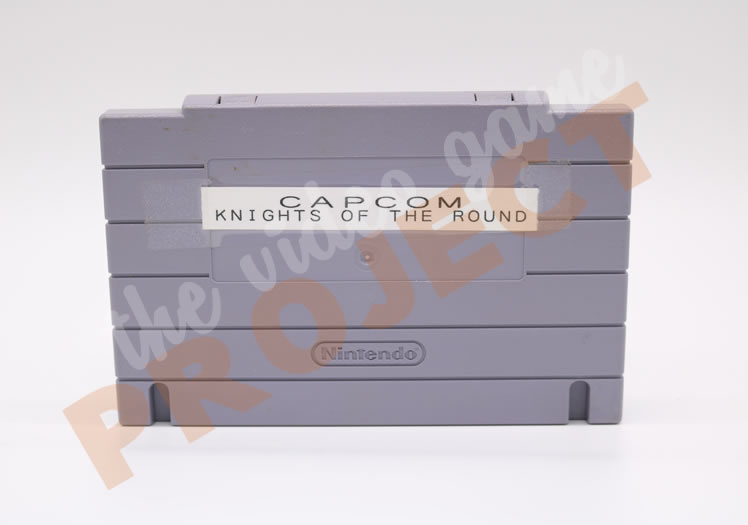 Proto - Back
SHARE THIS PAGE