The Video Game Project
A Closer Look At The Prototypes That Became Your Favourite Games!
Lawnmover Man Artwork Scans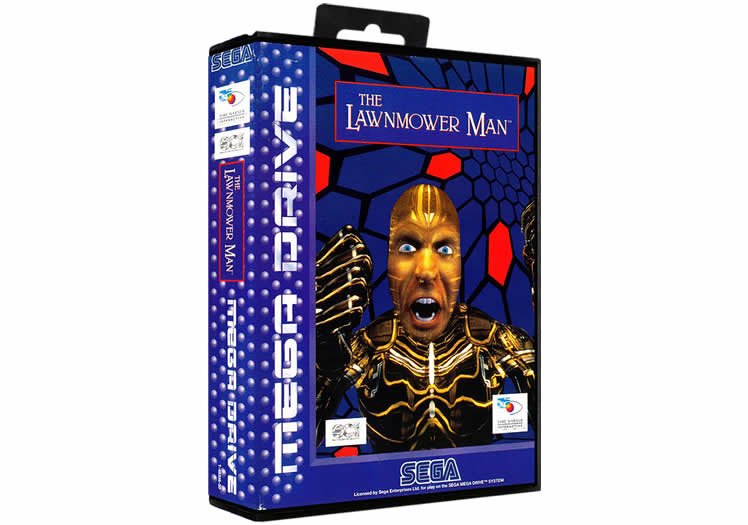 The Lawnmower Man is an action video game based on the movie of the same name. The game features a mixture of pseudo-3D first person virtual reality segments, and 2D platform-shooting-based segments. This version of the game was released for the Sega Mega Drive, Super Nintendo Entertainment System and Game Boy, with a different game being released for the Sega Mega-CD and IBM PC computers.
The game was originally announced as The Lawnmower Man II, many years before the film sequel was released. The number was eventually dropped.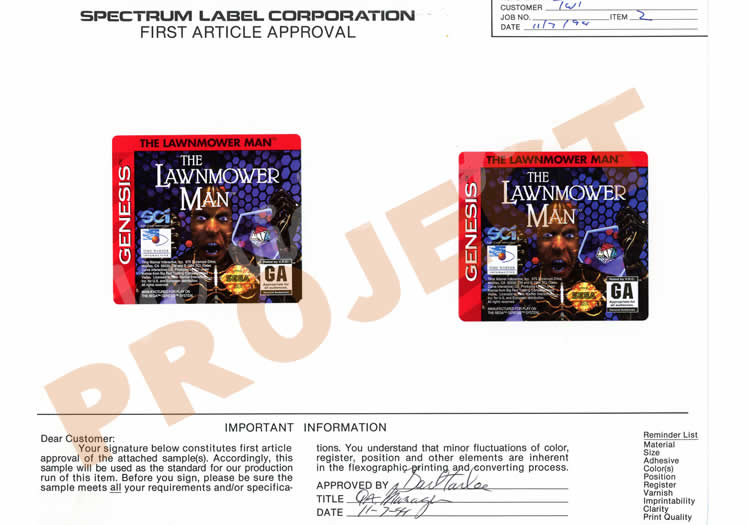 Labels
SHARE THIS PAGE