The Video Game Project
A Closer Look At The Prototypes That Became Your Favourite Games!
Looney Tunes Twouble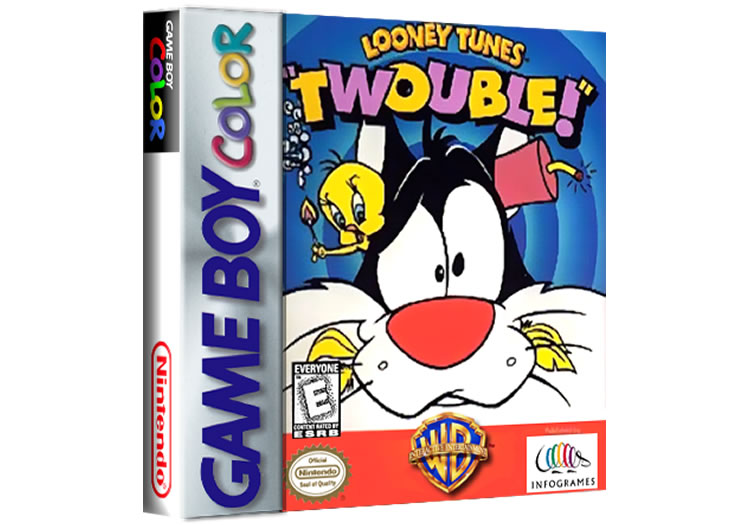 Looney Tunes: Twouble, known as Sylvester and Tweety: Breakfast on the Run in Europe, is a side scrolling platforming / puzzle game published by Infogrames and developed by Bit Managers for Nintendo's Game Boy Color. Infogrames would go on to publish over 40 games on the system but Sylvester & Tweety was one of their first.
The game comprises of fast paced side scrolling platforming and faux 3d isometric puzzle levels where you play as Sylvester aiming to catch his age old nemesis Tweety! Looney Tunes Twouble was created early in the Game Boy Colors life cylce and as is common with most games on the platform at the time, the game is backwardly compatible with the original Game Boy in monochrome mode!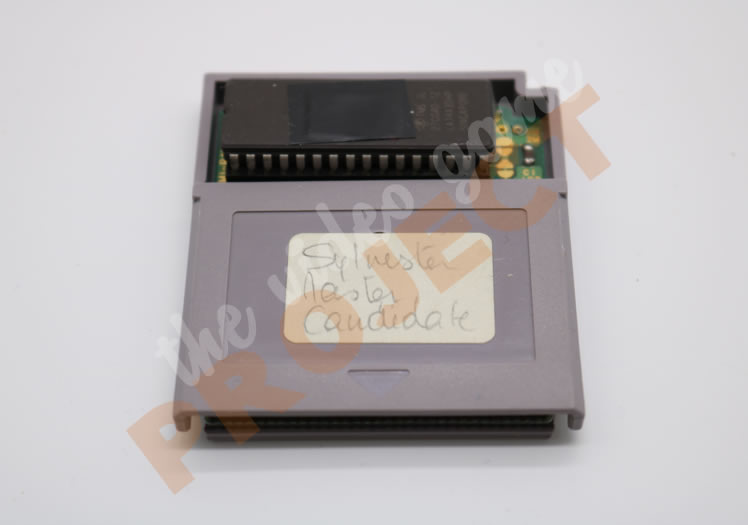 Proto - Front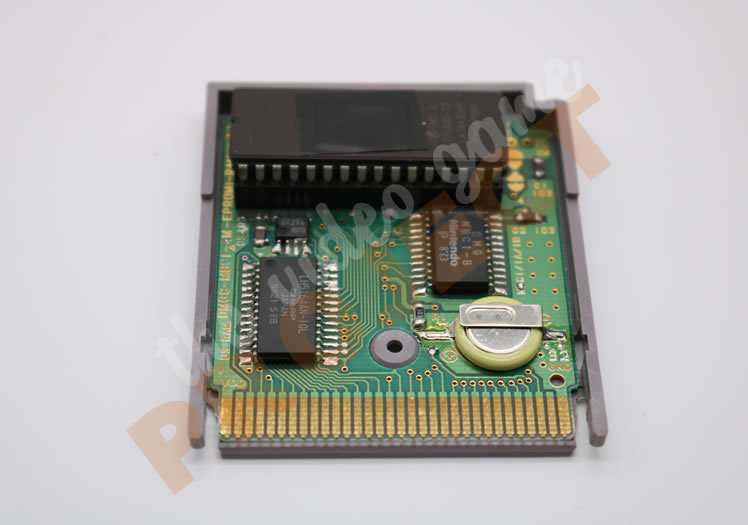 Proto - PCB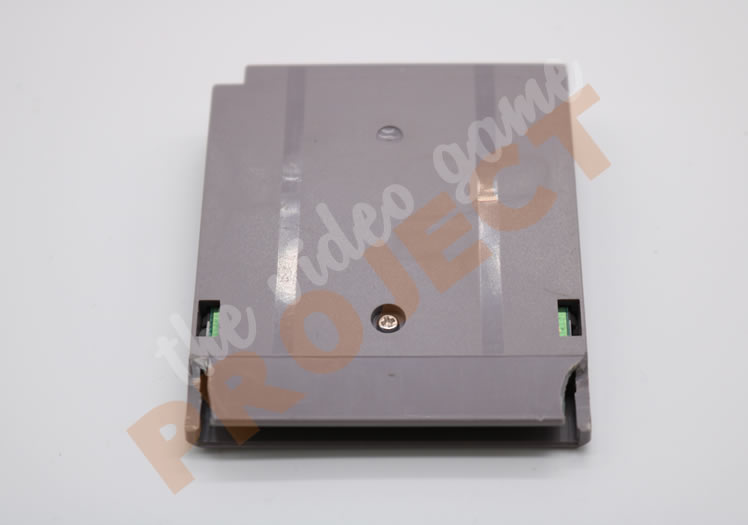 Proto - Back
Check out the episodes section for a much more in depth look at this prototype!
SHARE THIS PAGE