The Video Game Project
A Closer Look At The Prototypes That Became Your Favourite Games!
Metal Gear Solid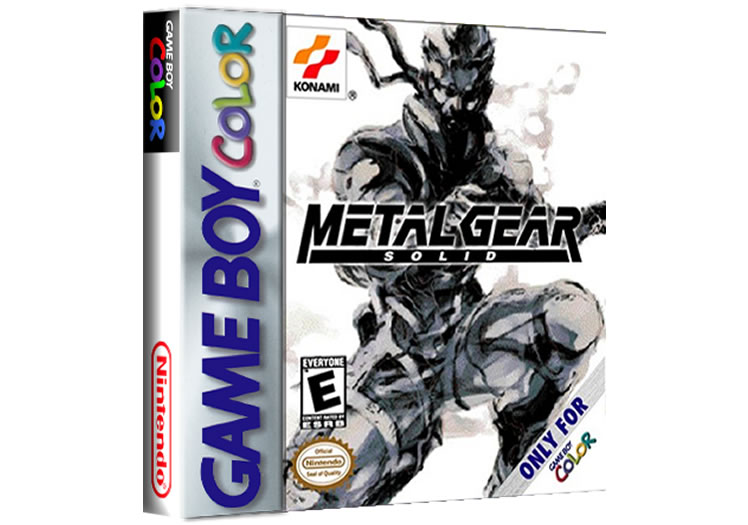 Metal Gear Solid, (known as Metal Gear: Ghost Babel in Japan) was released on the Game Boy Color in 2000. A 2D stealth action game, it was produced by Konami Japan after they were tasked by Konami's European branch to develop a portable version of 1998 PlayStation hit, Metal Gear Solid. It is not a straight port of Konami's PlayStation triumph however. The decision was made to make an original game specifically for the Game Boy Color.
Not considered to be part of the main timeline of the Metal Gear series, instead it serves as an alternative sequel to the original, taking place seven years after that game. Shinta Nojiri, the game's director, went on to direct Metal Gear Acid and its sequel, Metal Gear Acid 2, both of which were released for the PlayStation Portable. Character designer Ikuya Nakamura used his experience on the Metal Gear series and went on to direct the Boktai series for the Game Boy Advance and Nintendo DS.
Proto - Front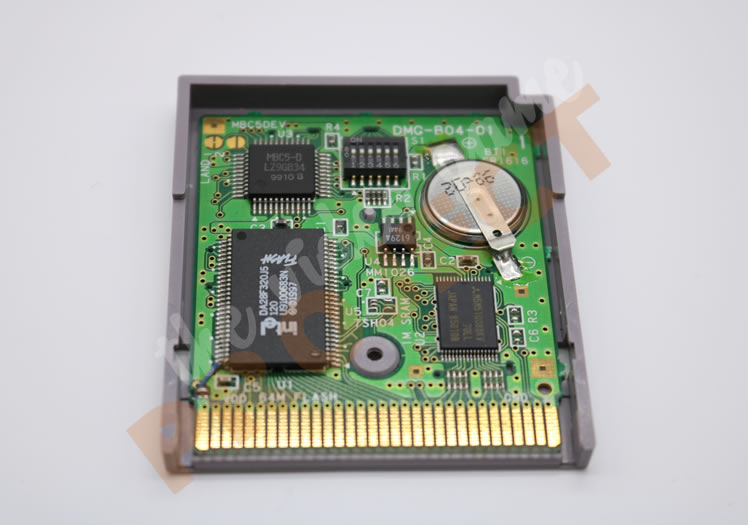 Proto - PCB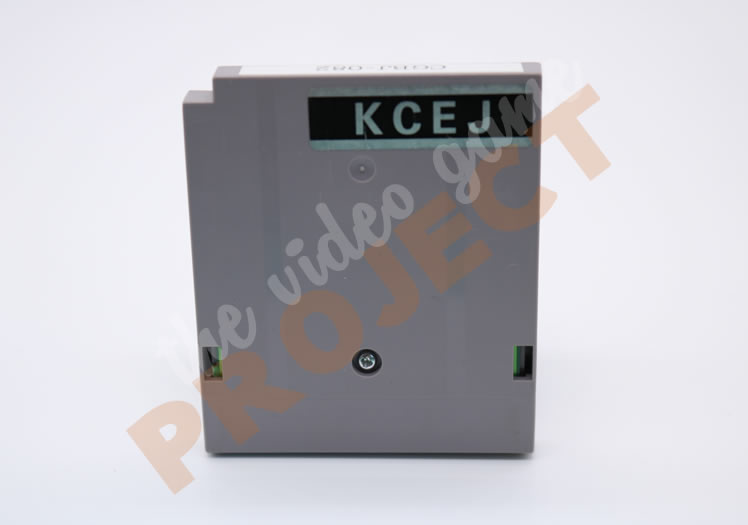 Proto - Back
SHARE THIS PAGE