The Video Game Project
A Closer Look At The Prototypes That Became Your Favourite Games!
NCAA Basketball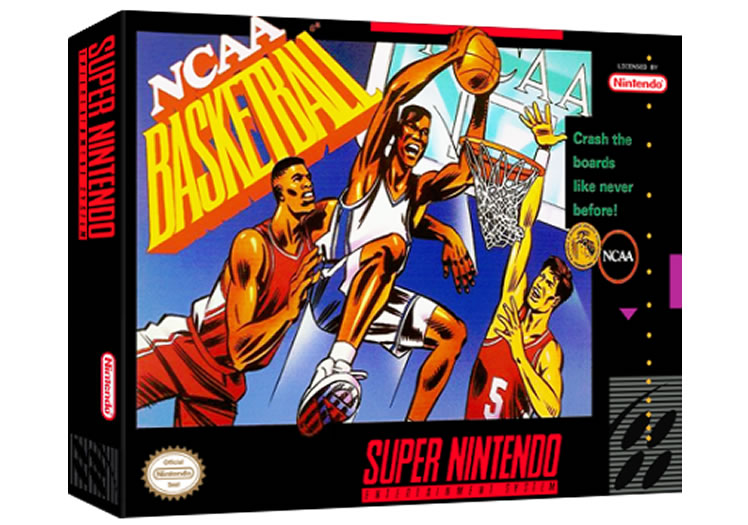 NCAA Basketball, known as World League Basketball in Europe and Super Dunk Shot in Japan, is a basketball game which was developed by Sculptured Software for the Super NES. It was the first basketball game for a console to utilize a 3D perspective. The game uses the Super Nintendo's Mode 7 to create a 3D players' perspective that became the standard for later basketball video games. Sculptured's NHL Stanley Cup also featured a similar effect.
In the game, the player chooses a basketball team and then plays against either a computer or human player on a court. The goal is to score the most baskets within the given time through dribbling and passing. Players also have the ability to save the game as well as change options and difficulty settings. The game allows the player to play either an exhibition game or a full season.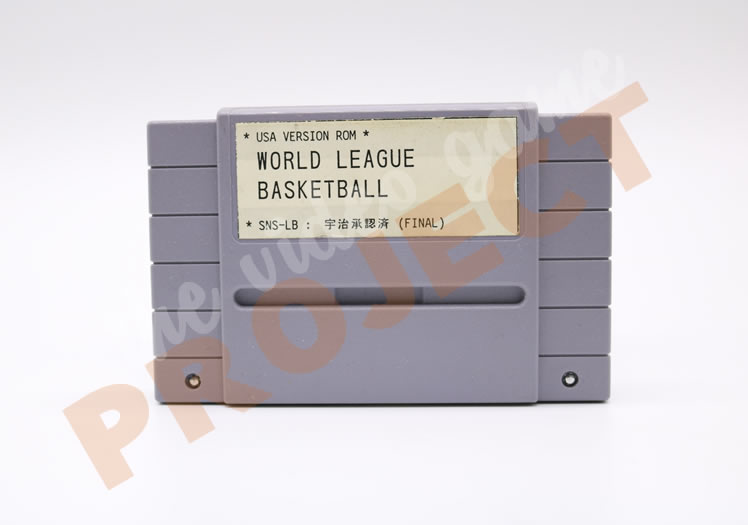 Proto - Front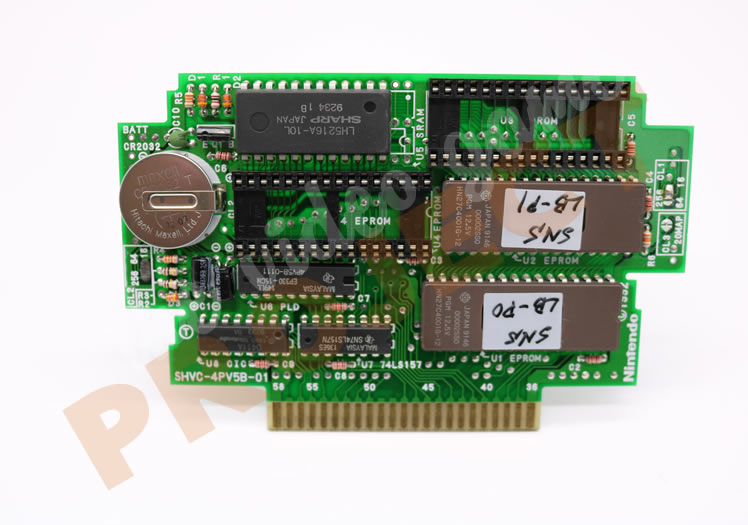 Proto - PCB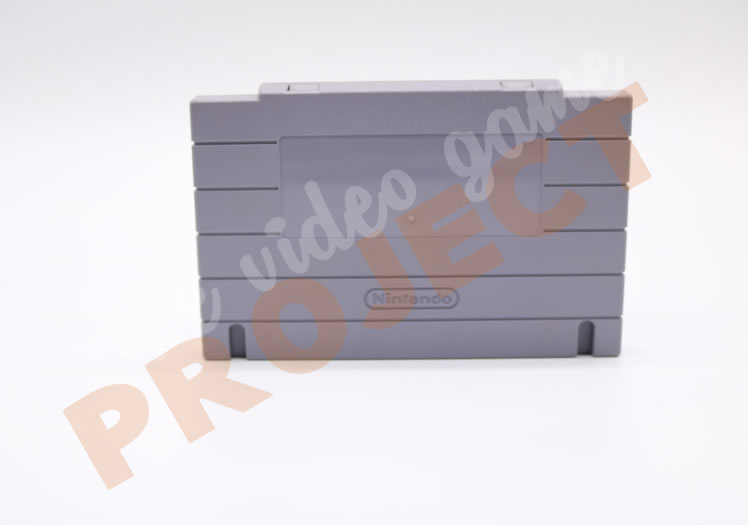 Proto - Back
SHARE THIS PAGE