The Video Game Project
A Closer Look At The Prototypes That Became Your Favourite Games!
Nigel Mansell's World Championship Racing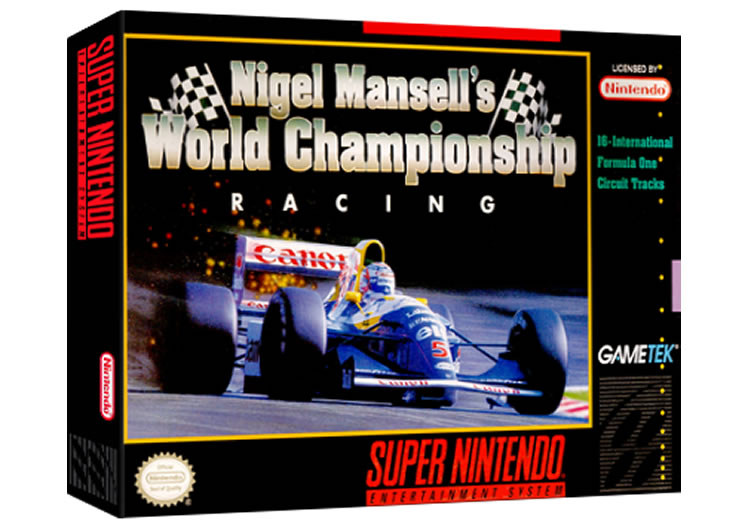 Nigel Mansell's World Championship Racing is an arcade-style formula one racing video game developed by Gremlin Graphics and released for many systems including the Super Nintendo Entertainment System.
The player can race a single race, participate in a season of Formula One, or practice their skills on a particular race track. The changing of the tires is mandatory on pit road during the middle of each race, and weather can determine whether the player should use hard tires, soft tires, or rain tires. Before the beginning of the race, it is possible to change some aspects of the car, such as spoilers, tires and gearbox. Being licensed by Nigel Mansell, the game followed the 1992 Formula One season, which he won. The player takes on Mansell's role to try to win the title against eleven other real-life drivers that were still active in their careers by the time the game was launched.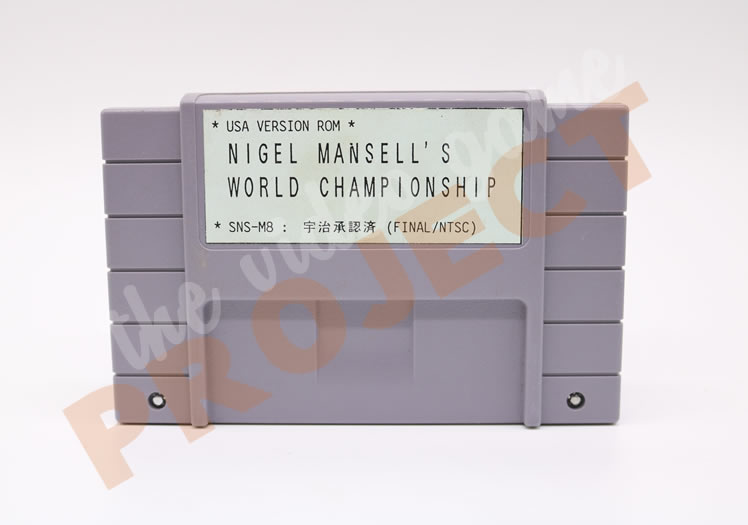 Proto - Front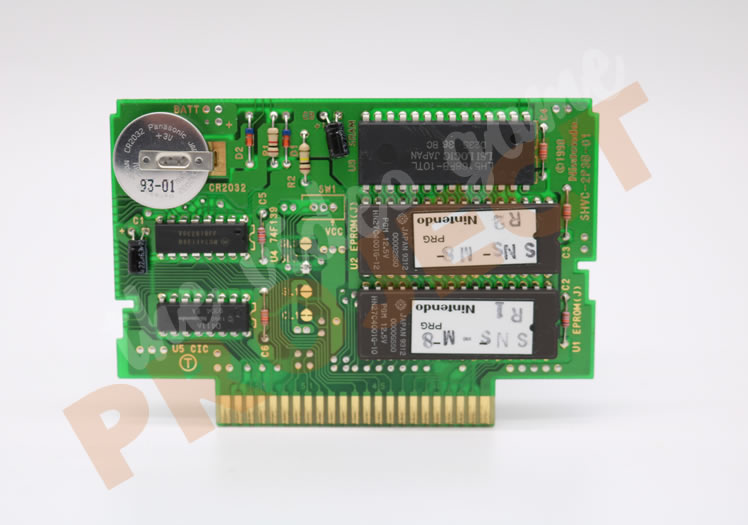 Proto - PCB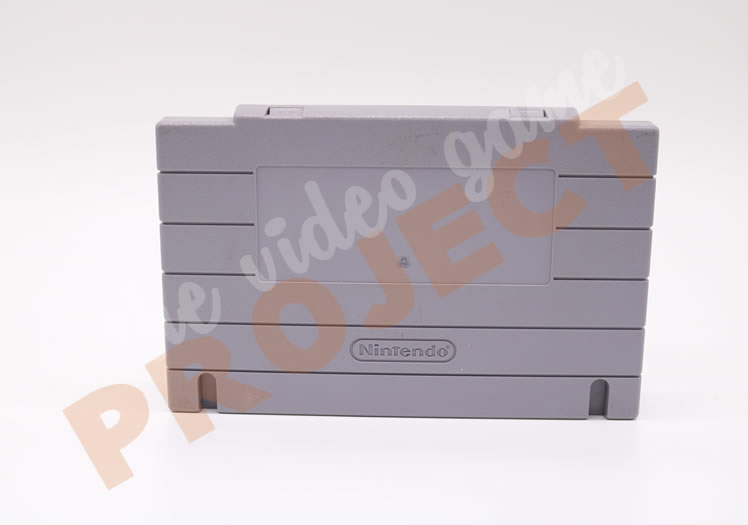 Proto - Back
SHARE THIS PAGE