The Video Game Project
A Closer Look At The Prototypes That Became Your Favourite Games!
Odin Sphere PS2 Debug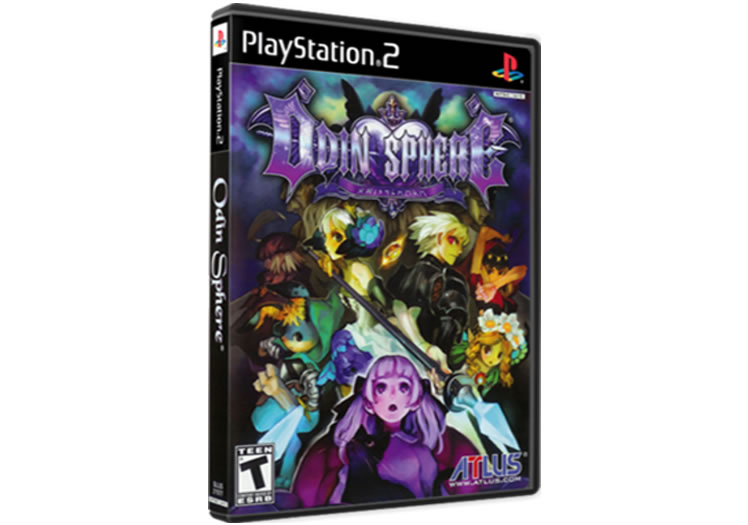 Odin Sphere is an action role-playing game developed by Vanillaware for the PlayStation 2. It was published by Atlus in Japan and North America in 2007 and by Square Enix in Europe in 2008.
Using a two-dimensional side-scrolling perspective, gameplay focuses on a beat em up-style fighting system while incorporating role-playing elements. The game was conceived by George Kamitani as first a sequel and then a spiritual successor to the 1997 Sega Saturn title Princess Crown. Development began in 2004 after the official formation of Vanillaware. The story was based around the concept of a Valkyrie princess. The scenario and world design incorporated Norse mythology, the works of William Shakespeare, fairy tales and early video games. 2D graphics were chosen over 3D graphics as Kamitani felt the style was stagnating, which necessitated presenting cutscenes as if on a stage rather than using traditional cinematography.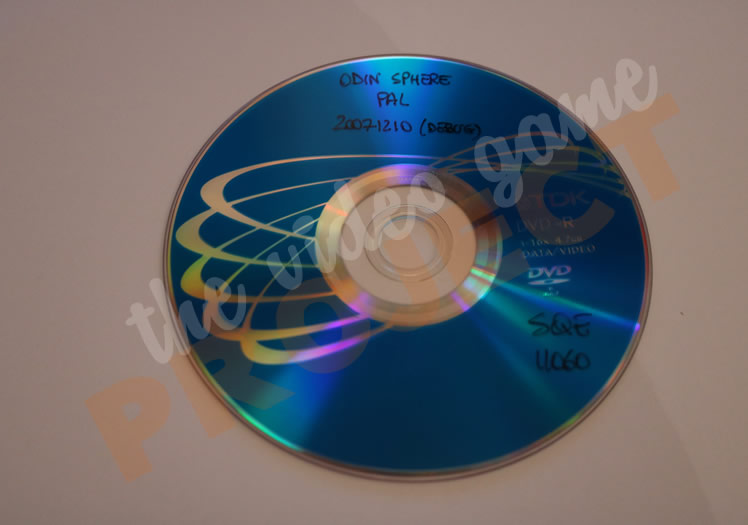 Proto - Front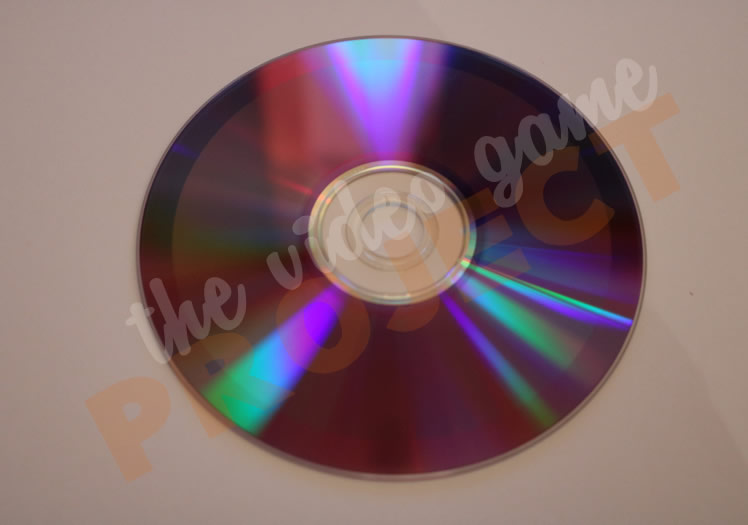 Proto - Back
SHARE THIS PAGE