The Video Game Project
A Closer Look At The Prototypes That Became Your Favourite Games!
Pac-In-Time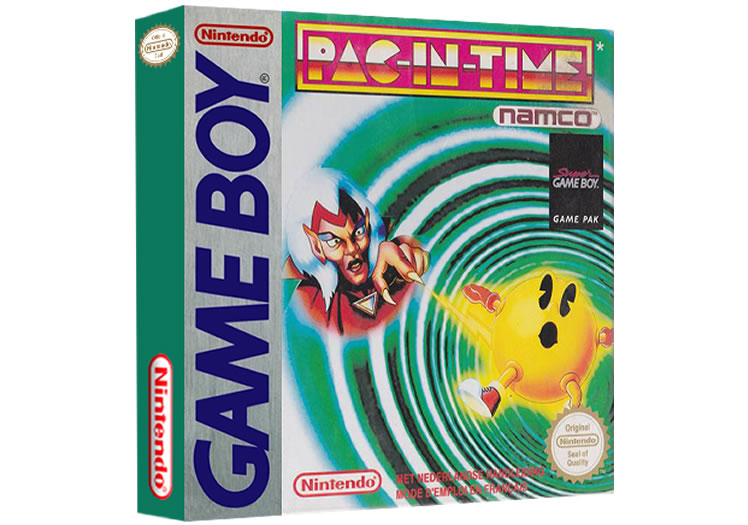 Pac-In-Time is a video game developed by Kalisto and published by Namco, featuring the popular arcade character Pac-Man. It was released in 1994 for MS-DOS, Macintosh, Super NES and Game Boy shortly after Pac-Man 2 - The New Adventures, which brought about the change from the classic arcade versions of Pac-Man to the development of more complex and adventurous games.
It was an offshoot from the normal variety of Pac-Man games, in that it does not confine Pac-Man to a maze-like board. Instead, the player controls Pac-Man through various side-scrolling levels, obtaining many different items along the way; the plot does take elements from the earlier Pac-Man games, such as the objective to collect a certain number of pellets before exiting a level. The game is a rebranded version of a 1993 game, Fury of the Furries, also developed by Kalisto with the Game Boy version almost identical to the original.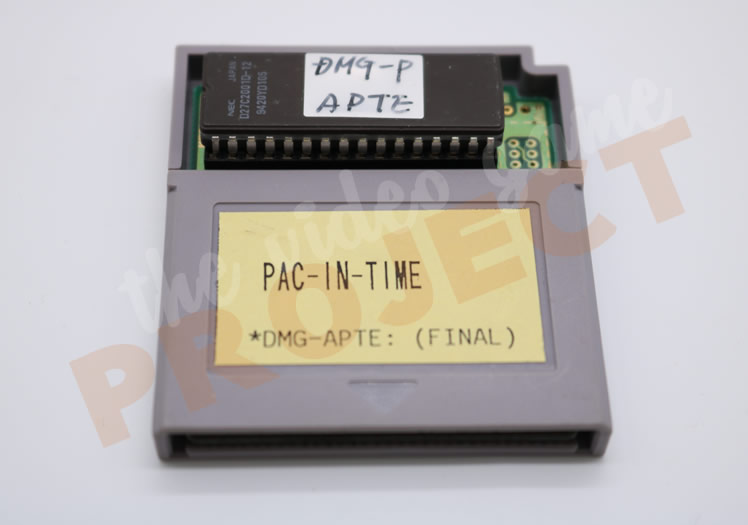 Proto - Front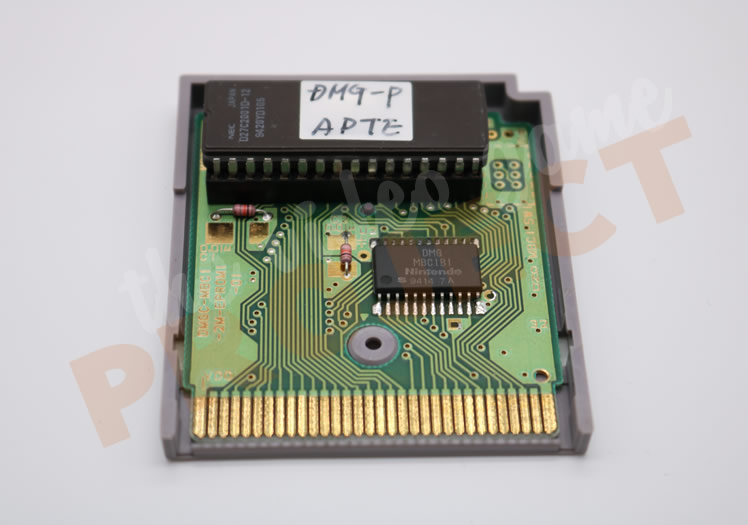 Proto - PCB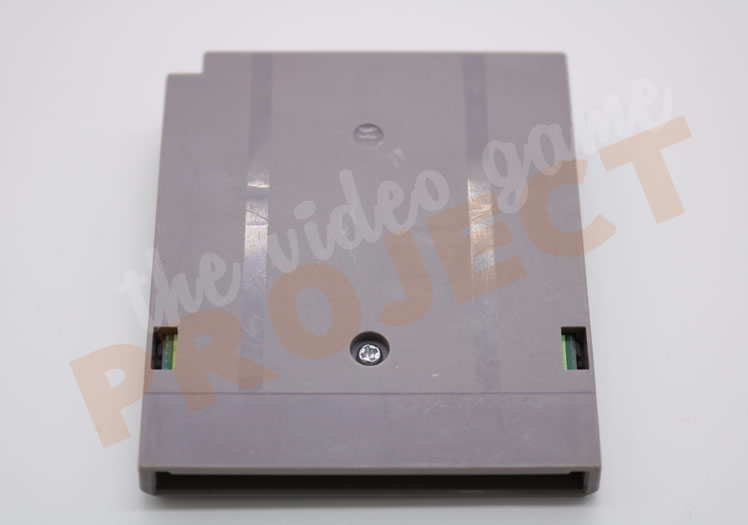 Proto - Back
SHARE THIS PAGE