The Video Game Project
A Closer Look At The Prototypes That Became Your Favourite Games!
Pebble Beach Golf Links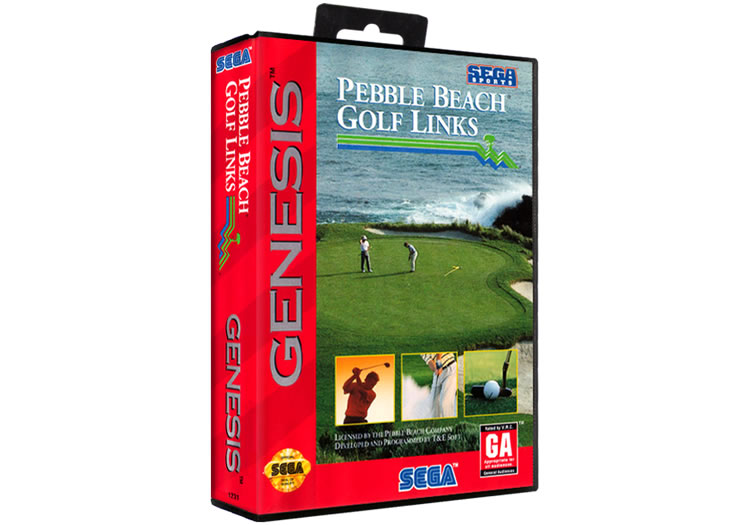 Originally released as "New 3D Golf Simulation: Pebble Beach no Hatou" by T&E Soft in 1992 on the NEC PC-9800, Golf Links was ported to the Sega Mega Drive in '93, a year after its Super Nintendo counterpart. Taking place at the Pebble Beach Golf Links golf course in California, the game allows you to have up to ten players / users accounts stored in SRAM as you play a round of golf in Links world famous surroundings.
You choose from match play, stroke play, and tournament mode with up to four players able to play at once. Pebble Beach Golf Links gaming engine is actually quite complex and this means your character will require several adjustments / button presses before you deliver a single stroke. This is quite easy to master however and when you do, it feels effortless!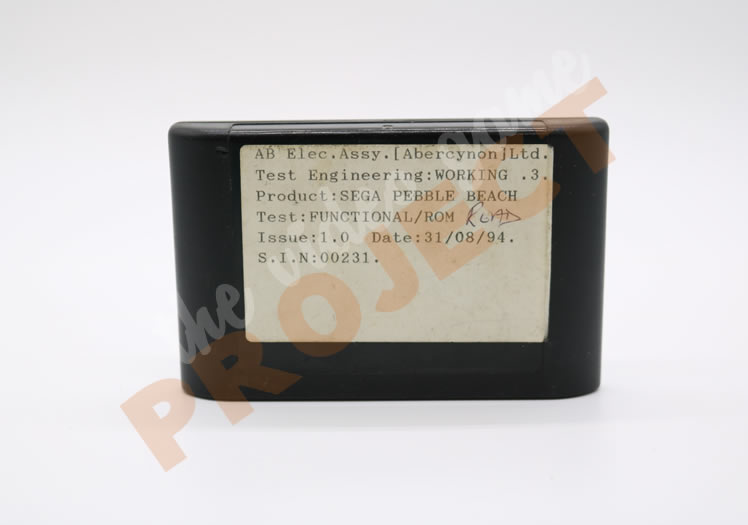 Proto - Front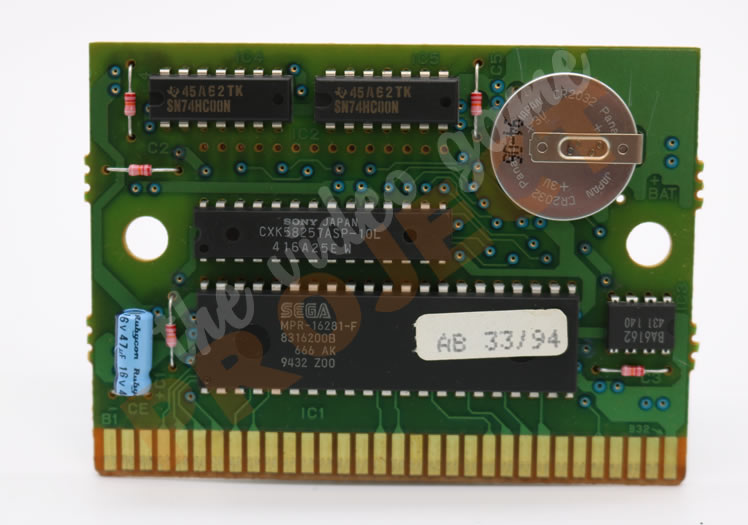 Proto - PCB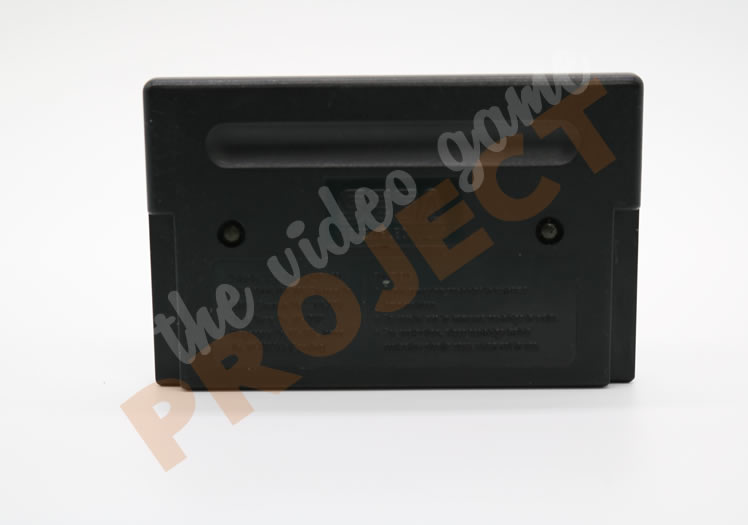 Proto - Back
SHARE THIS PAGE