The Video Game Project
A Closer Look At The Prototypes That Became Your Favourite Games!
Pocky & Rocky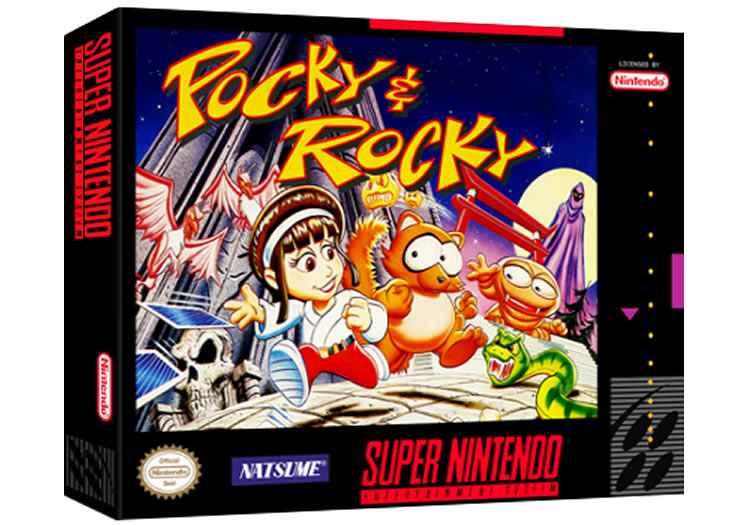 Pocky & Rocky is a 1992 multidirectional scrolling shooter video game developed by Natsume for the Super Nintendo Entertainment System. It is the sequel to the 1986 arcade game KiKi KaiKai developed by Taito.
Pocky & Rocky follows the adventures of a young Shinto shrine maiden named Pocky and her new companion, Rocky the tanuki as they attempt to save a group of creatures known as the Nopino Goblins. Gameplay takes place from a top-down perspective and features both single-player and cooperative modes. The screen can move either horizontally or vertically and the player-controlled characters can move in eight directions. The game features six levels and allows its players to continue indefinitely. In single-player mode, the player can choose to play as either Pocky or Rocky but in two-player cooperative mode, both characters are on the screen at the same time.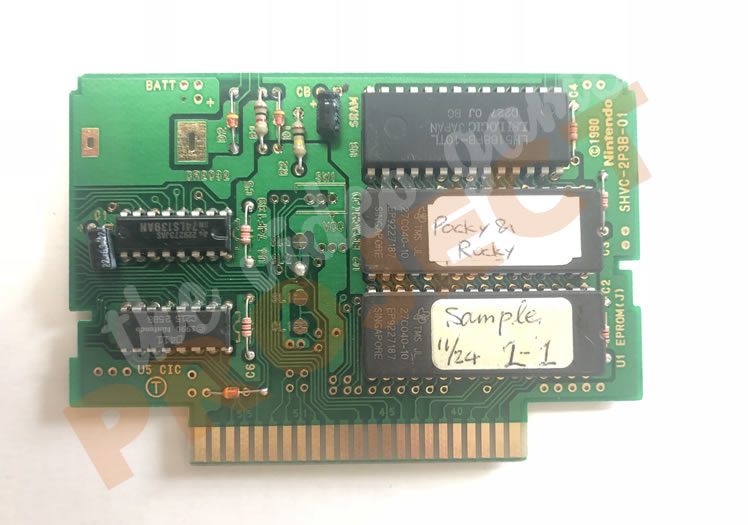 Proto - Front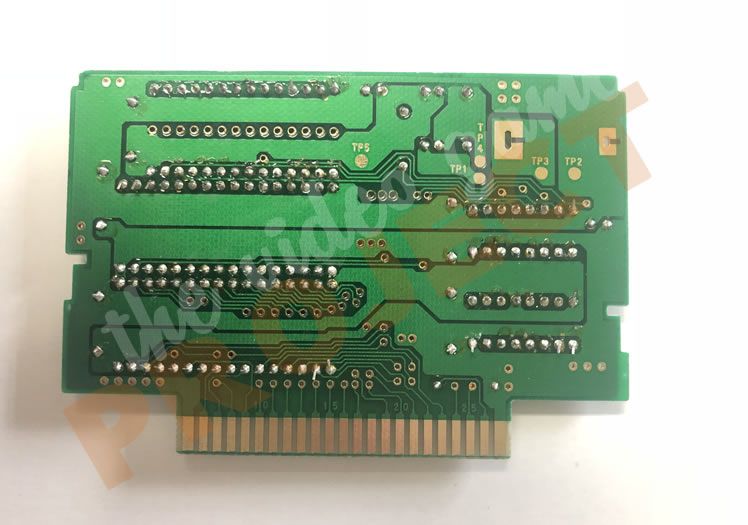 Proto - Back
SHARE THIS PAGE