The Video Game Project
A Closer Look At The Prototypes That Became Your Favourite Games!
Pokemon Heart Gold Nintendo DS Display Only Box Art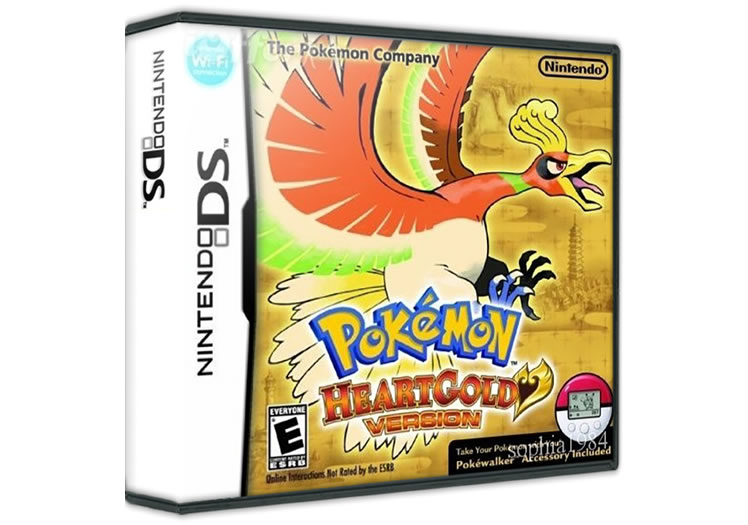 Pokémon HeartGold Version and Pokémon SoulSilver Version are the 2009 enhanced remakes of the 1999 role-playing video games Pokémon Gold and Silver, including features from Pokémon Crystal. The games are part of the fourth generation of the Pokémon video game series and were developed by Game Freak, published by The Pokémon Company and Nintendo for the Nintendo DS. In commemoration of the 10th anniversary of Gold and Silver, the games were released in Japan on September 12, 2009, and were later released in other regions during March 2010.
HeartGold and SoulSilver take place in the Johto and Kanto region of the franchise's fictional universe, which features special creatures called Pokémon. The basic goal of the game is to become the best Pokémon trainer in both the Johto and Kanto regions, which is done by raising and cataloging Pokémon and defeating other trainers. Game director Shigeki Morimoto aimed to respect the feelings of those who played the previous games, while also ensuring that it felt like a new game to those that were introduced to the series in more recent years.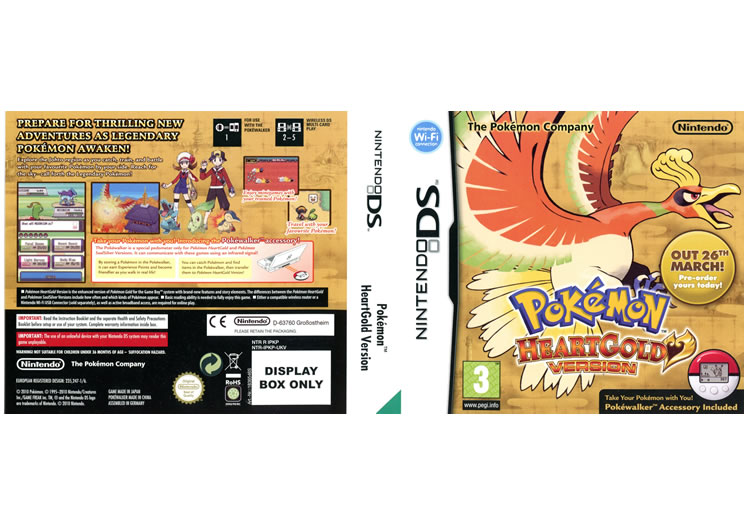 Display Only
SHARE THIS PAGE