The Video Game Project
A Closer Look At The Prototypes That Became Your Favourite Games!
Q*BERT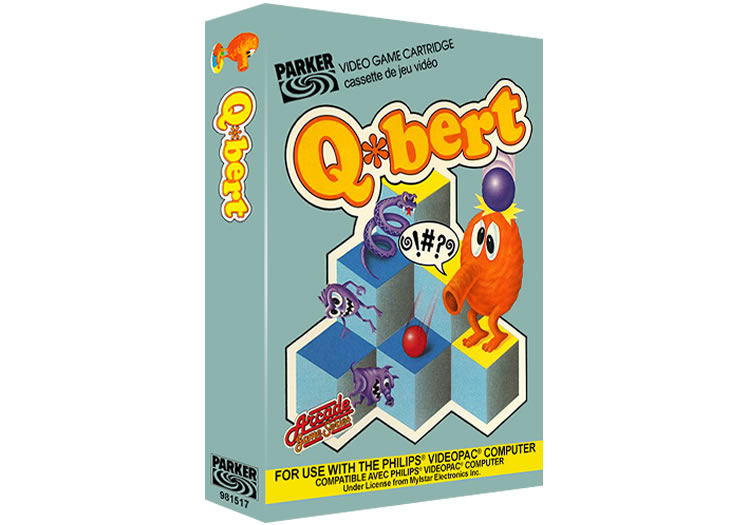 Q*bert is an arcade game developed and published by Gottlieb in 1982. It is a 2D action game with puzzle elements that uses isometric graphics to create a pseudo-3D effect. The objective is to change the color of every cube in a pyramid by making the on-screen character hop on top of the cube while avoiding obstacles and enemies. Players use a joystick to control the character. At the 1982 AMOA Show, Parker Brothers secured the license to publish home conversions of the Q*bert arcade game.
The goal of the game is to change all of the tiles on a pyramid to the target color. To do this you guide Q*bert around the pyramid, and every tile he hops on will change color. On early levels, a single hop will change the tile to the desired color, but on later levels you may need to hop on a tile multiple times or even avoid hopping on a tile multiple times! Trying to stop Q*bert are many different creatures which wander around the board, including Coily the snake, Slick and Sam, and falling balls. On the edge of the board are floating discs; if Q*bert jumps on one of these discs when the snake is in pursuit, the snake will fall off the board while Q*bert is safely transported to the top.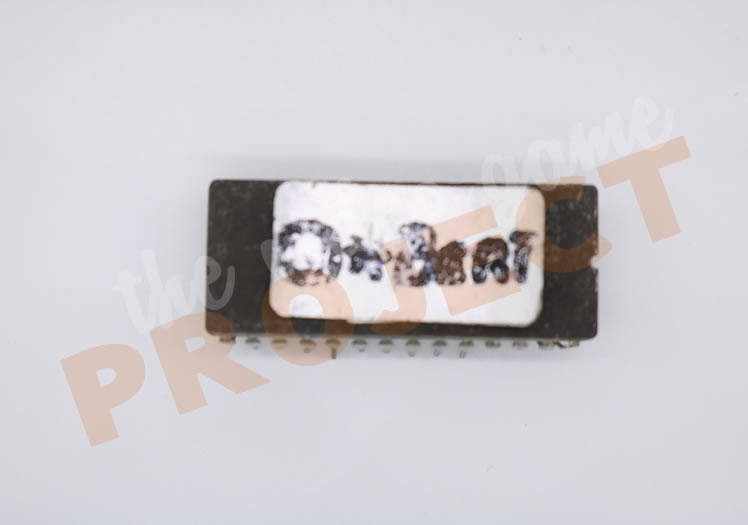 Proto - Eprom
SHARE THIS PAGE