The Video Game Project
A Closer Look At The Prototypes That Became Your Favourite Games!
Summer Challenge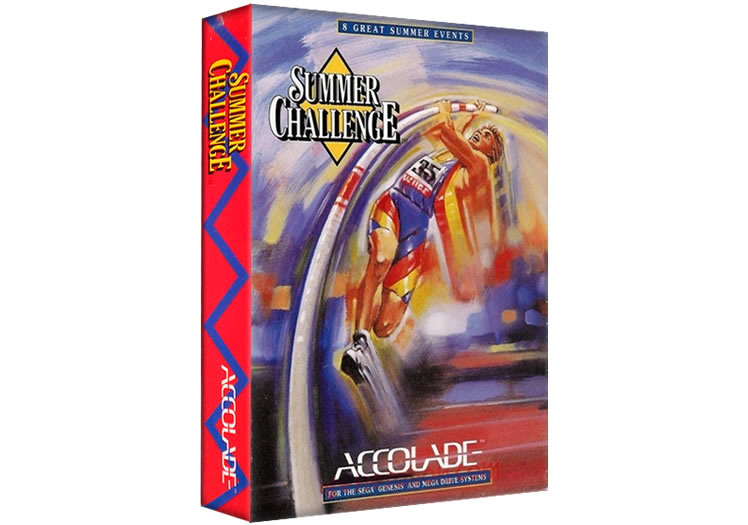 Summer Challenge is an Olympics style sports game released in 1992 by Accolade for the Sega Mega Drive and consists of competitions in eight different Olympic disciplines. By using vector graphics, Accolade designed Summer Challenge so we see the game from a third-person perspective or "3D view".
In addition to the standard competition mode, in which up to ten players can compete alternately, there is also a training mode. Summer Challenge was originally released without a license from Sega, but was re-issued with one following the Sega versus Accolade lawsuit. In the early 90's Sega didn't take kindly to Accolade manufacting games for their consoles ( Sega Mega Drive) without a license by reverse-engineering Sega's code. Ultimately Sega lost the court case, and as a consequence set a precedent that copyrights do not extend to non-expressive content in software if it is required by another system to be present in order for that system to run said software.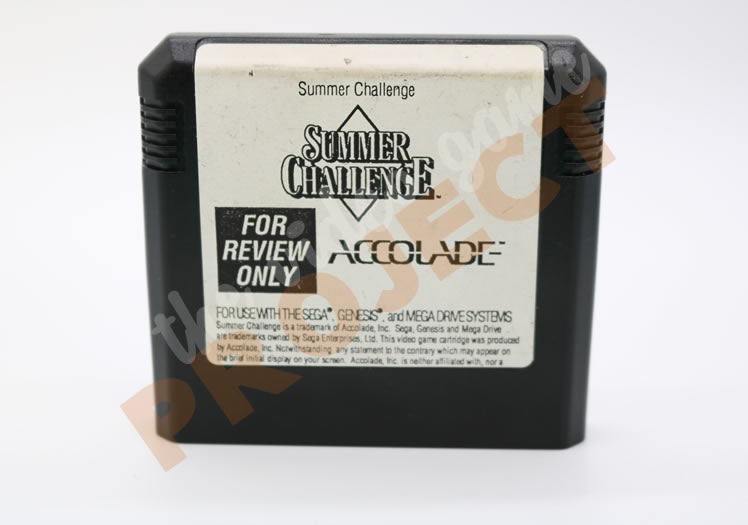 Proto - Front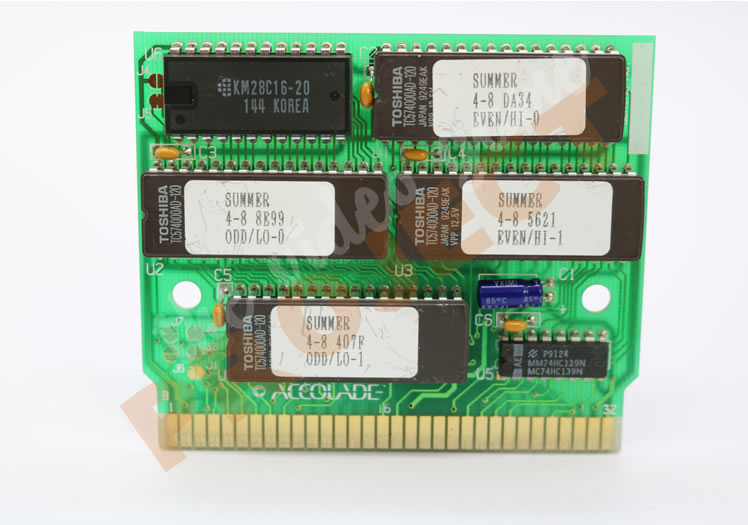 Proto - PCB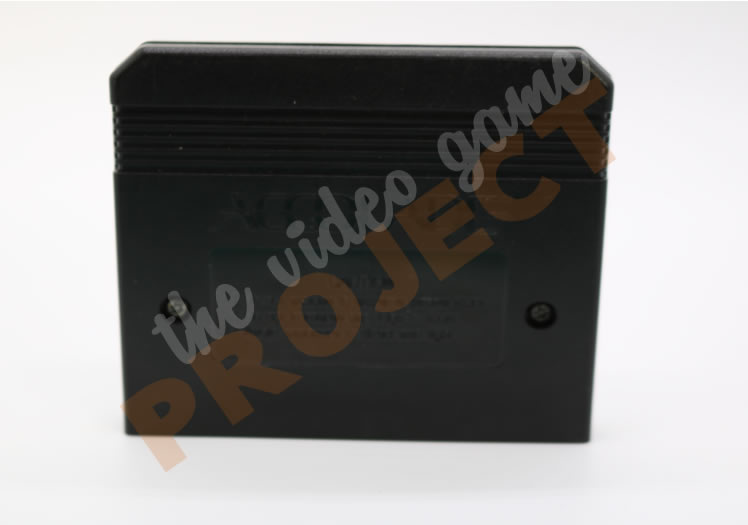 Proto - Back
SHARE THIS PAGE