The Video Game Project
A Closer Look At The Prototypes That Became Your Favourite Games!
Super Mario Land 2 - 6 Golden Coins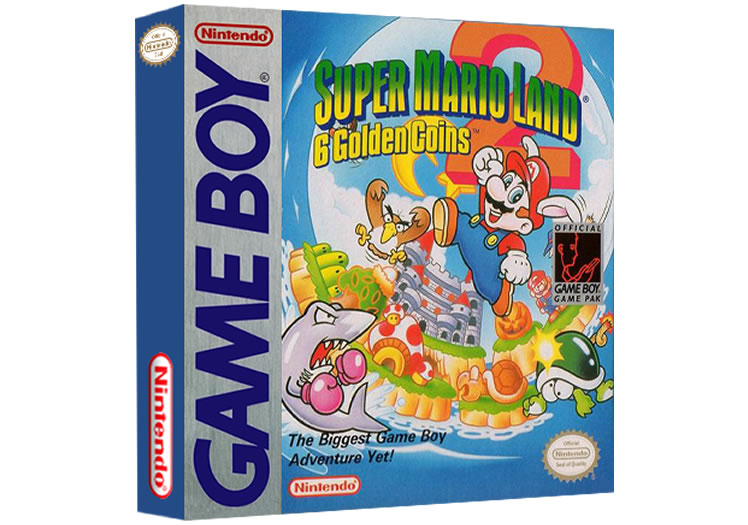 Super Mario Land 2: 6 Golden Coins is a platforming video game developed and published by Nintendo for the Game Boy, and is the sequel to Super Mario Land, also on the Game Boy. It was released in Japan and North America in 1992 and in the Pal region in 1993. The game was created by director Hiroji Kiyotake rather than Mario series creator Shigeru Miyamoto.
In Super Mario Land 2, the player assumes the role of the protagonist Mario, whose main objective is to reclaim his personal island, Mario Land, from the clutches of his greedy doppelganger Wario. However, Wario is hiding in Mario's former castle and the magical seal that Wario placed on the castle entrance can only be undone by collecting six Golden Coins, which are guarded by Wario's henchmen in various locales of Mario Land. Mario's quest revolves around retrieving each of the golden coins in order to regain access to his castle and defeat Wario. Super Mario Land 2 is notable for the debut of Wario, who would go on to become a major character in the Super Mario Bros. series and even receive spin-off series of his own.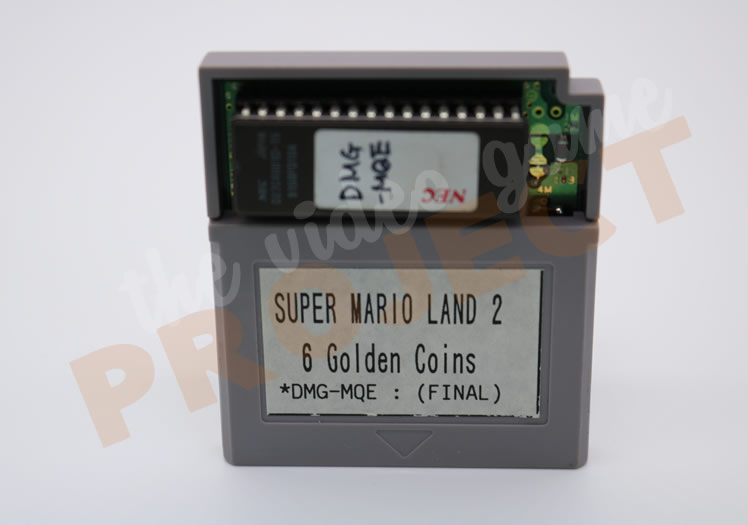 Proto - Front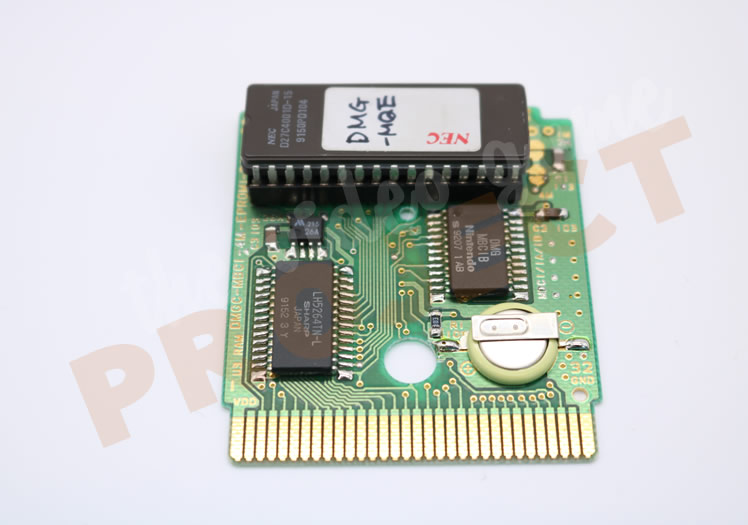 Proto - PCB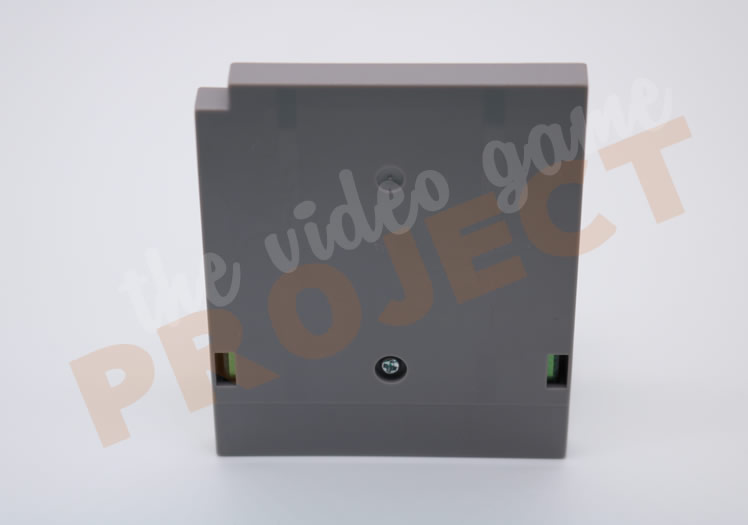 Proto - Back
SHARE THIS PAGE