The Video Game Project
A Closer Look At The Prototypes That Became Your Favourite Games!
Sparkster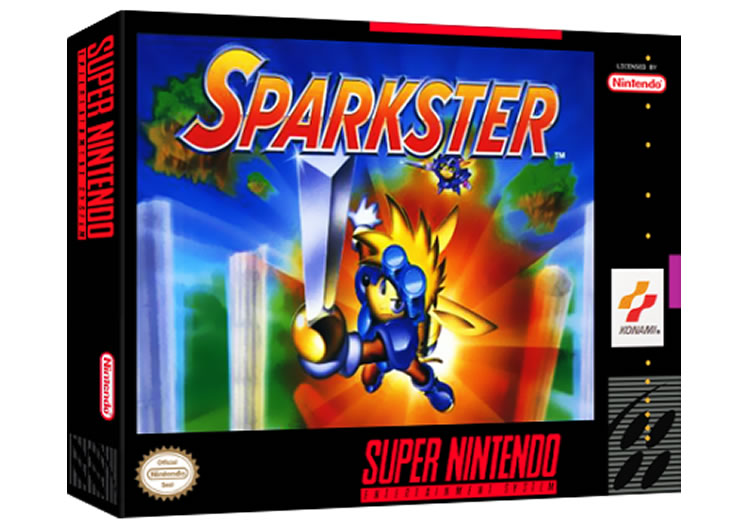 Sparkster, know as Supākusutā in Japan, is a side-scrolling platforming game developed and published by Konami for the Super Nintendo Entertainment System. The game was directed by Hideo Ueda and was released in Japan, North America and the PAL regions in 1994. Sparkster on the SNES is a different game from the Sega Genesis version despite having the same title in North America and Europe and has no plot continuity with the original Rocket Knight Adventures.
Both games do have the same soundtrack however. Sparkster's main character is an opossum knight who fights an army of yellow wolves and robots. He is armed with a sword that can fire energy bolts and a rocket pack that allows him to fly short distances. The gameplay remains mostly the same as the Mega Drive games, with the most notable difference being the addition of a short-distance rolling dash. One major difference is that the game's final level depends on the difficulty the player has selected when srarting the game.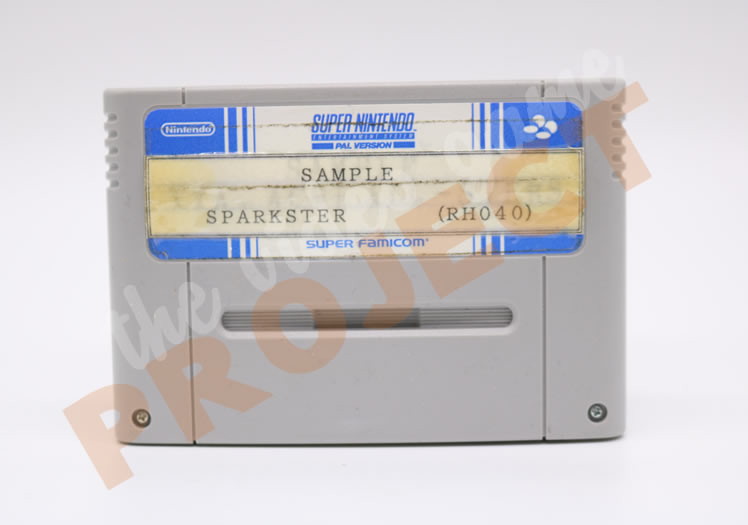 Proto - Front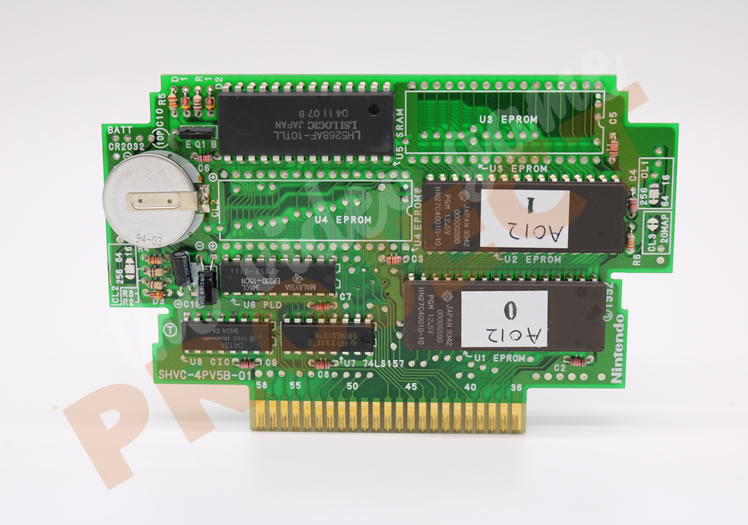 Proto - PCB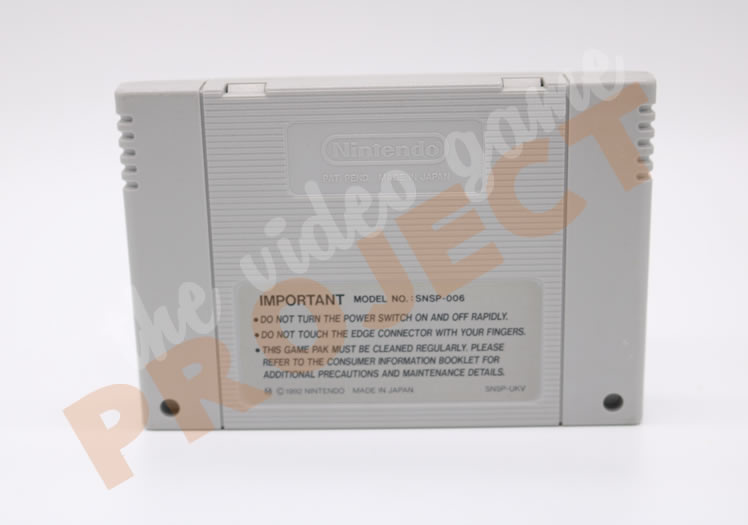 Proto - Back
SHARE THIS PAGE