The Video Game Project
A Closer Look At The Prototypes That Became Your Favourite Games!
Super Dropzone Super Nintendo Prototype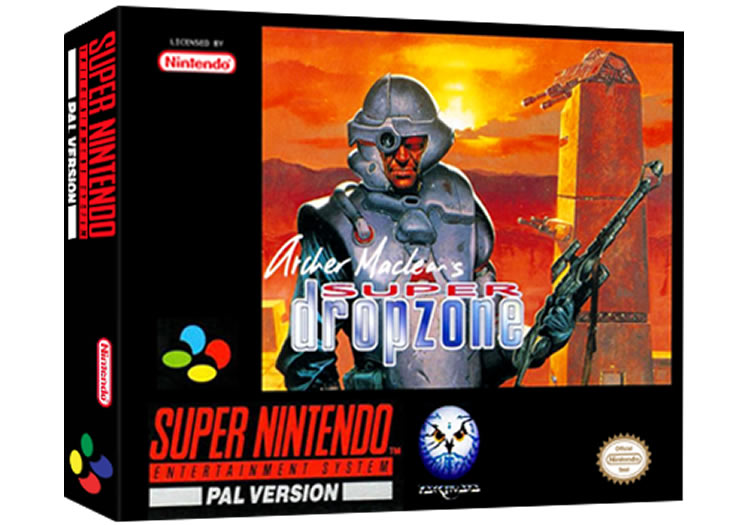 Super Dropzone: Intergalactic Rescue Mission is a sequel to Archer MacLean's Dropzone. The game takes place ten years after the happenings of the original game. Back then a selection of the finest humans in the world went to an expedition to Jupiter's moon Io in search for valuable minerals. They were attacked by an alien race that the player had to defend them from. Now they have managed to establish bases on three more of Jupiter's moons, Callisto, Ganymede and Europa. The alien threat is still real however and they still needs to be protected by the player.
The gameplay is mostly the same as the original Dropzone although it features some new weapons and end of level boss fights. The player controls a spaceman with a jetpack and can fly in all directions above the moon surface while killing wave after wave of aliens. At the same time the player has to protect the ten people that are assigned to the moon by taking them to the dropzone landing pad.
The action takes place on the moons mentioned above as well as on Jupiter itself. At the last level on each moon the player has to defeat a planet guardian. To do this the player has to hit them in their glowing green nerve centre that is exposed at times as they move around. Each wave starts with all remaining humans being beamed up by a leader enemy and to release the men it has to be defeated.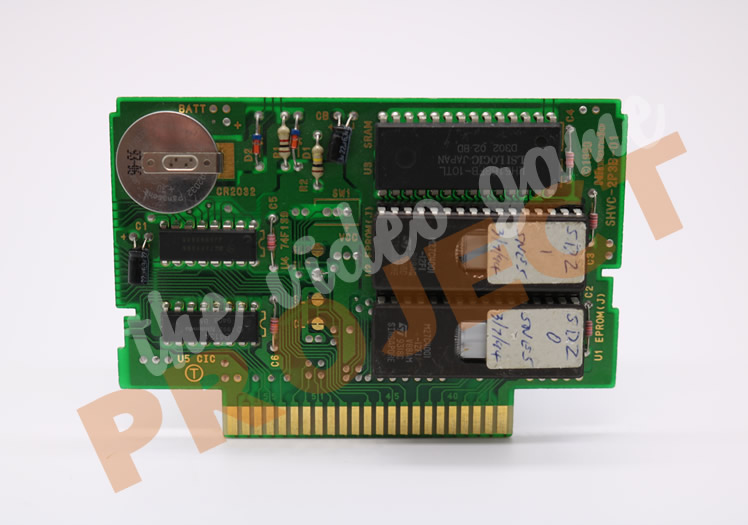 Proto - Front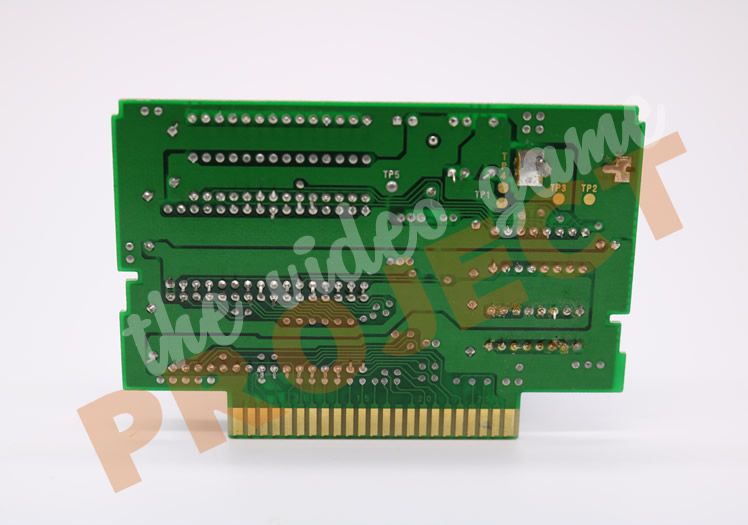 Proto - Back
SHARE THIS PAGE