The Video Game Project
A Closer Look At The Prototypes That Became Your Favourite Games!
Super Pinball - Behind The Mask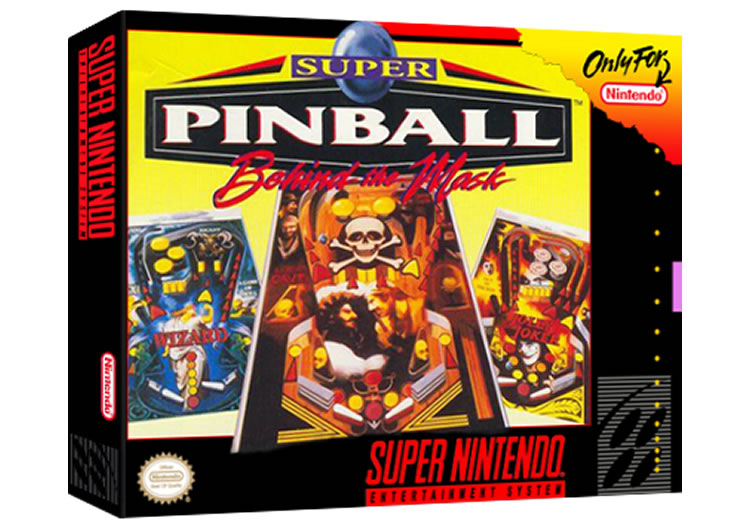 Super Pinball: Behind the Mask is a pinball simulator that was released in 1994 for the Super Famicom / Super Nintendo Entertainment System. Criticized by critics upon its release for emulating early pinball machines, which were "straightforward and not very imaginative", rather than modern pinball video games.
Super Pinball features three tables: the clown-themed "Jolly Joker", the pirate-themed "Blackbeard and Ironmen", and the fantasy-themed "Wizard". All tables are shown in a tilted 3D view, which fits the entire table on the screen without the need for scrolling, with marquee messages and bonuses displayed as giant overlays on the screen. The game can be played from one to four players and uses 3D graphics, something the critics actually praised at the time saying it "is probably the best looking home pinball game out there"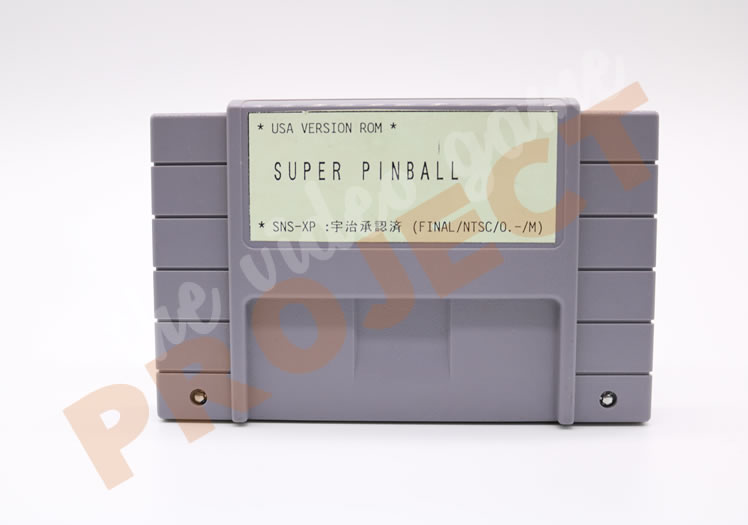 Proto - Front
Proto - PCB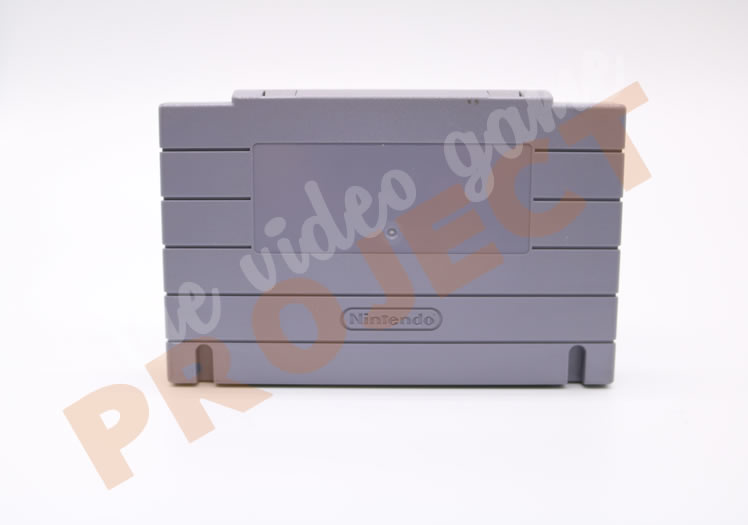 Proto - Back
SHARE THIS PAGE