The Video Game Project
A Closer Look At The Prototypes That Became Your Favourite Games!
Super Mario World
Super Mario World is a 1990 side-scrolling platform game developed and published by Nintendo for the Super Nintendo Entertainment System. Nintendo Entertainment Analysis & Development developed the game, led by director Takashi Tezuka and producer and series creator Shigeru Miyamoto. It is the first Mario game for the SNES and was designed to make the most of the console's technical features. The development team had more freedom compared to the series instalments for the Nintendo Entertainment System (NES).
Miyamoto said he had wanted Mario to have a dinosaur companion even in the original Super Mario Bros. , but Nintendo engineers could not add such a character into the game due to the N.E.S' hardware limitations. In fact The inspiration for Yoshi can be traced back even further, to when Miyamoto had designed a green dragon for the 1984 game Devil World which shared many similarities with Yoshi. The game was directed by Takashi Tezuka, while Shigeru Miyamoto, the creator of both Super Mario and The Legend of Zelda, served as producer. Shigefumi Hino took the role of graphics designer. Nintendo Entertainment Analysis and Development handled development with a team of ten people including three main programmers and a character designer, most of whom had worked on the original Super Mario Bros. series for the N.E.S.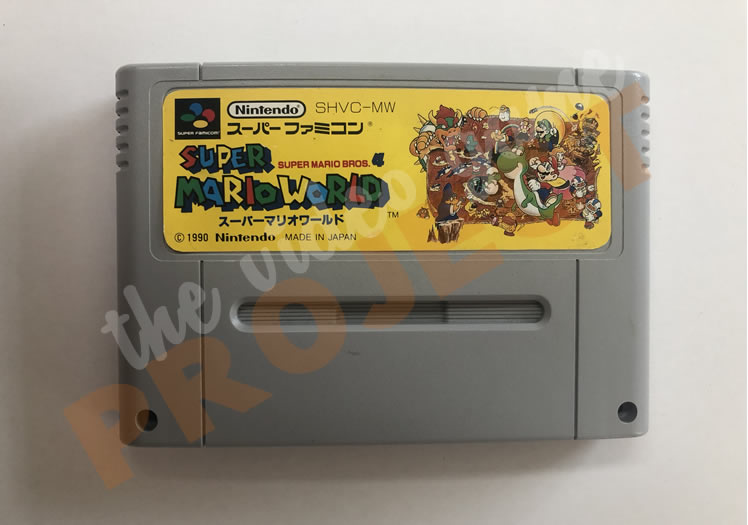 Proto - Front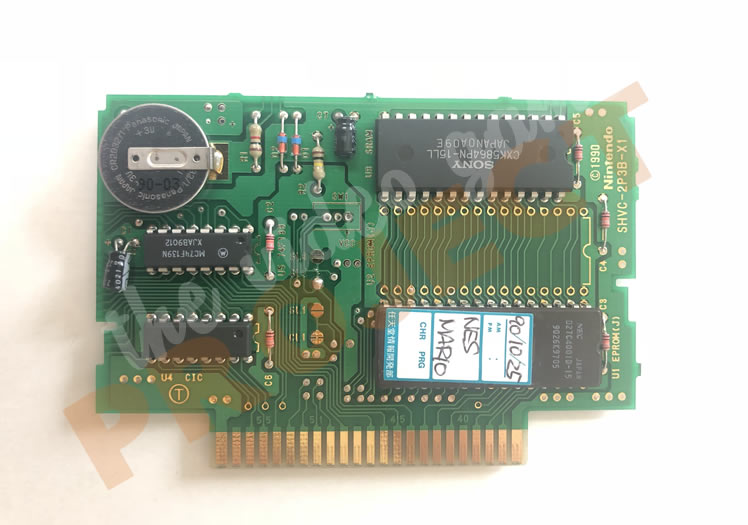 Proto - PCB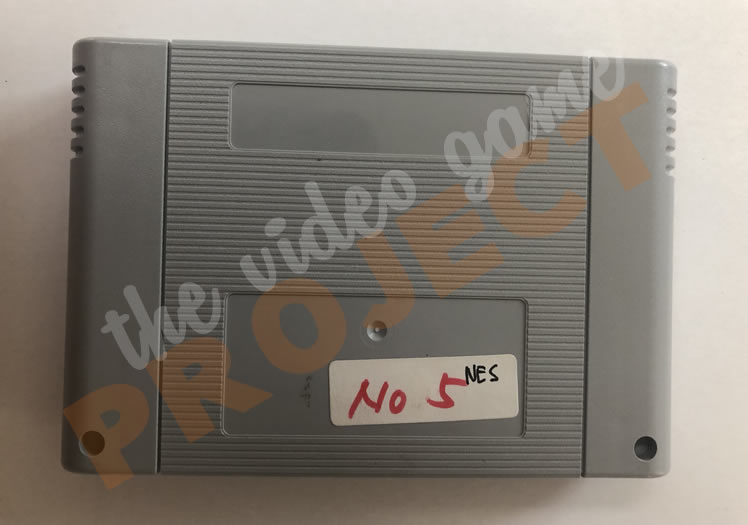 Proto - Back
SHARE THIS PAGE