The Video Game Project
A Closer Look At The Prototypes That Became Your Favourite Games!
Syvalion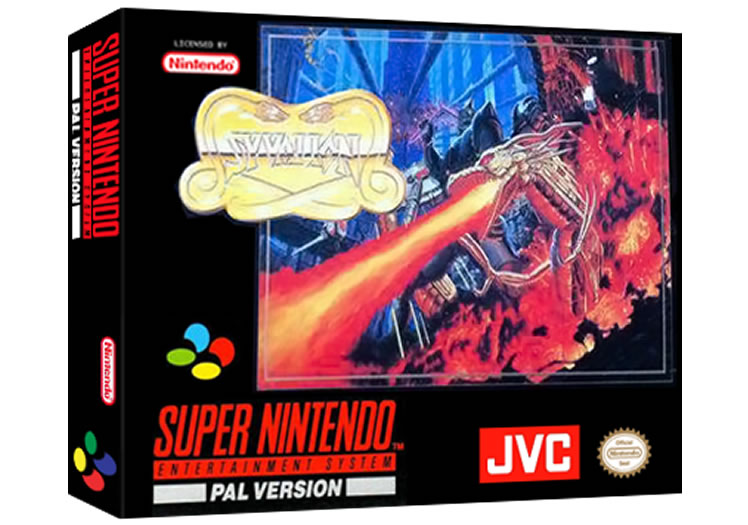 Syvalion (known under the title of Saibarionin in Japan) is an arcade shooter video game that was released by Taito in 1988 and designed by Fukio Mitsuji ( who also created the fabulous Bubble Bobble, Rainbow Islands and Volfied).
In Syvalion the player controls a golden metal dragon which flies around, (as they do), breathing fire at its enemies, all while collecting power-ups to recharge its fire. The enemies in the game are a mixture of robots and tanks and at the end of each level there is a boss fight. JVC released a Super Nintendo port of the game in Europe and Toshiba EMI released a version for the Super Famicom in July of 1992.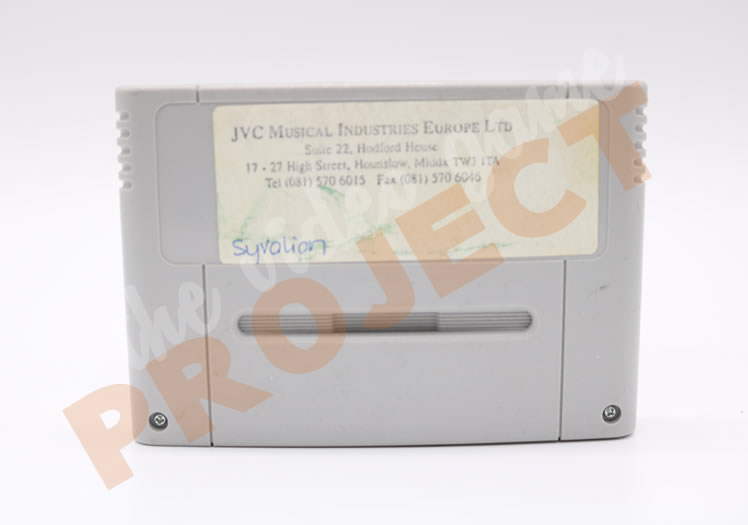 Proto - Front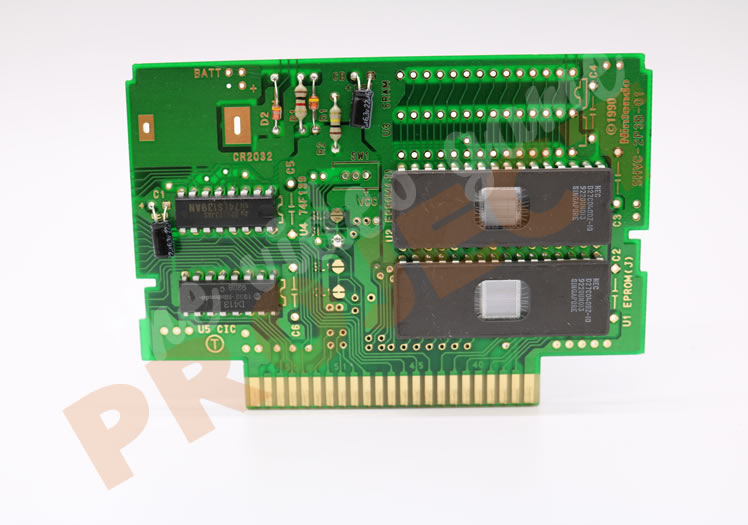 Proto - PCB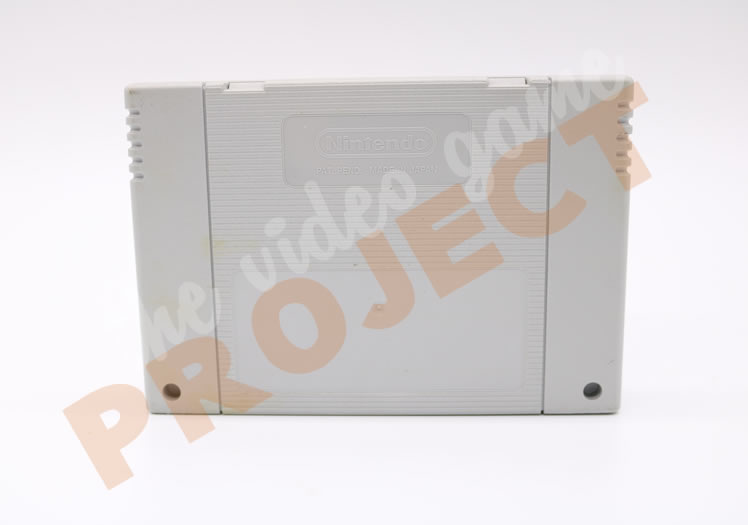 Proto - Back
SHARE THIS PAGE