The Video Game Project
A Closer Look At The Prototypes That Became Your Favourite Games!
TaleSpin NES Prototype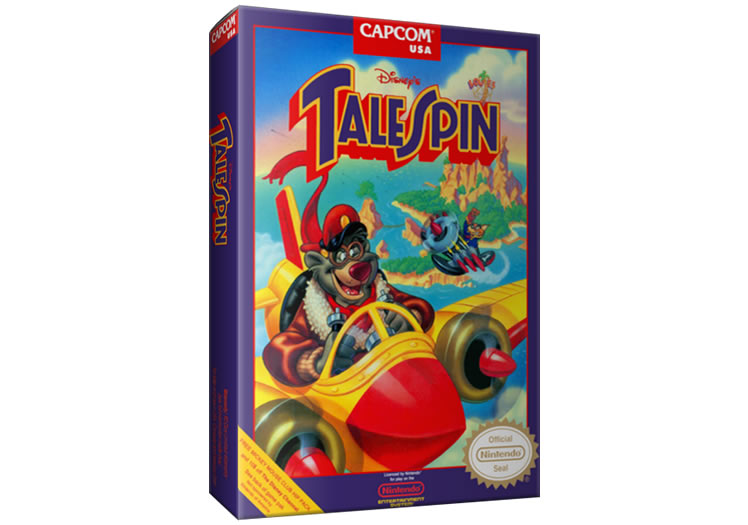 A side scrolling shooter, TaleSpin is based on the Disney television series of the same name. The game was developed and published by Capcom for the Nintendo Entertainment System and released in 1991 in Nothern America. The following year saw TaleSpins release in Europe as well as a port to the Game Boy which is essentially a slightly stripped-down version of the afore mentioned NES game.
Capcom already had several successful Disney games on the Nintendo Entertainment System but TaleSpin saw them abandon the platform approach. Instead the gameplay consists of maneuvering Baloo's plane "The Seaduck" through each level, shooting down enemies and avoiding obstacles. You can even collect items for extra lives or to spend in Wildcats between level shop, where you can buy all important upgrades for Baloo's plane. No power ups are available in the levels themselves.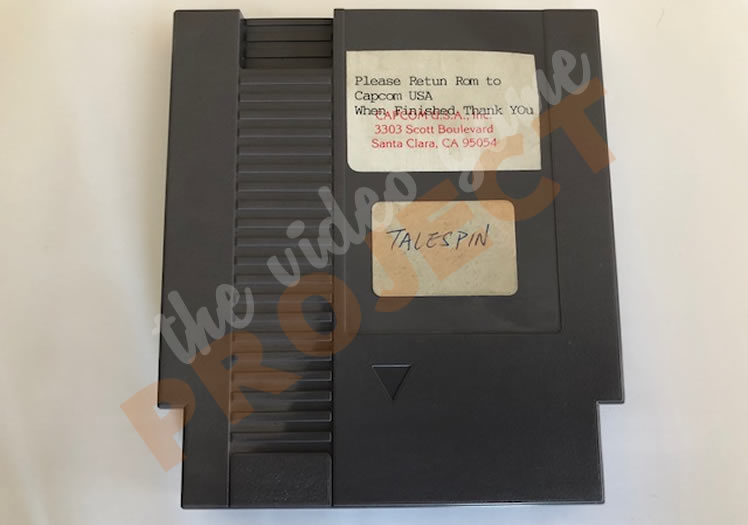 Proto - Front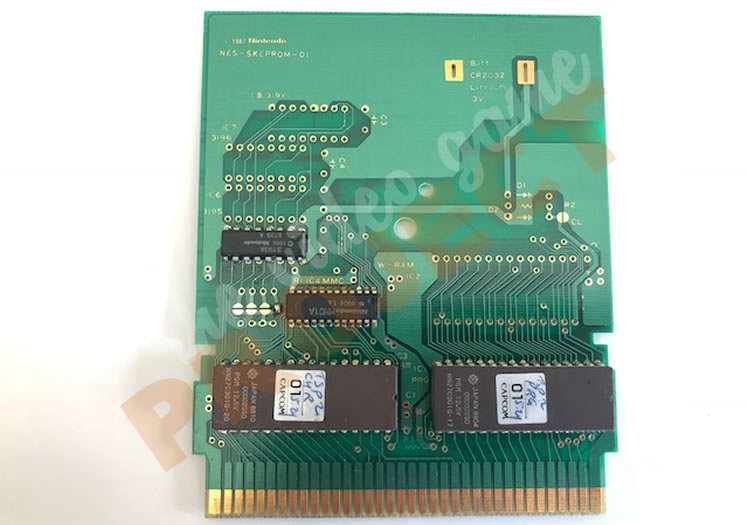 Proto - PCB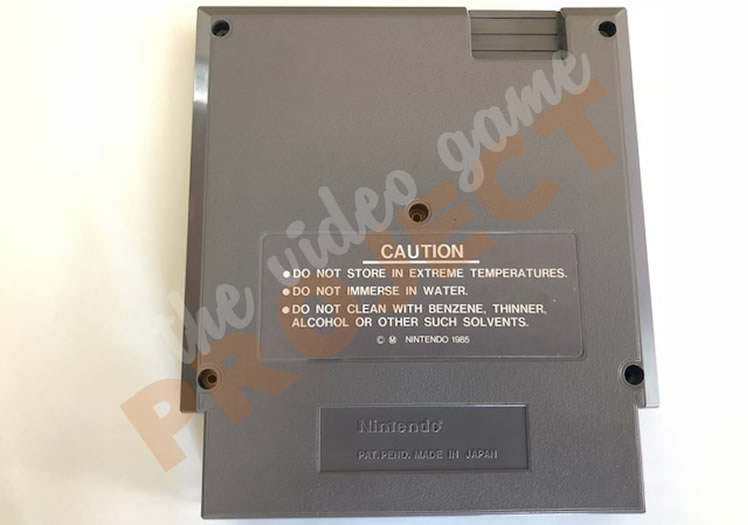 Proto - Back
Check out the episodes section for a much more in depth look at this prototype!
SHARE THIS PAGE