The Video Game Project
A Closer Look At The Prototypes That Became Your Favourite Games!
Tekken Dark Resurrection Press Kit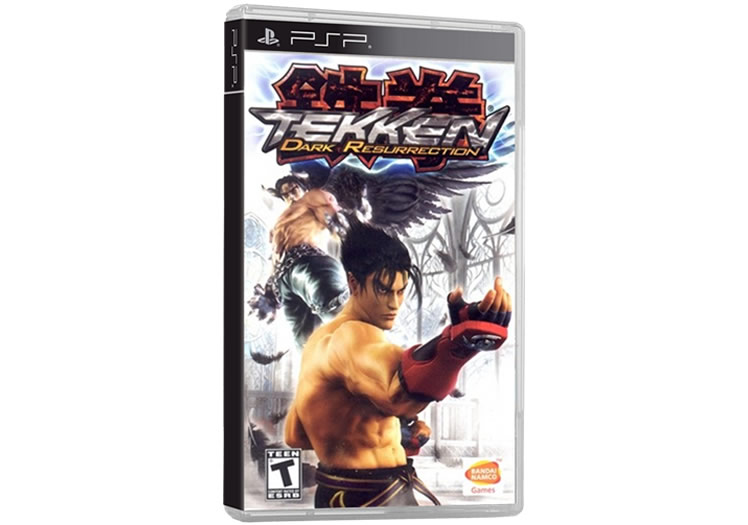 Tekken: Dark Resurrection for the PSP is a fighting video game and an update to the PlayStation 2 game Tekken 5. The arcade version was released in Japan in December of 2005 and in North America in February of 2006, while the PSP version was released as a home version of the Tekken series later that year in July 2006. The game was also released as a downloadable game on the PlayStation 3 via the PlayStation Network online service in Japan in 2006 and the rest of the world in 2007. A sequel, Tekken 6 was released in 2007.
As an update, the same story as Tekken 5 is featured, with the addition of three new characters. Emilie de Rochefort seeks to destroy the Mishima Zaibatsu and end her father's financial problems. Sergei Dragunov is a member of Spetsnaz who has been ordered to capture Jin Kazama. Finally Armor King II, the brother of the original Armor King who seeks revenge on Craig Marduk for his brother's death.
The PSP version runs at full 60 FPS during matches (although it reverts to around 30 frame/s for the pre-fight and post-fight cinematics). The game features game sharing, which means that only one copy of the game is needed to play over ad hoc. The game runs on version 2.6 firmware for the North American version, and the European version requires version 2.71.
Other modes include Tekken Dojo, where players are able to fight ghosts of other players that can be uploaded and downloaded online. They can also download official ghost packs from arcades all over the world. In Gold Rush mode, the player fights for in-game cash. New versions of Tekken Bowl and Command Attack; bonus games from Tekken Tag Tournament and Tekken 4, are also included.
Due to the PSP d-pad's lack of protrusion, Namco produced a special d-pad attachment that sits on top of the PSP's d-pad that came with early releases of the Japanese and Asian versions of the game, as well as pre-ordered copies of the US version. The European version did not include this accessory.
The PSP version forgoes the original stages and music present in the arcade version (save for Final Battle 2 stage and its respective theme) and only features the new variations and music added in the Dark Resurrection update. It does contain all of the unique stages from the arcade game, however.
Tekken: Dark Resurrection charted 5th on the list of the best selling games for July–August for 2006. As of July 26, 2009, the game had sold over 2.2 million copies.
Below are images of the Tekken Dark Ressurection PSP Press Kit and some of the various pictures that appeared on the press disc.
Press Kit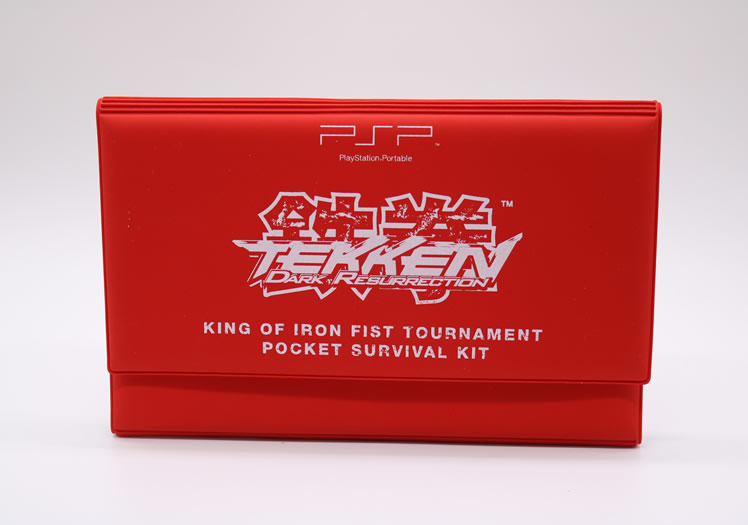 Front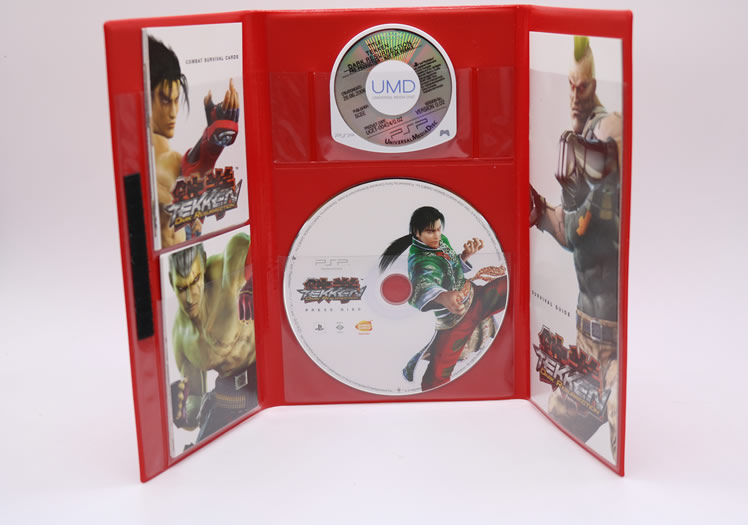 Inside
Movies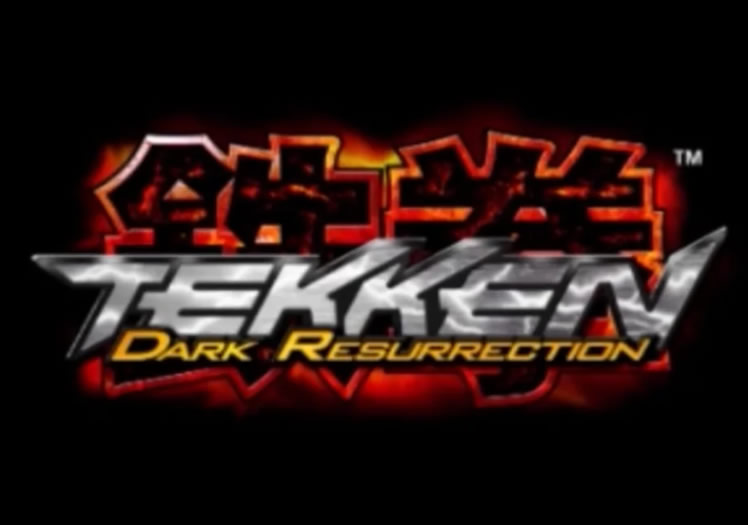 E3 Trailer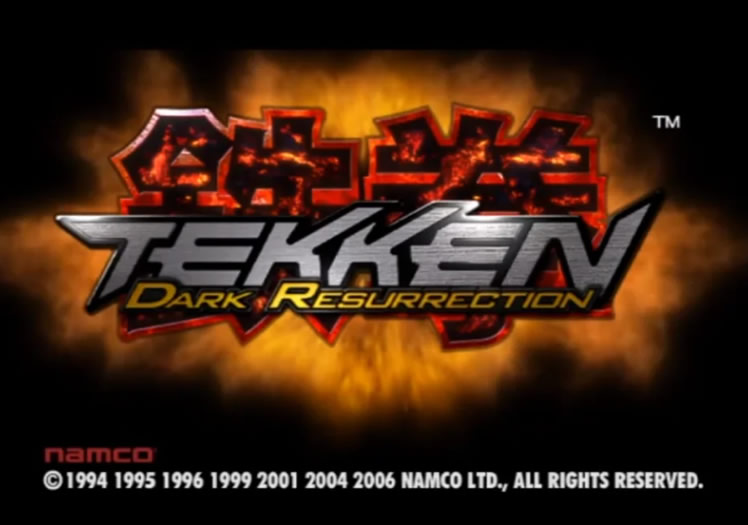 Intro Sequence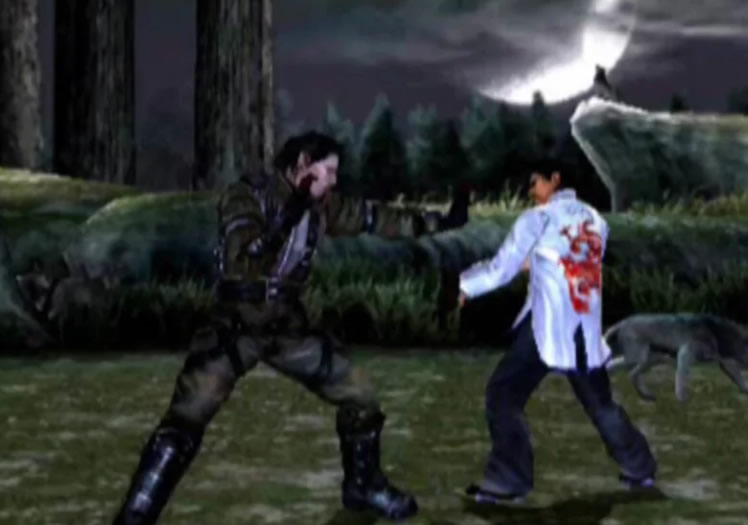 battel_01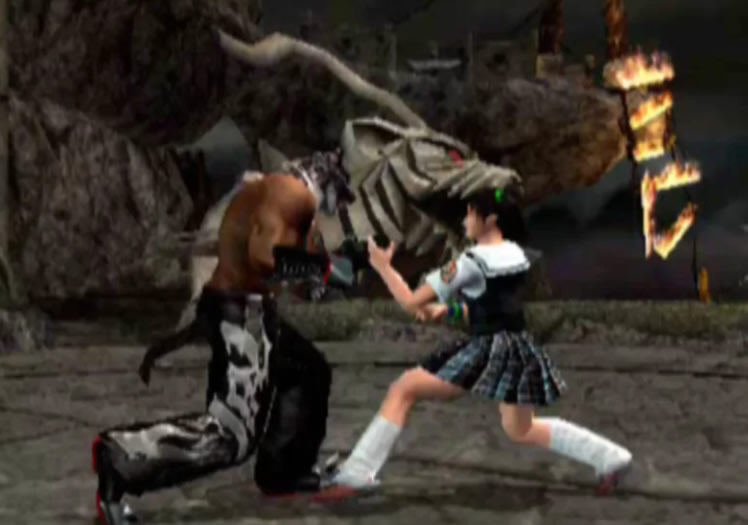 battle_02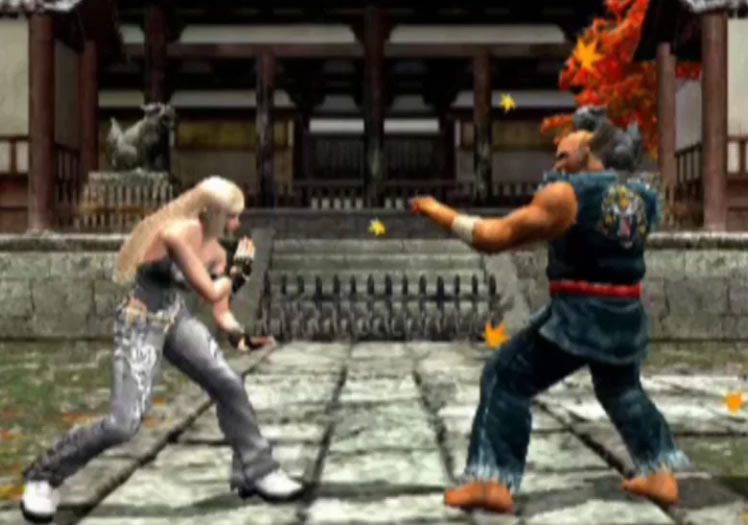 battle_03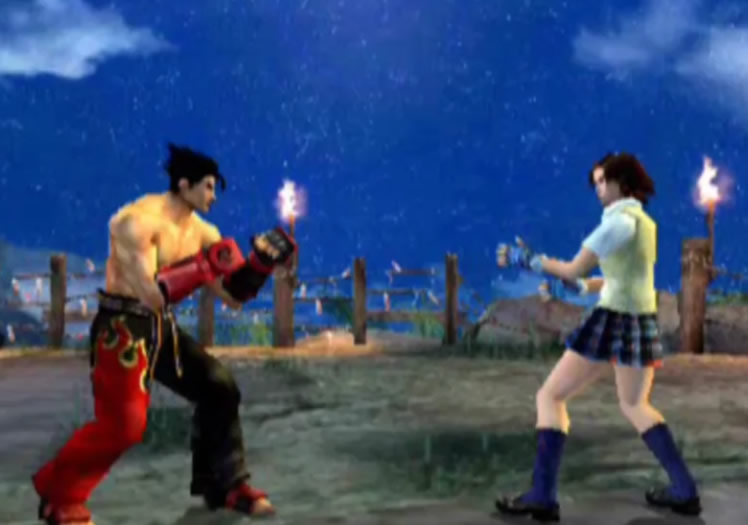 battle_04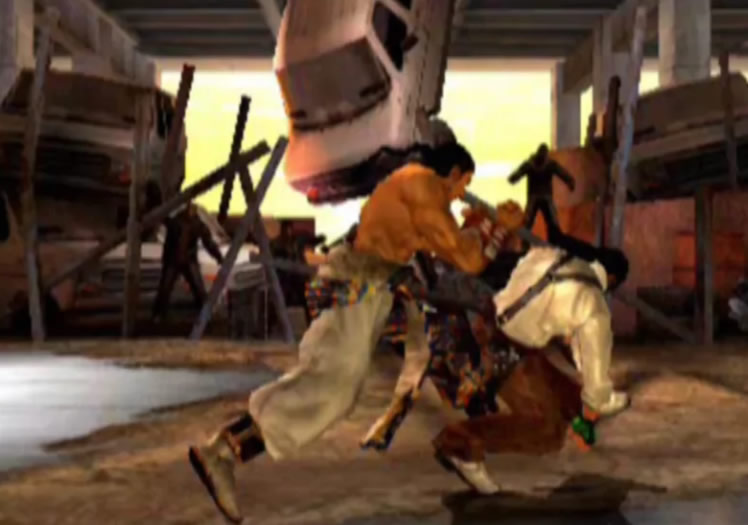 battle_05
Character Renders
anna_FIX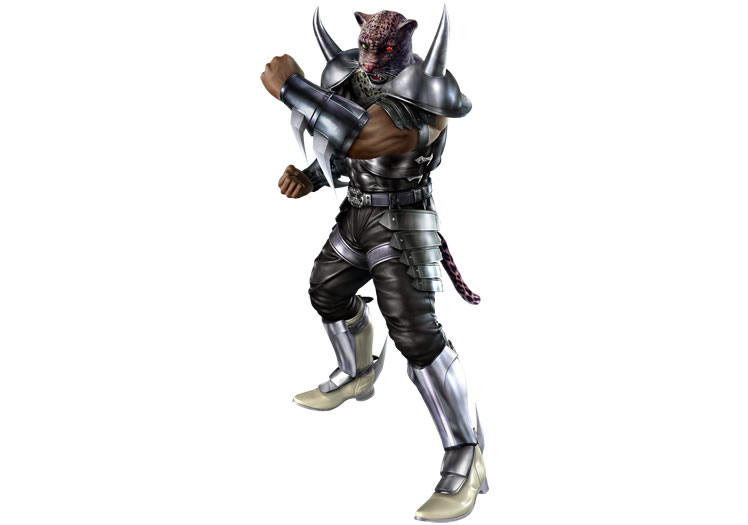 armorKing_FIX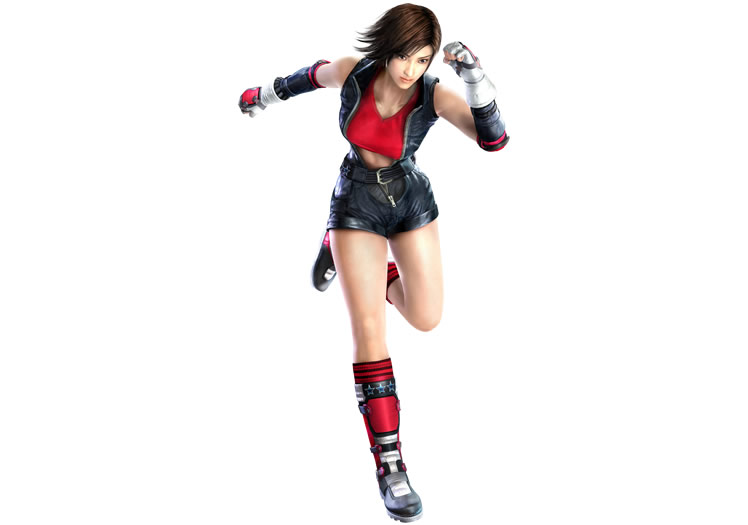 asuka_FIX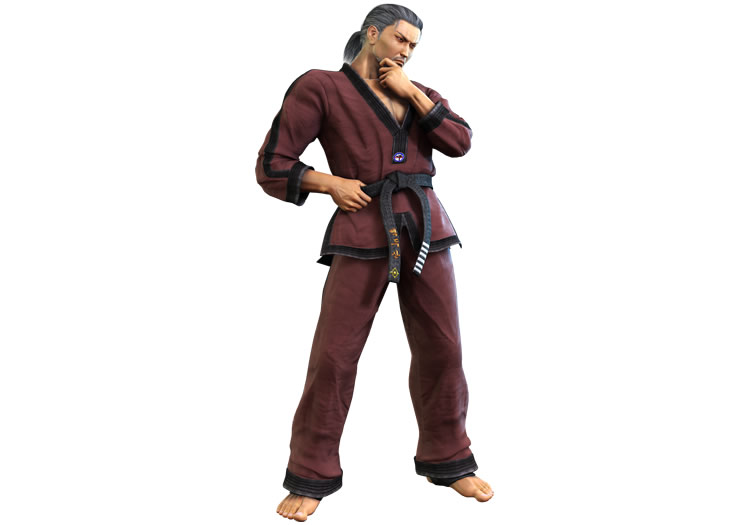 baek_FIX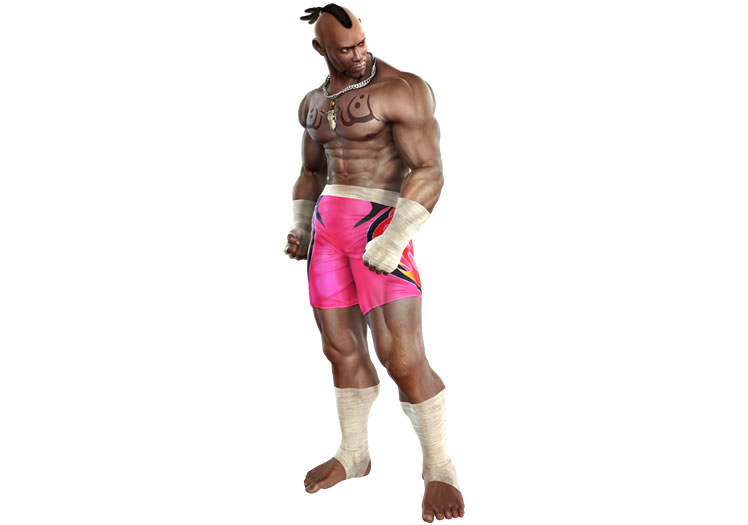 bruce_FIX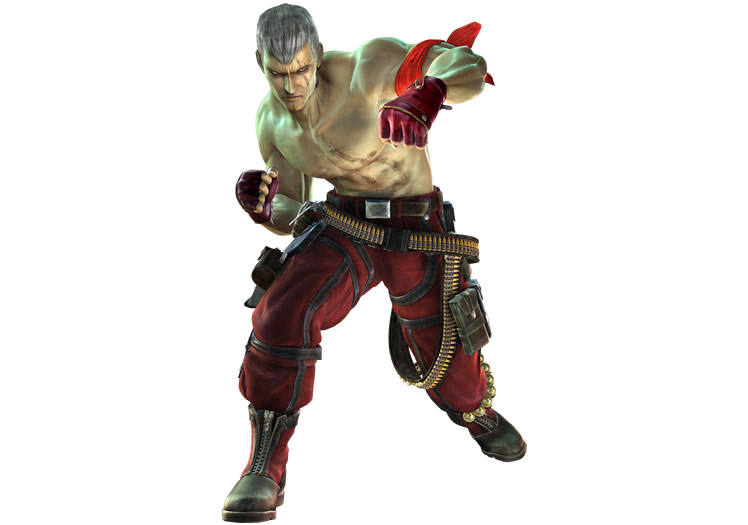 bryan_FIX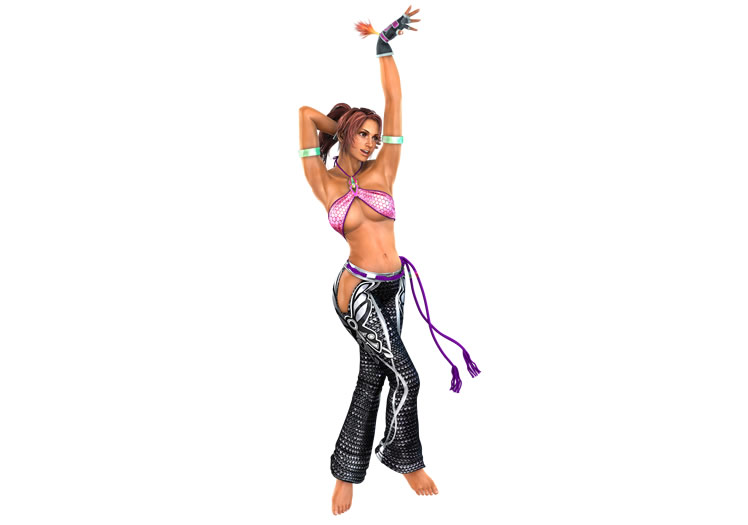 chris_FIX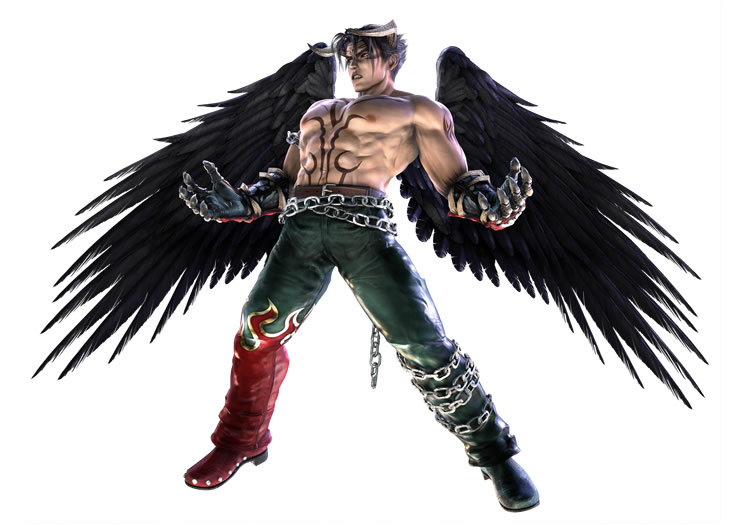 devil_jin_FIX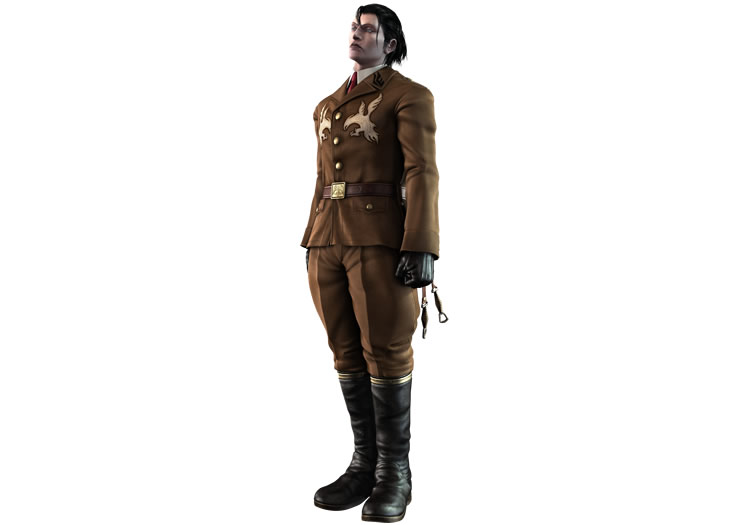 dragu_FIX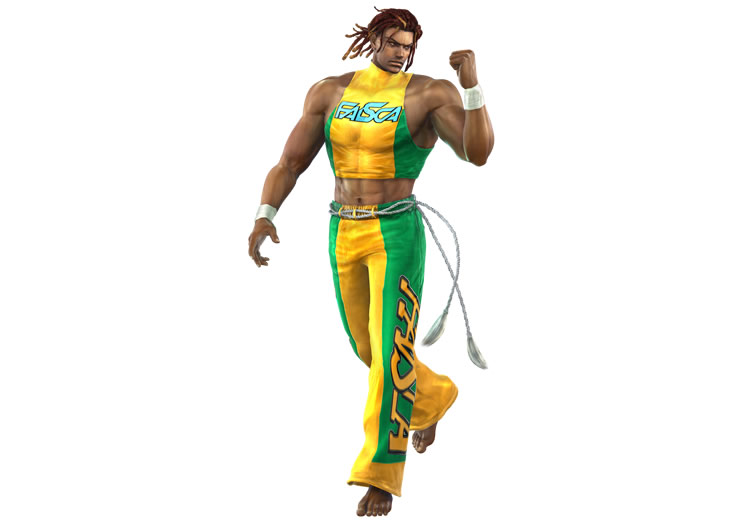 dragu_FIX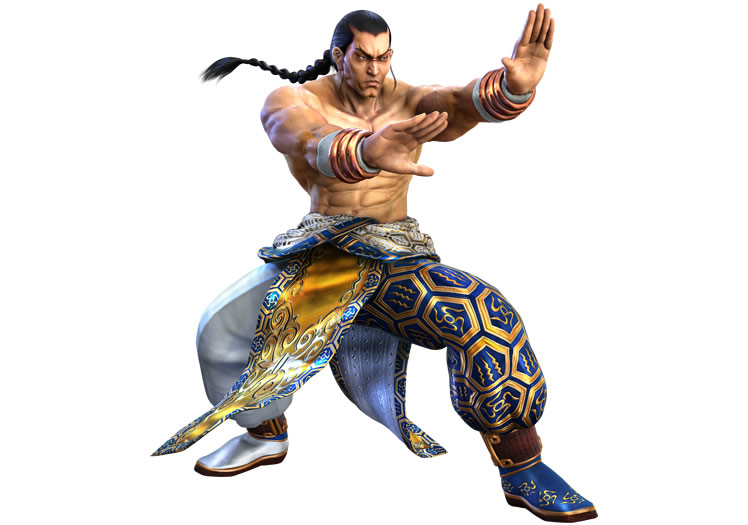 eddy_FIX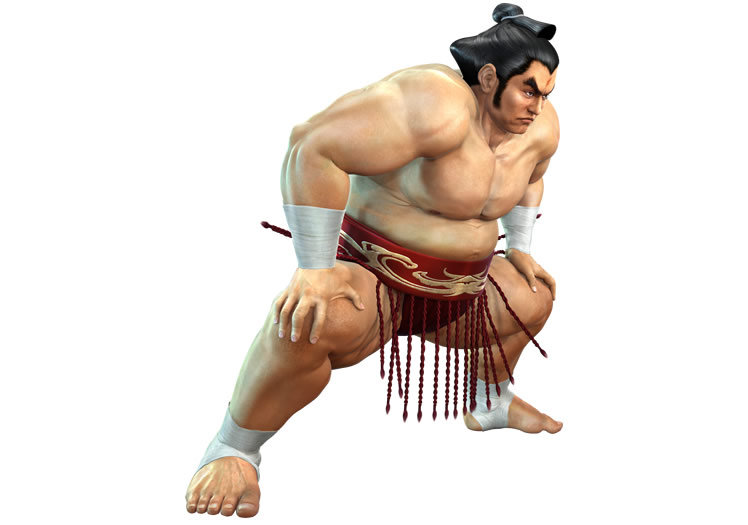 fen_FIX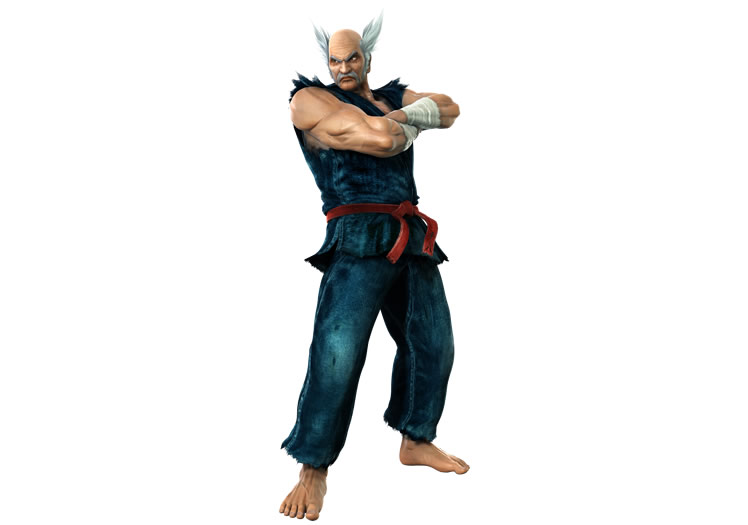 hei_FIX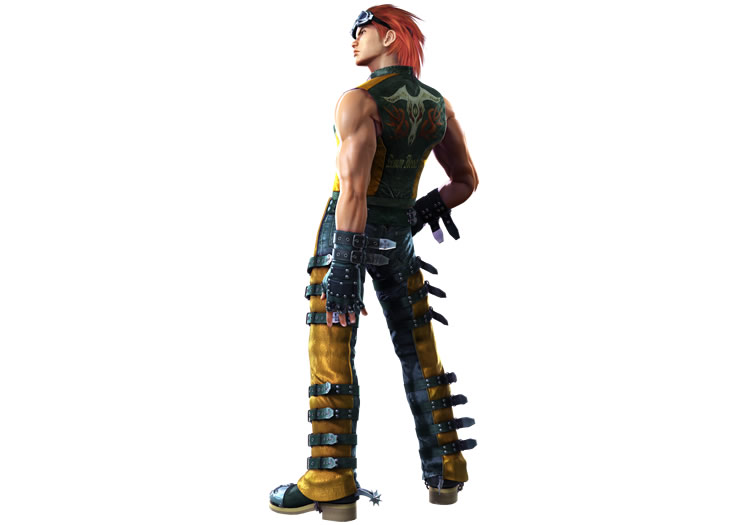 hwoa_FIX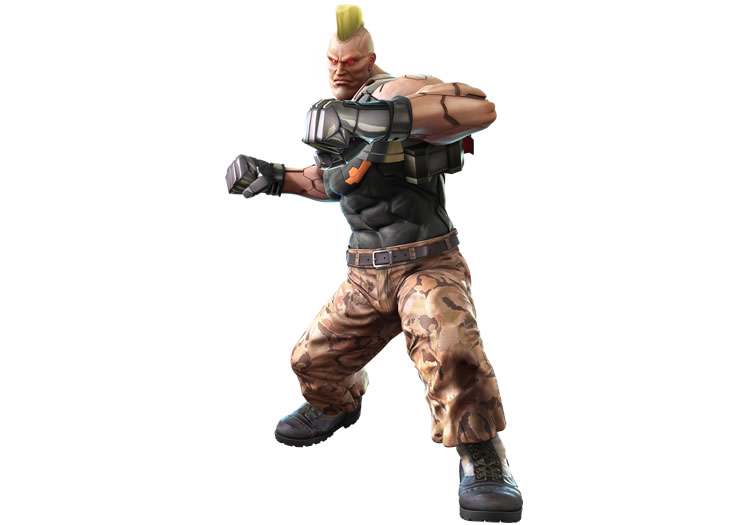 jack_FIX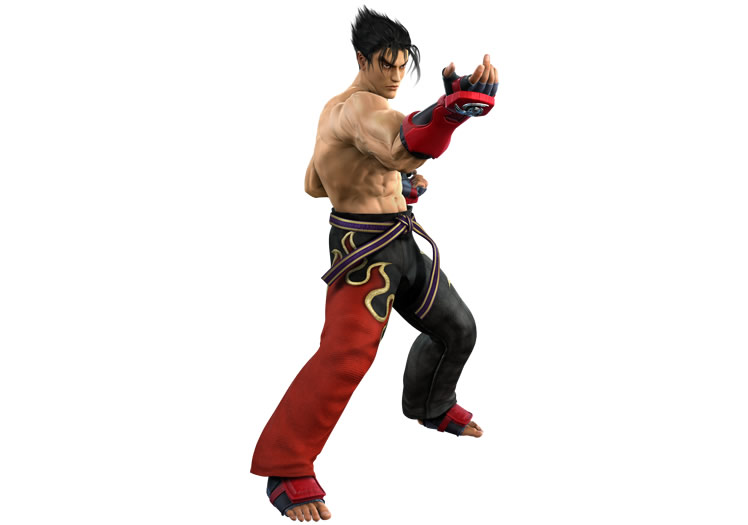 jin_FIX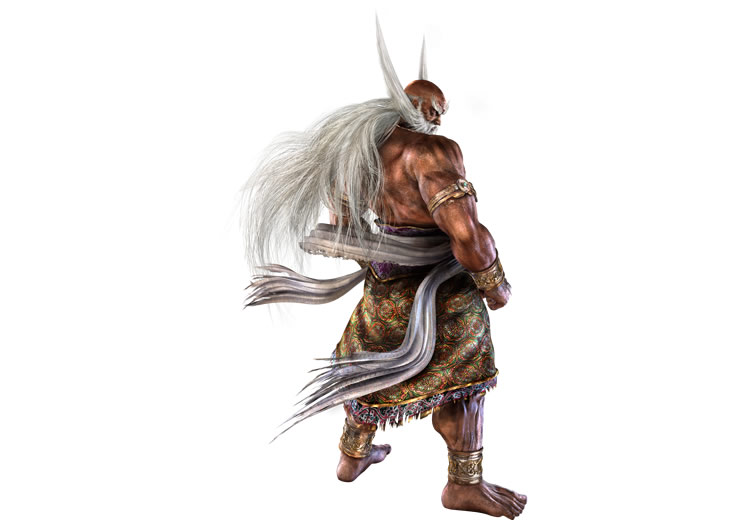 jinpachi_FIX
julia_FIX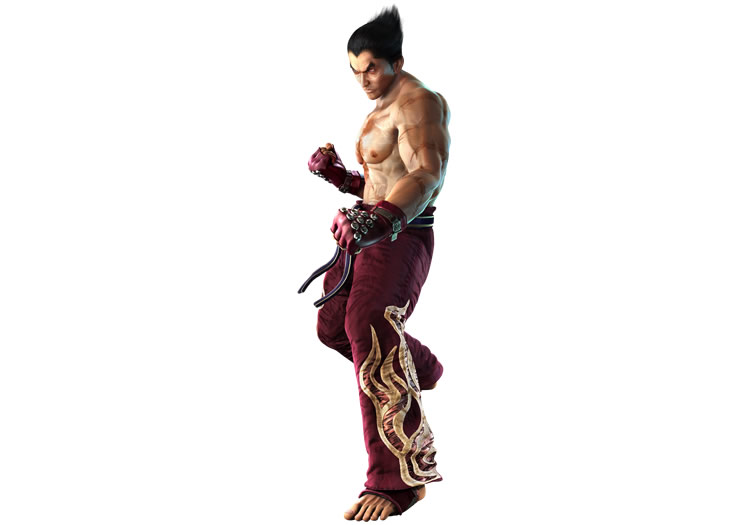 kazuya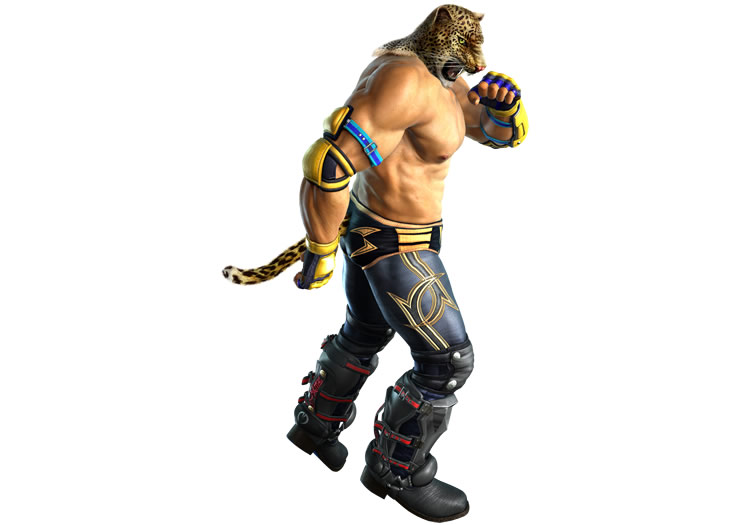 king_FIX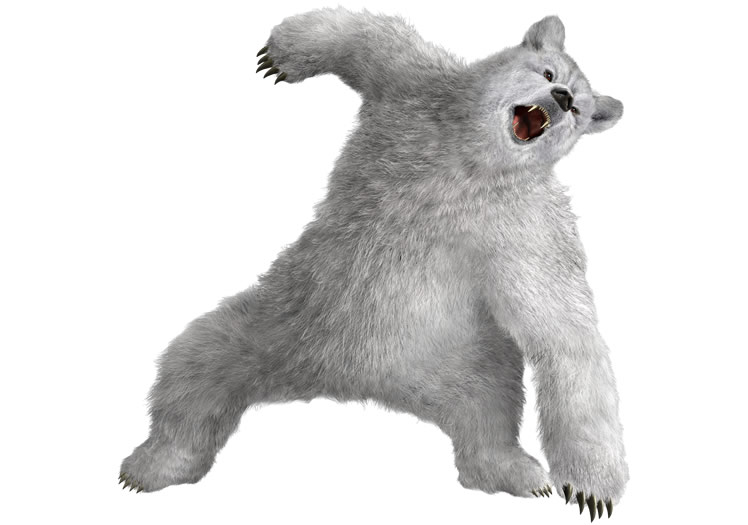 kuma_FIX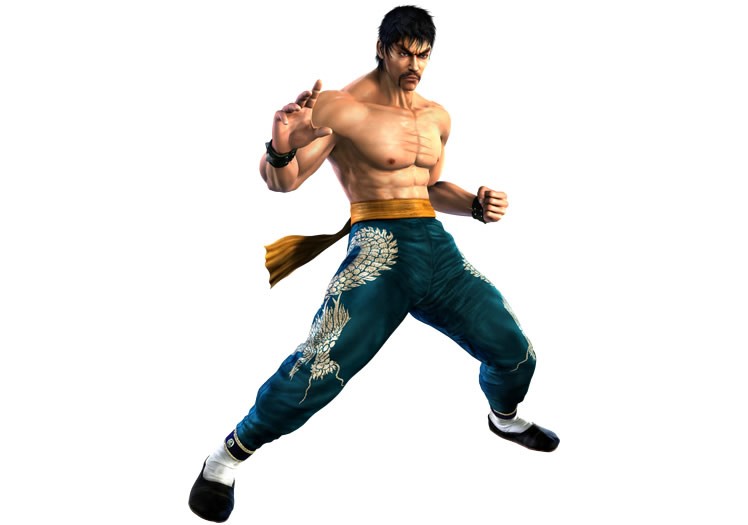 law_FIX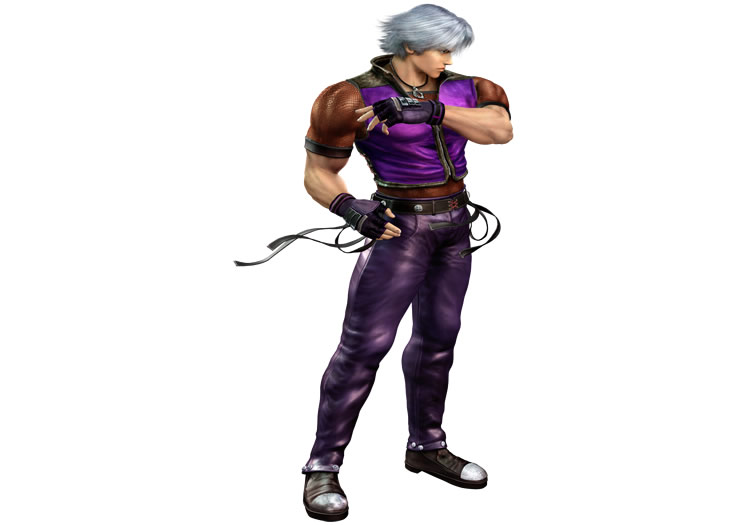 lee_FIX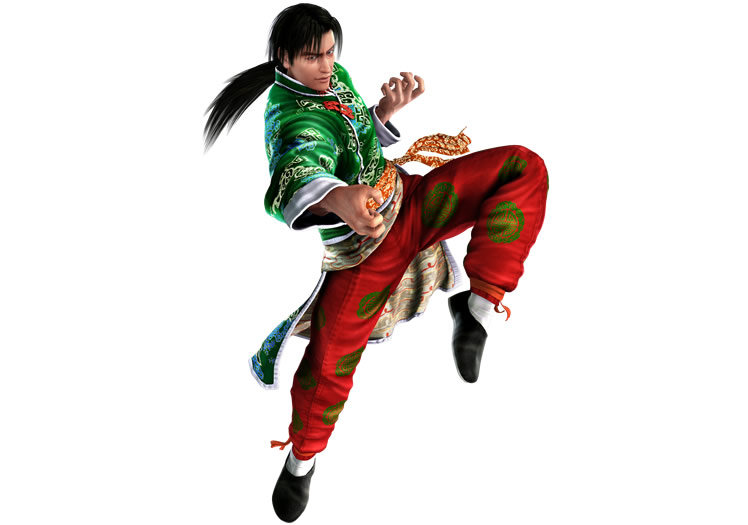 lei_FIX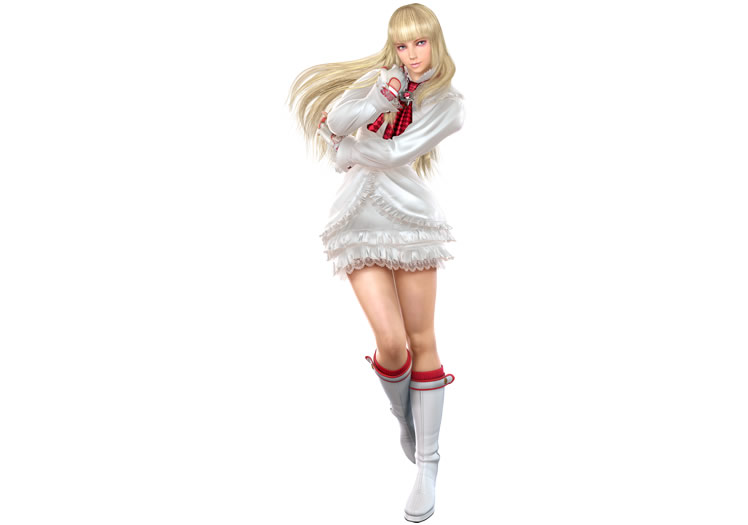 lili_FIX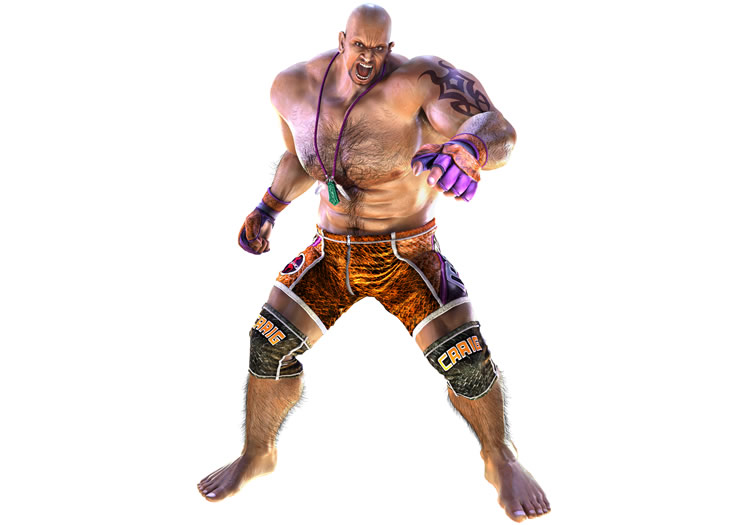 marduk_FIX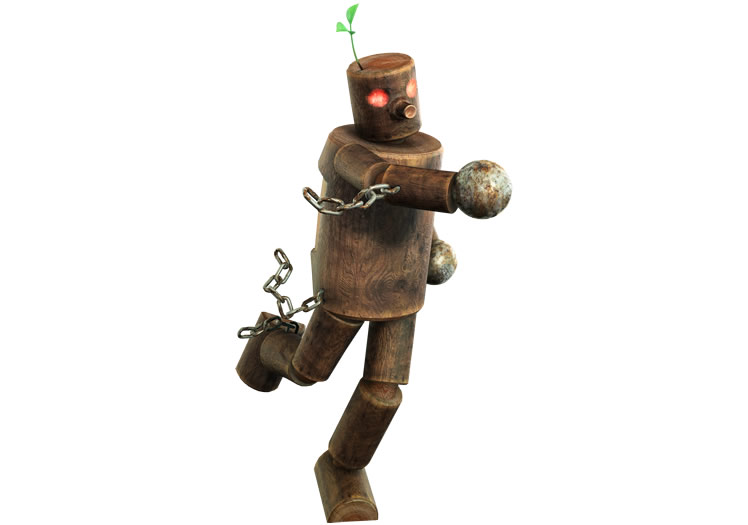 moku_FIX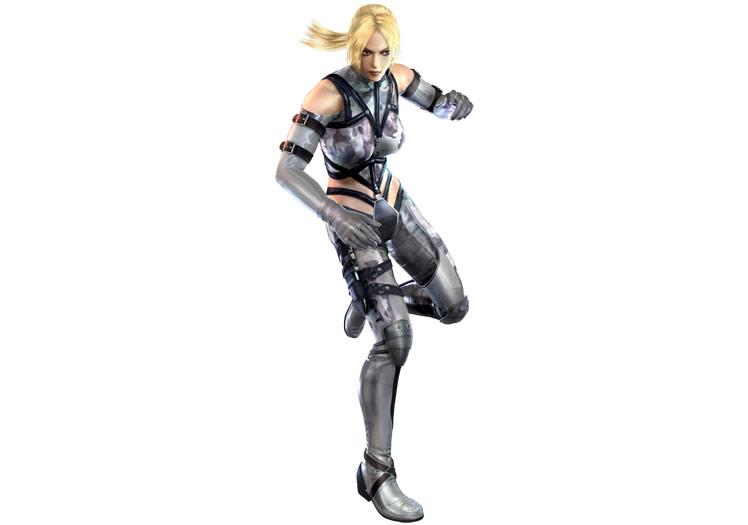 nina_FIX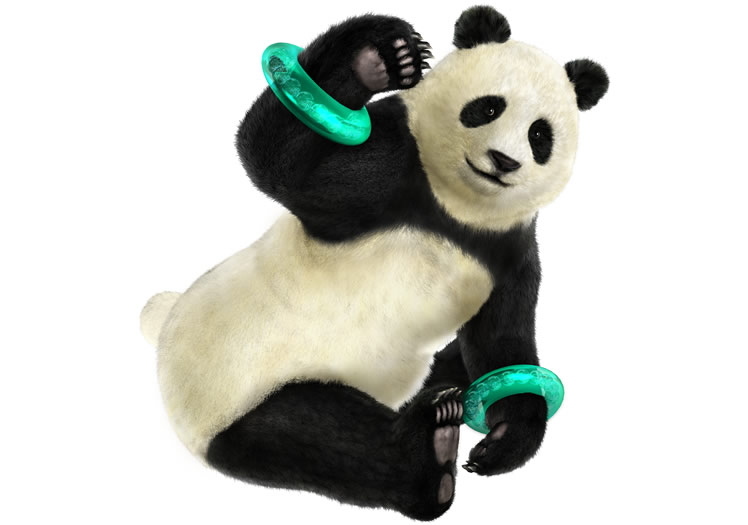 panda_FIX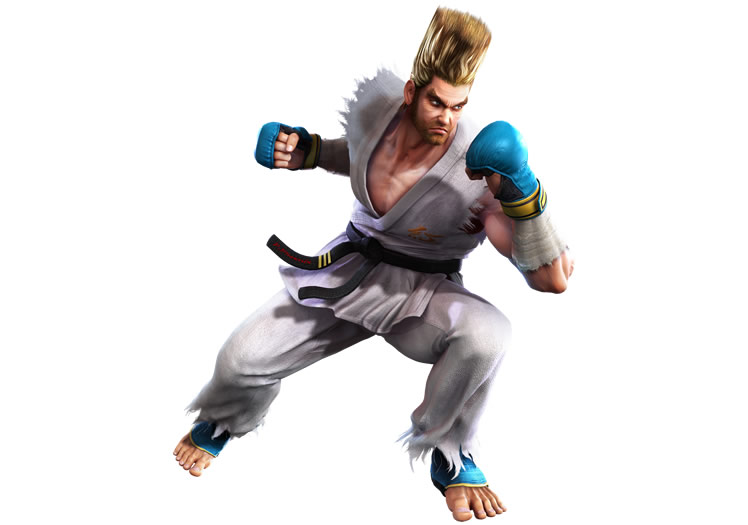 paul_FIX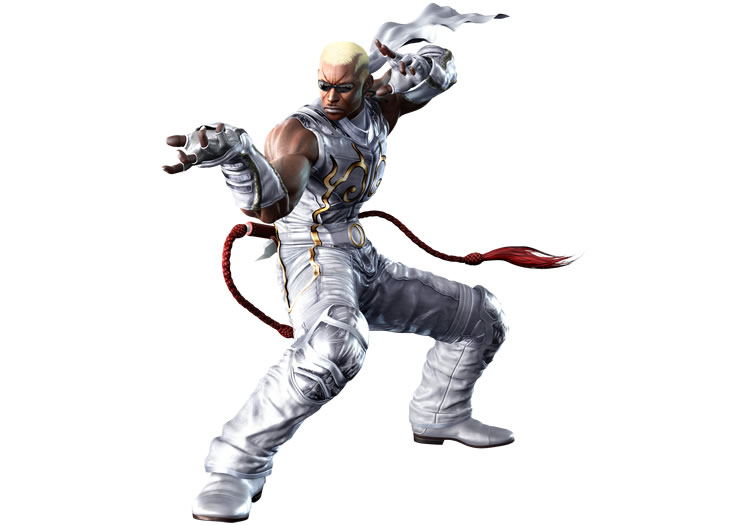 raven_FIX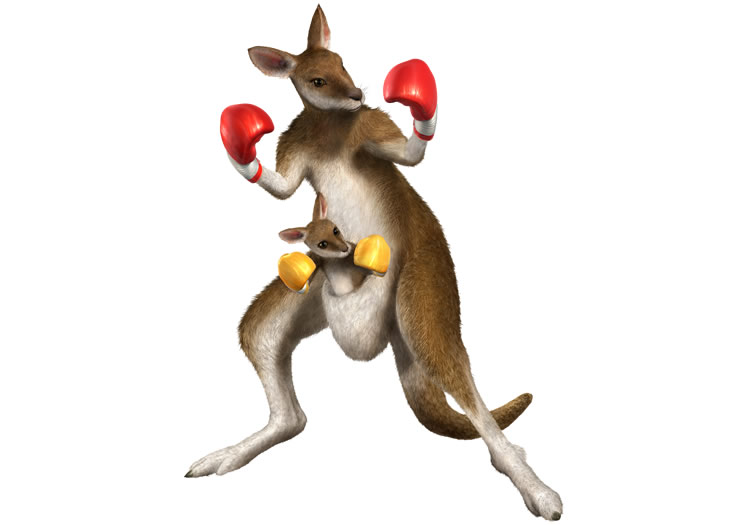 roger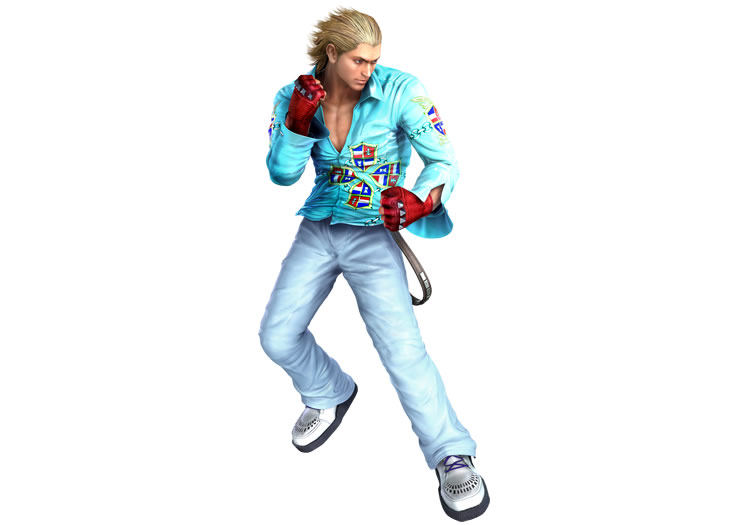 steve_FIX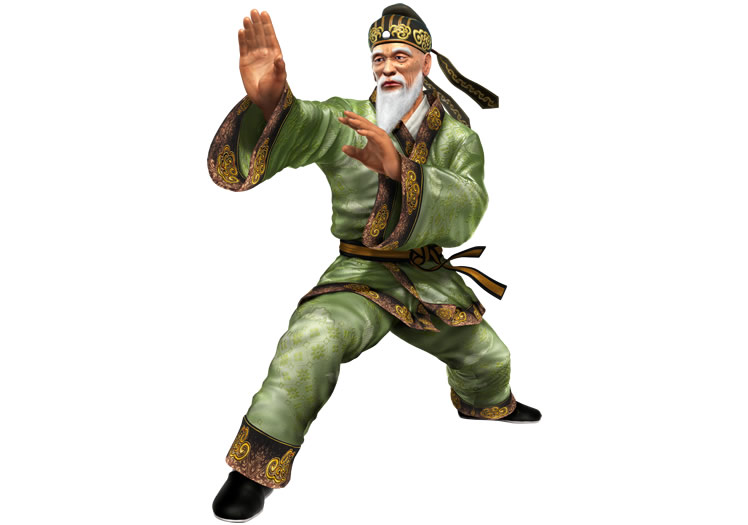 wang_FIX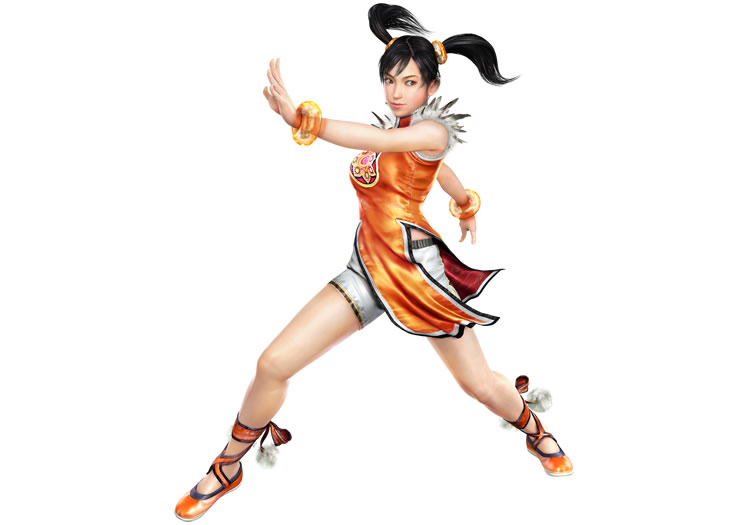 xiao_FIX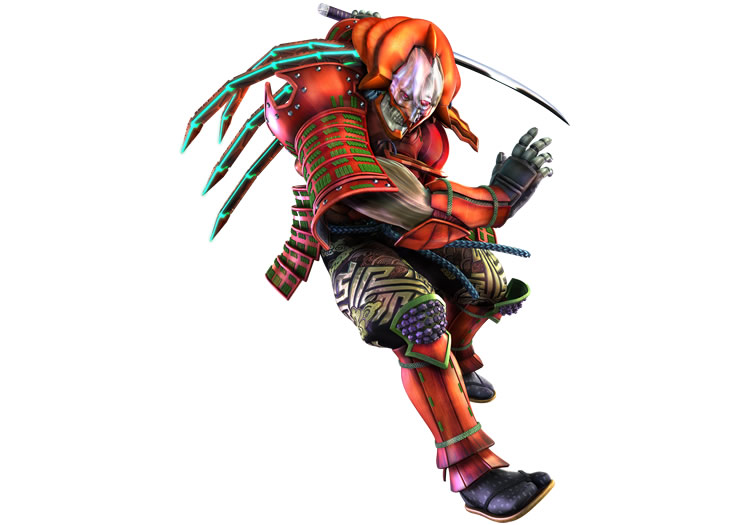 yoshi_FIX
Logos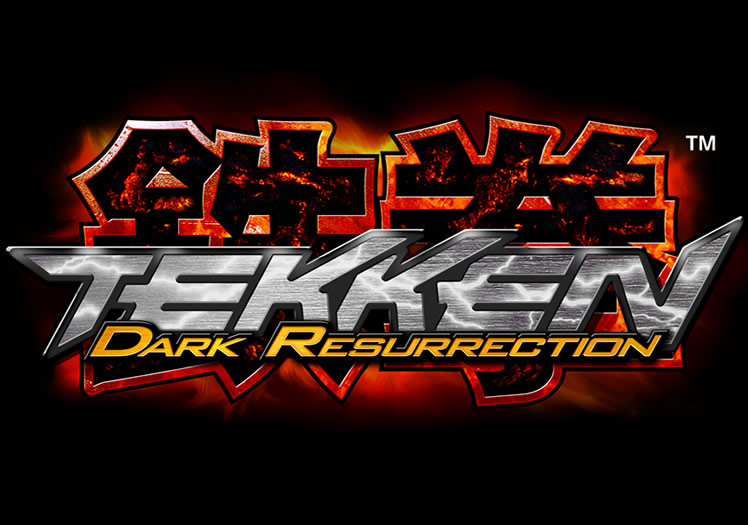 logo_black_TM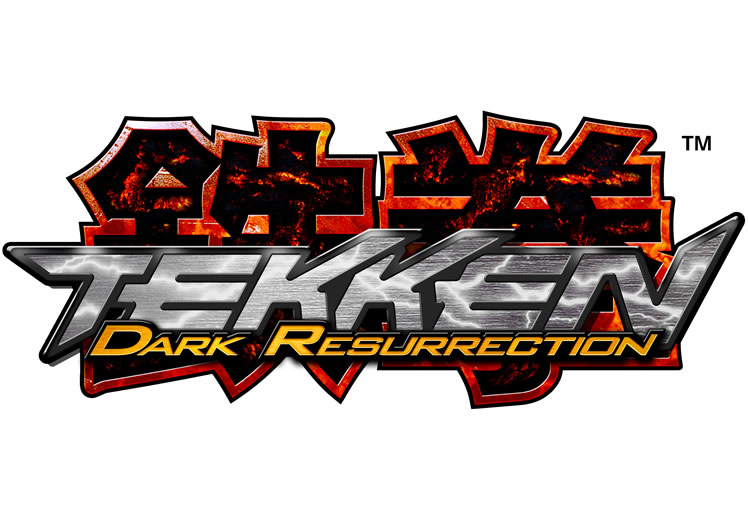 logo_white_TM
Packshot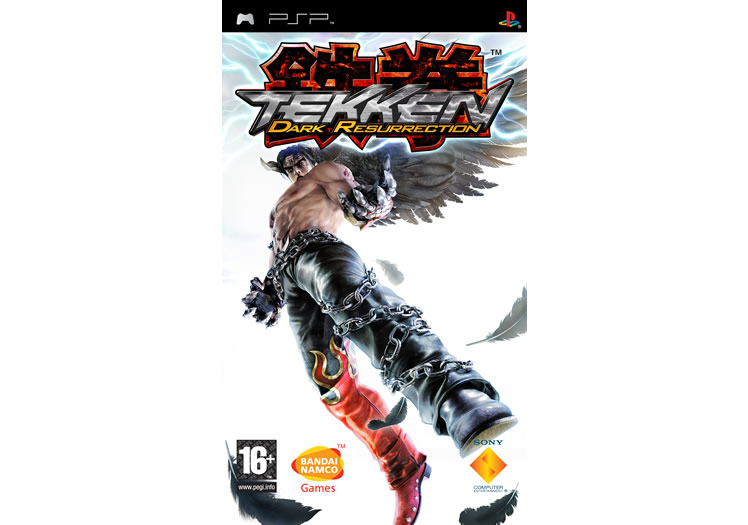 FINAL packshot
Best 3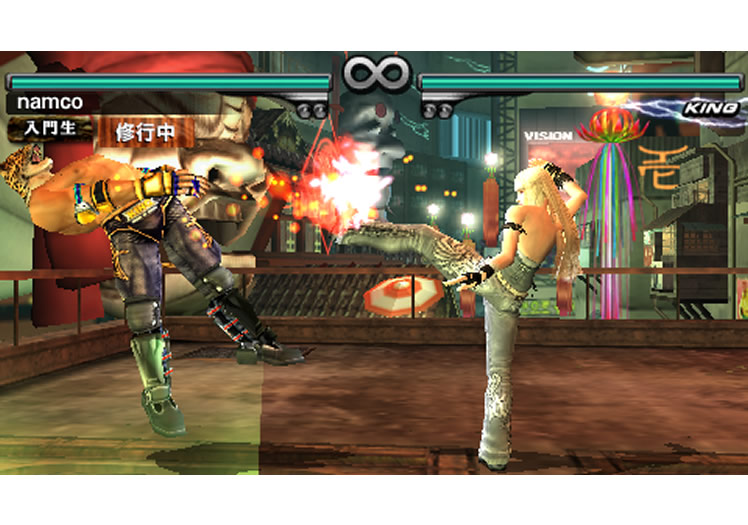 vs_01_0003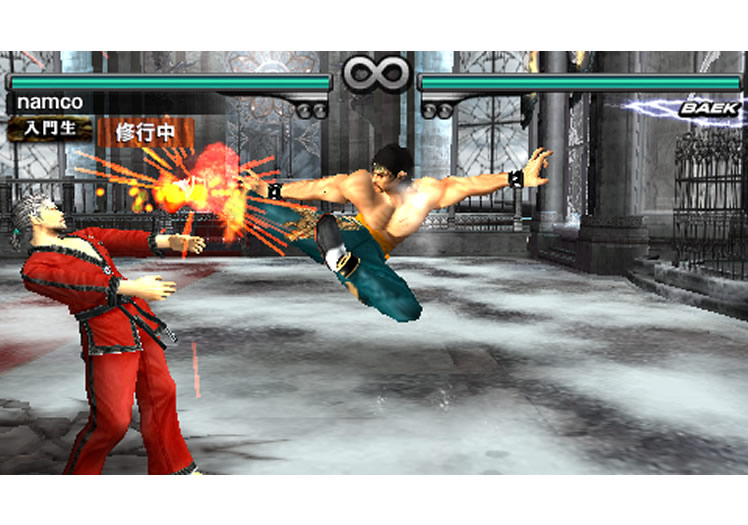 vs_01_0011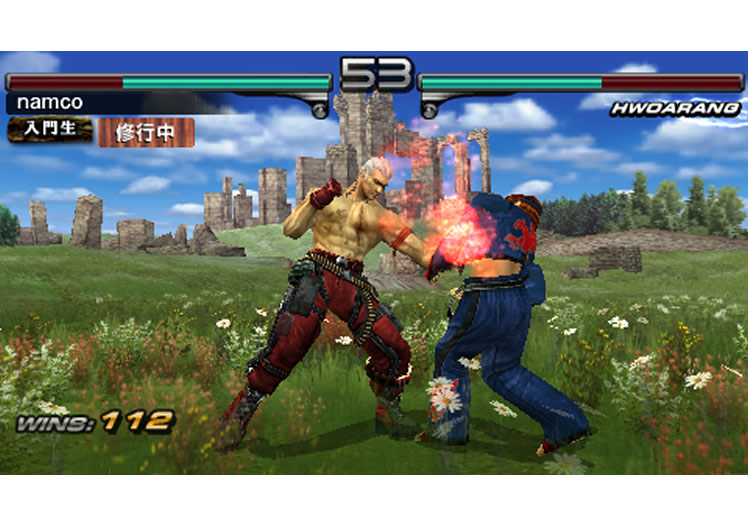 wi_0012
Bowling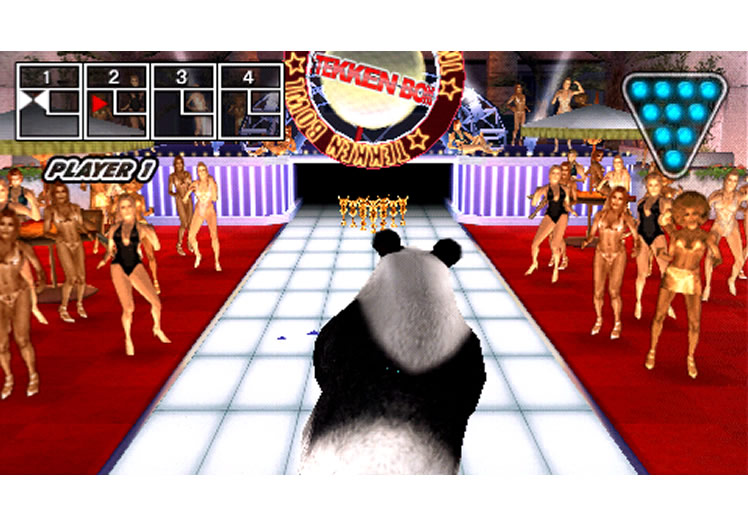 01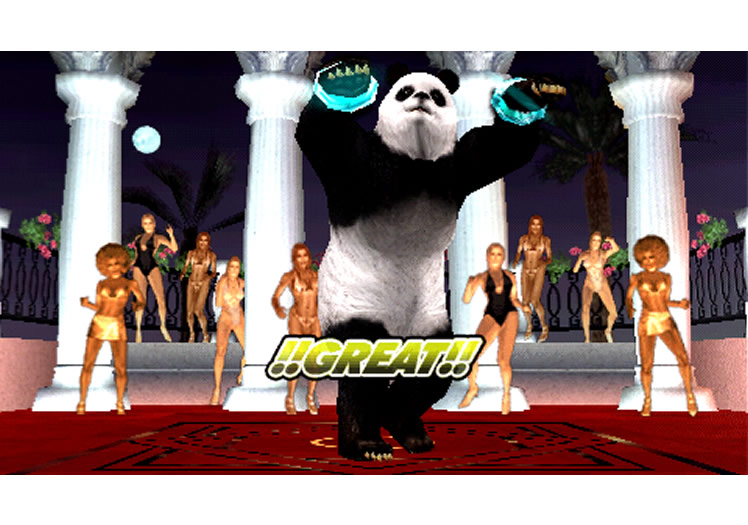 05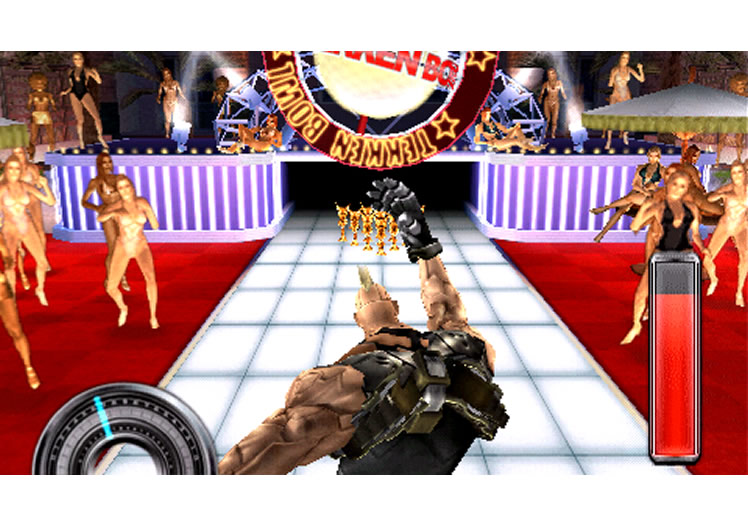 10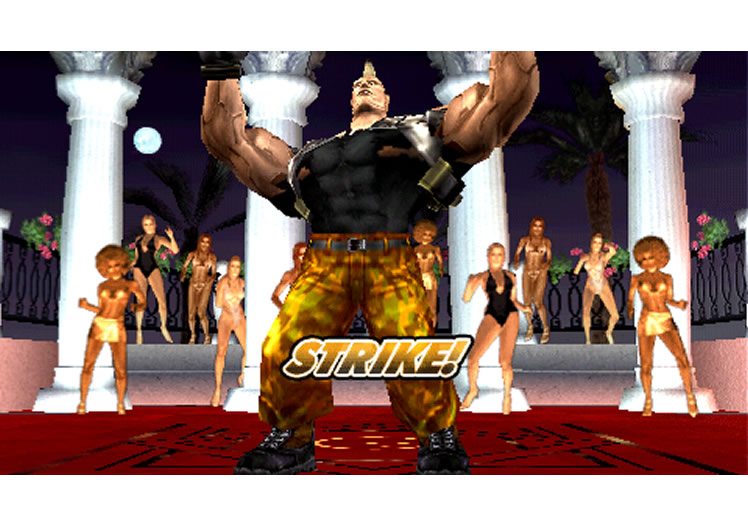 11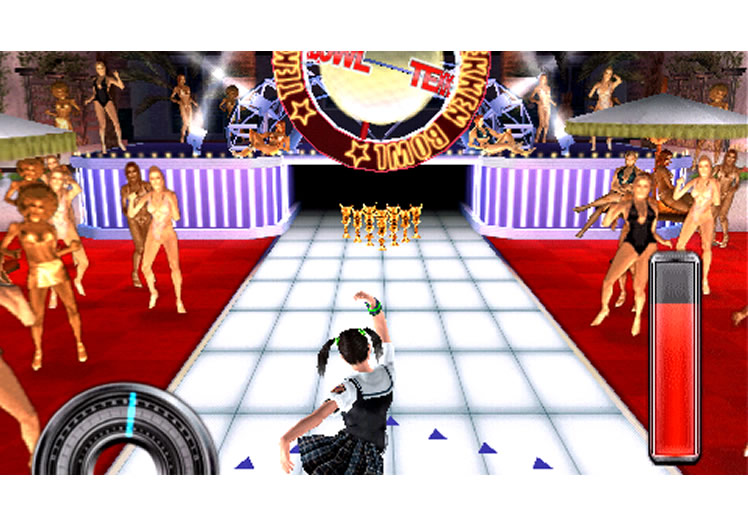 14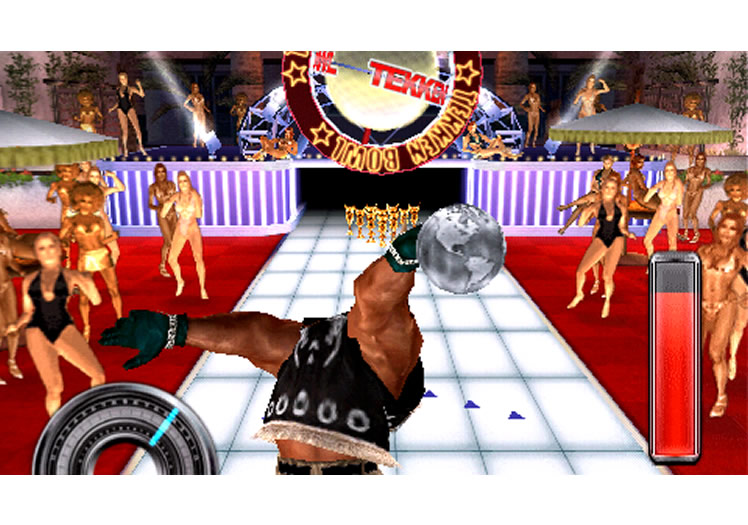 16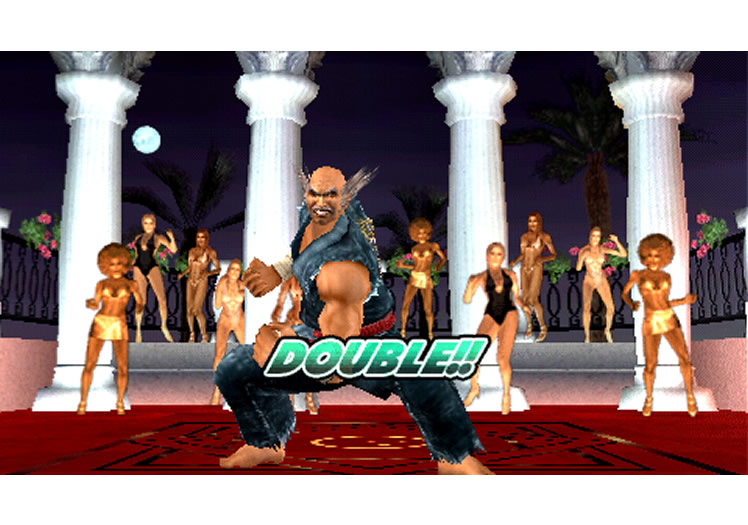 22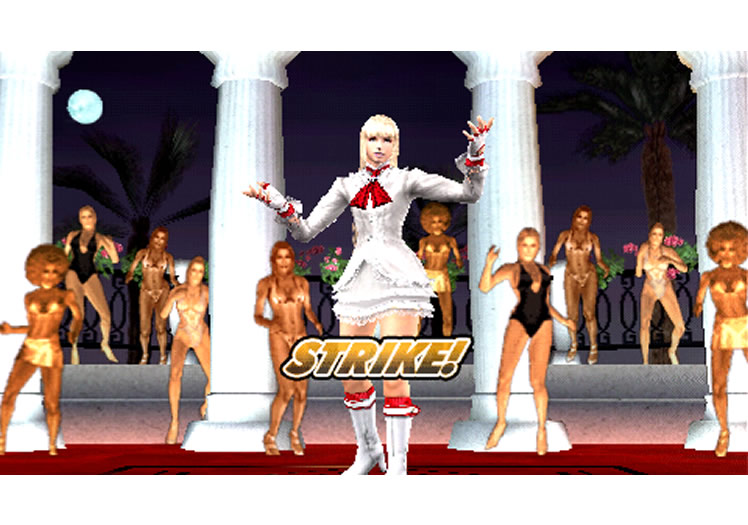 25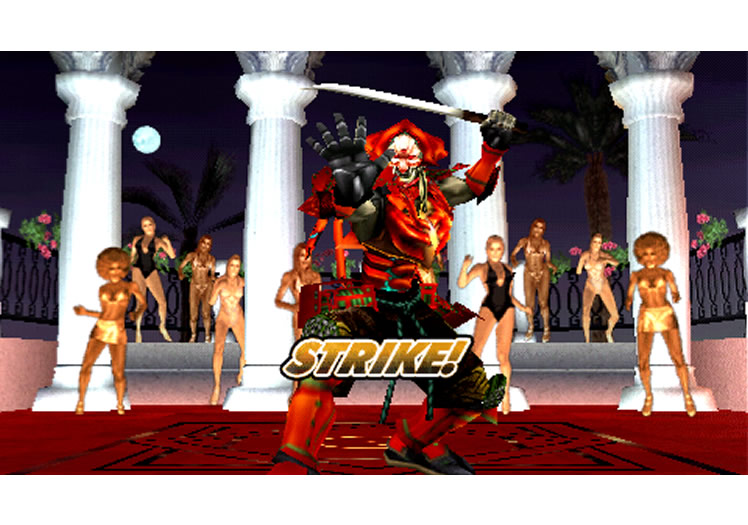 26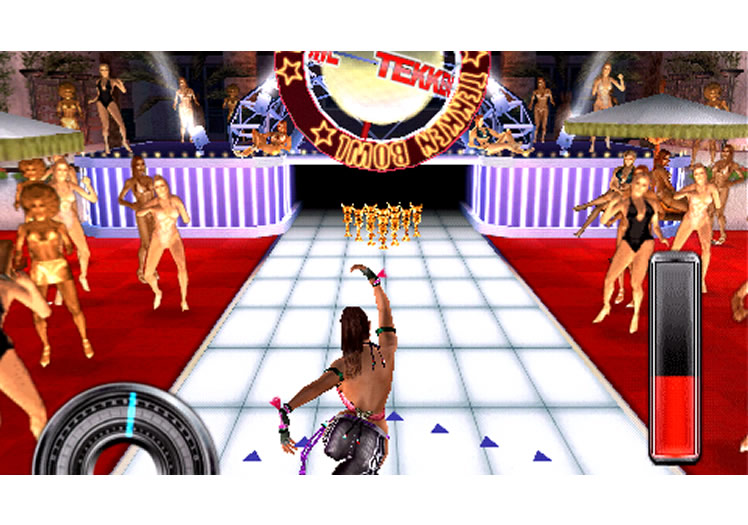 29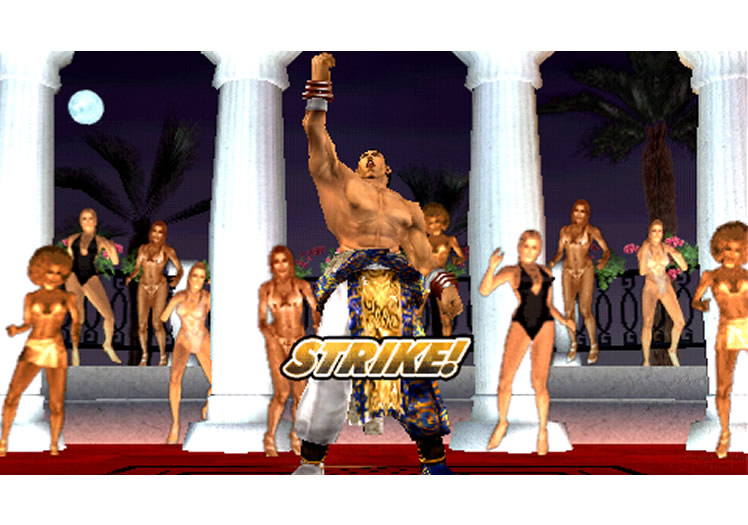 30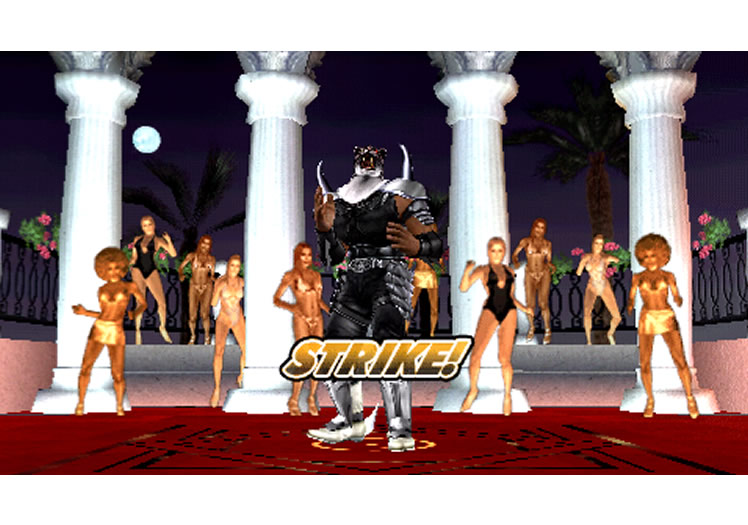 amkng_0606_001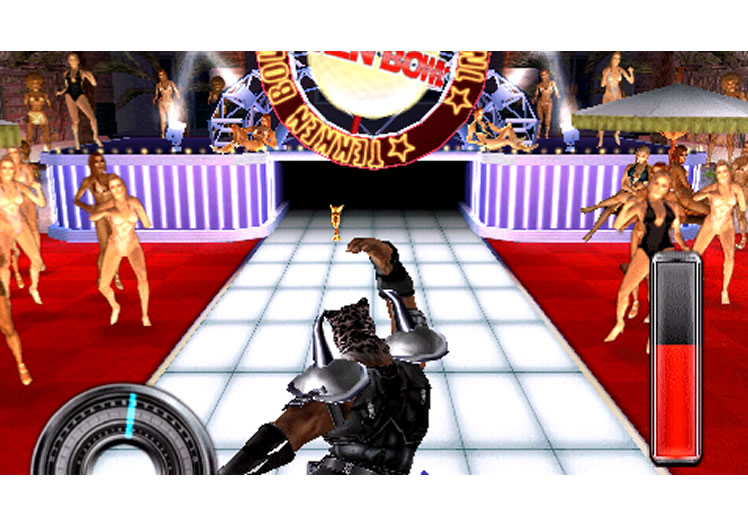 amkng_0606_002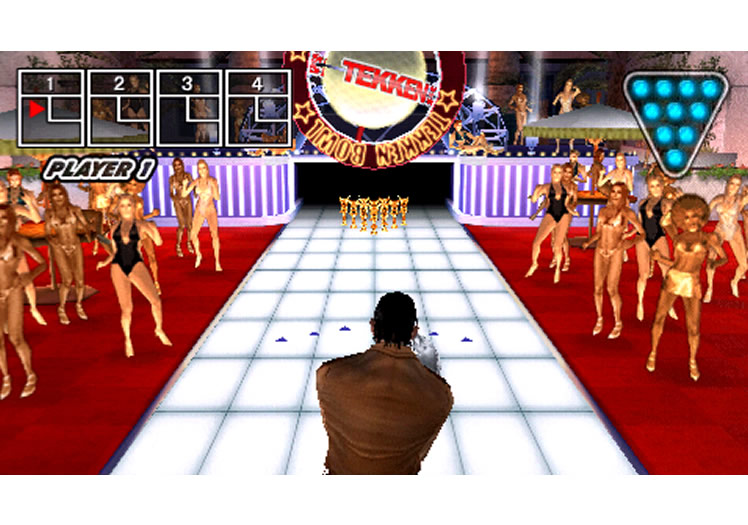 drag_0606_001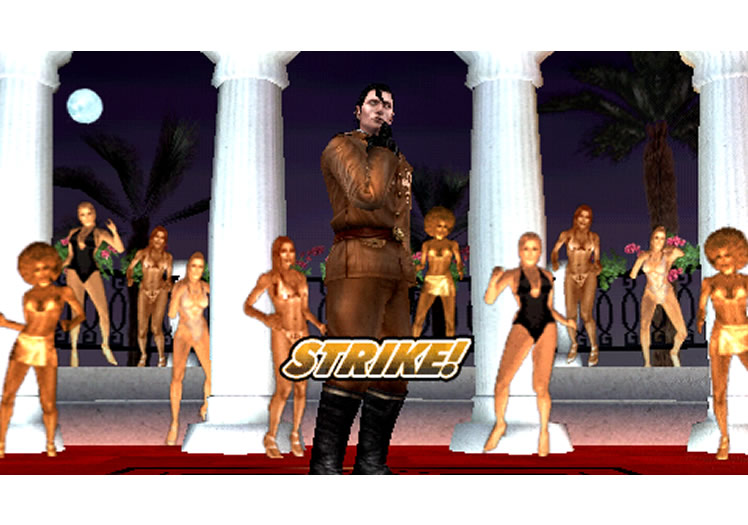 drag_0606_002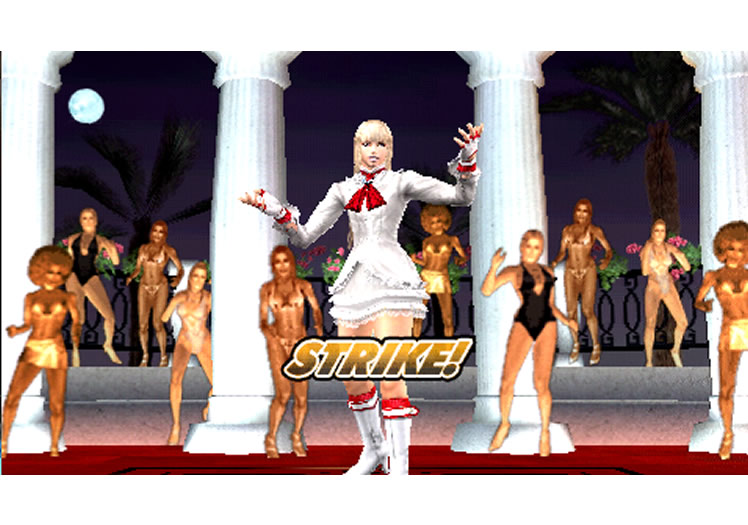 lili_0606_002
Customization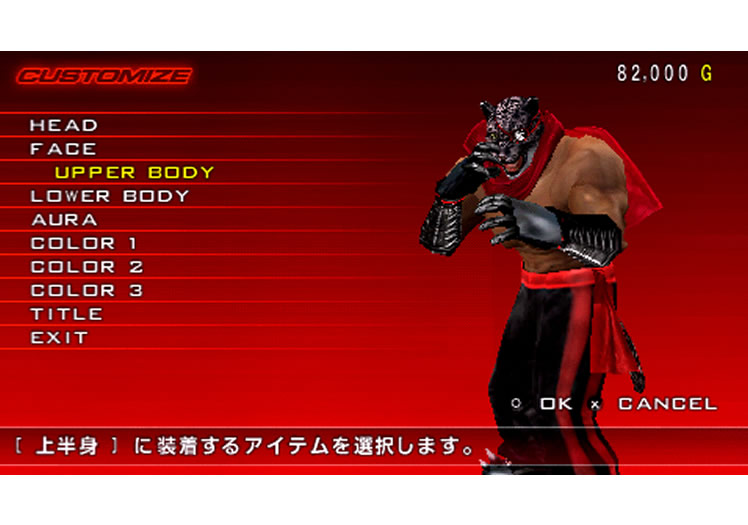 amkng_0606_001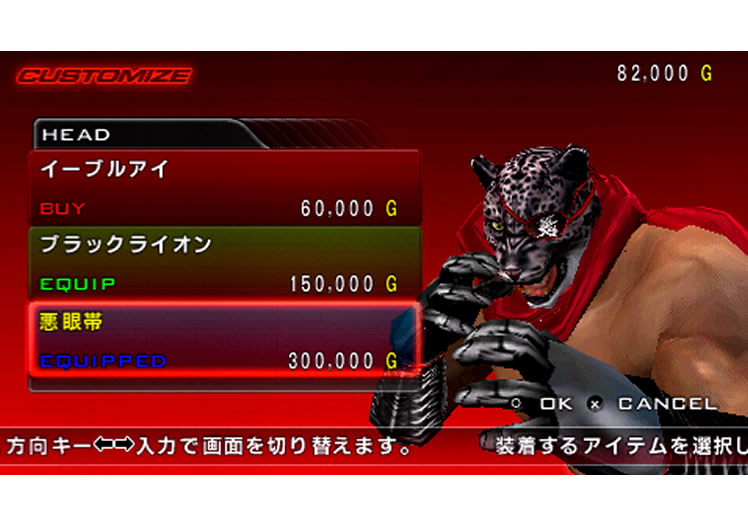 amkng_0606_002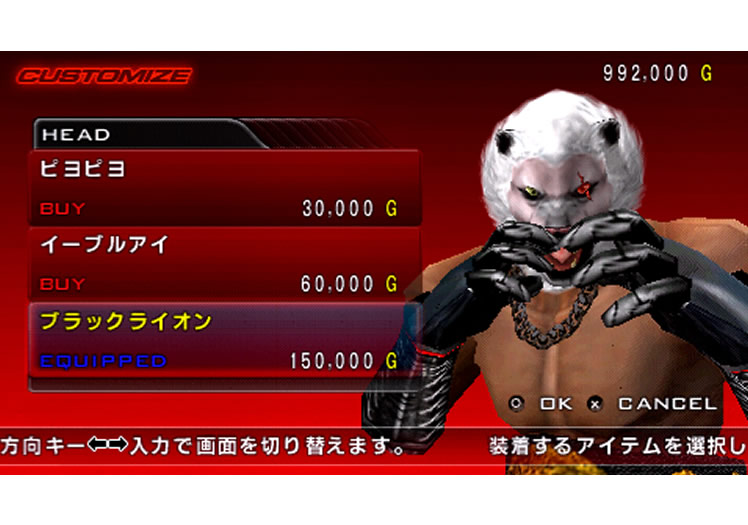 amkng_0606_003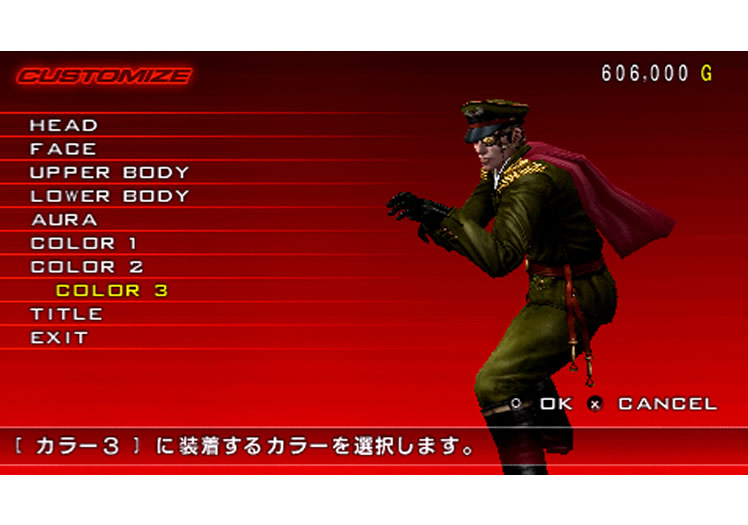 drag_0606_001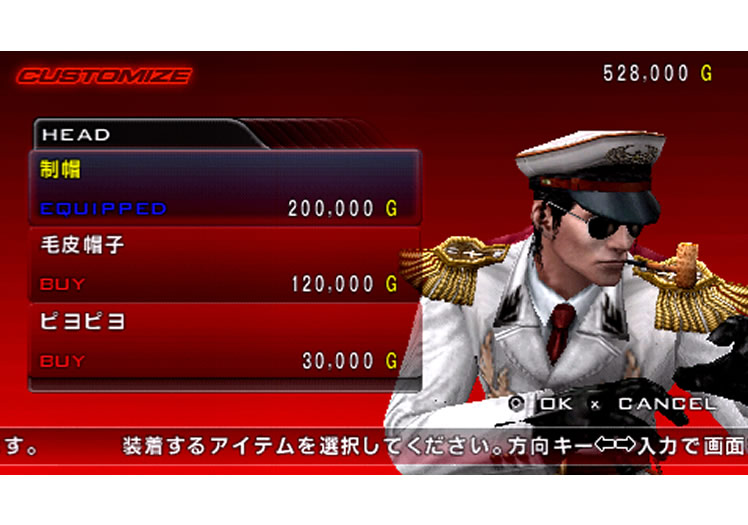 drag_0606_002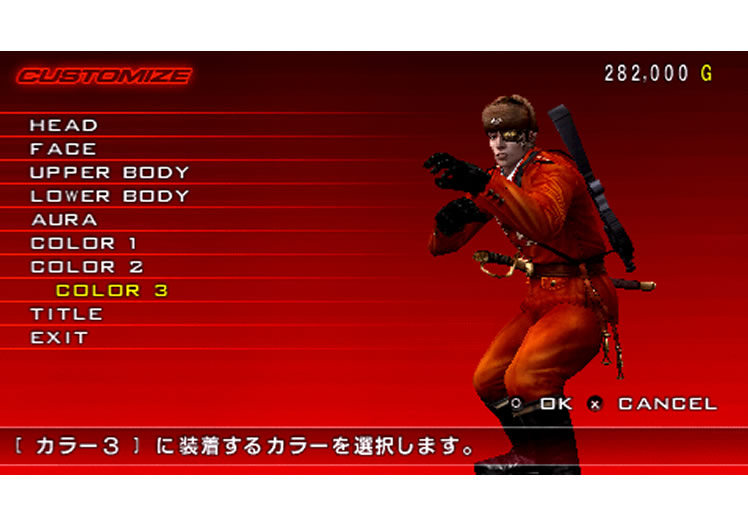 drag_0606_002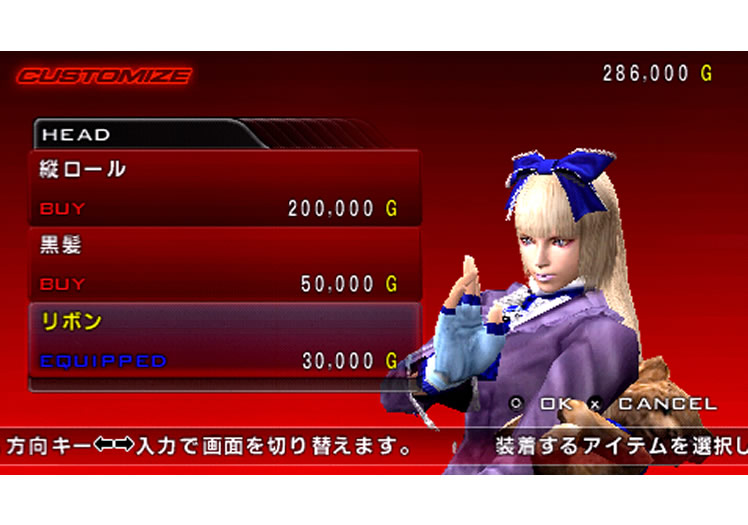 lili_0606_001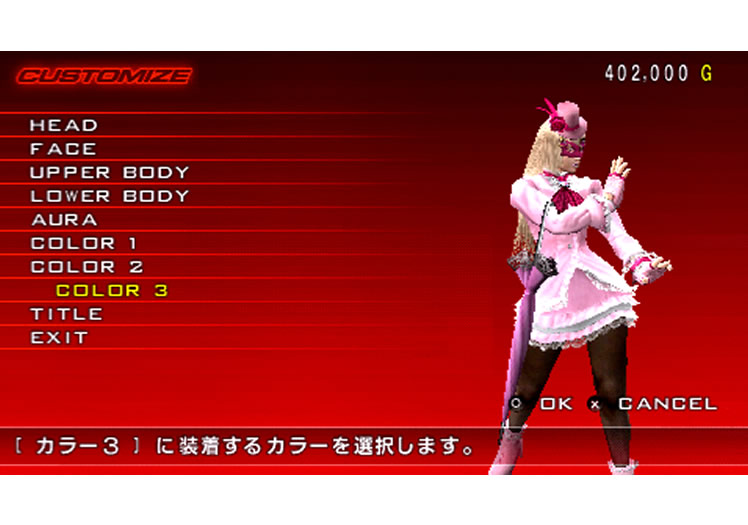 lili_0606_002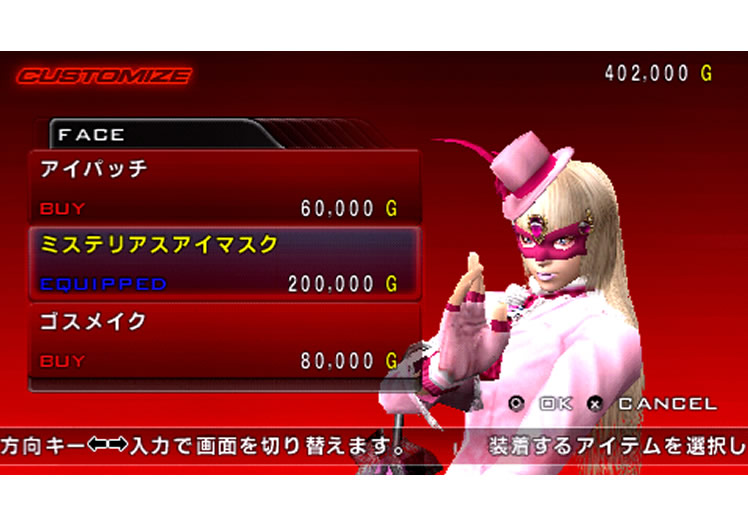 lili_0606_003
Dojo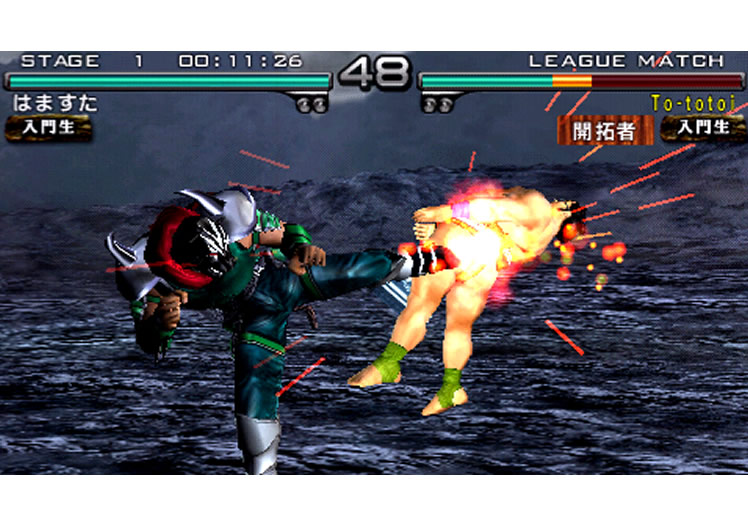 amkng_0607_001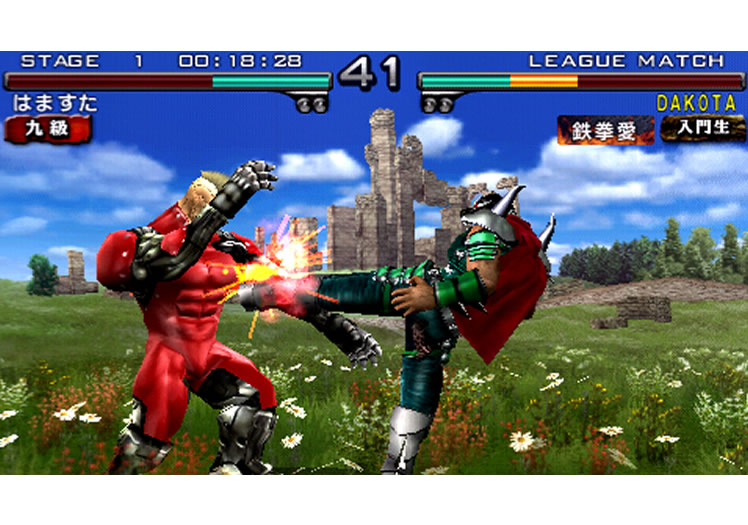 amkng_0607_004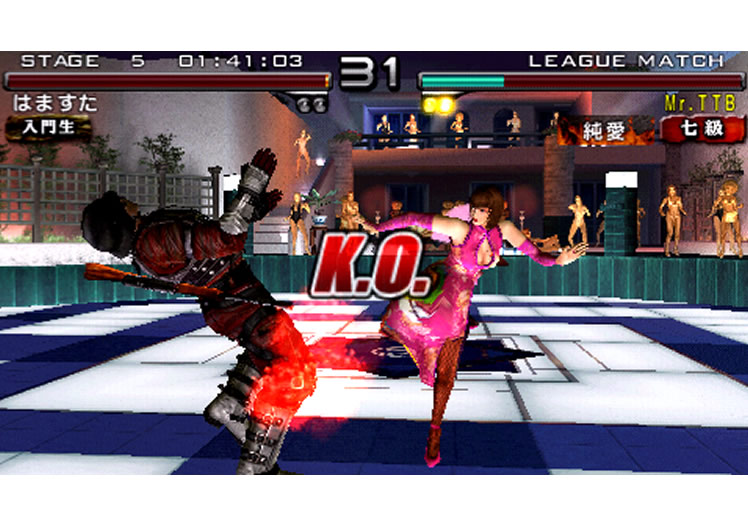 drag_0607_002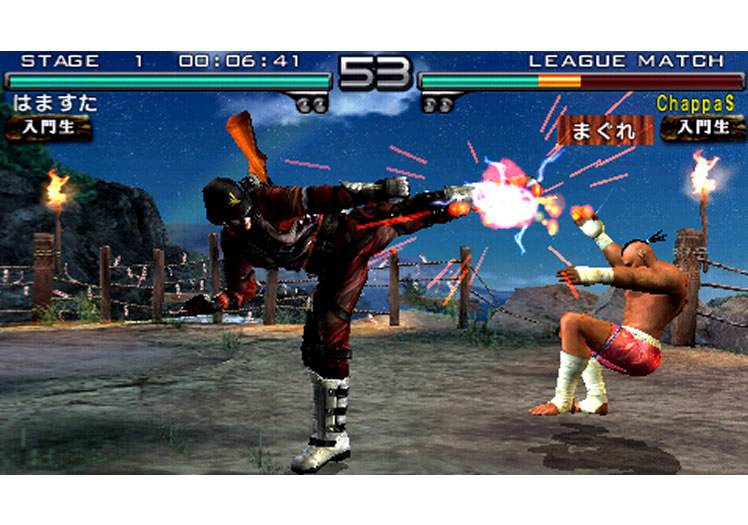 drag_0607_003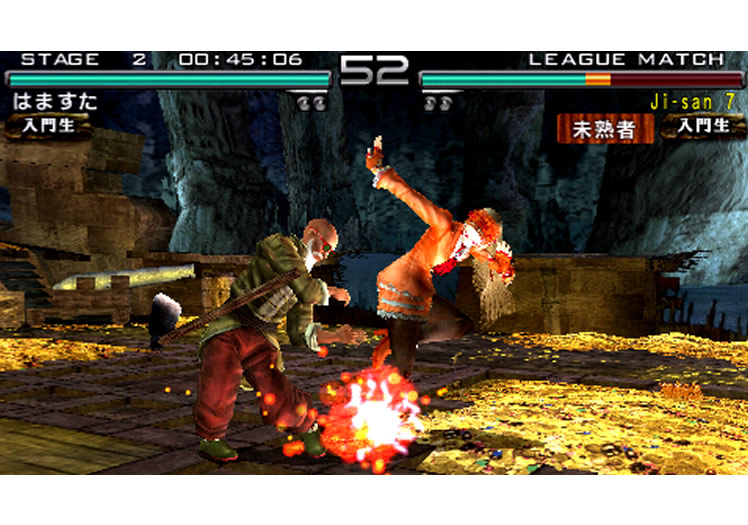 lili_0607_001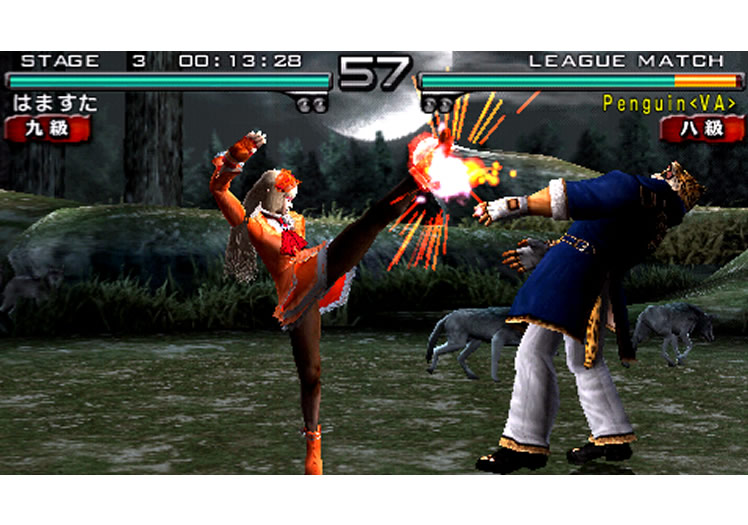 lili_0607_004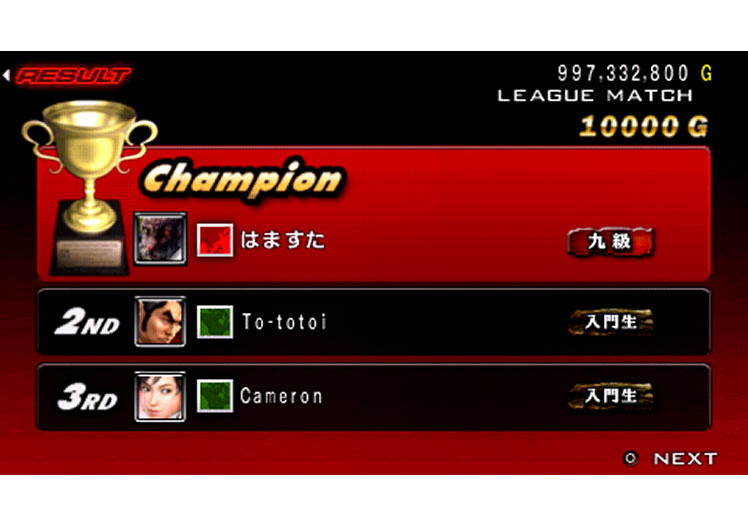 amkng_0607_001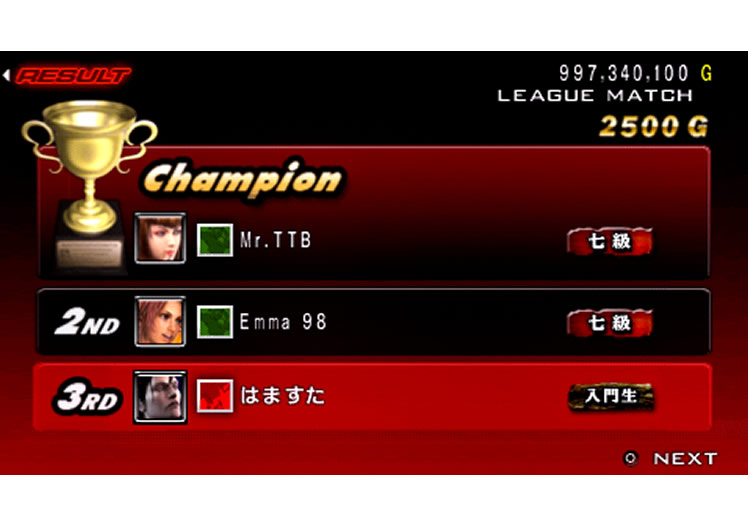 drag_0607_001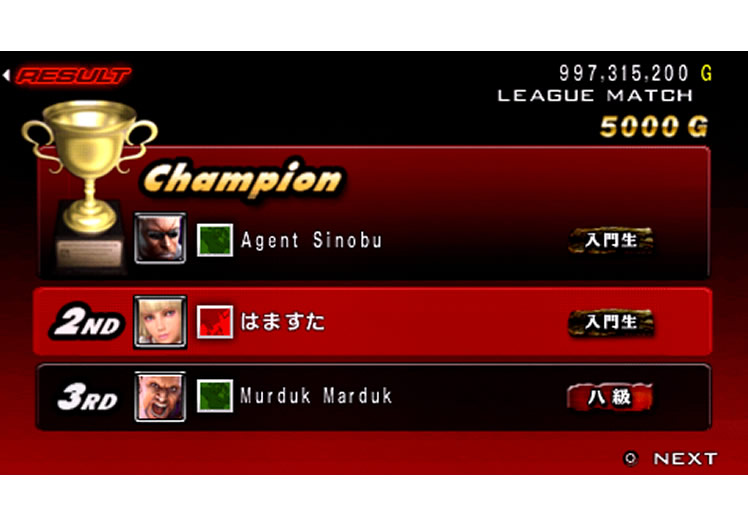 lili_0607_001
Intro Movie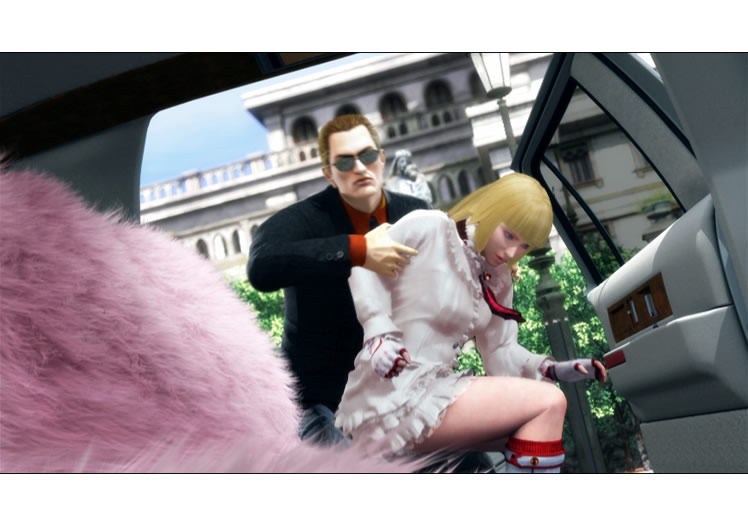 PSP_all_0618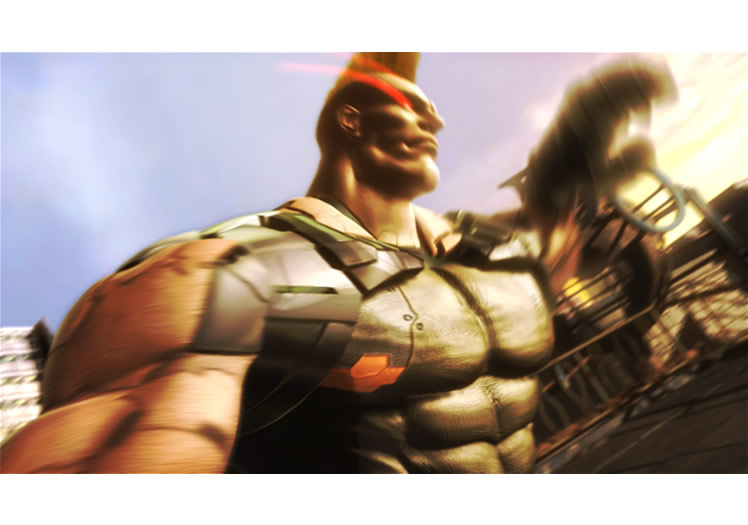 PSP_all_0662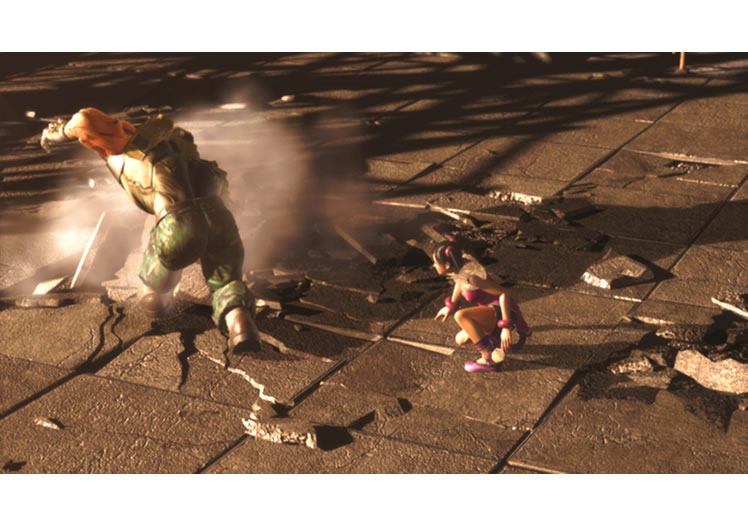 PSP_all_0725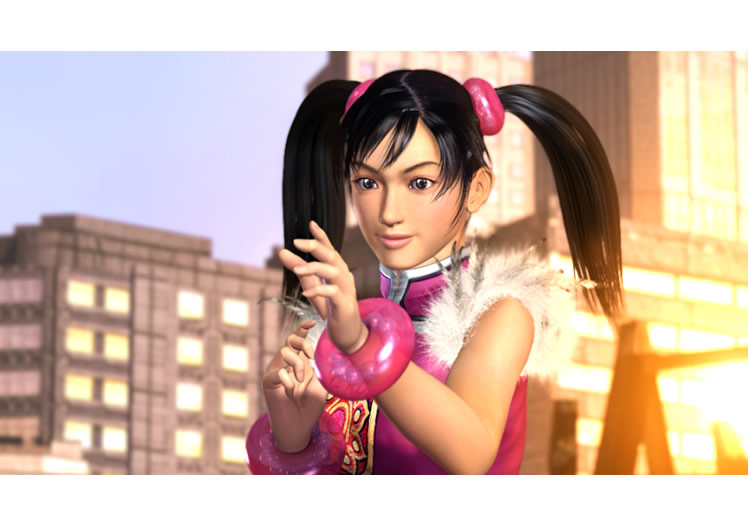 PSP_all_0816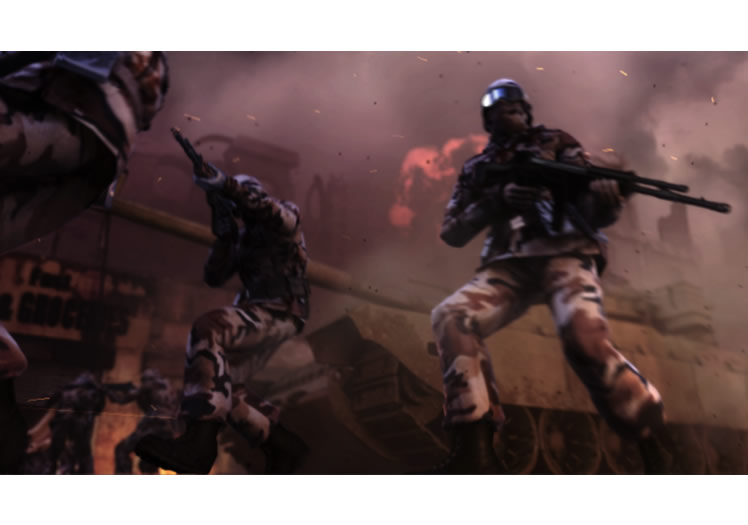 PSP_all_0867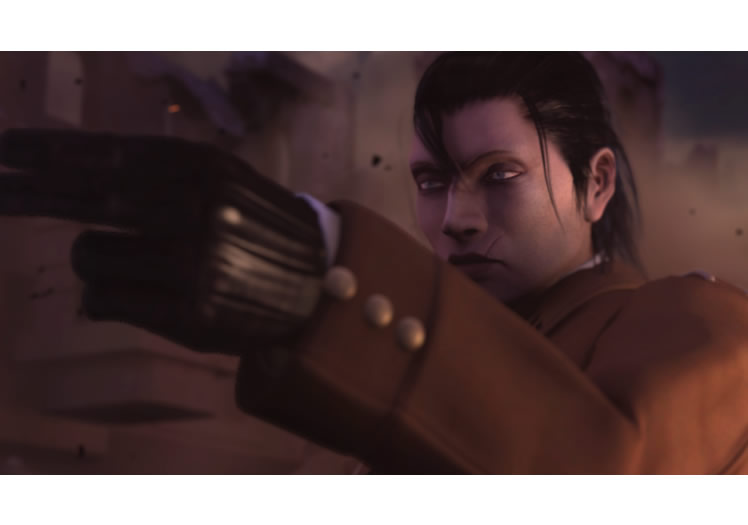 PSP_all_0923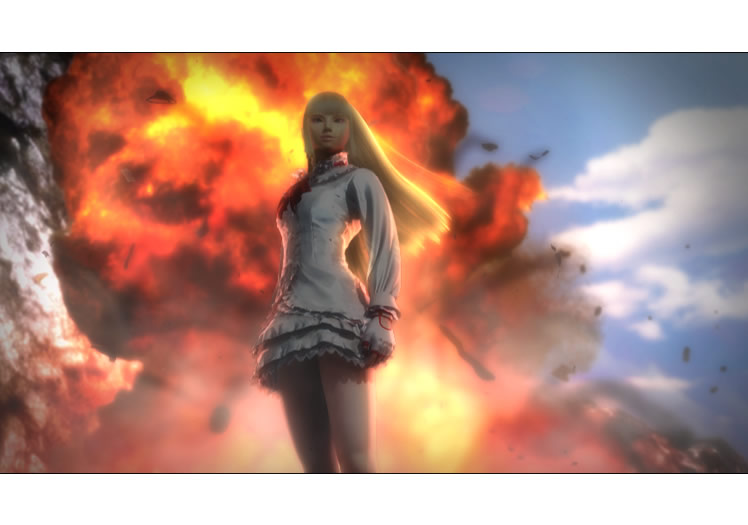 PSP_all_1441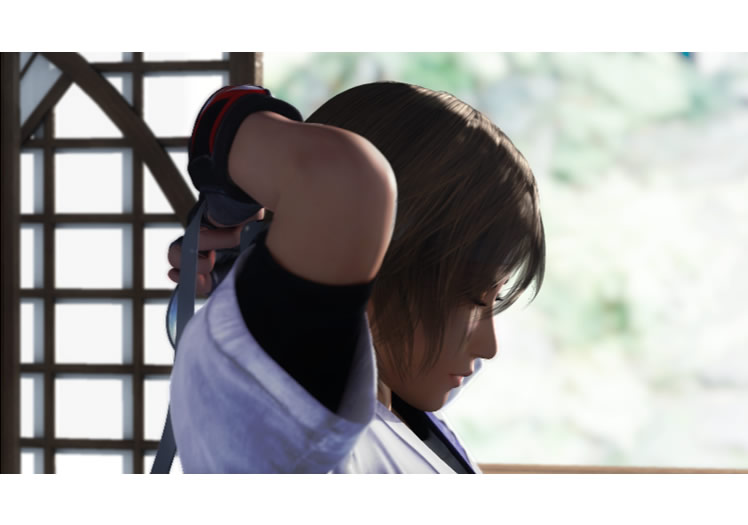 PSP_all_1766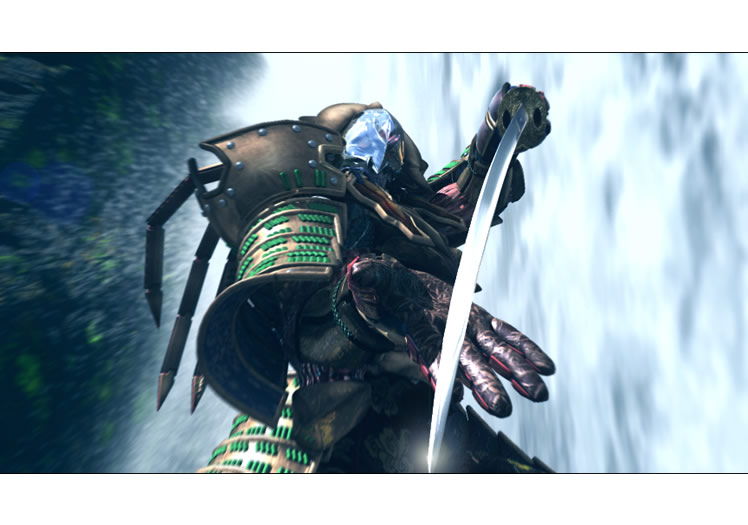 PSP_all_1848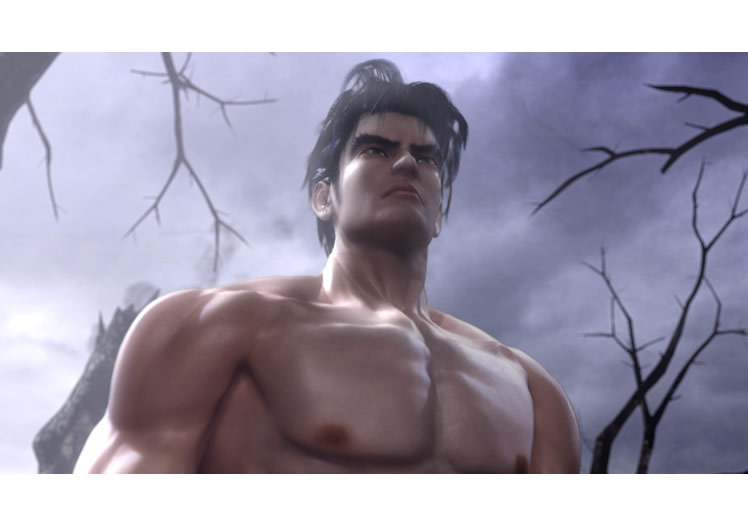 PSP_all_2223
Network Ranking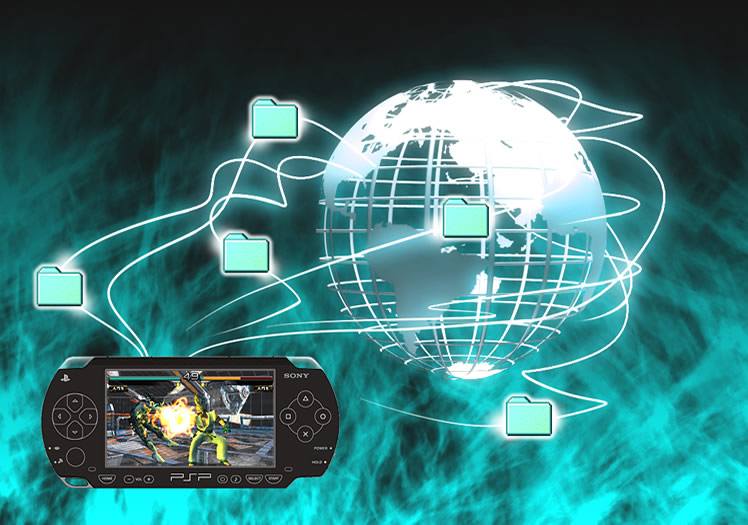 earth_02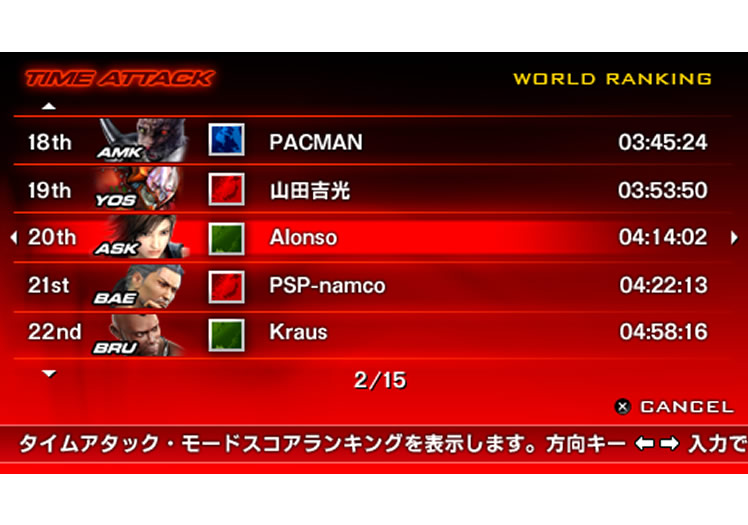 time_attack_ranking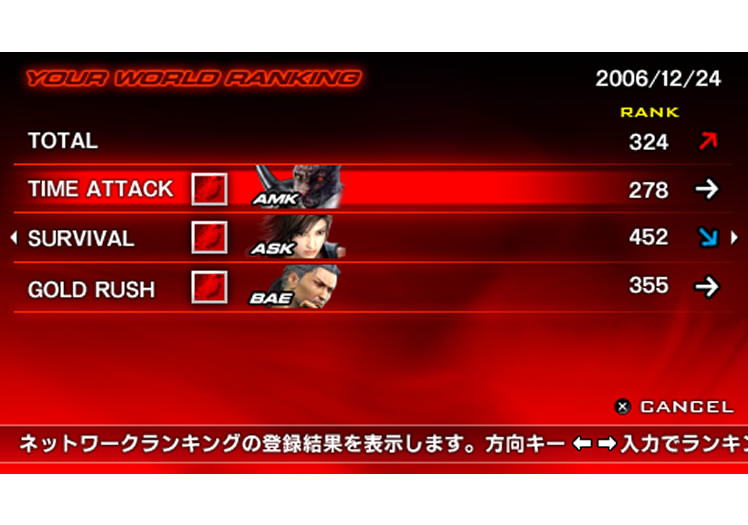 your_world_ranking
New Characters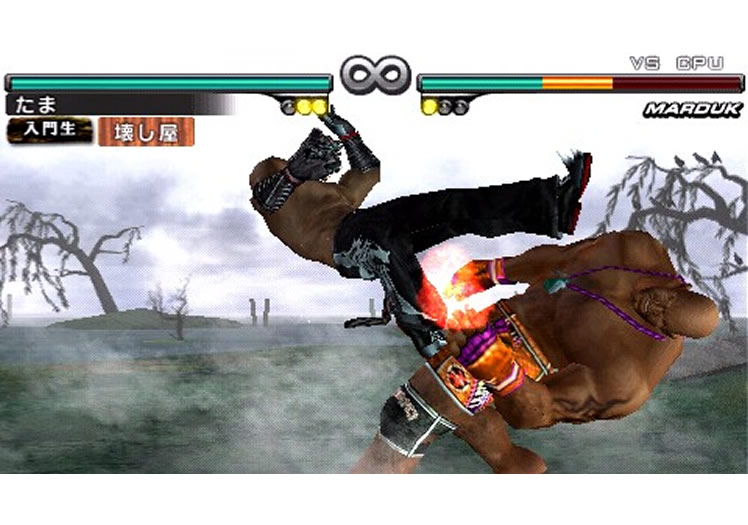 Brawler Kick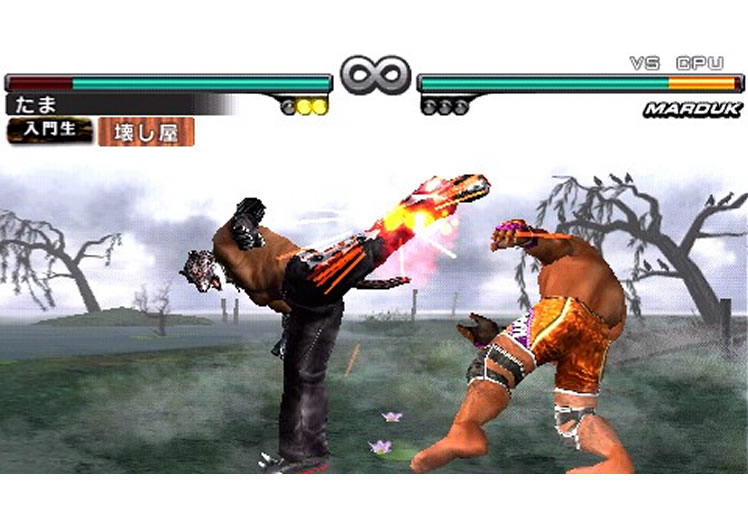 Comeback Kick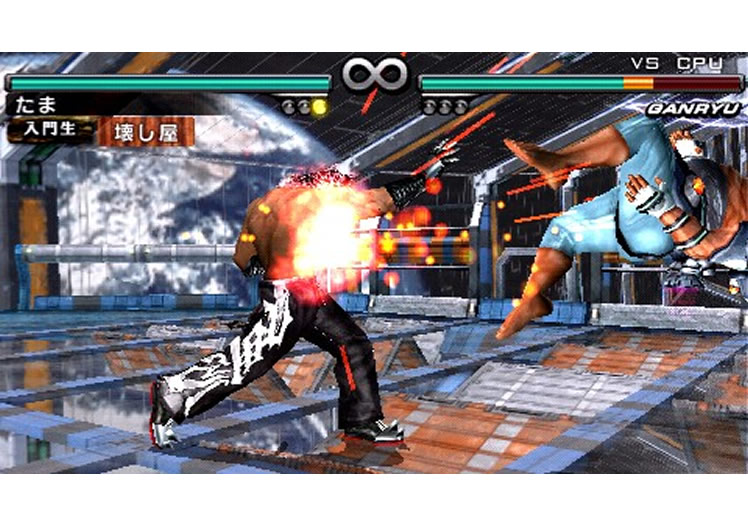 Dark Cyclone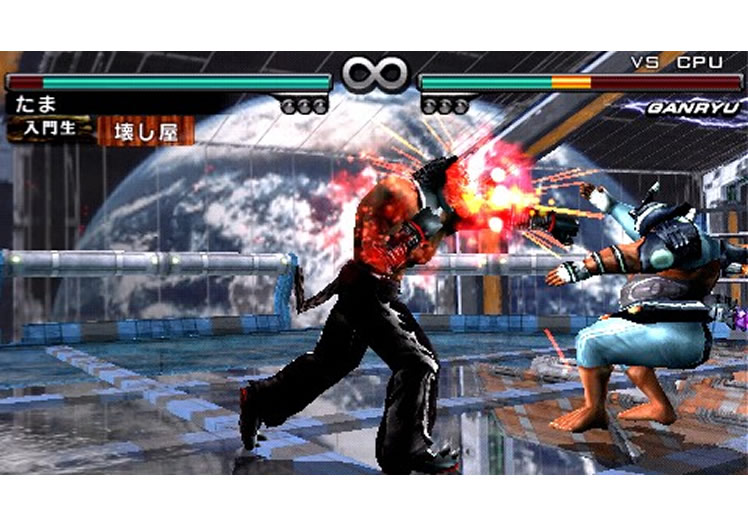 Dark Elbow Hook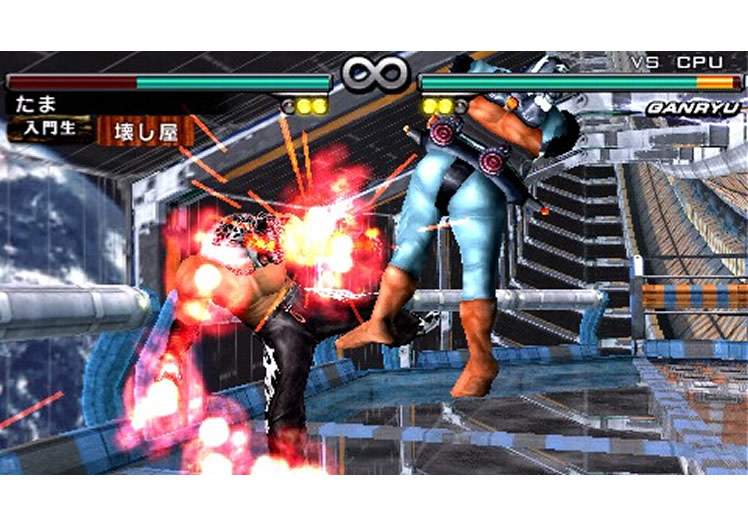 Dark Inferno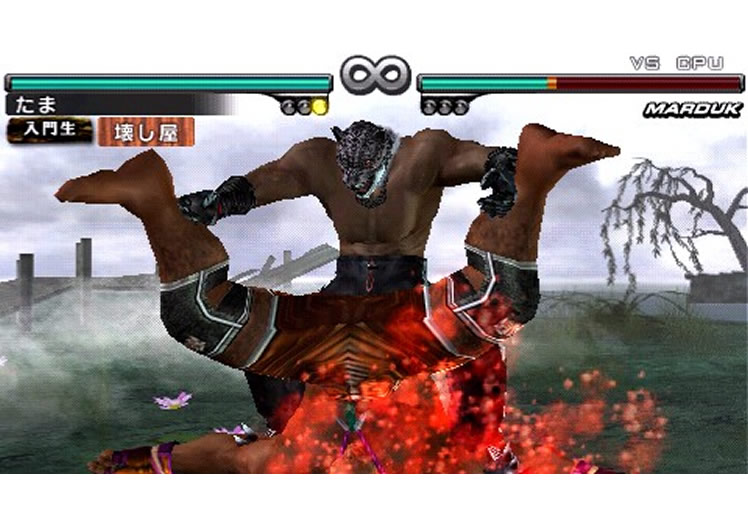 Muscle Driver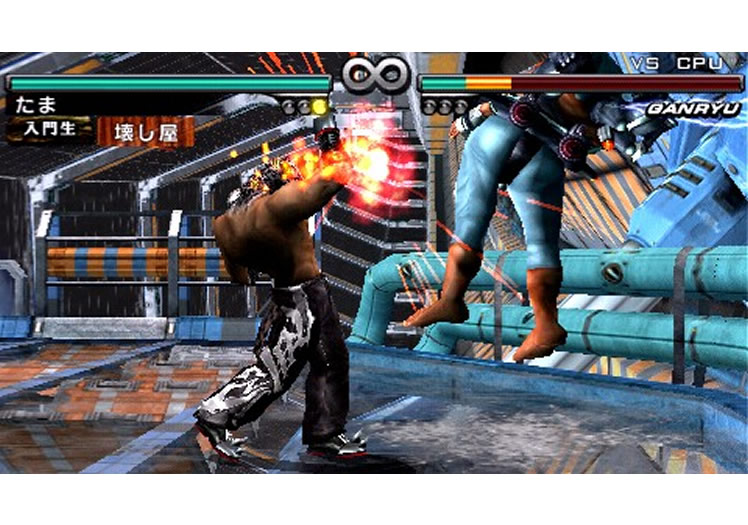 Palm Upper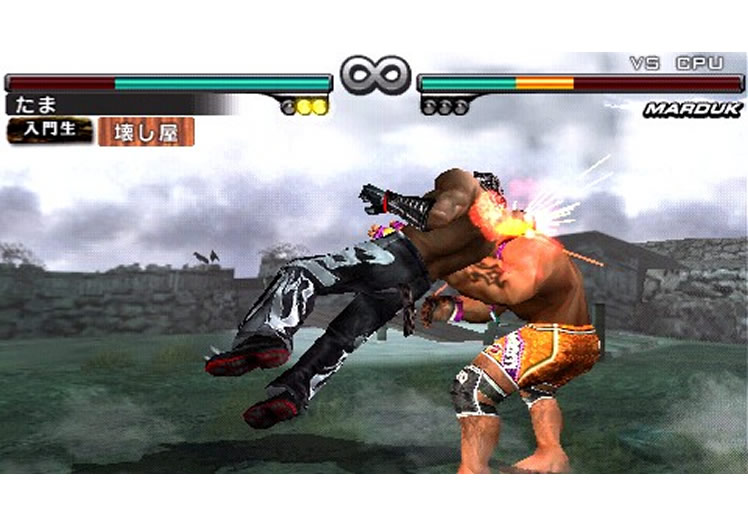 Round Out Elbow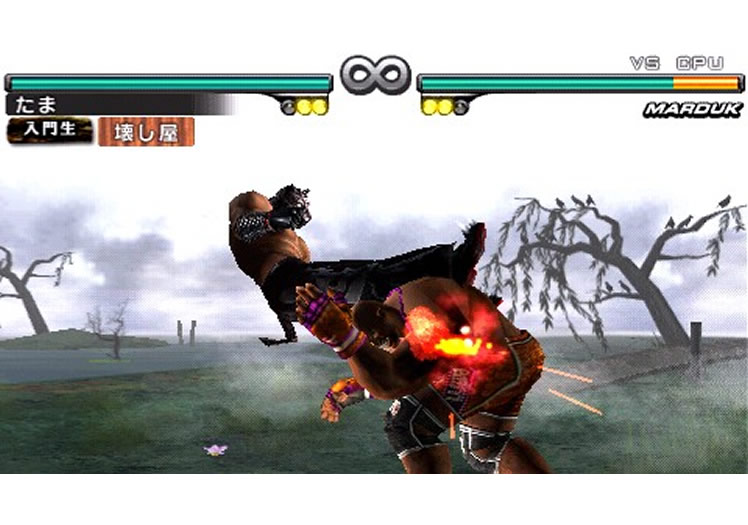 Scissors Kick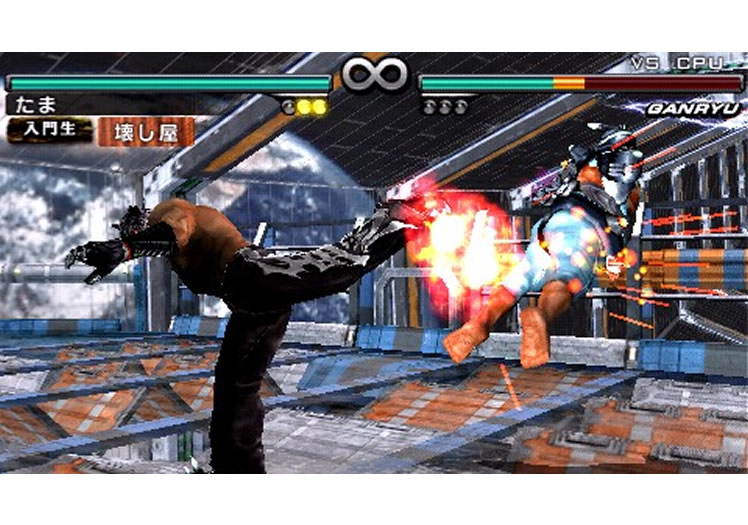 Switch-Kick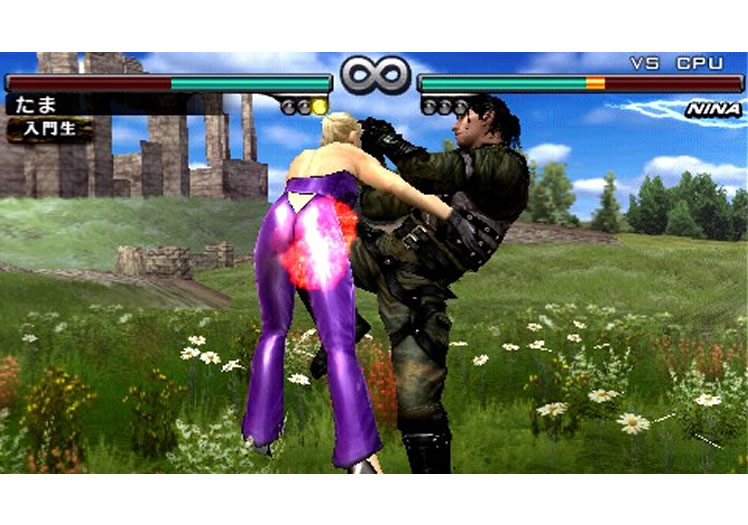 Blizzard Rush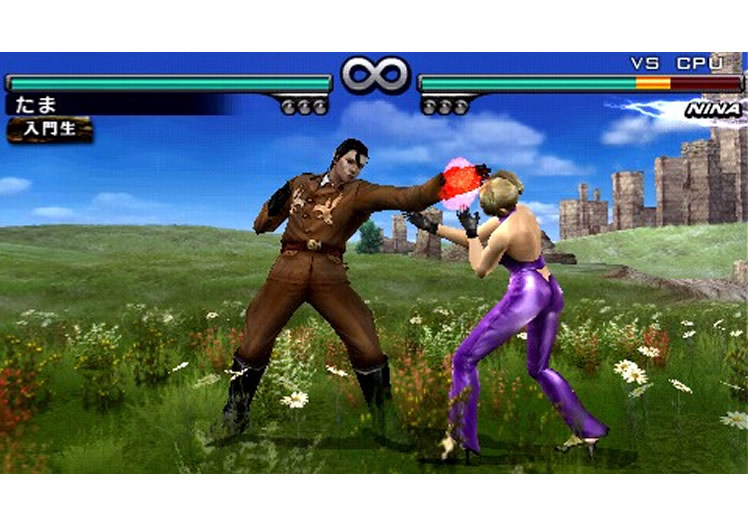 Ear Grab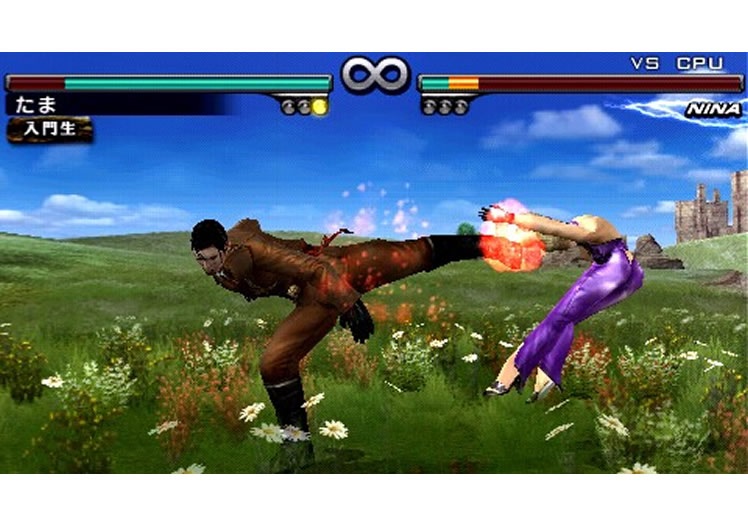 Double Hilt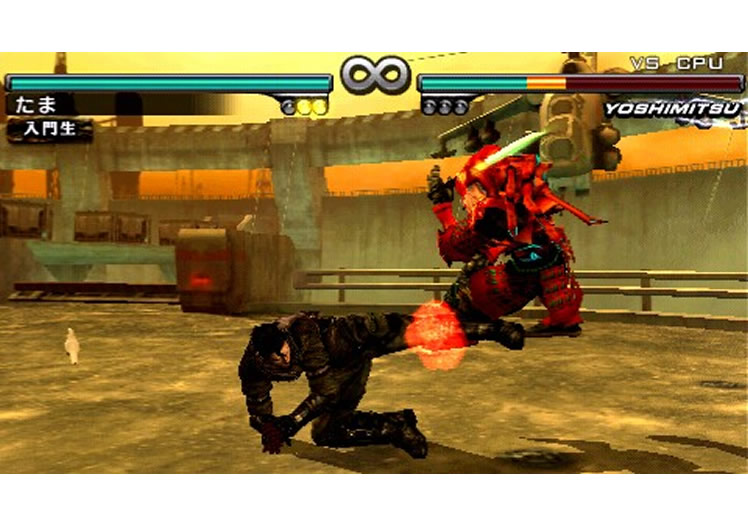 Stingray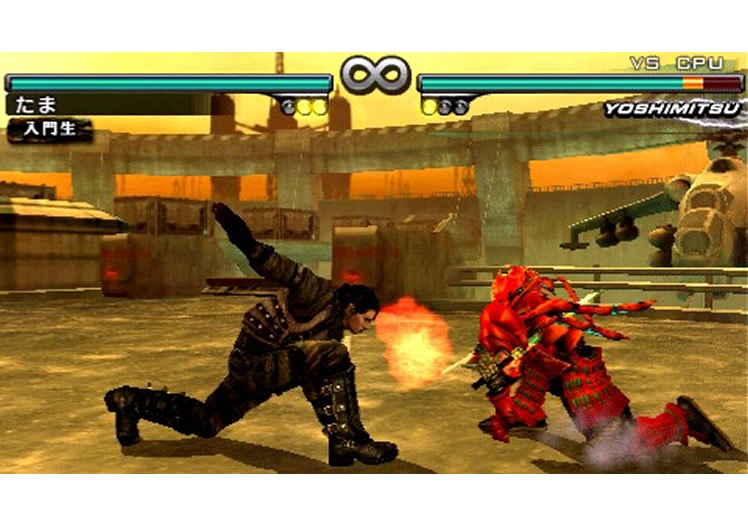 Razer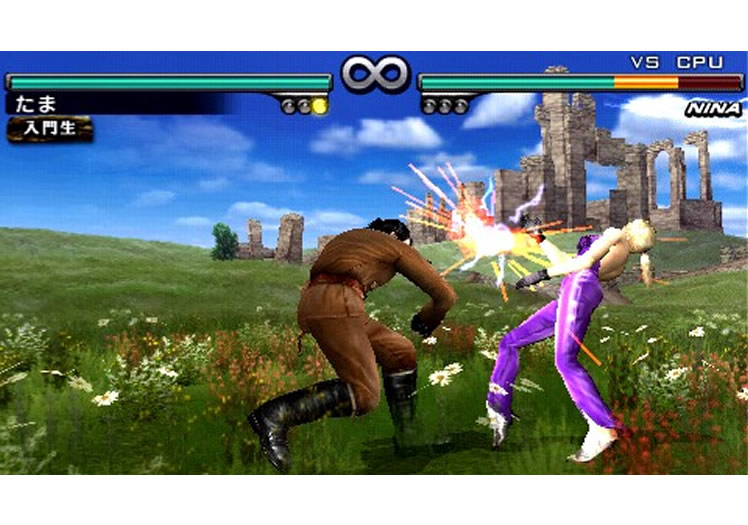 Russian Sickle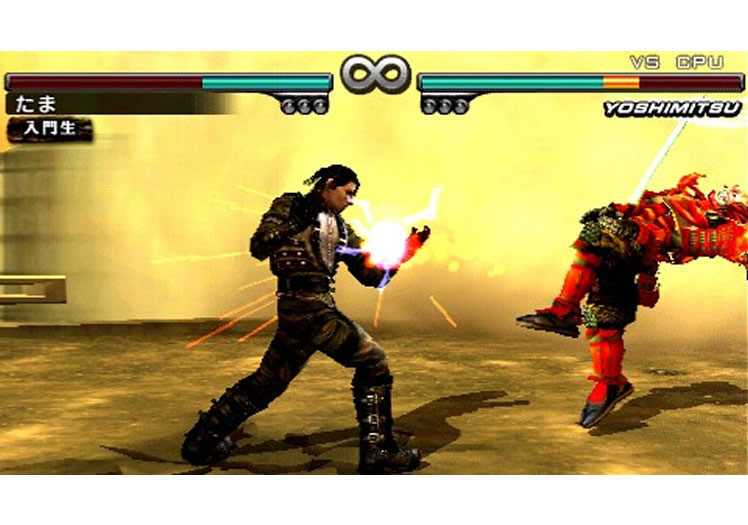 Salvo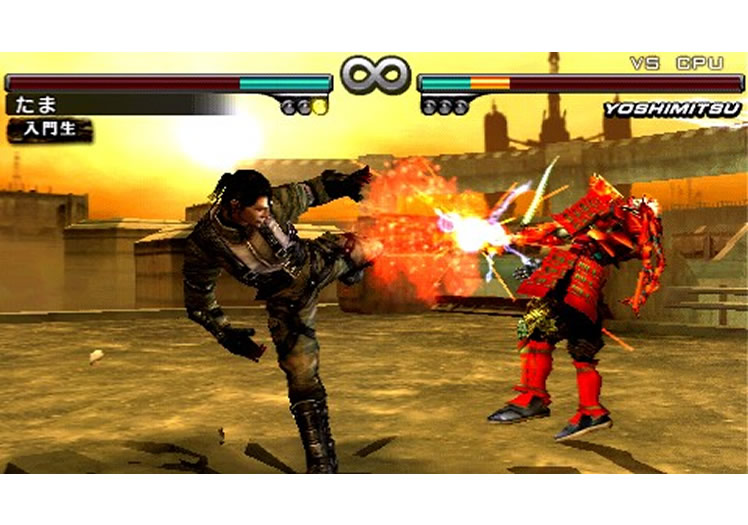 Separator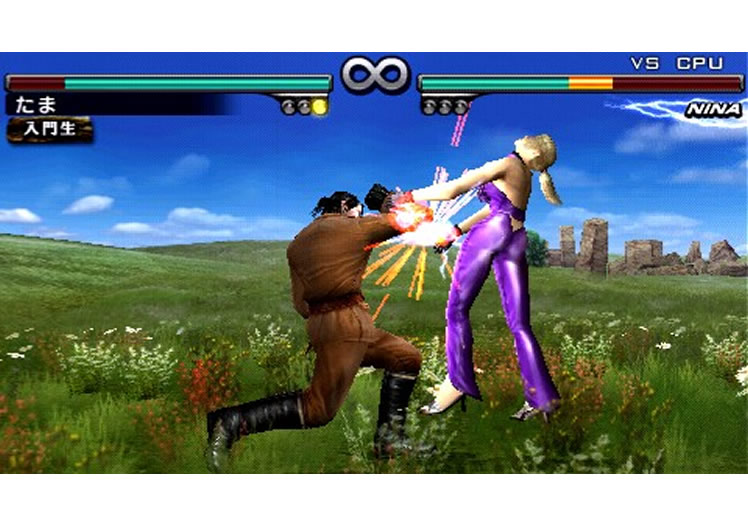 Stinger Elbow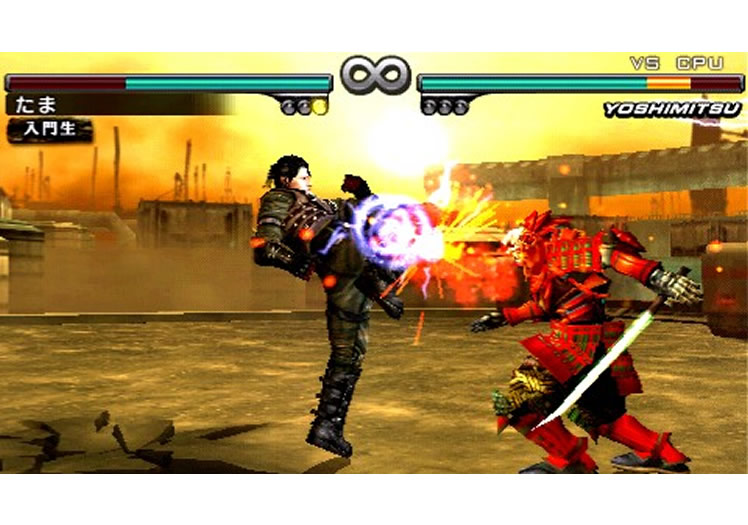 Stun Gun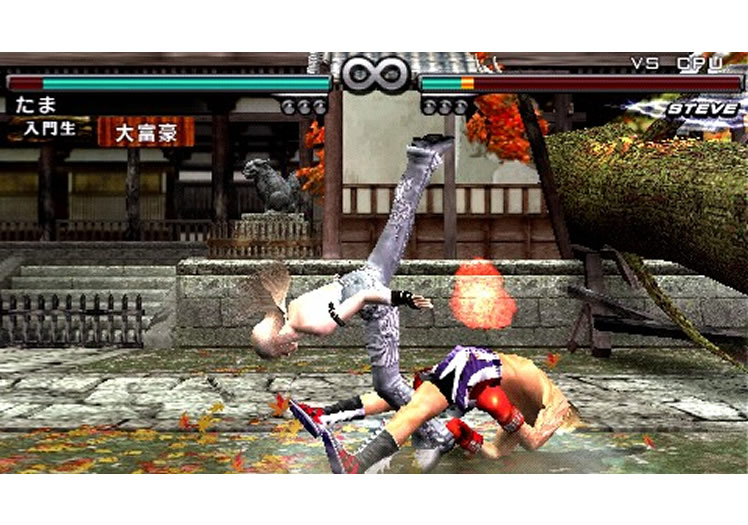 Spinning Edge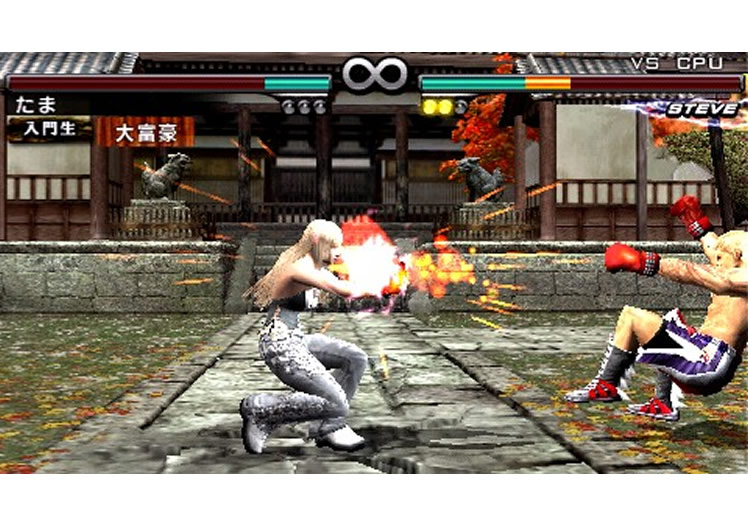 Broken Heart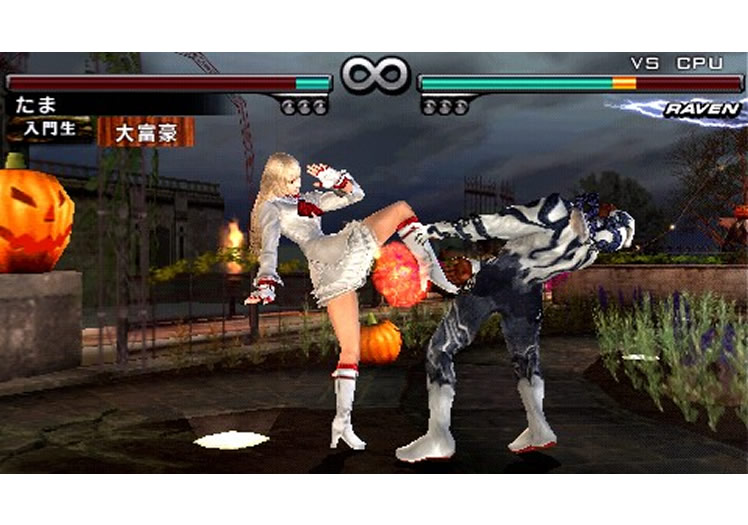 Dominating Heel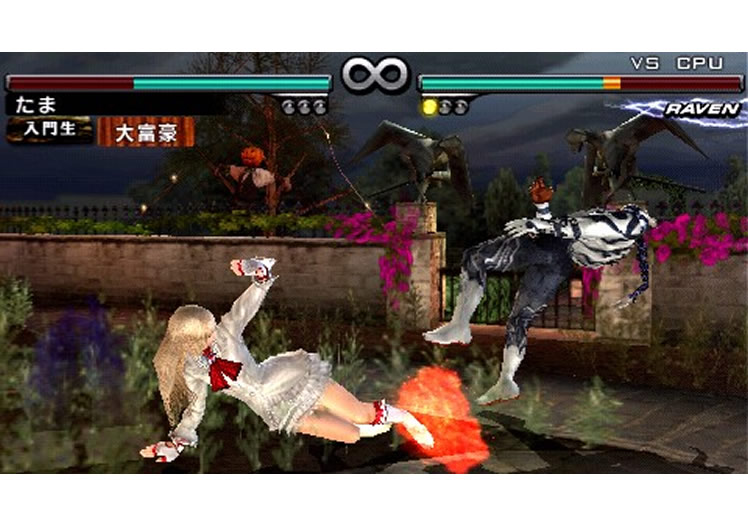 Freesia Thrust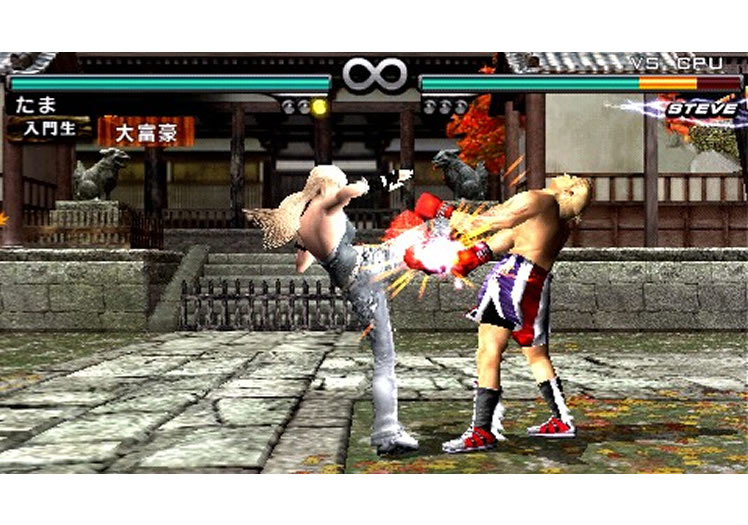 Heavy Languish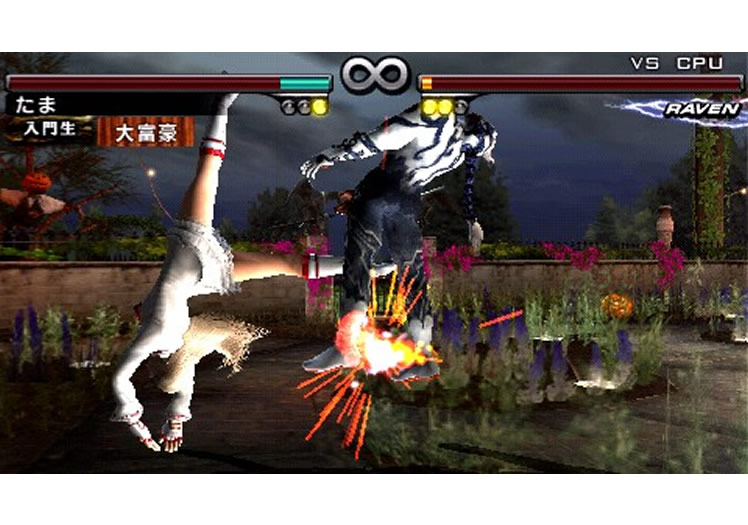 Honeysuckle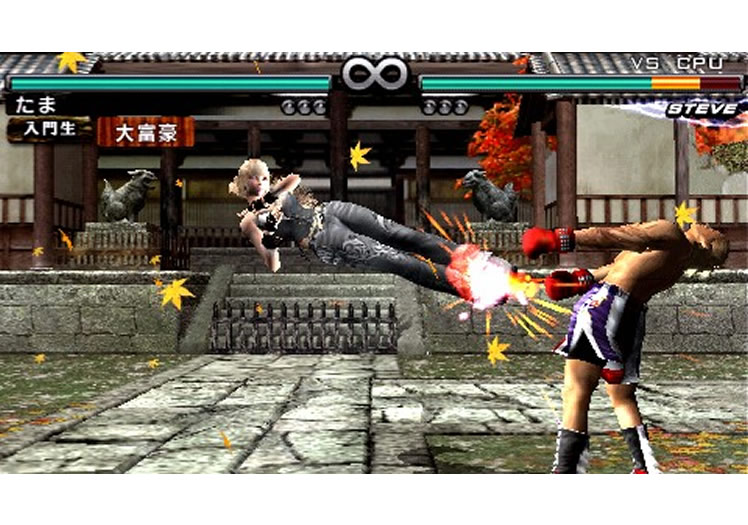 Piercing Thorn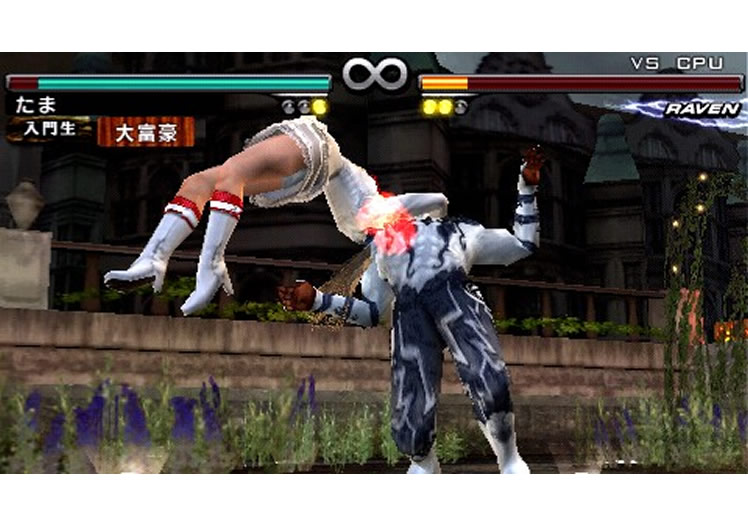 Rafflesia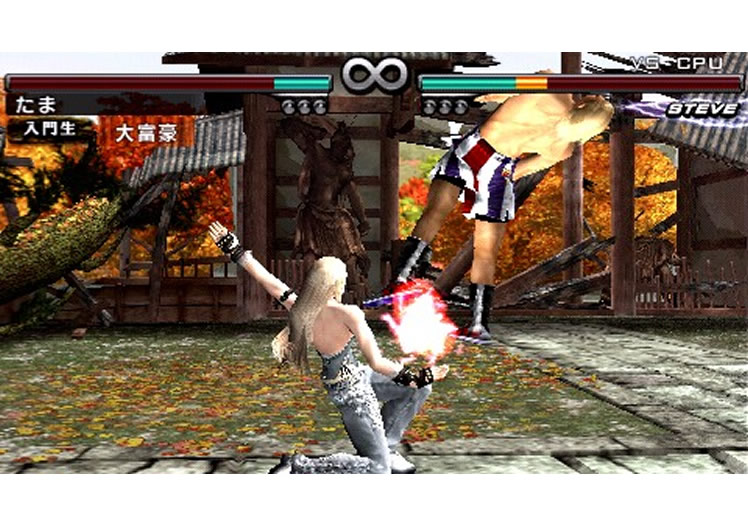 Slashing Vine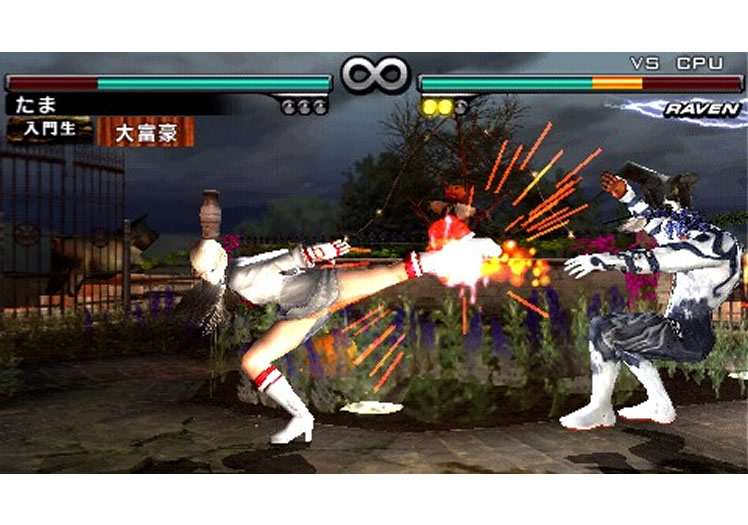 Sunflower Lance
Stages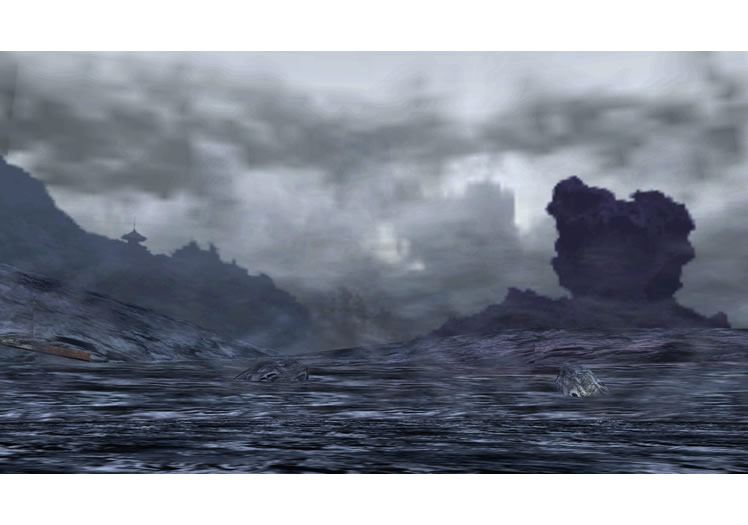 stg16_0000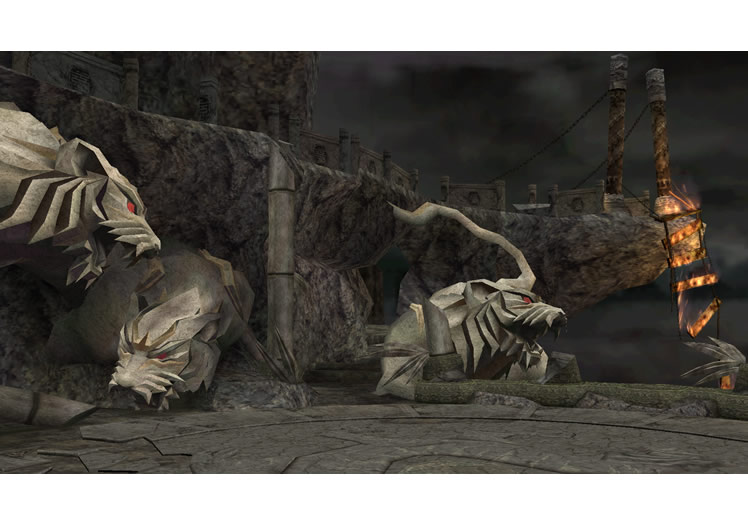 stg17_0000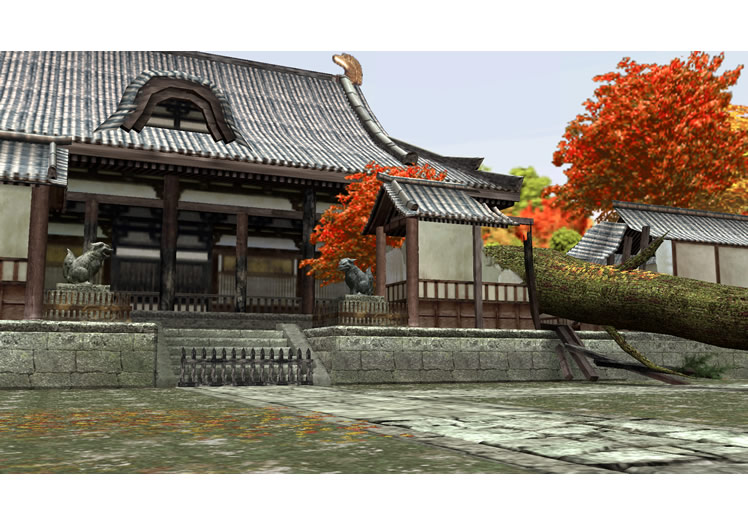 stg18_0000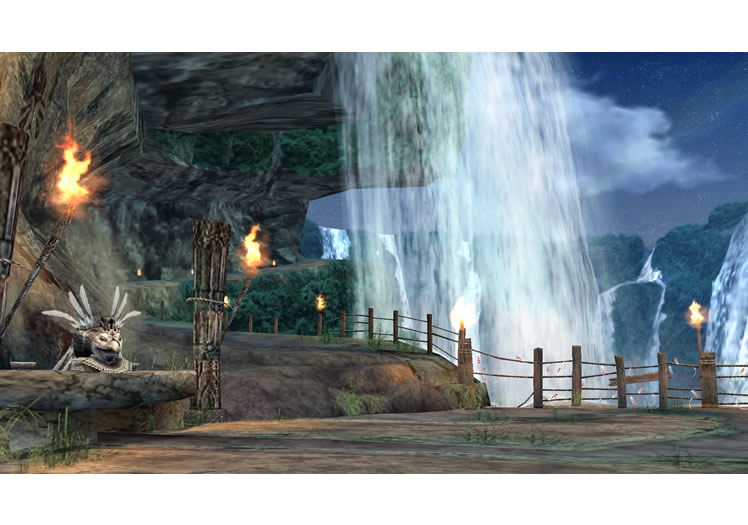 stg19_0001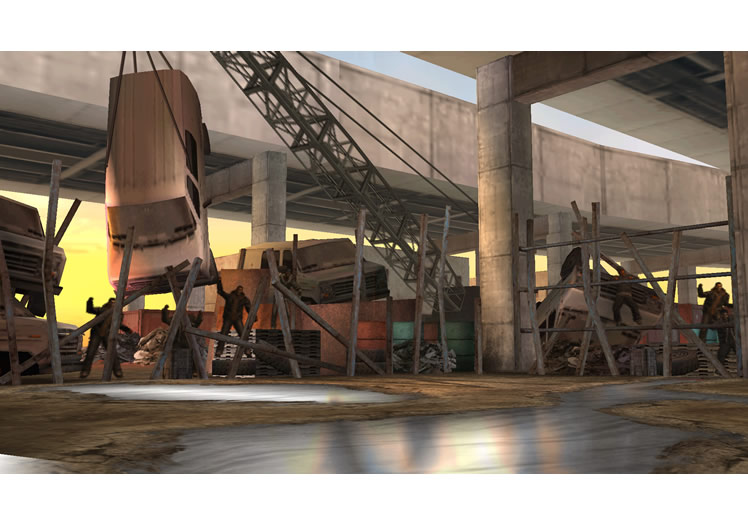 stg20_0000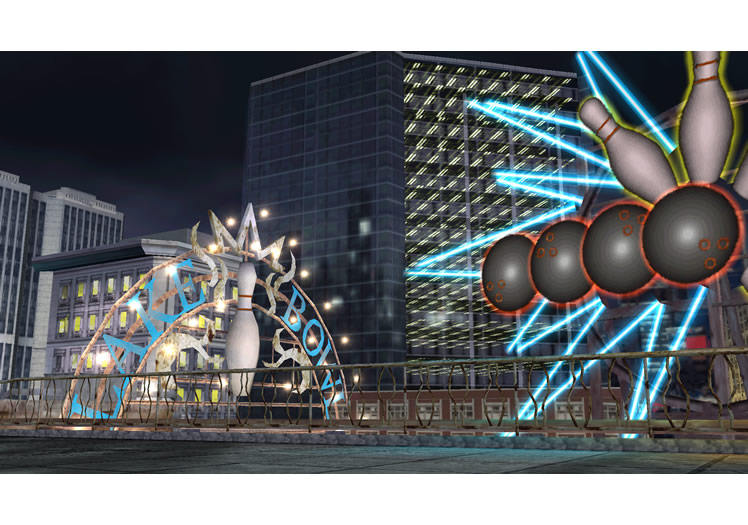 stg21_0000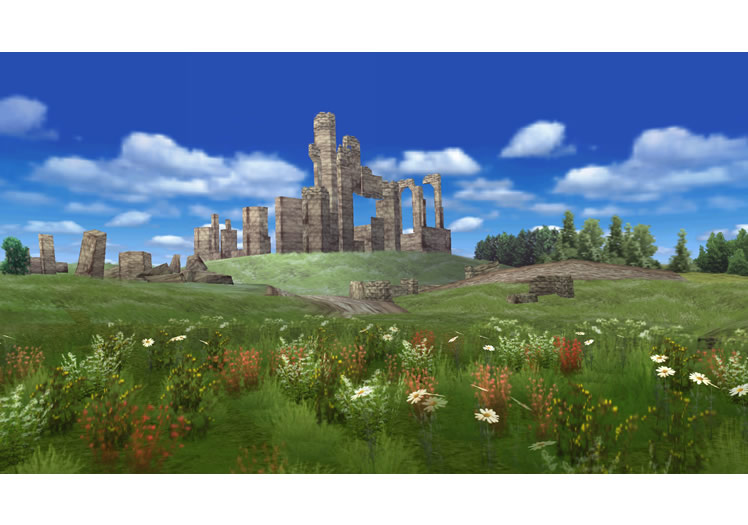 stg22_0001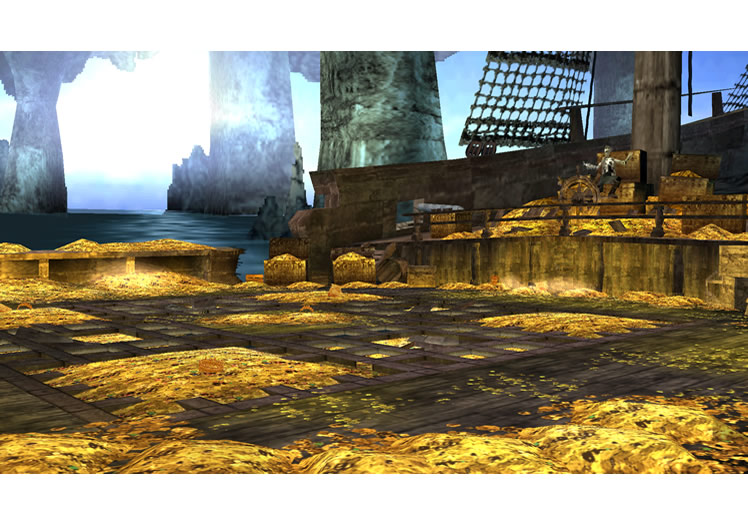 stg23_0001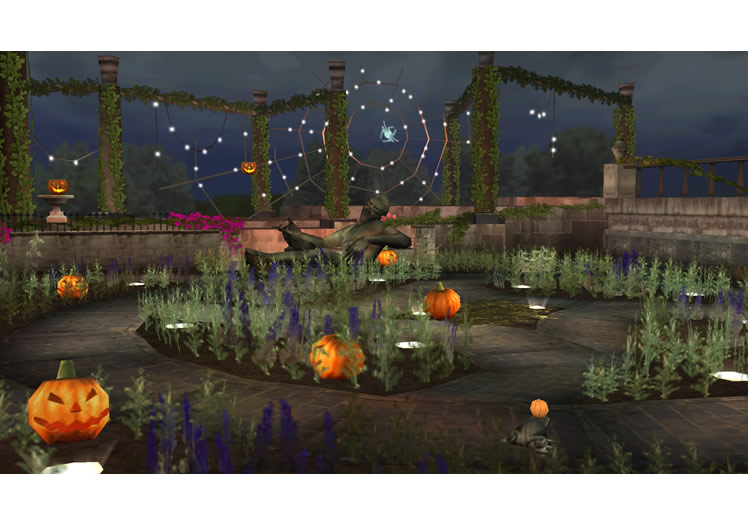 stg24_0000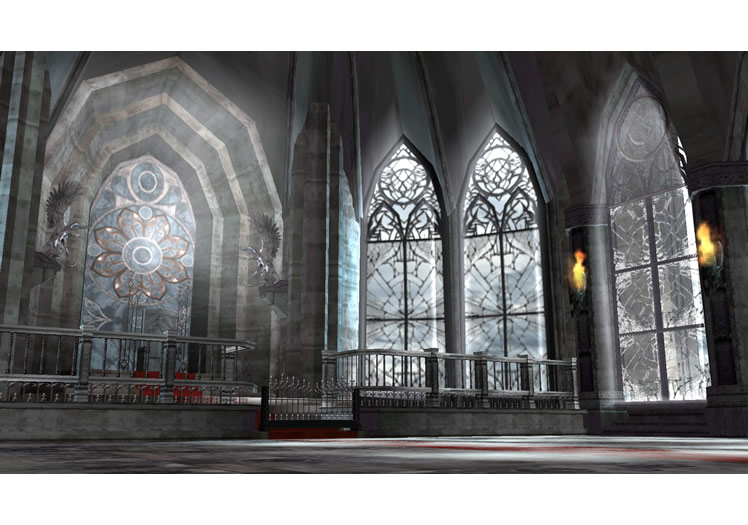 stg25_0000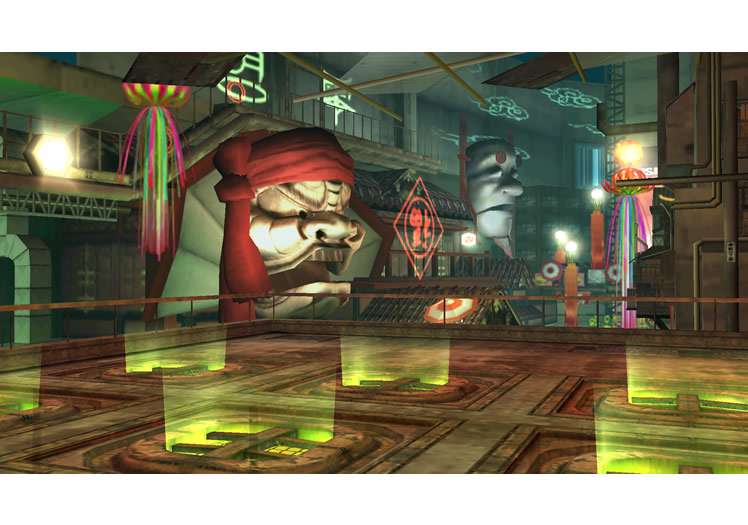 stg26_0000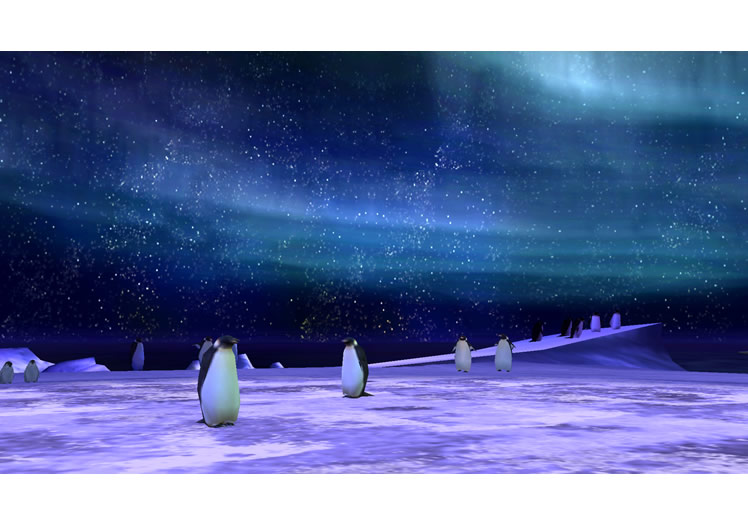 stg27_0000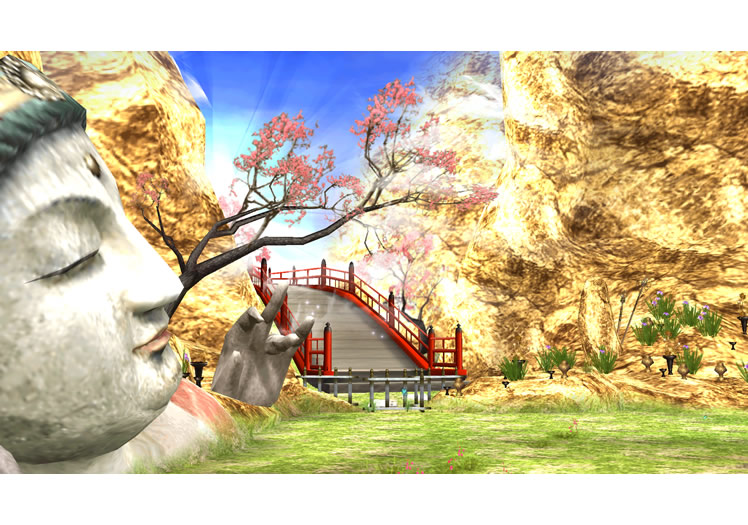 stg28_0002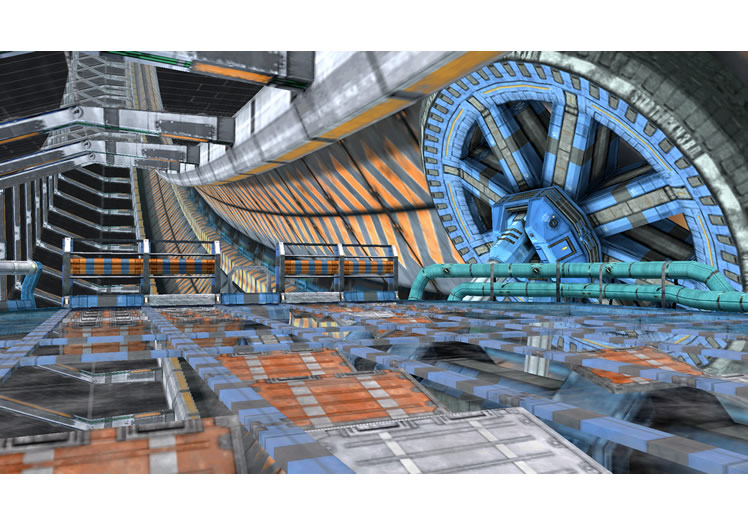 stg29_0000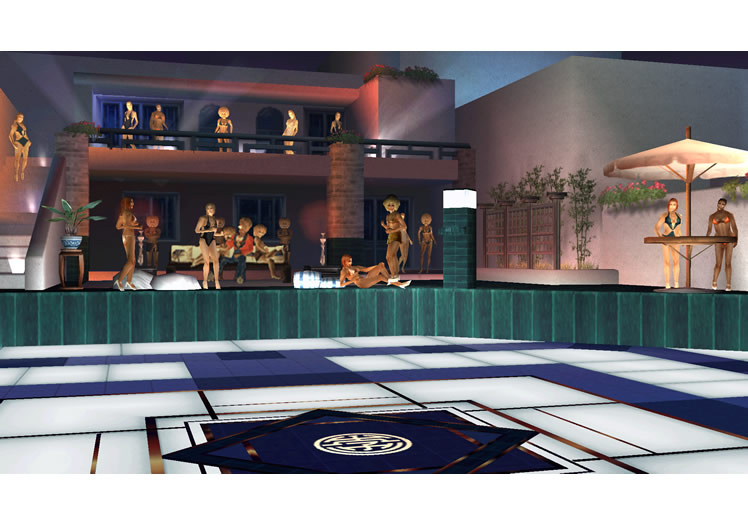 stg30_0002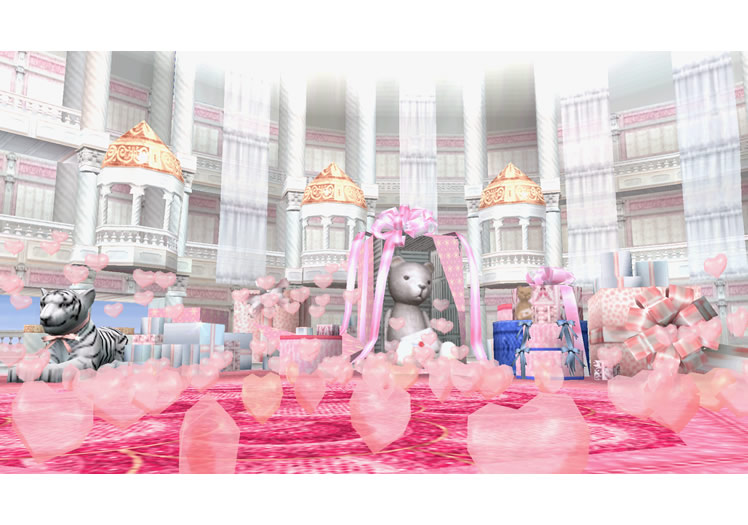 stg31_0000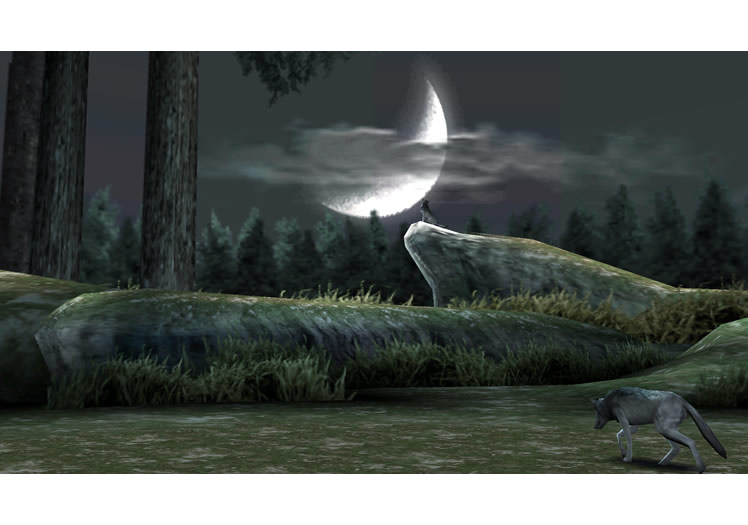 stg32_0000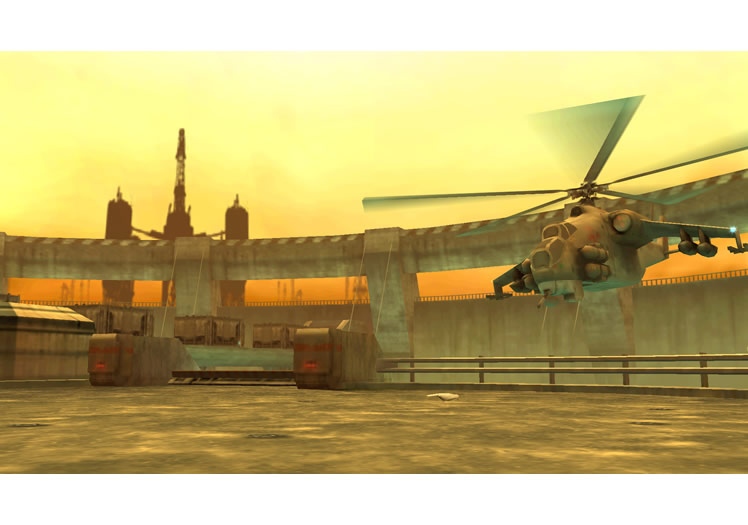 stg33_0000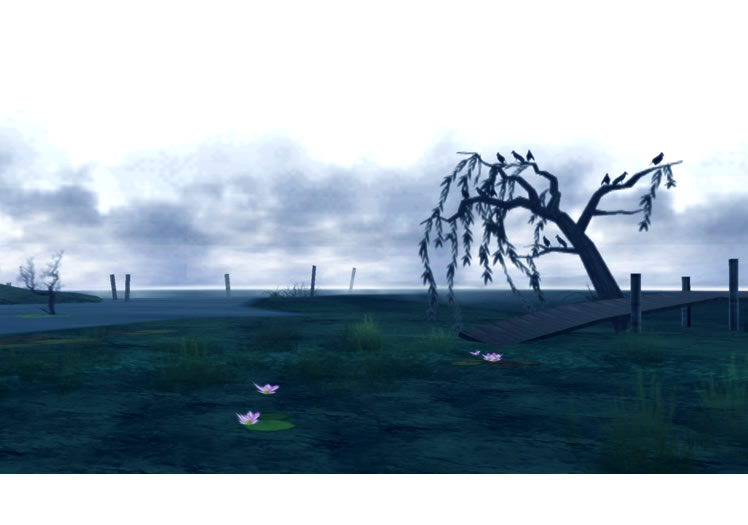 stg34_0000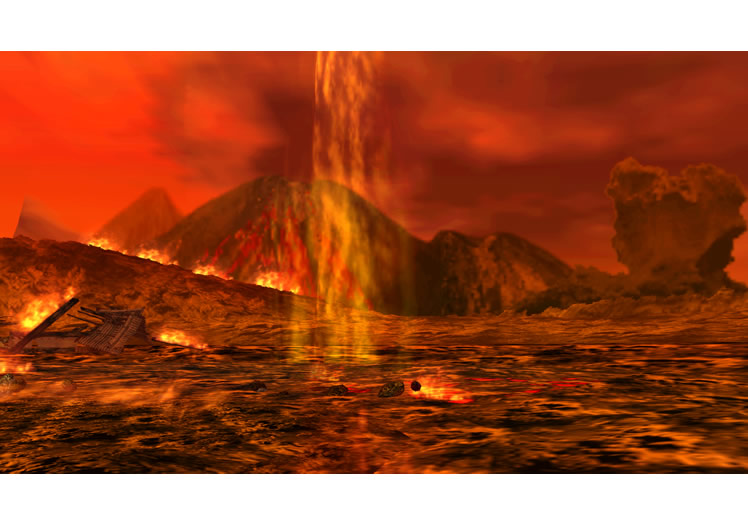 stg35_0000
Story Shots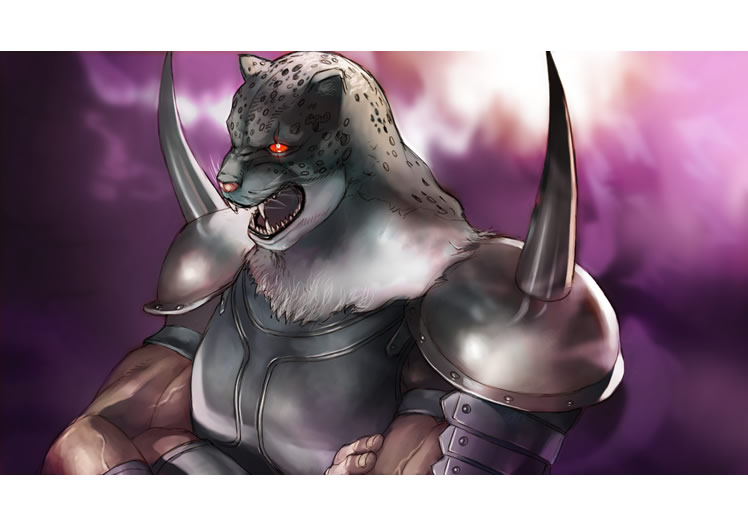 aki01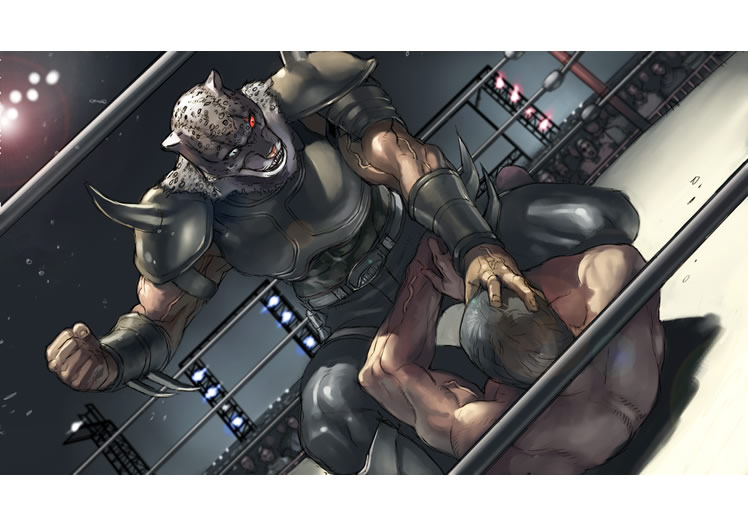 aki02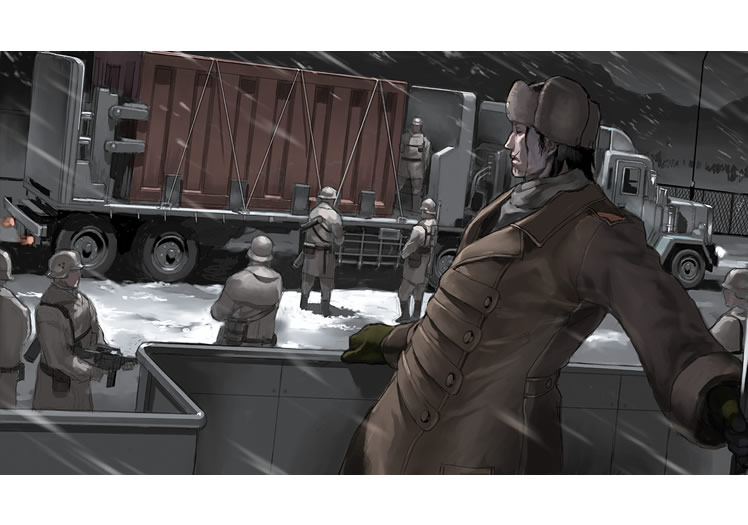 dra01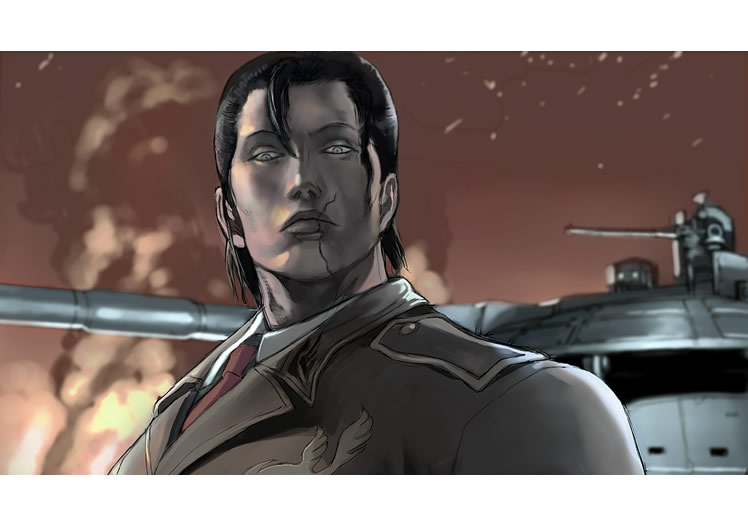 dra02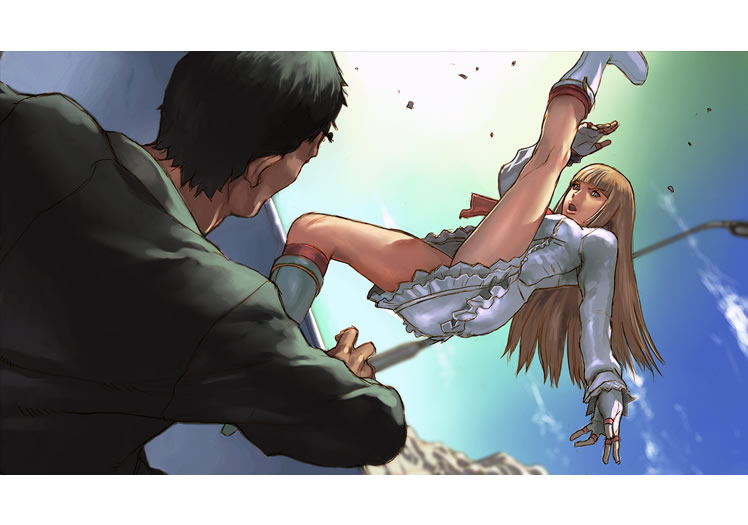 lili02
SHARE THIS PAGE