The Video Game Project
A Closer Look At The Prototypes That Became Your Favourite Games!
Tetris Attack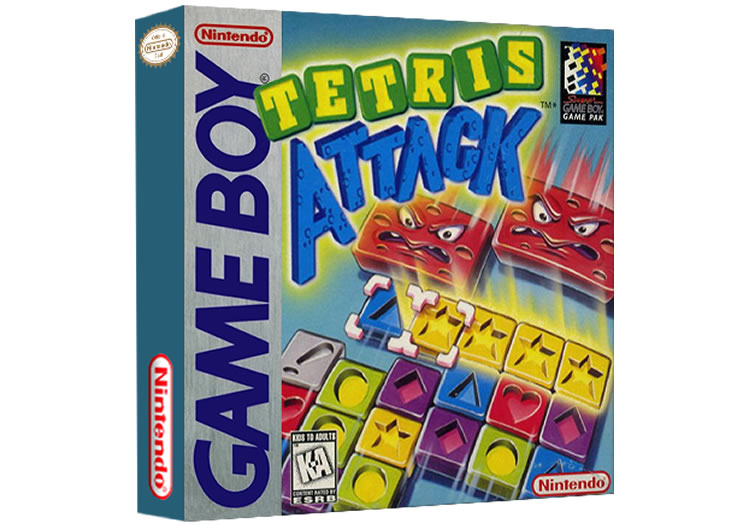 Tetris Attack is a 1995 puzzle video game developed by Intelligent Systems and published by Nintendo for the Super Nintendo Entertainment System and Game Boy. It is the first game in the Puzzle League series. While it was originally known in Japan as Panel de Pon, the Super Famicom version featured different art assets and characters.
Its English localization was replaced with characters from Super Mario World 2 - Yoshi's Island and was released on the Game Boy under the same name. The Game Boy release of the "Yoshi version" was also later released in Japan. Despite using the Tetris name, this game has no resemblance to its Russian namesake. This has led Henk Rogers of The Tetris Company to say that he regrets granting permission to Nintendo to use the name.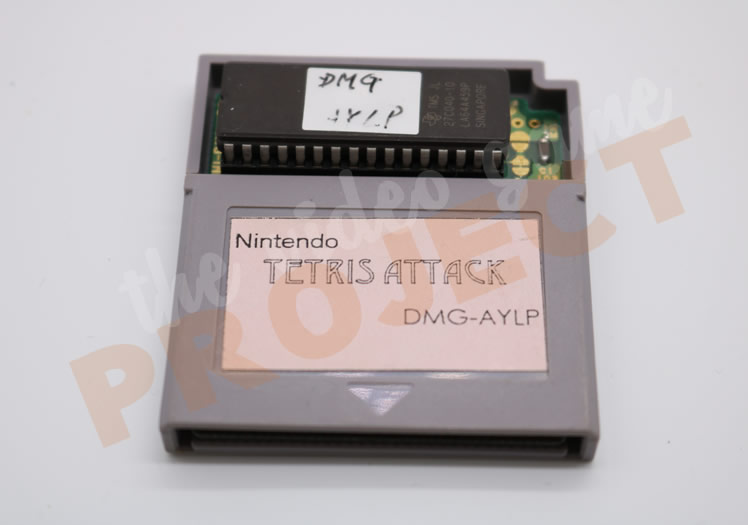 Proto - Front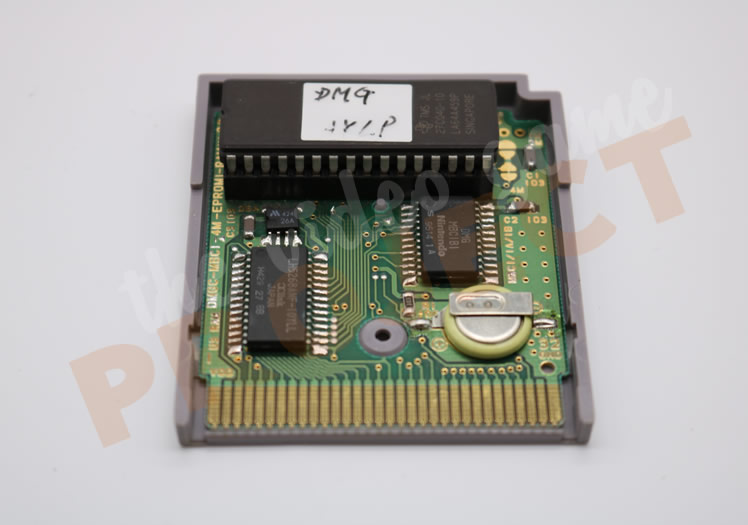 Proto - PCB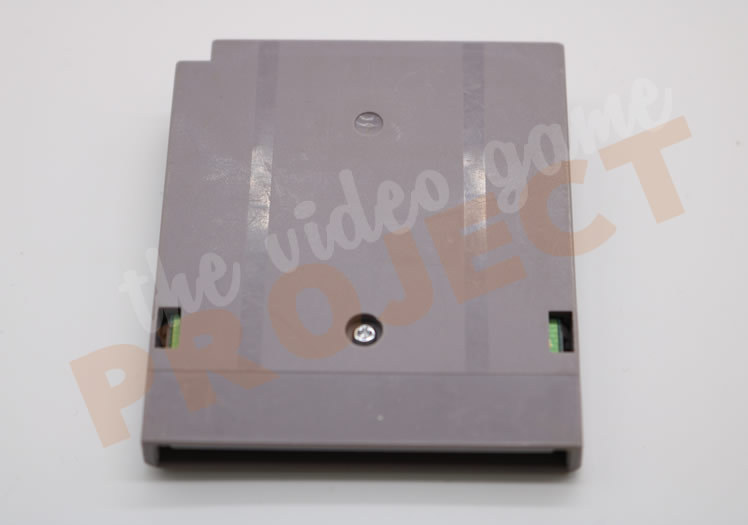 Proto - Back
SHARE THIS PAGE