The Video Game Project
A Closer Look At The Prototypes That Became Your Favourite Games!
Turok 2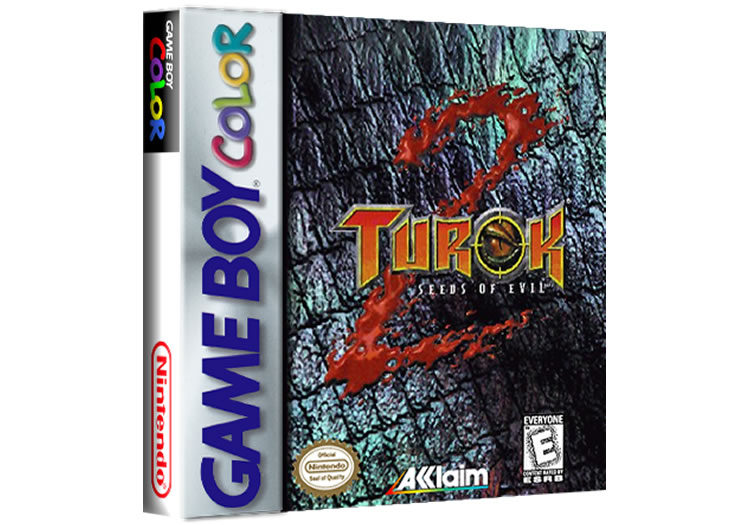 An action-platform video game published by Acclaim Entertainment, Turok 2: Seeds of Evil was released for the Game Boy Color in 1998 alongside its Nintendo 64 counterpart of the same name. Even though the game is set in the same fictional universe, it does feature a different storyline.
The game was developed by Bit Managers, a Spanish video game company based in Barcelona, who first created the standard platform levels of the game on graph paper. When satisfied, they then replicated them on a level editor, before making them playable levels on Game Boy hardware. The music of Turok 2: Seeds Of Evil was composed by Alberto Jose González, who also created the music of the previous handheld Turok game, Turok: Battle of the Bionosaurs. As was common with a lot of early Game Boy Color games, the game is backwardly compatible with the original Game Boy in monochrome mode!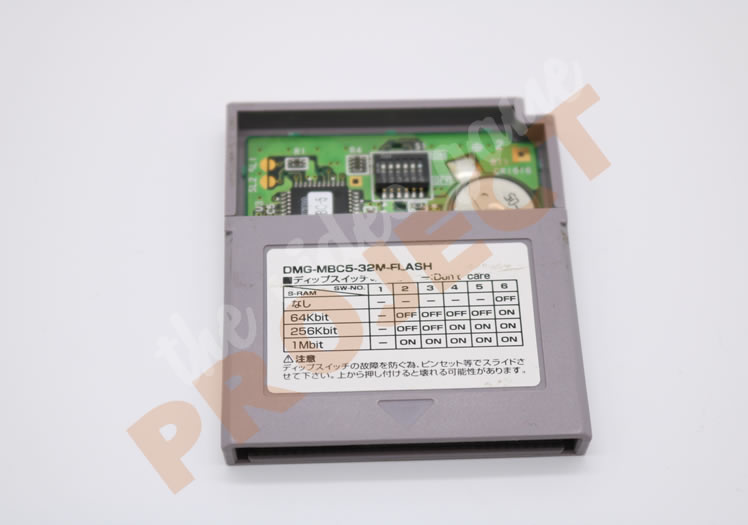 Proto - Front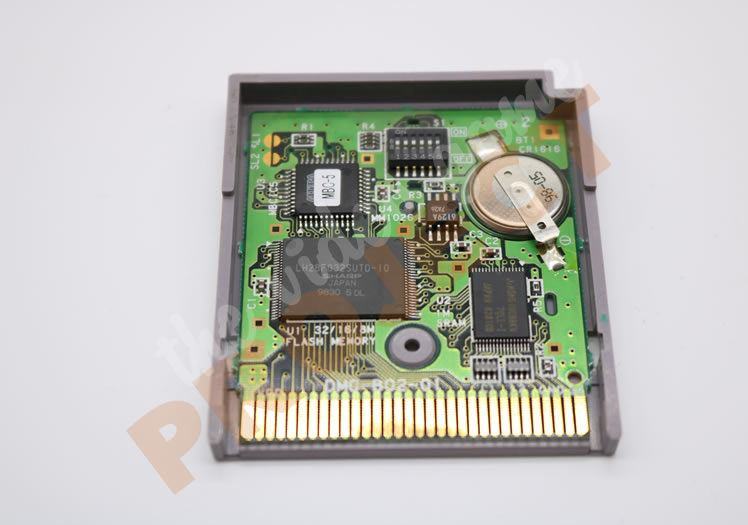 Proto - PCB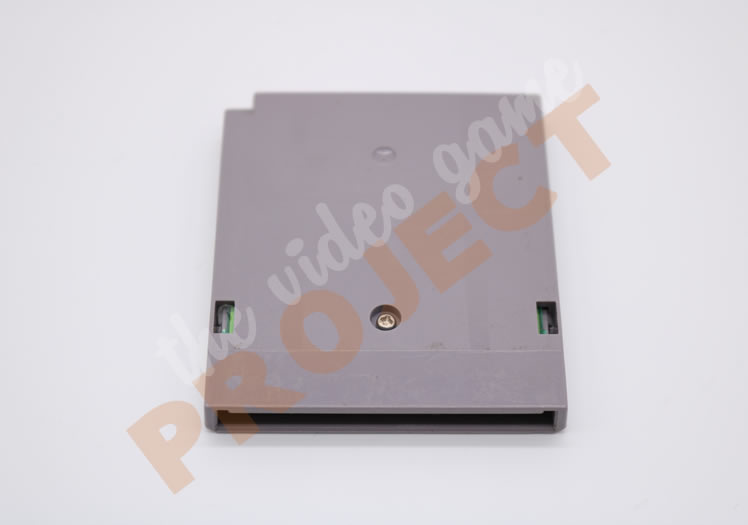 Proto - Back
SHARE THIS PAGE