The Video Game Project
A Closer Look At The Prototypes That Became Your Favourite Games!
Wario Blast - Featuring Bomberman!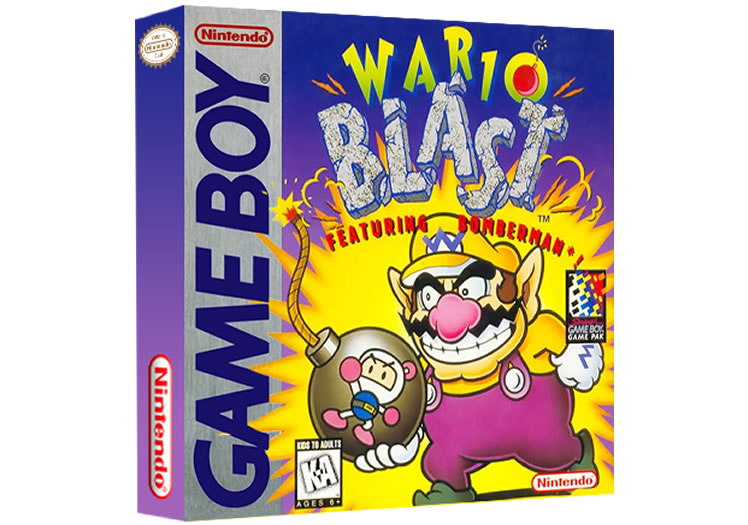 Wario Blast - Featuring Bomberman! is a Game Boy game developed by Hudson Soft and published by Nintendo in 1994. It is the western release of Bomberman GB and a crossover between Nintendo's Wario franchise and Hudson's signature Bomberman franchise. The Bomberman GB released in North America was Bomberman GB 2
The game was enhanced for play on the Super Nintendo through the Super Game Boy device. The enhanced game offered a special Wario & Bomberman frame around the TV screen, color graphics and custom explosion sounds, and a multiplayer mode which allowed for simultaneous gameplay between opponents. The game uses a password system to save progress.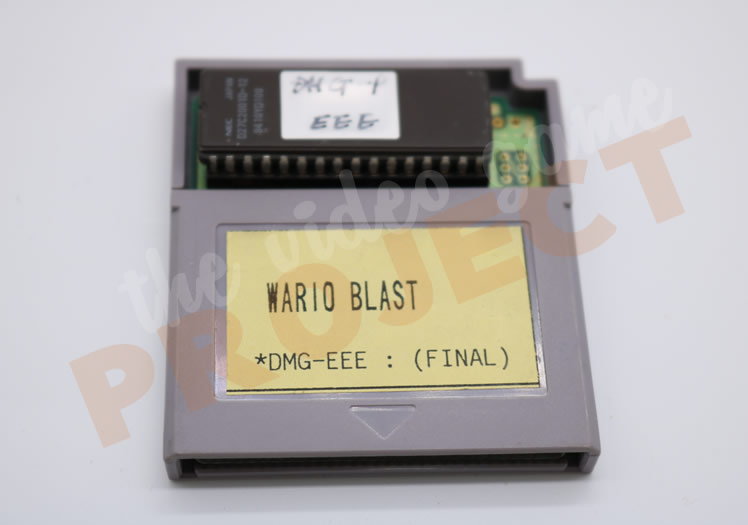 Proto - Front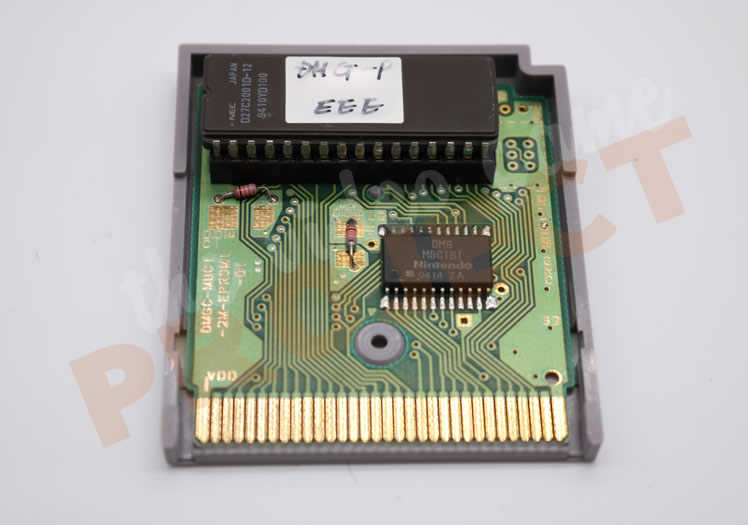 Proto - PCB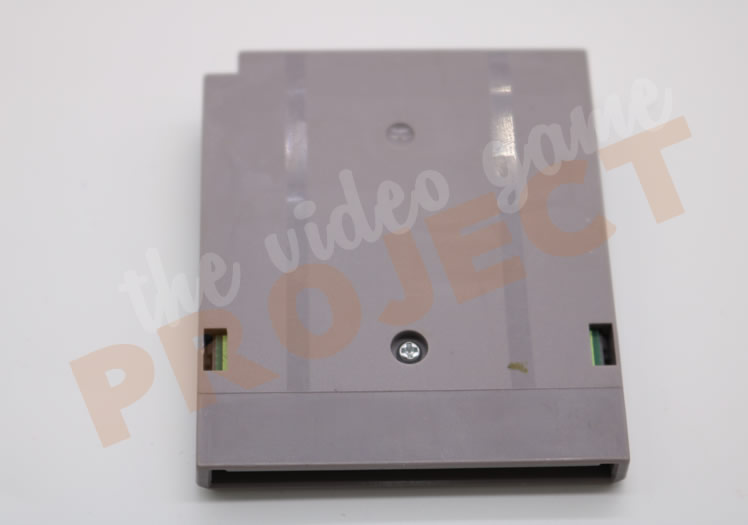 Proto - Back
SHARE THIS PAGE