The Video Game Project
A Closer Look At The Prototypes That Became Your Favourite Games!
Wipeout Fusion - Press Kit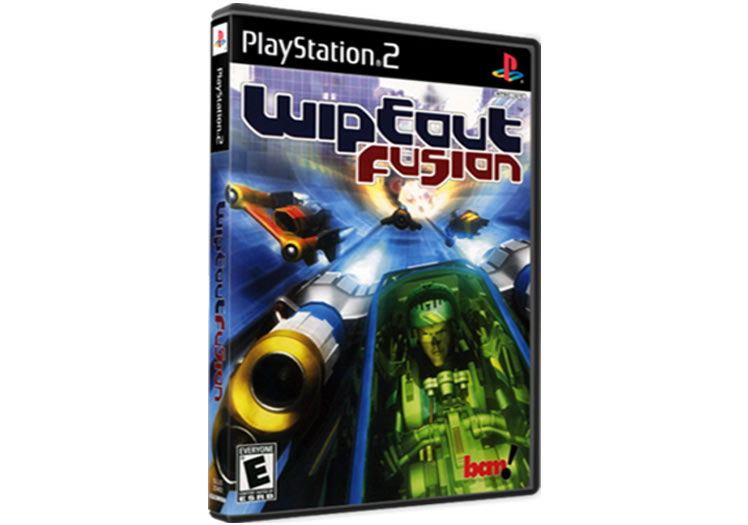 Wipeout Fusion is a futuristic racing video game developed by Sony Studio Liverpool and published by Sony Computer Entertainment for the PlayStation 2. It is the fifth instalment in the Wipeout series and was first released in February 2002 in Europe, and in June 2002 in North America. It was also the first Wipeout game to be published on the PlayStation 2. The game takes place in 2160 and revolves around players competing in the F9000 anti-gravity racing league.
The game was developed by Sony Studio Liverpool, after having been taken over by Sony Computer Entertainment and subsequently renamed (from Psygnosis) in 2001. Wipeout Fusion received positive reviews upon release, with particular praise being directed at its techno soundtrack. However, its graphics, and track design received mixed responses from critics.
Below are images of the Wipeout Fusion Press Kit and the various pictures that appeared on the press disc.
PRESS KIT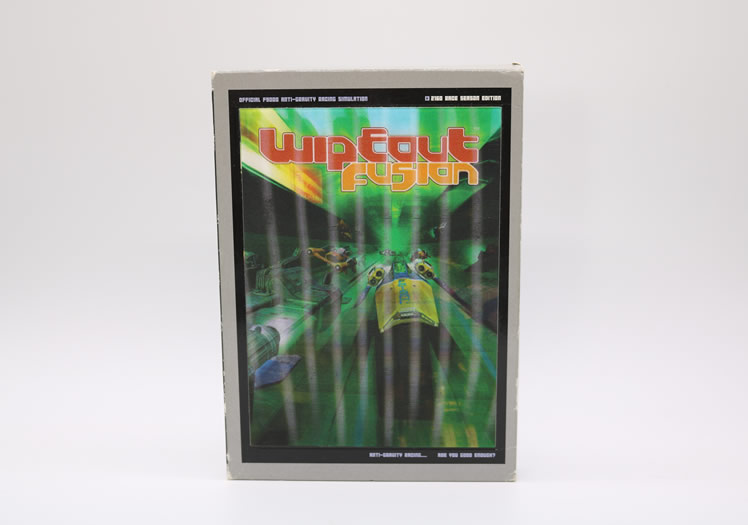 FRONT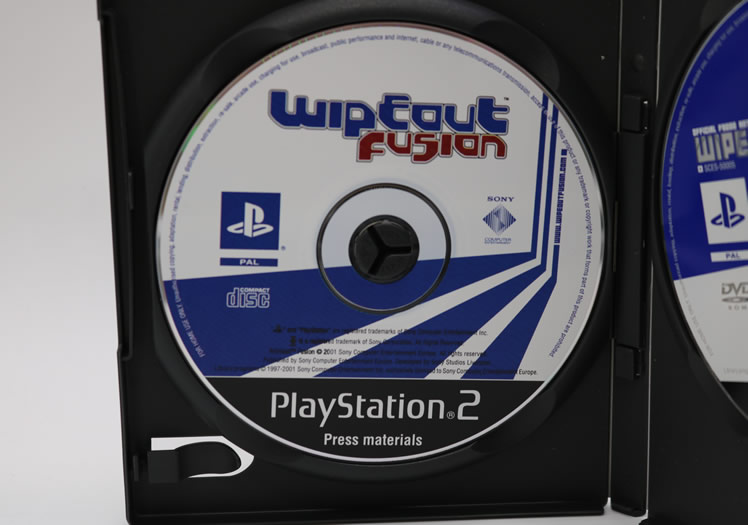 PRESS DISC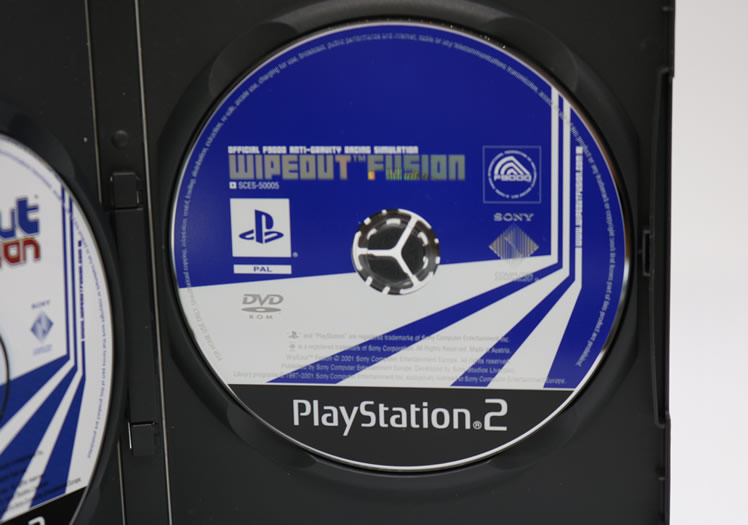 REVIEW SAMPLE
PACKSHOT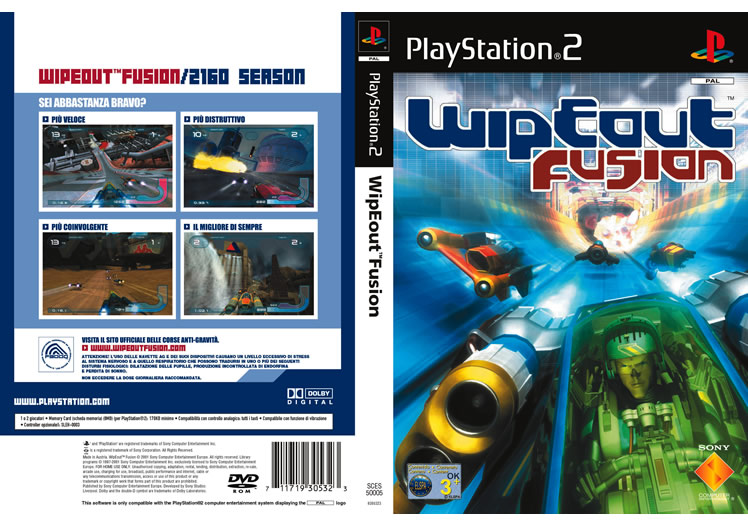 WIPEOUT1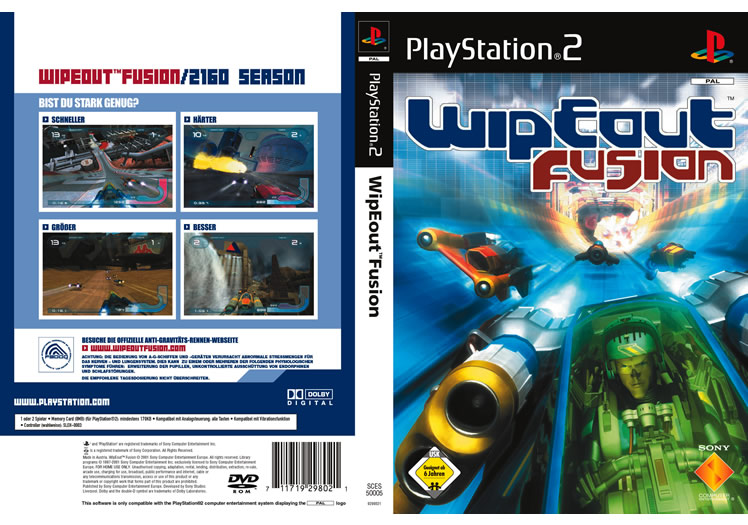 WIPEOUTG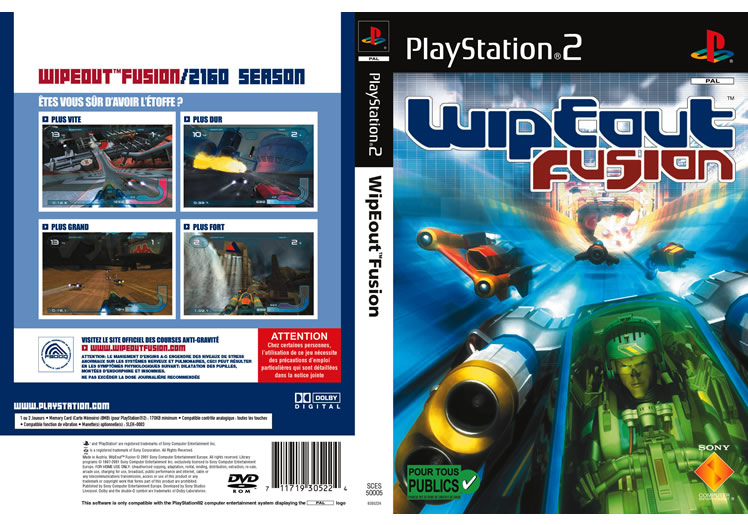 WIPEOUTI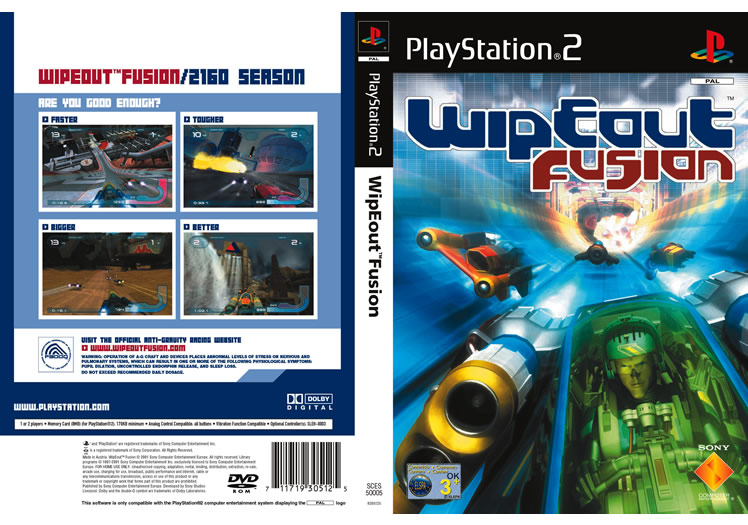 WIPEOUTU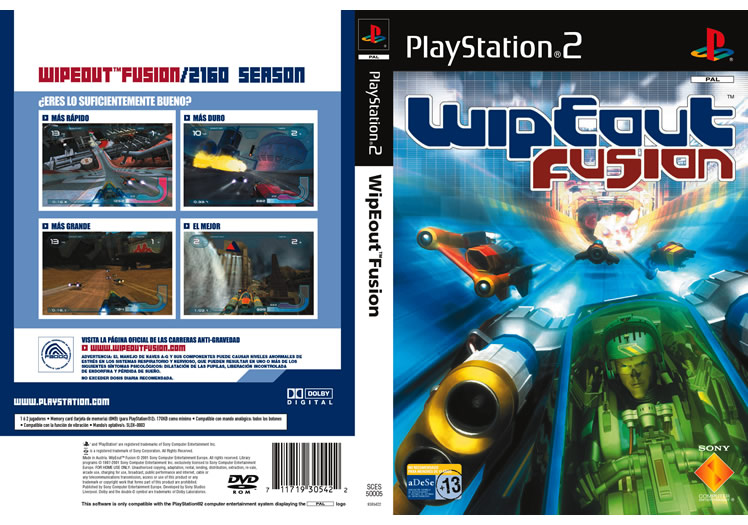 WIPEOUTS
WIPEOUT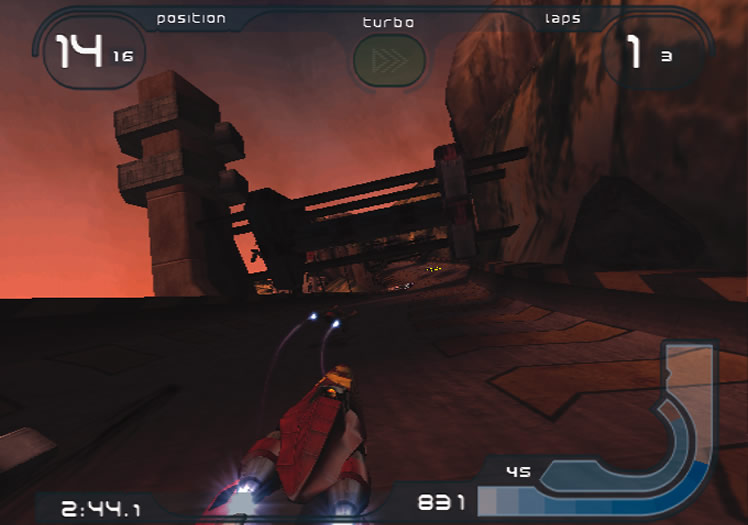 BE000921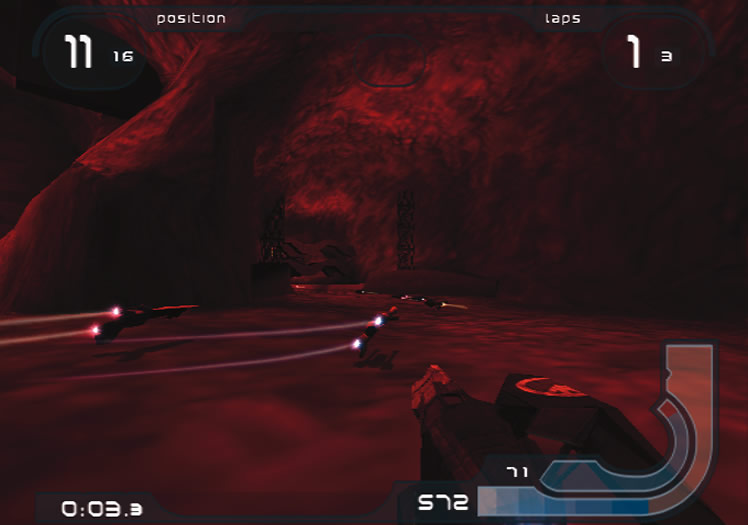 BE001238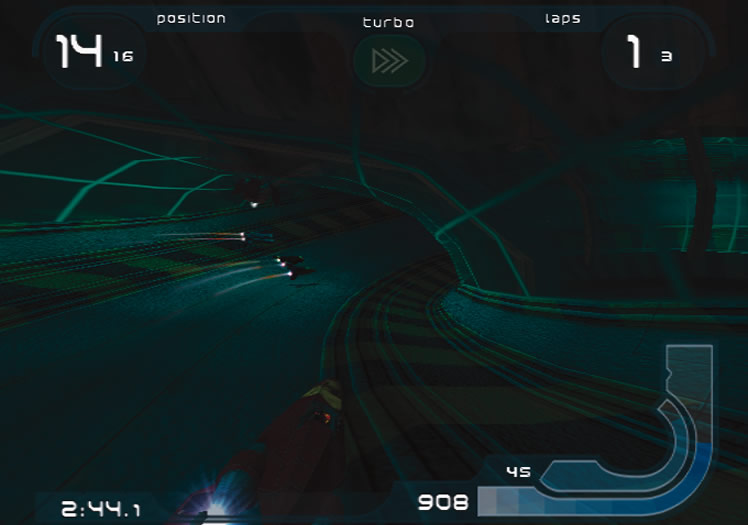 BE001330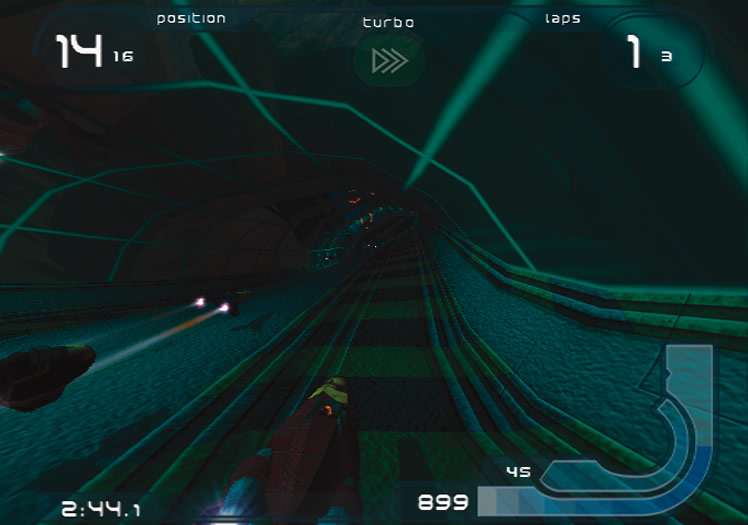 BE001406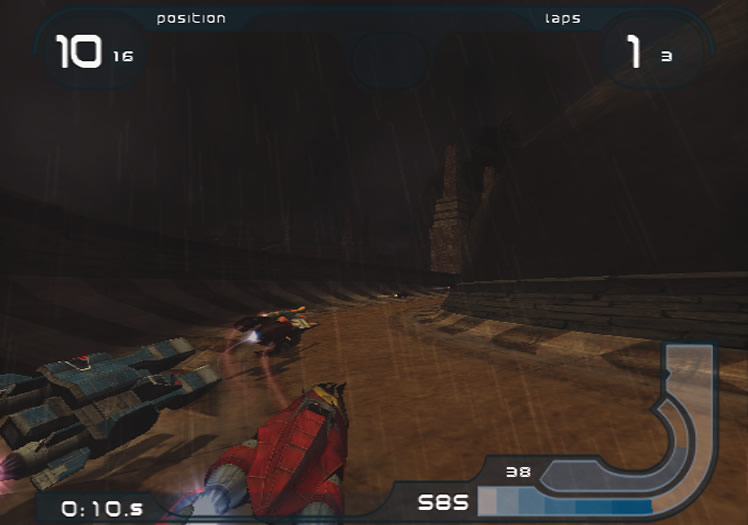 BE001635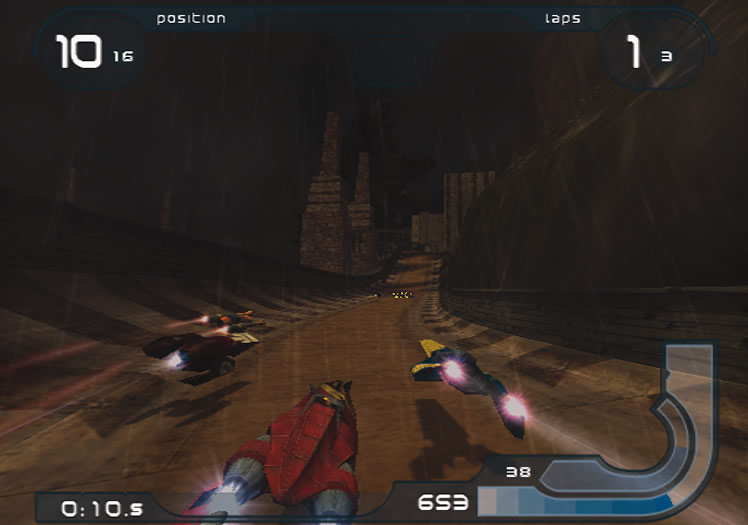 BE001671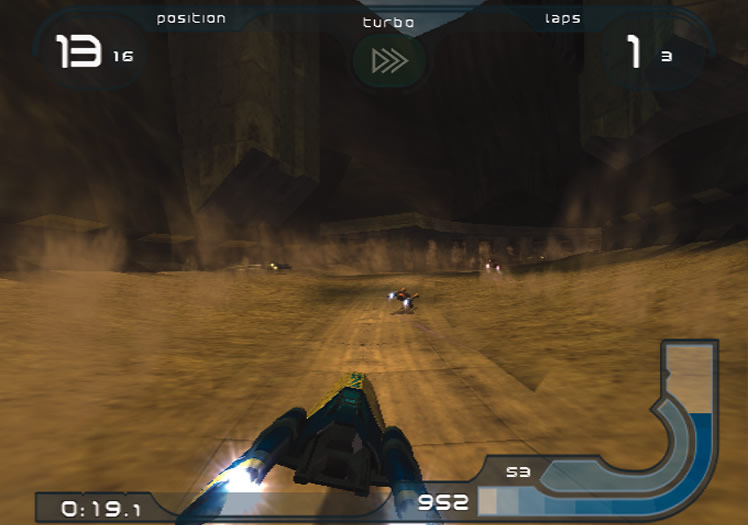 BE001673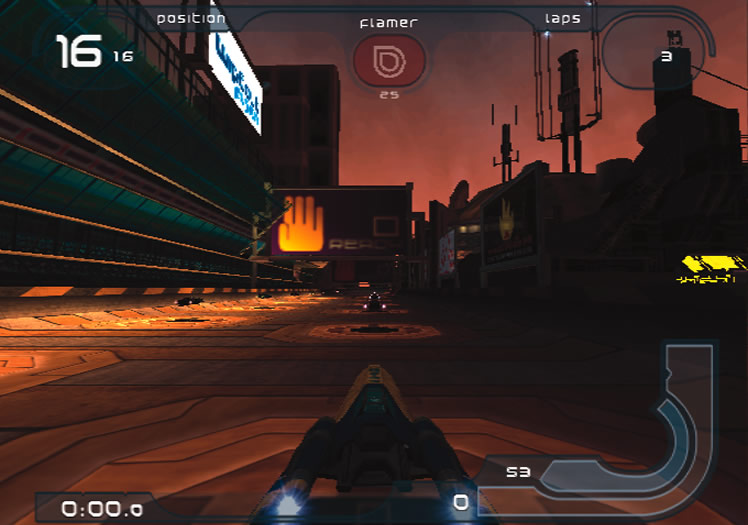 BE001682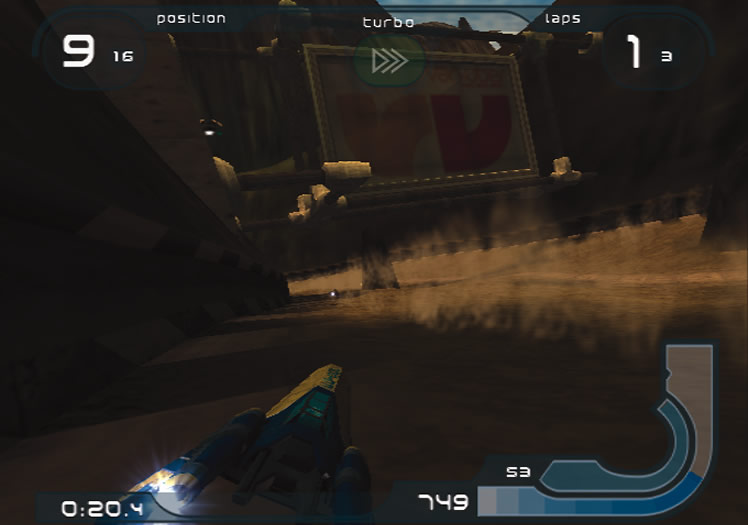 BE001902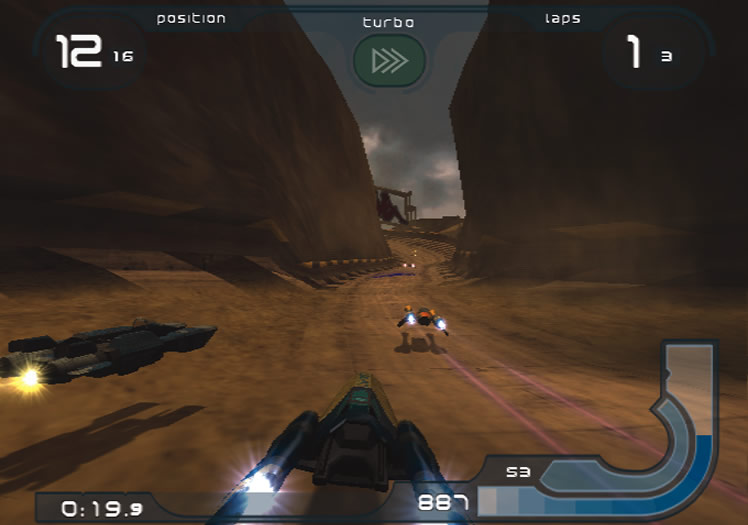 BE001989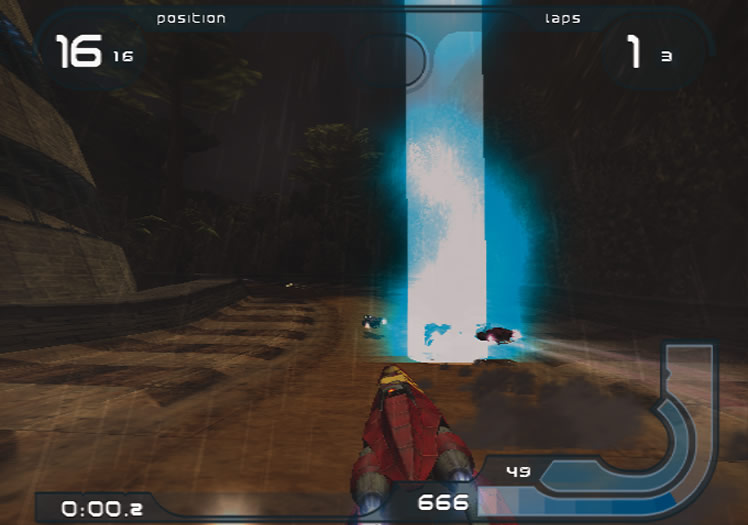 BE002551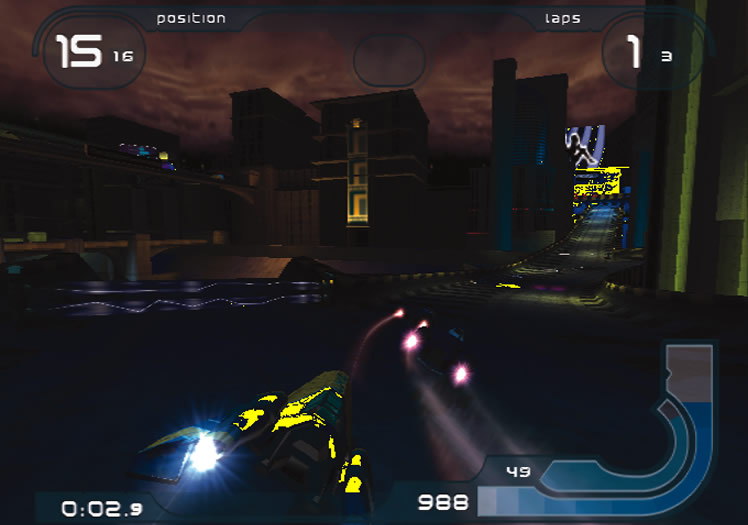 BE002611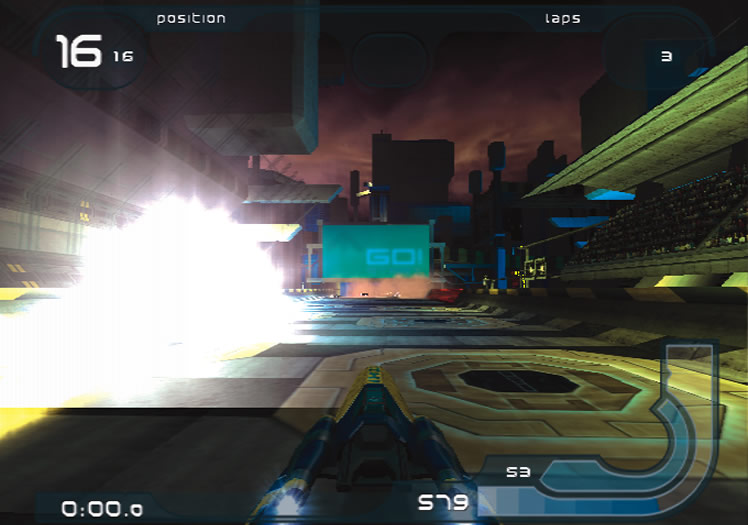 BE002949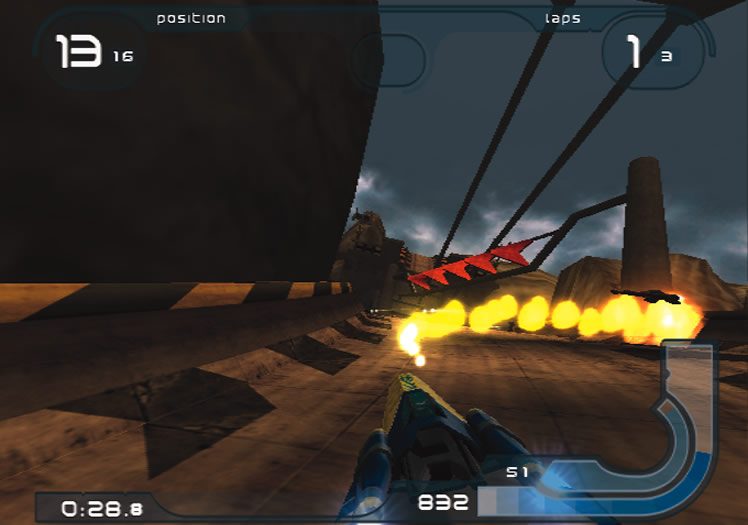 BE003492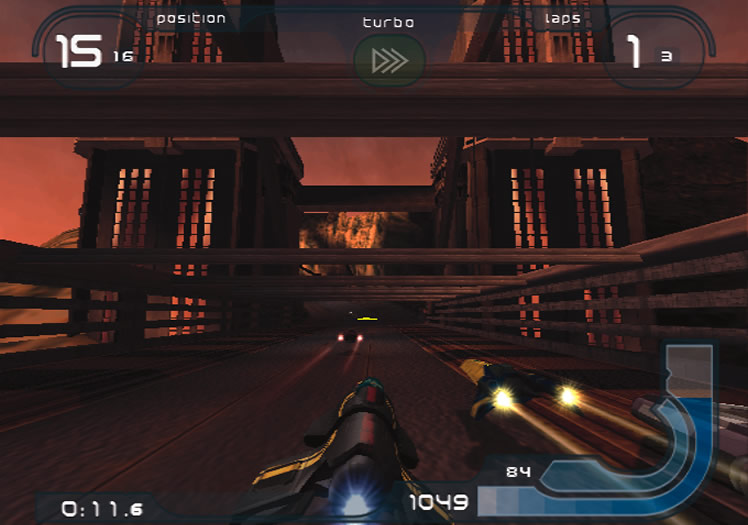 BE003572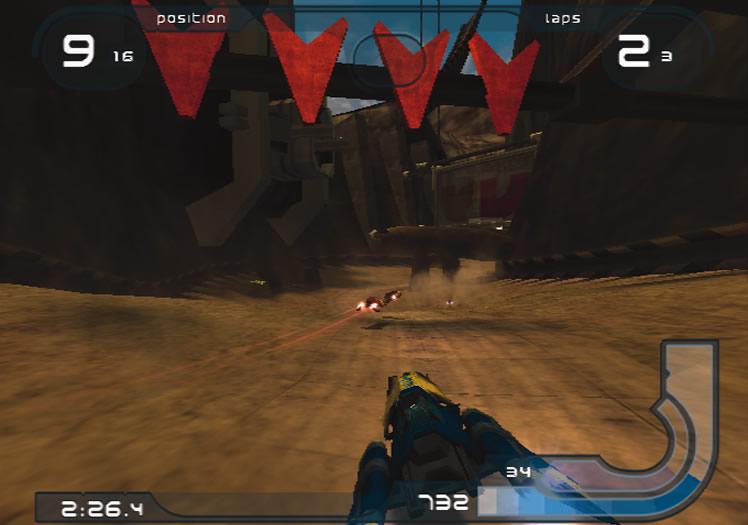 BE003580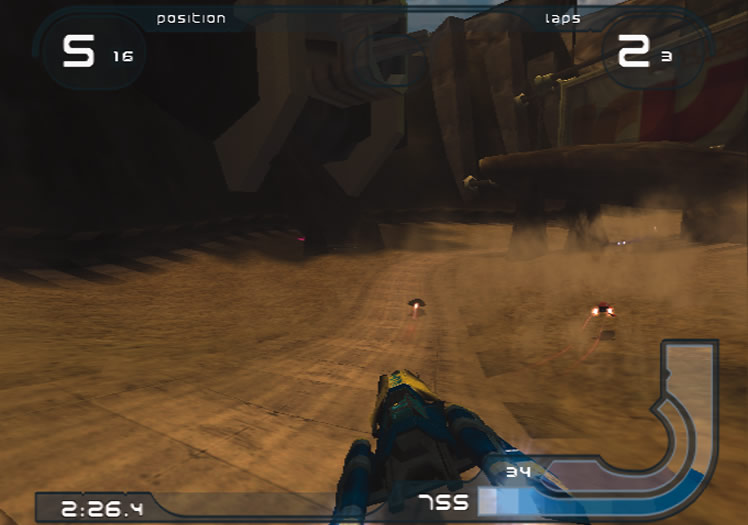 BE003615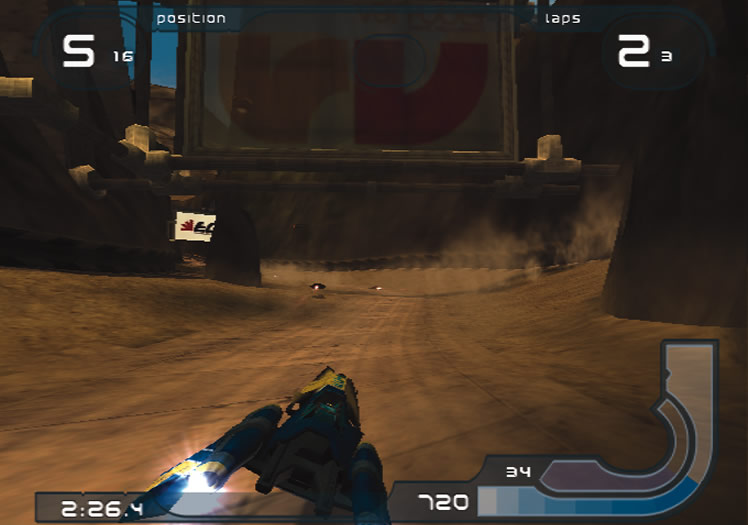 BE003698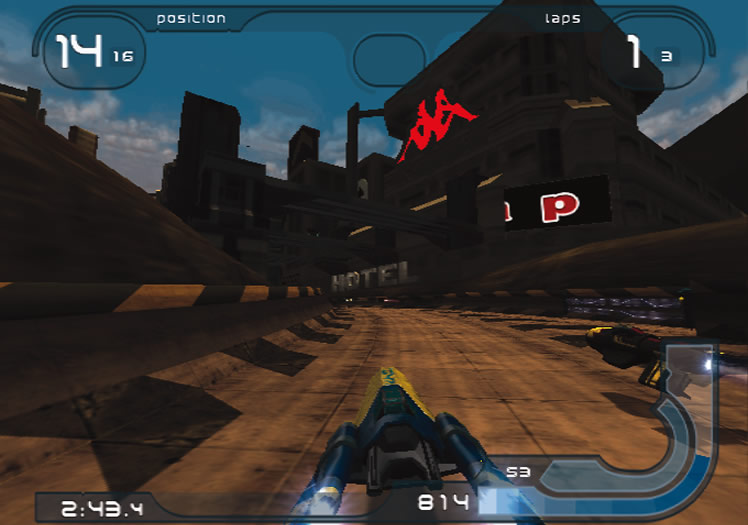 BE003770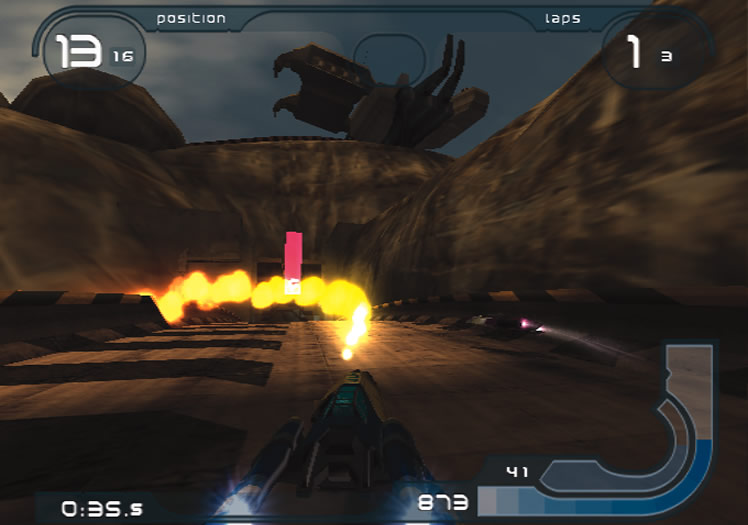 BE004052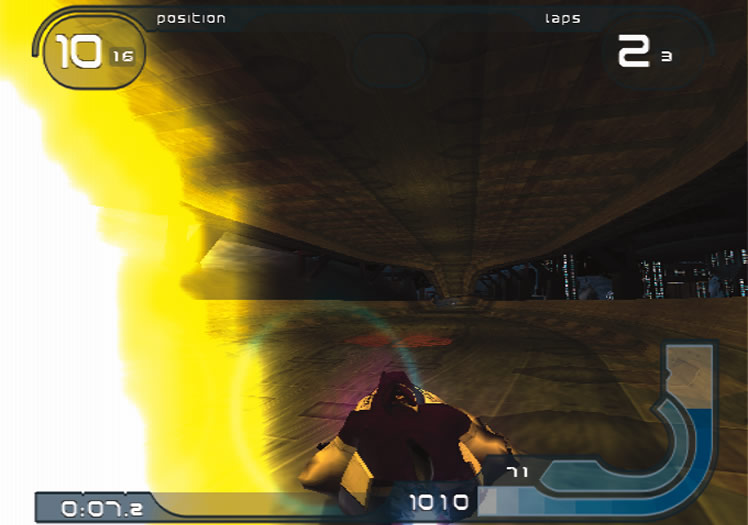 BE004570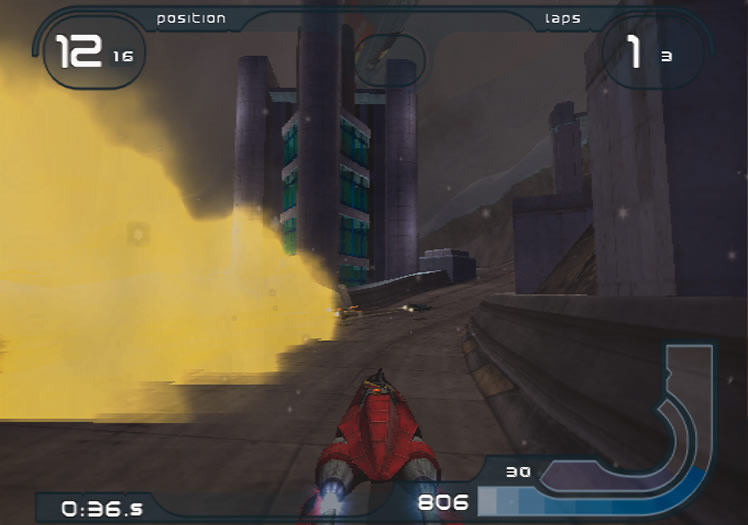 BE004589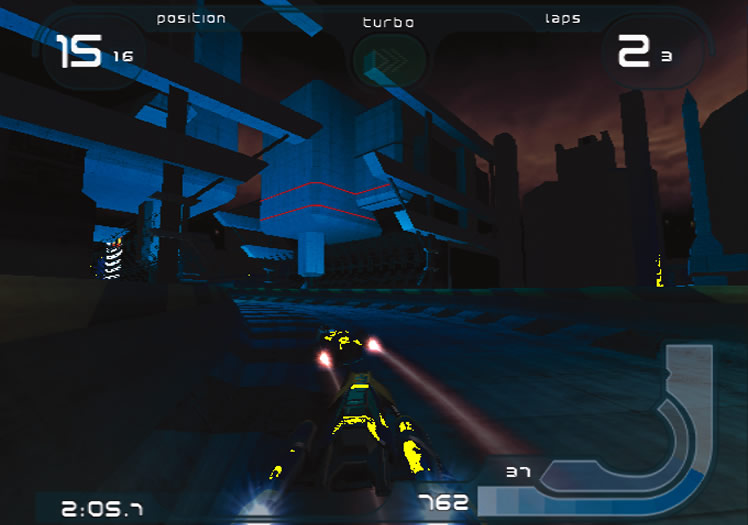 BE005582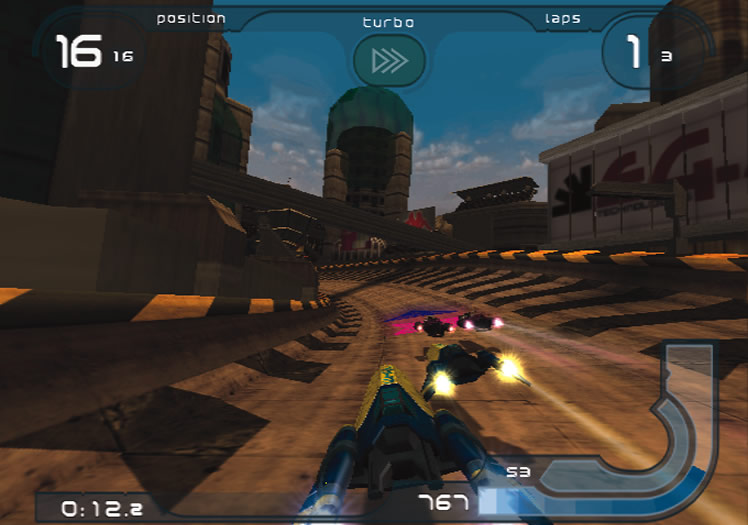 BE005775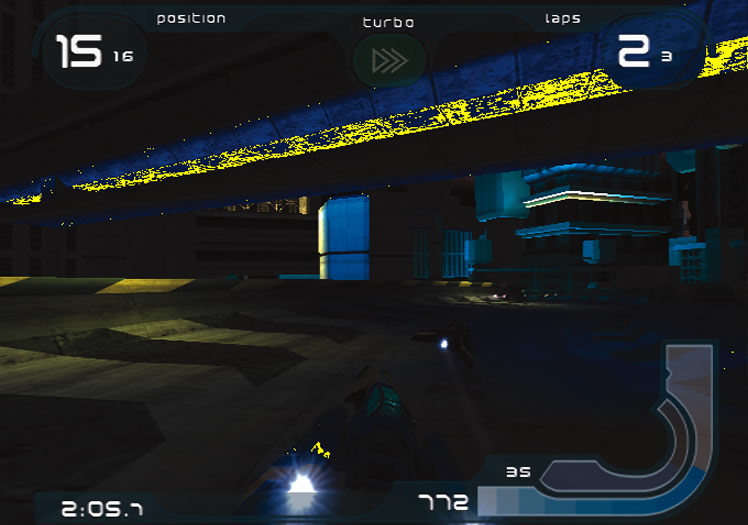 BE005999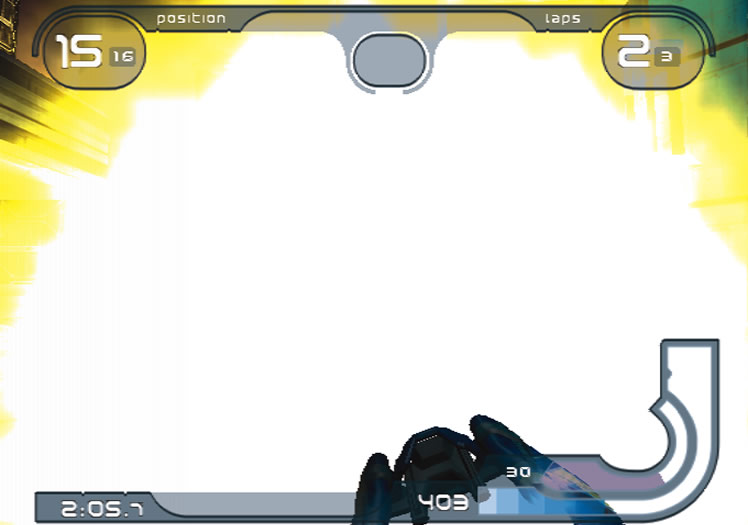 BE006245
BE006510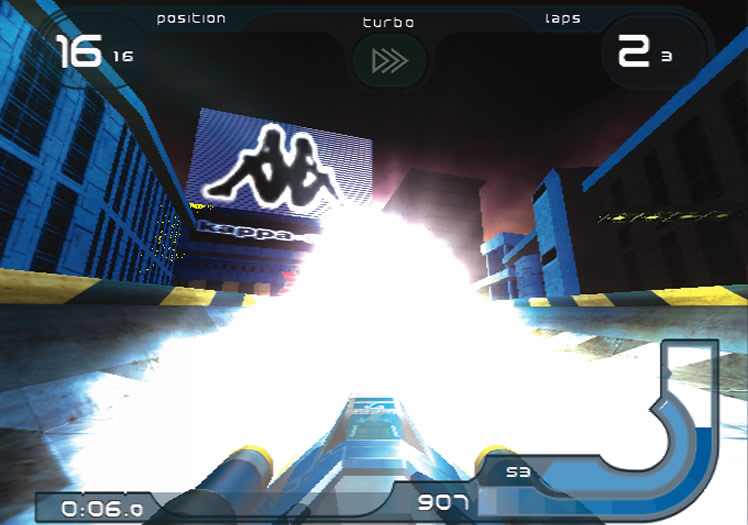 BE006593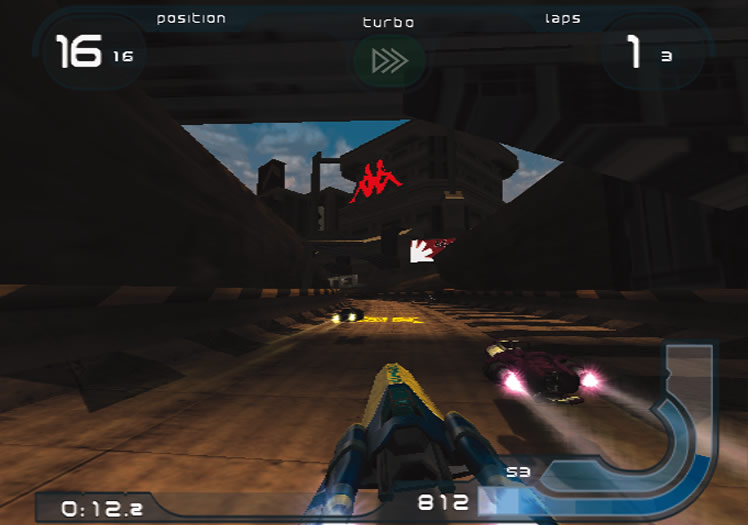 BE006607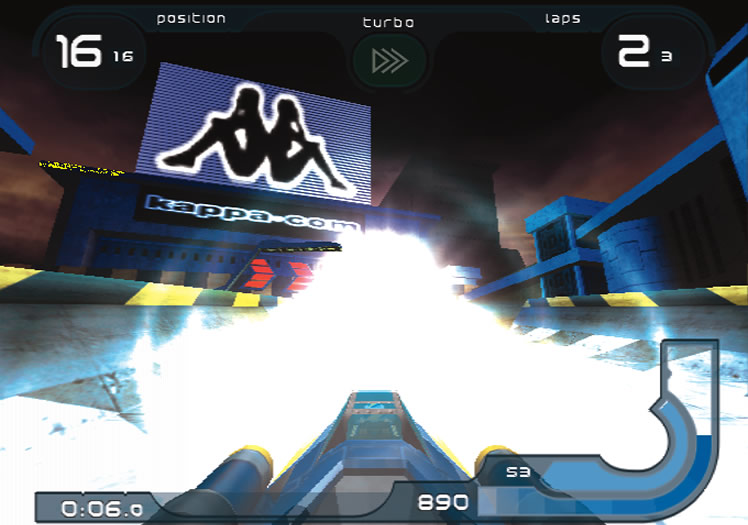 BE006610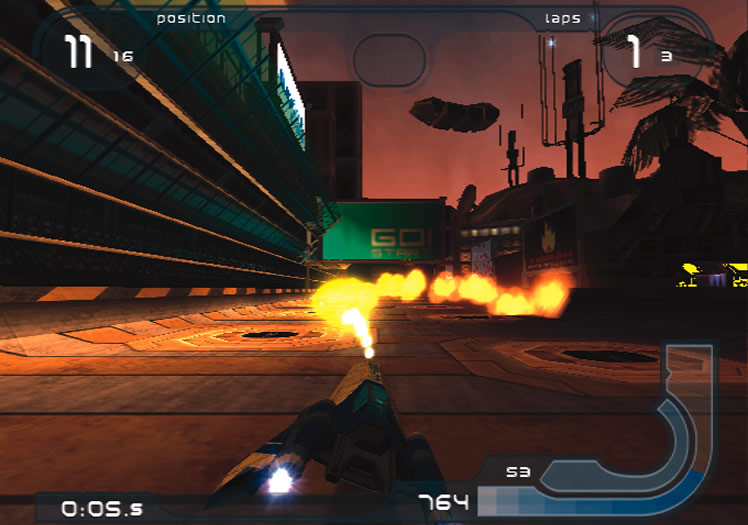 BE006612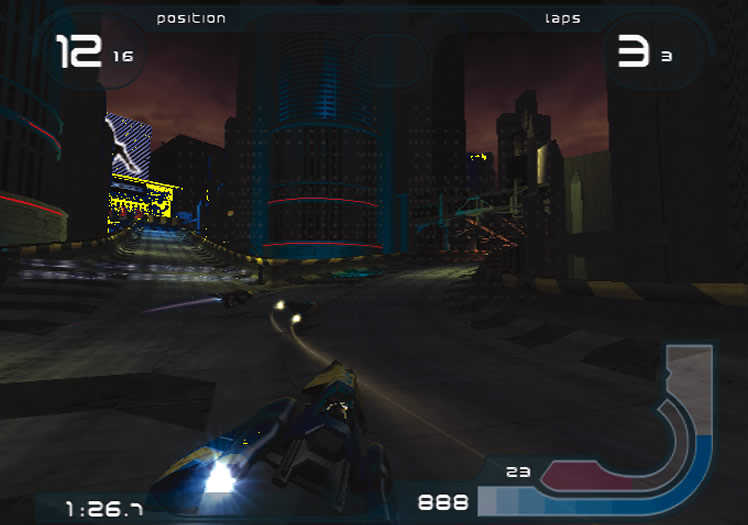 BE006683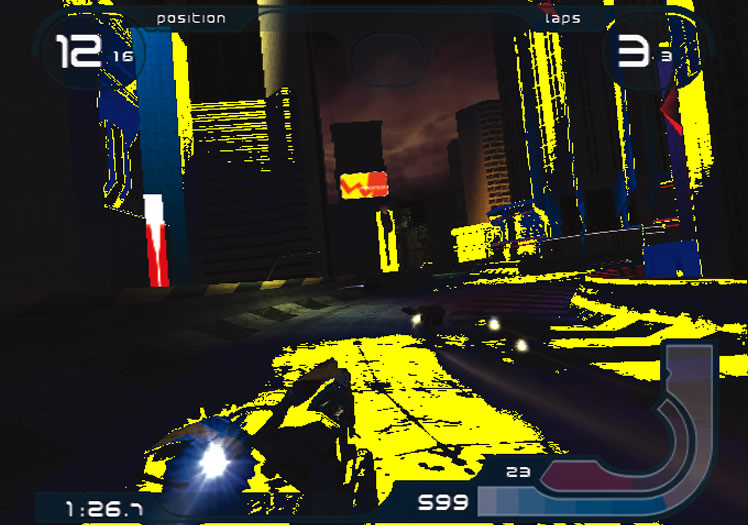 BE006897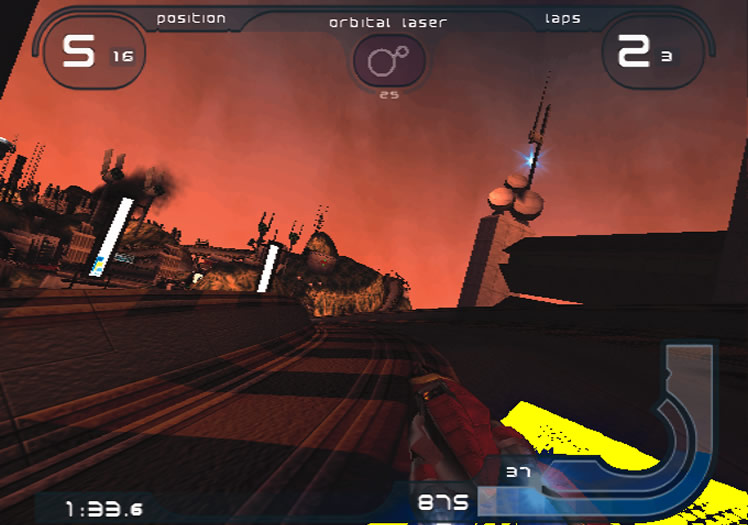 BE007169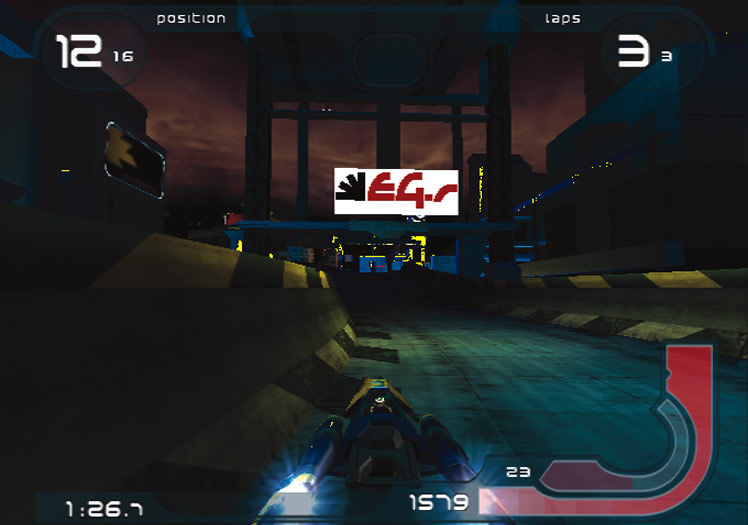 BE007585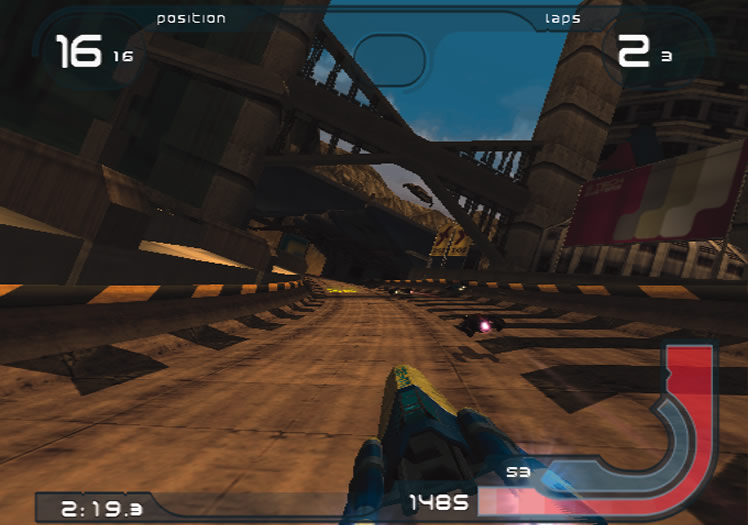 BE007628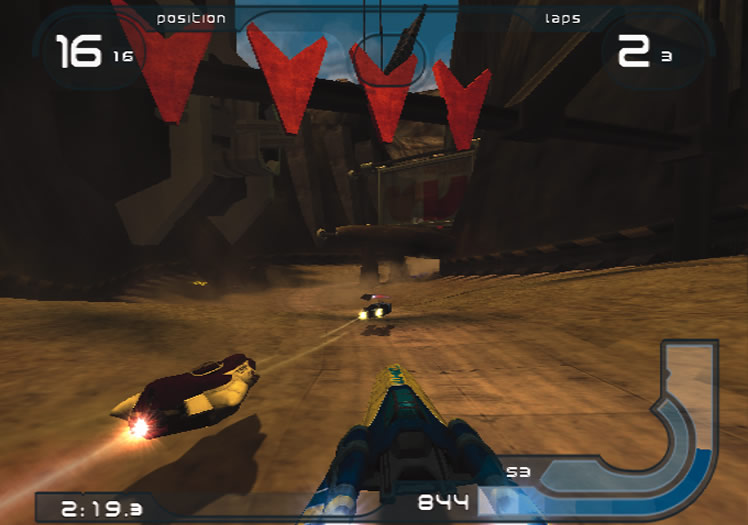 BE007837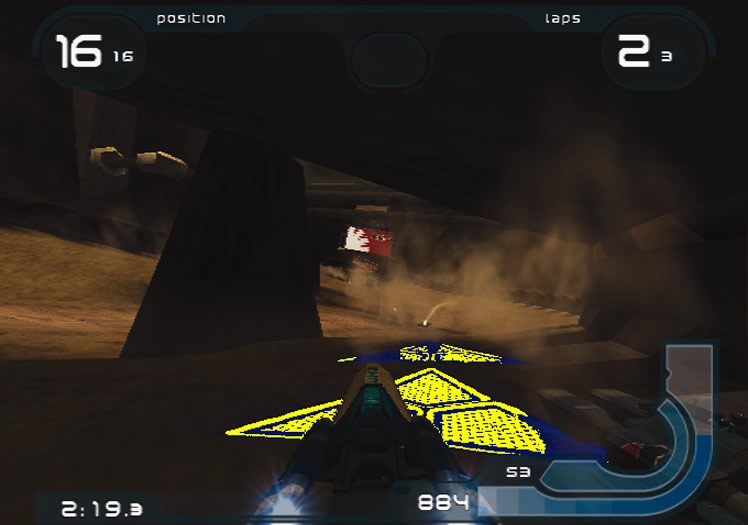 BE007919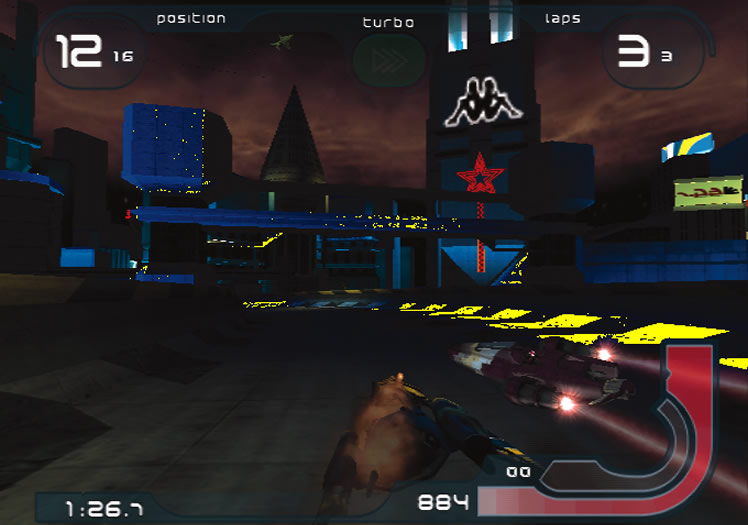 BE007936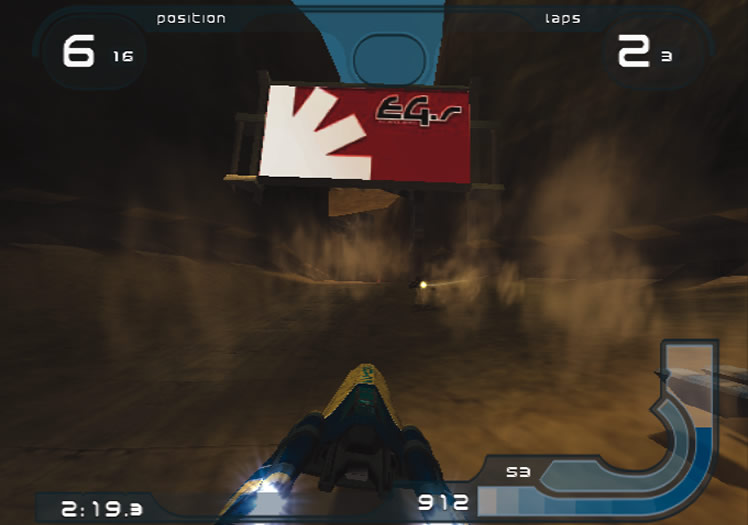 BE008029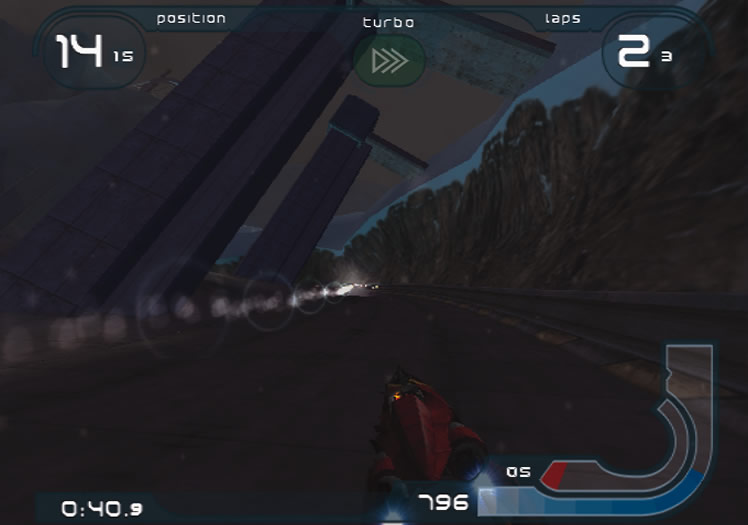 BE008114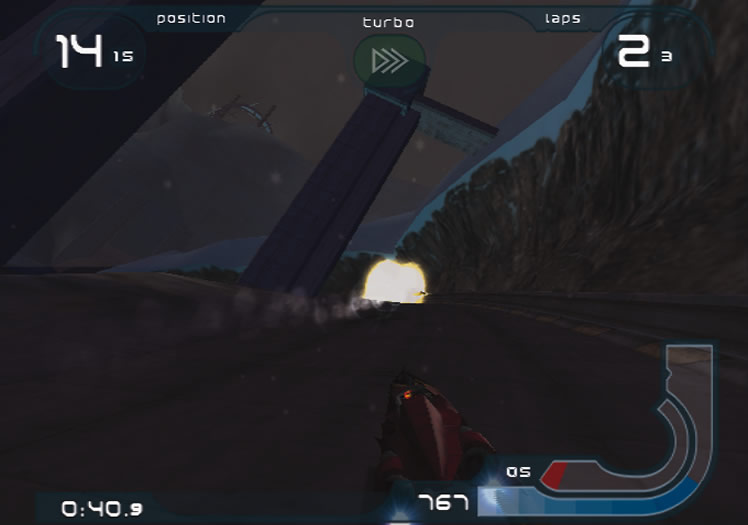 BE008131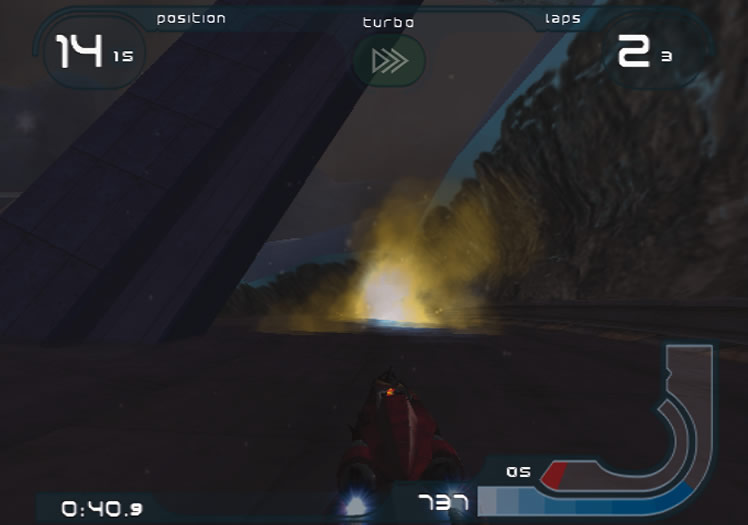 BE008160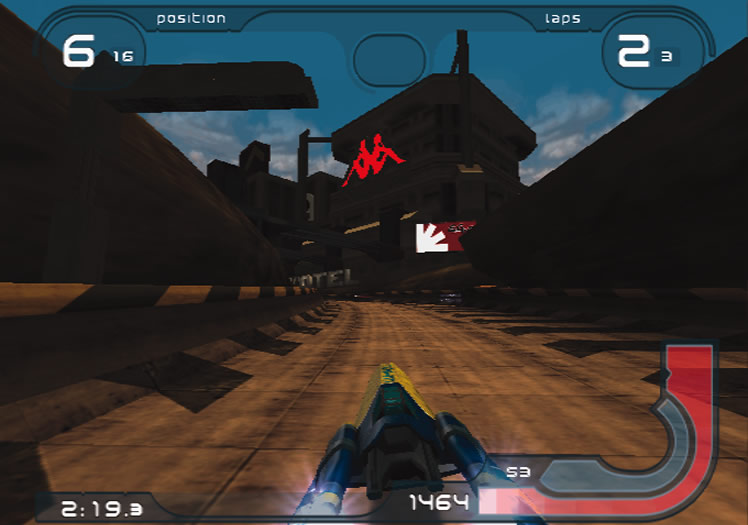 BE008303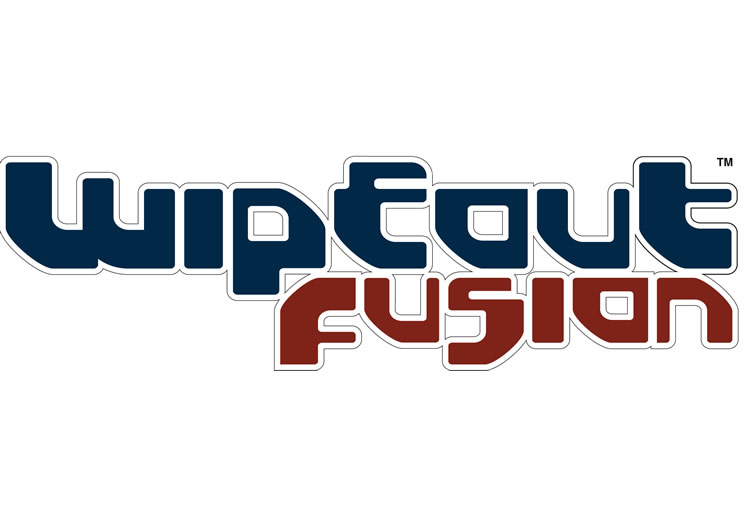 WFLOGOFI
SHARE THIS PAGE