The Video Game Project
A Closer Look At The Prototypes That Became Your Favourite Games!
Warriors Orochi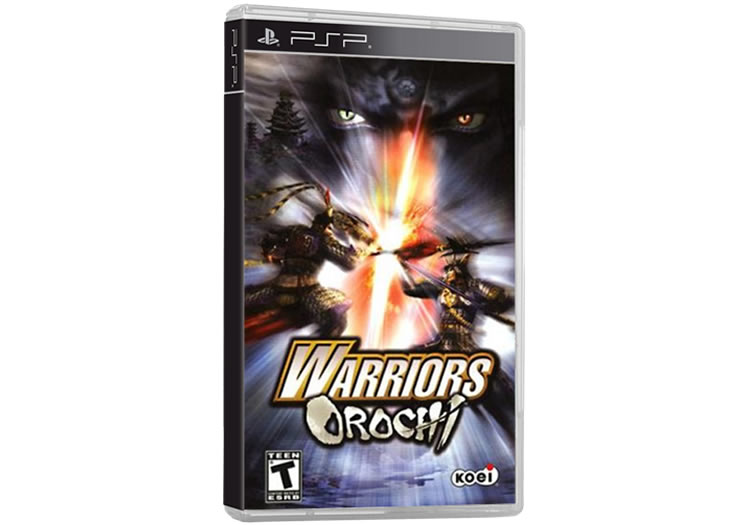 Warriors Orochi is a beat 'em up video game that was originally created for PlayStation 2 and Xbox 360. It was developed by Koei and Omega Force and is a crossover of two of Koei's popular video game series, Dynasty Warriors and Samurai Warriors (specifically Dynasty Warriors 5 and Samurai Warriors 2) and the first title in the Warriors Orochi series.
The game was ported to the PlayStation Portable and released in Japan in February of 2008. It was followed by releases in North America and Europe in March of the same year. A PC version was also released in March of 2008 in Northern America.
The fictional events of the game begin when the Serpent King Orochi created a rift in time and space. By creating a twisted new world and bringing together warriors from the Three Kingdoms era of China and the Warring States period of Japan (more than 1,000 years apart in history), Orochi wished to test the might of the warriors of these two eras.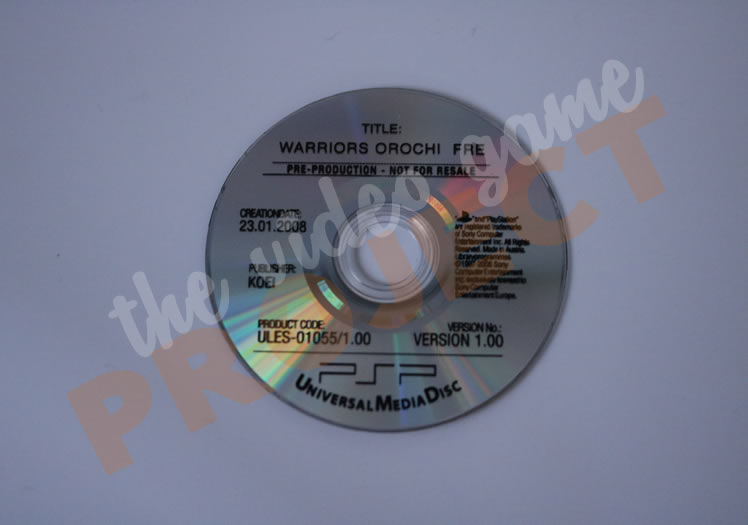 Sample - Front
SHARE THIS PAGE