The Video Game Project
A Closer Look At The Prototypes That Became Your Favourite Games!
World Rally Championship - Press Kit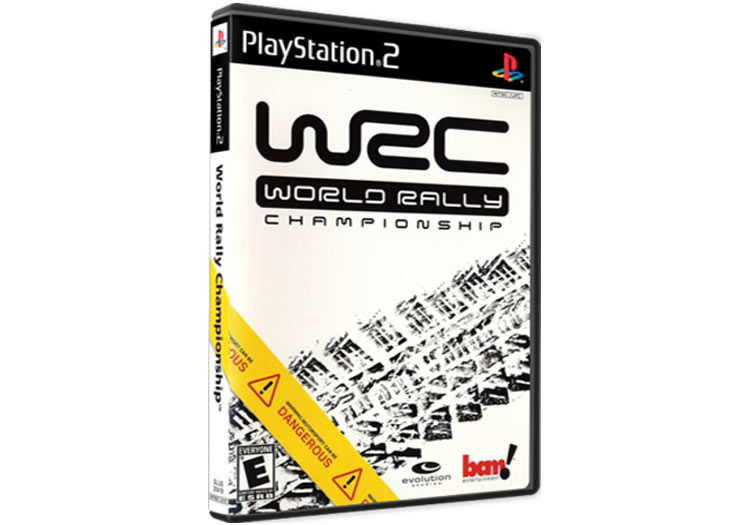 World Rally Championship (also known as WRC: World Rally Championship) is a rally driving game for the PlayStation 2. It is the first rallying game to be officially licensed by the FIA World Rally Championship and is based on the 2001 WRC season.
WRC features 21 drivers representing 7 teams and all 14 venues from the season. Game modes feature quick rally, single rally, championship and time trial. Each car is made from around 8000 polygons. There are also cheats that will make the game funnier (Helium Co-Driver, Psychedelic effects, Underwater view, No chassis and Low Gravity).
Below are images of the World Rally Championship Press Kit and the various pictures that appeared on the press disc.
Press Kit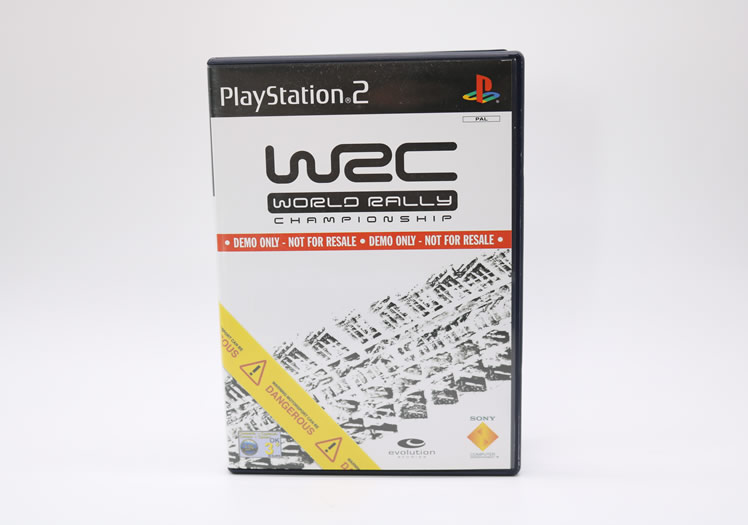 Front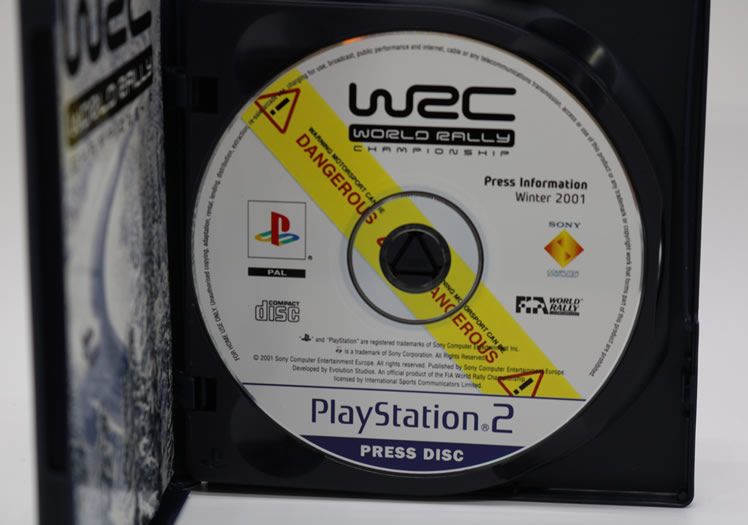 Press Disc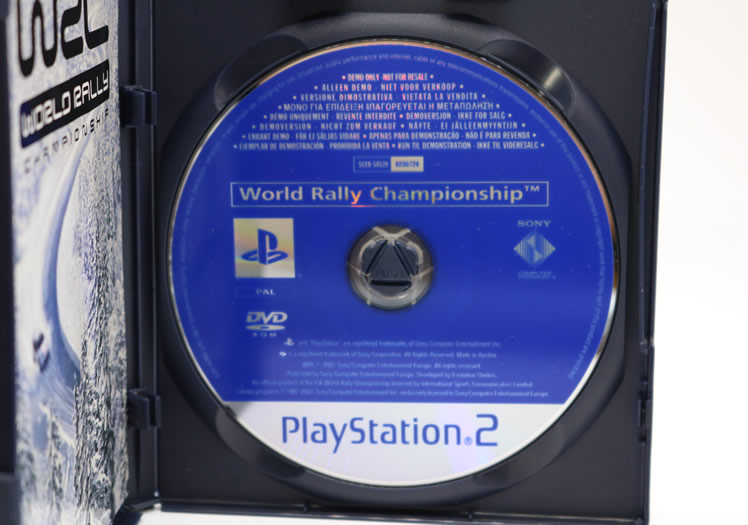 Promo Of Game
COMPARIS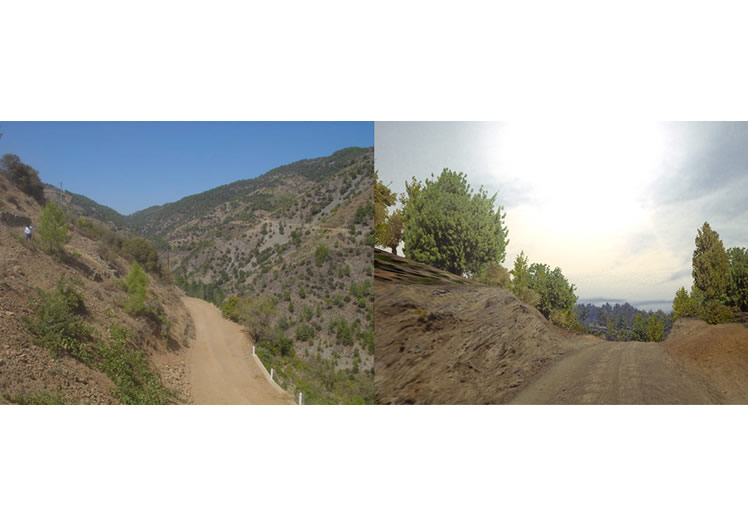 CYPRUS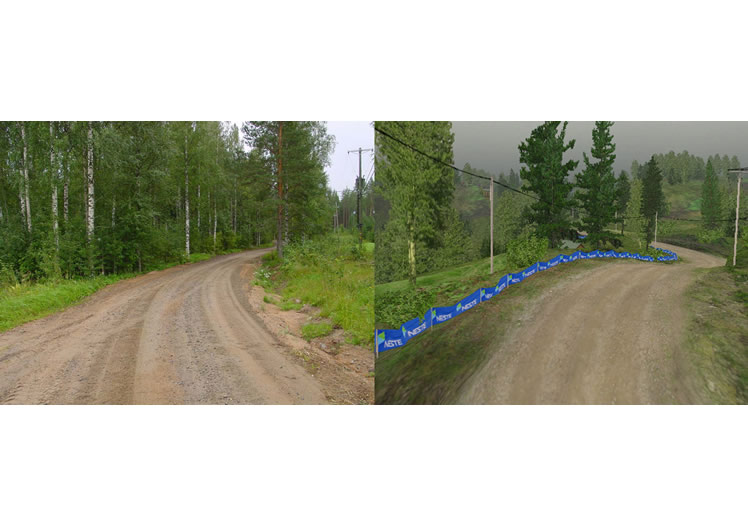 FINLAND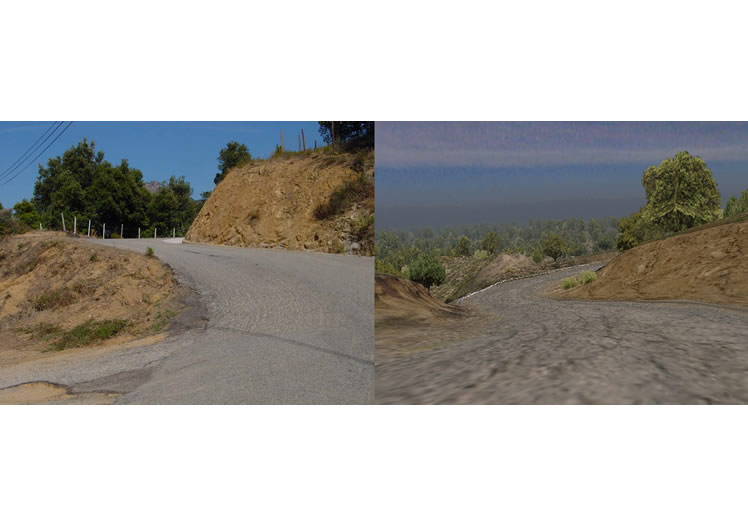 FRANCE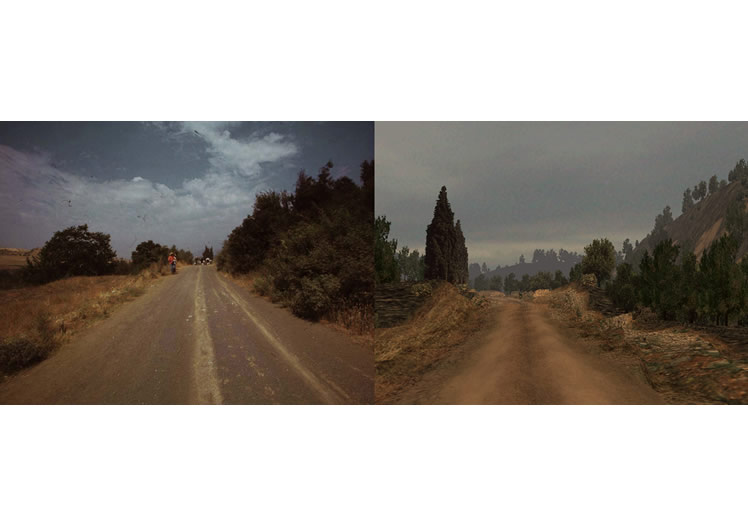 GREECE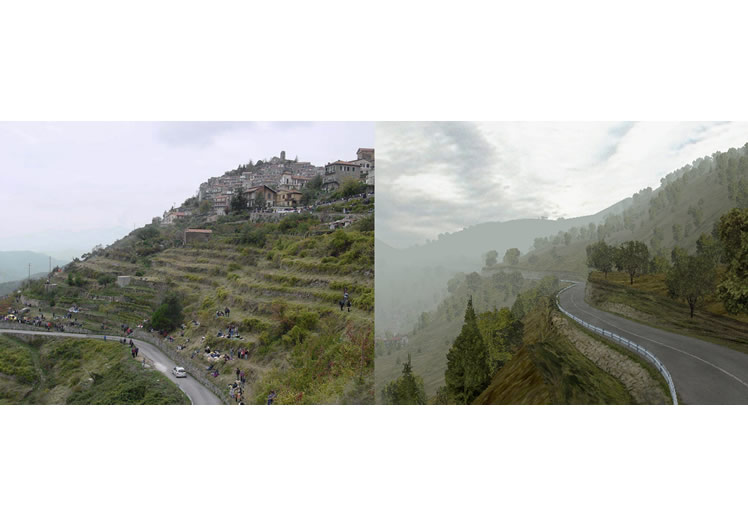 ITALY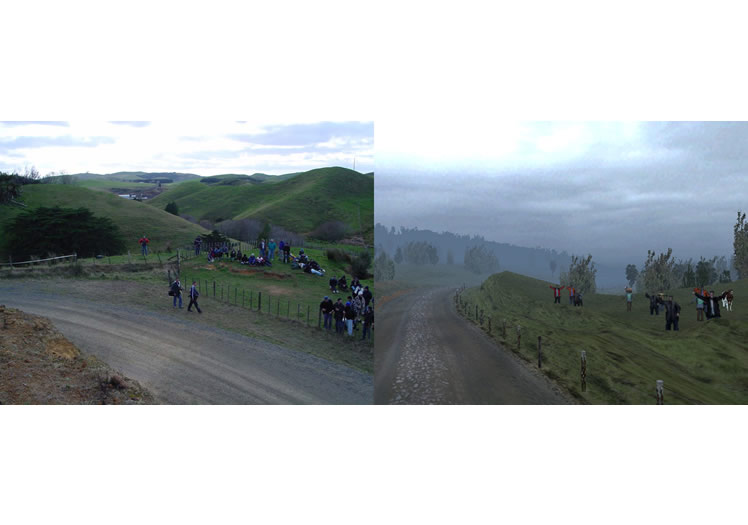 NEWZEALA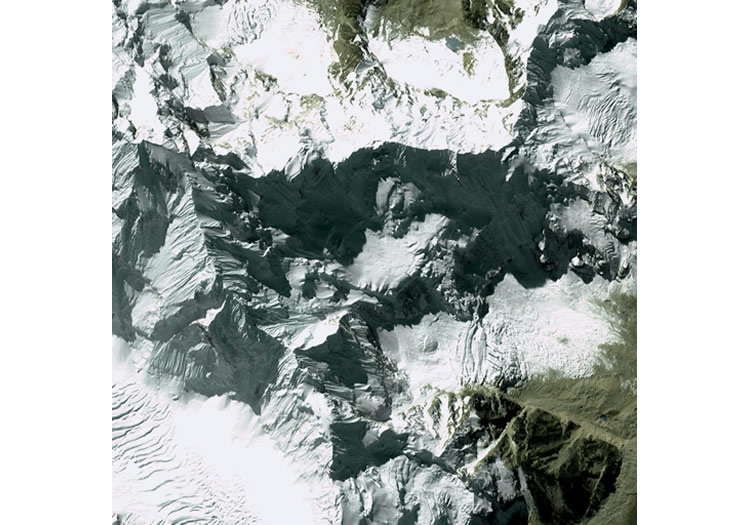 SATELLIT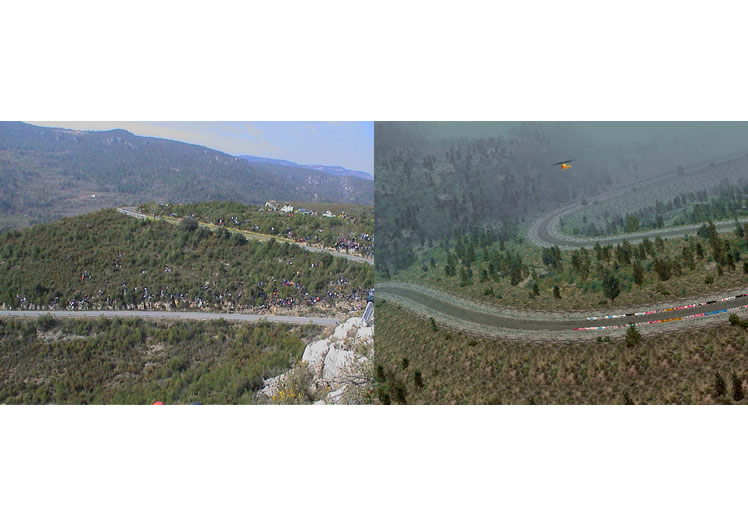 SPAIN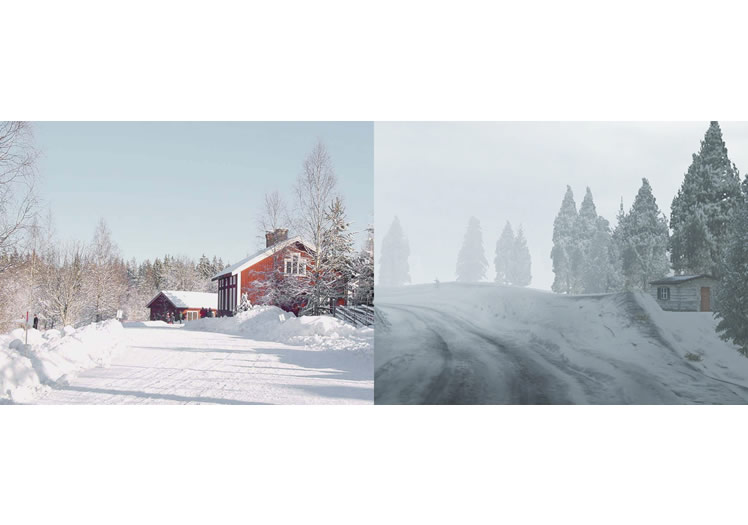 SWEDEN
Logos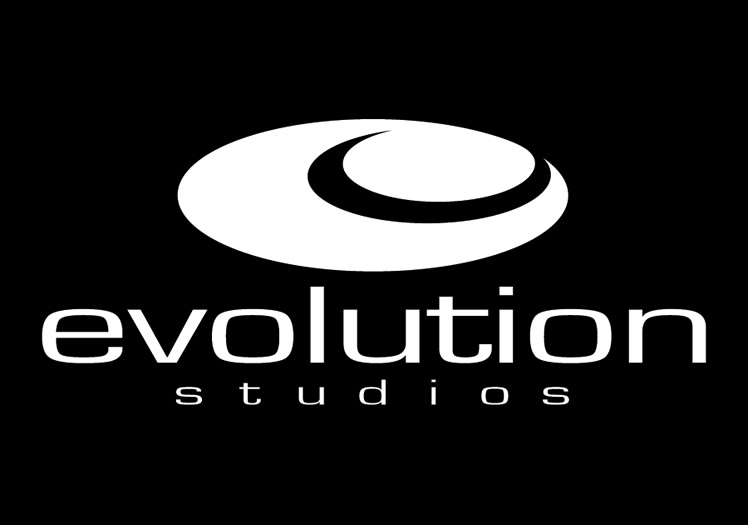 MASTER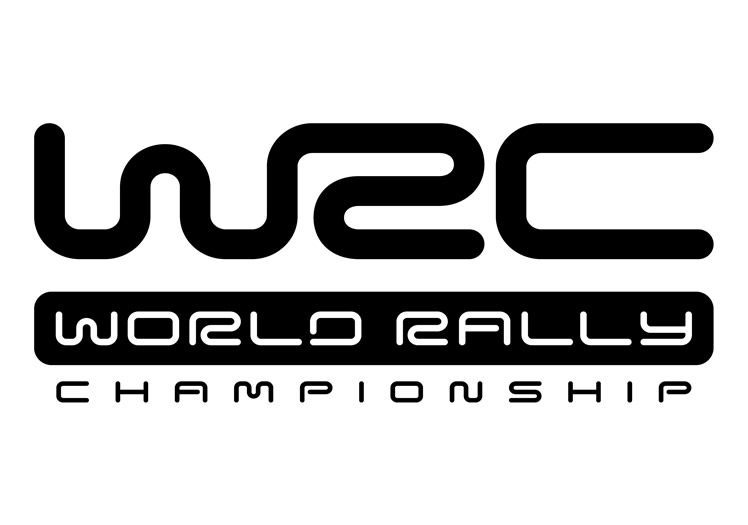 WRCLOGO
DEVTEAM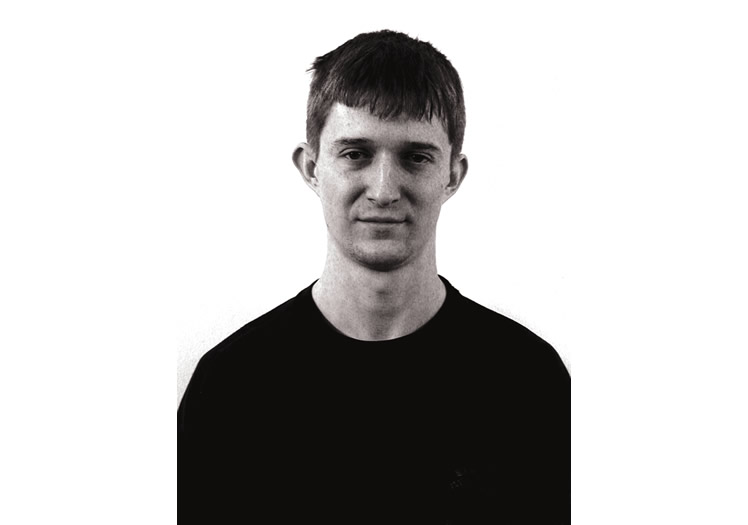 ANDYSEYM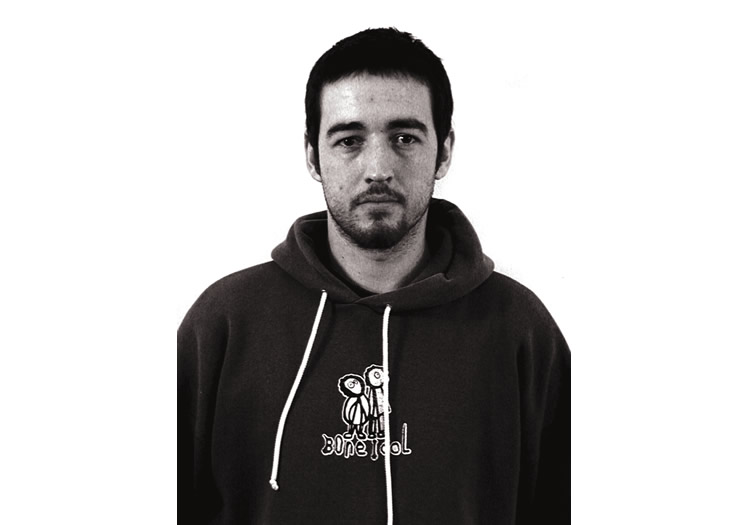 CHRISSCU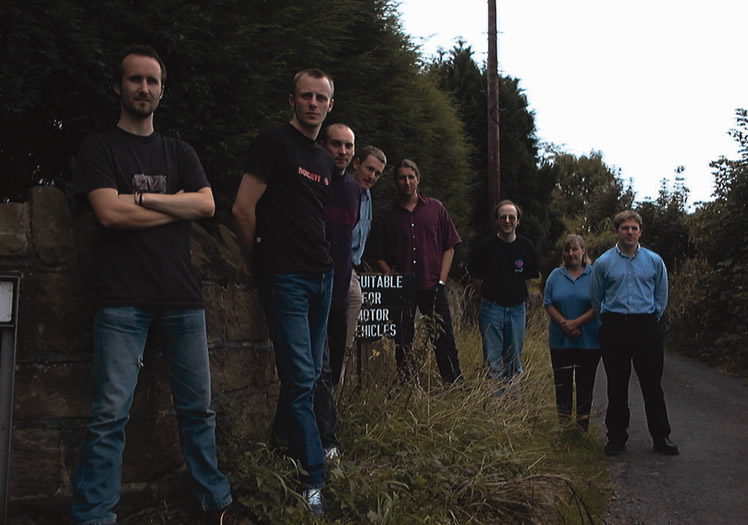 EVOLUTIO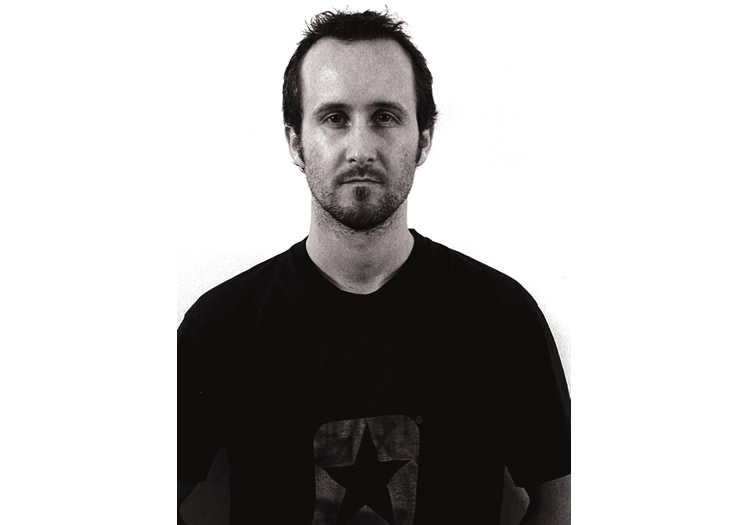 IANBOARD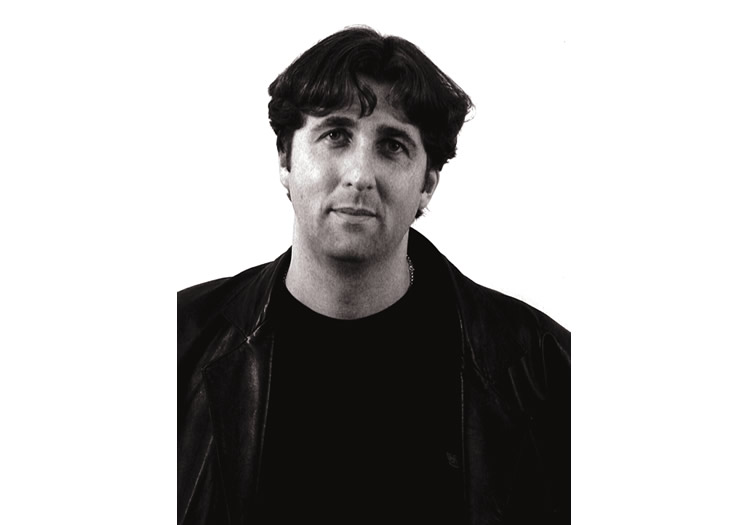 MARTINKE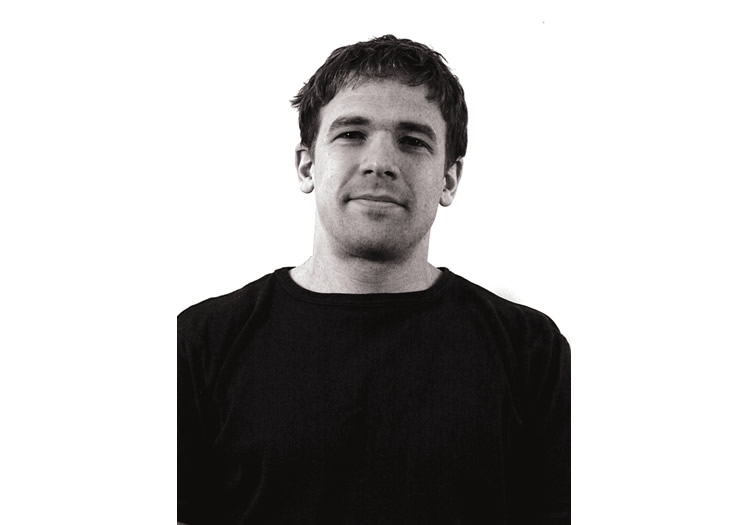 MICKHOCK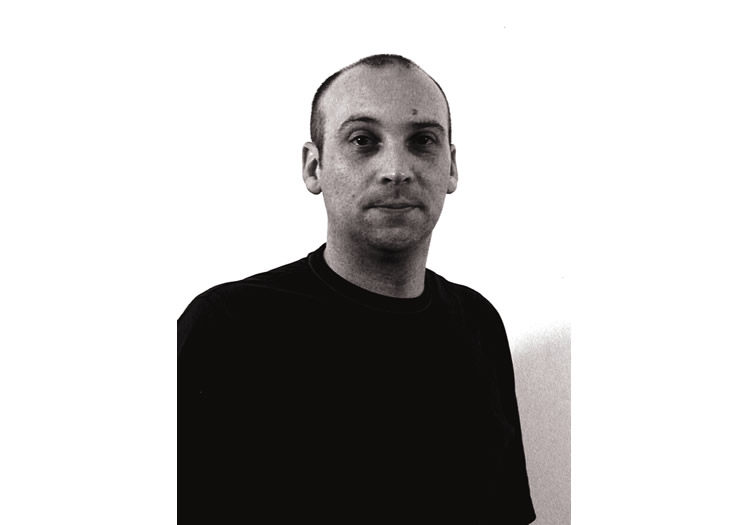 PAULFREW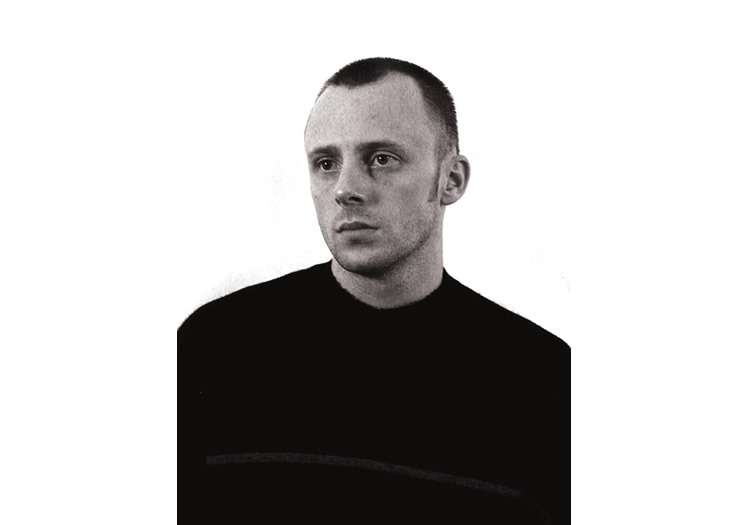 PAULHOLL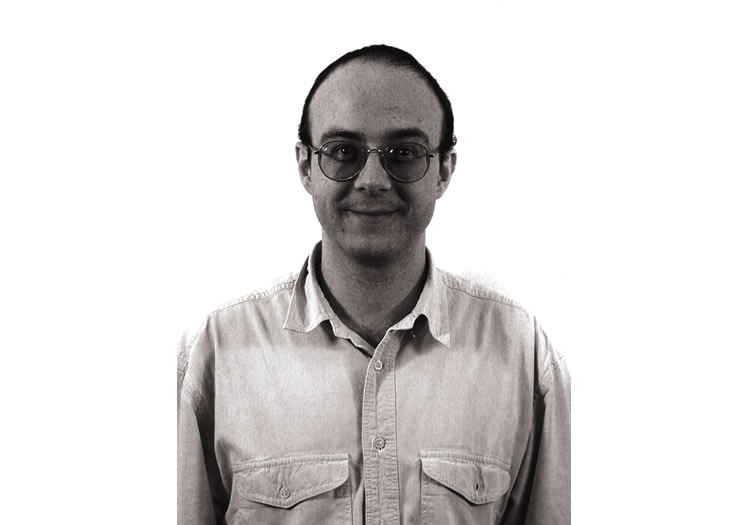 RUSSELPA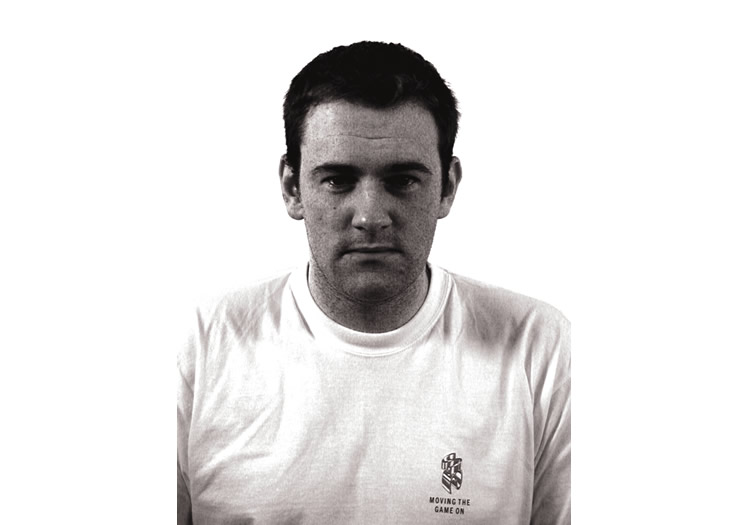 SCOTTKIR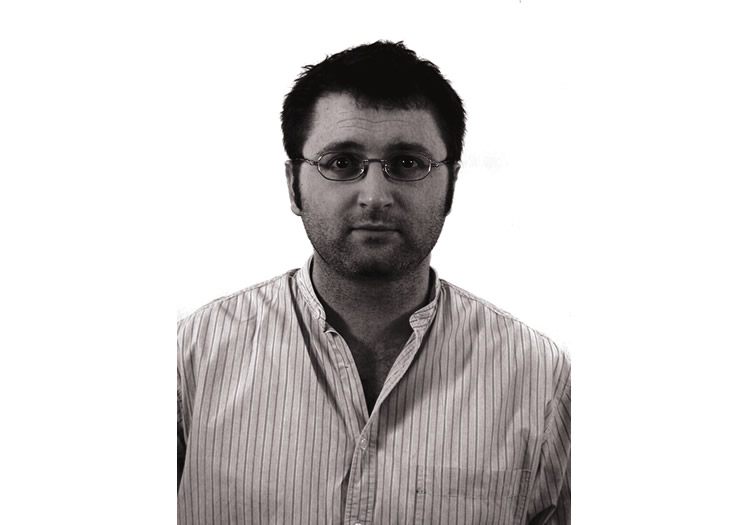 SEANNADE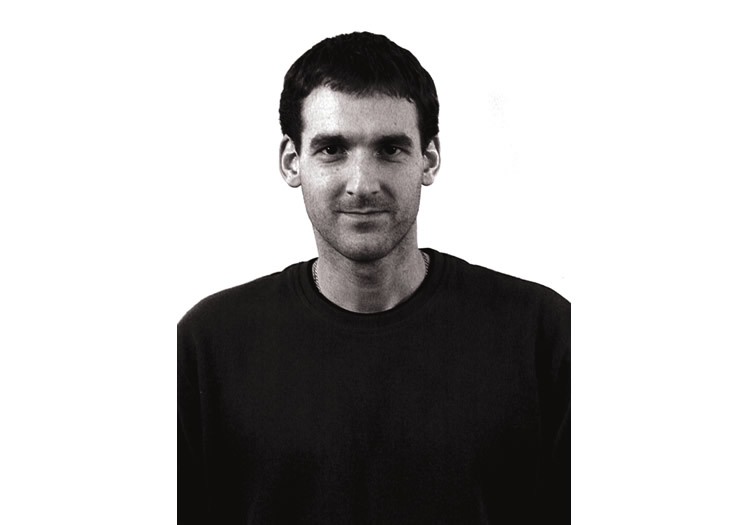 SIMONBEN
HI-RES
DUSTSTO1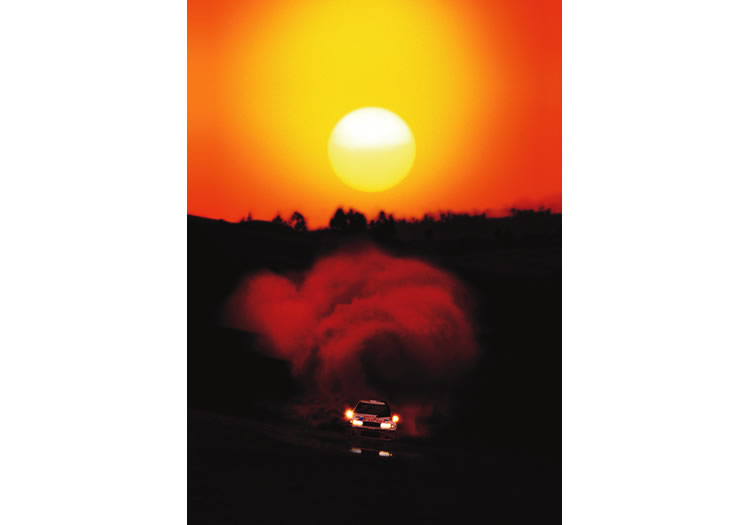 DUSTSTO2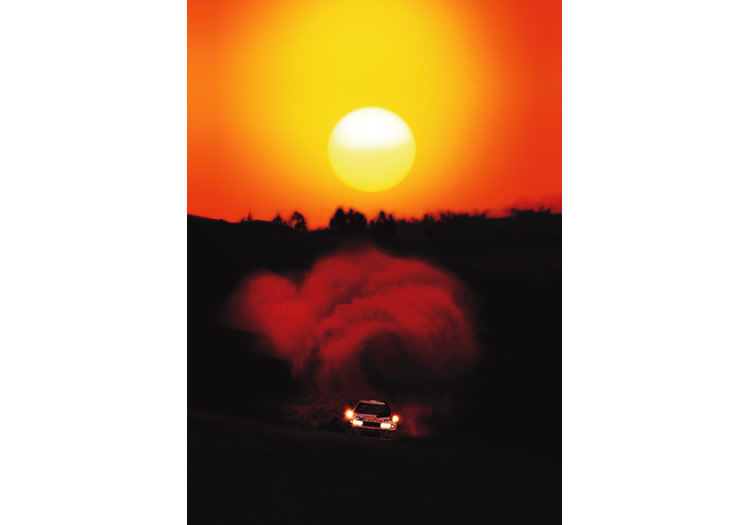 DUSTSTO3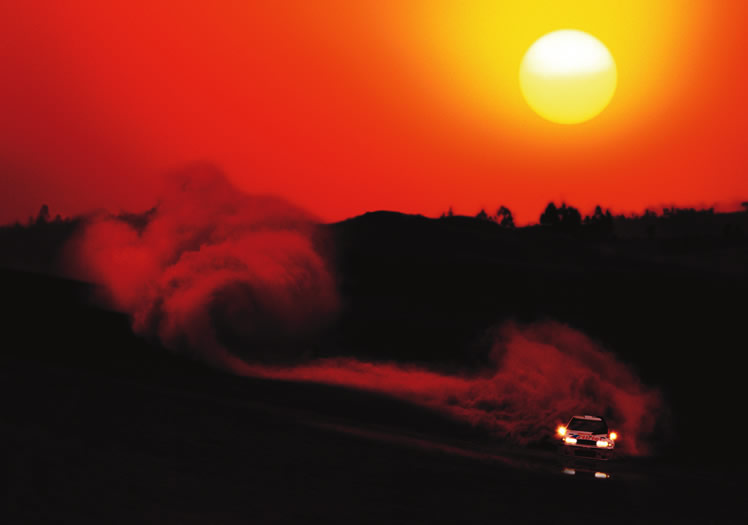 DUSTSTOR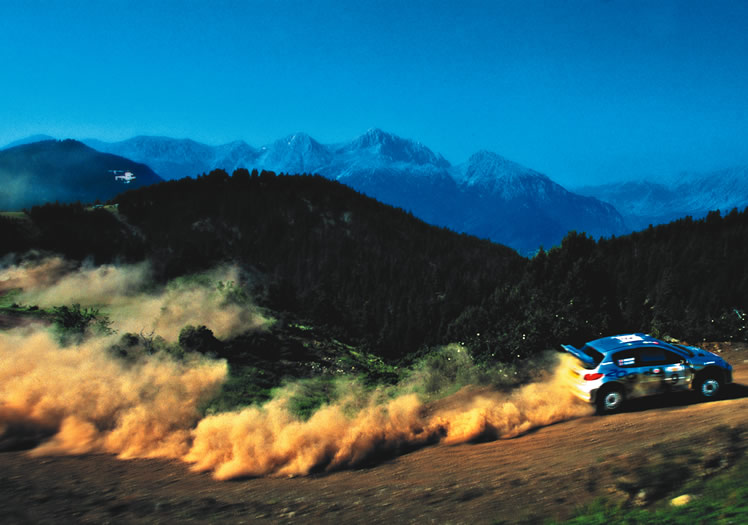 PEUGEOTD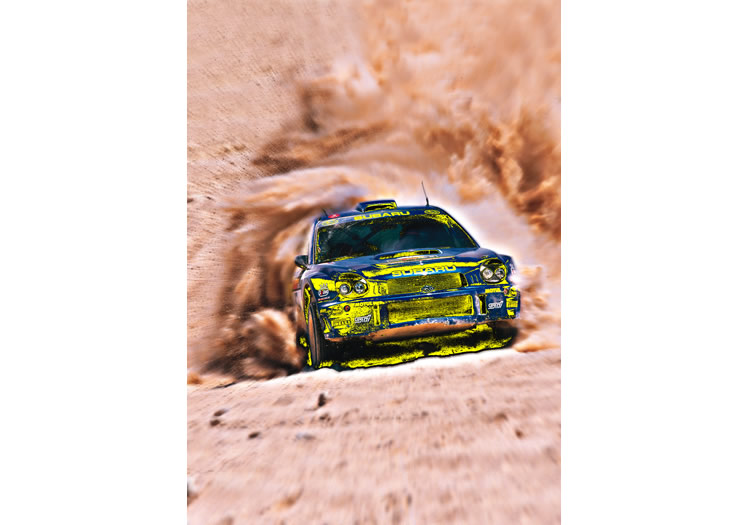 RALLYCA1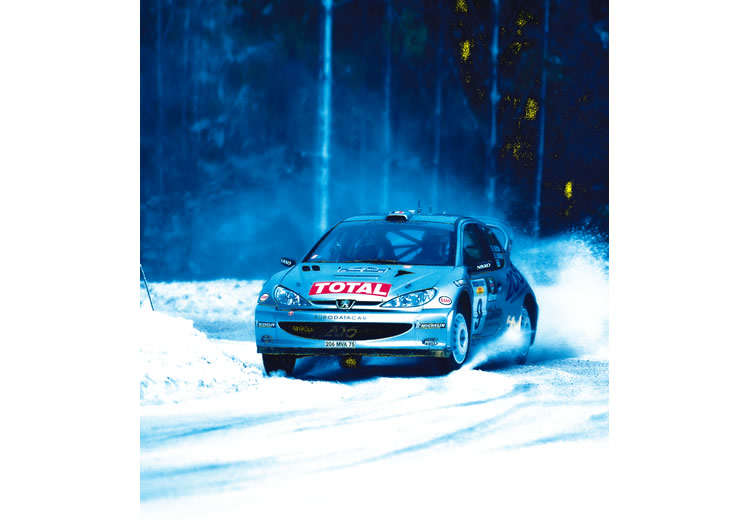 RALLYCA2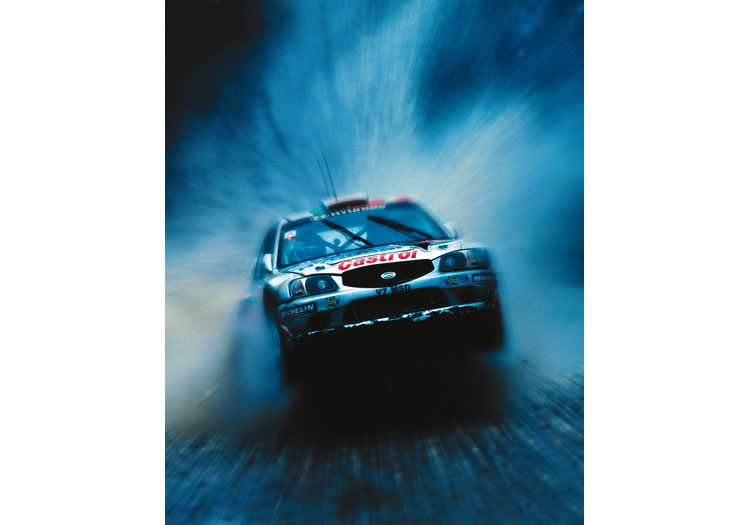 RALLYCAR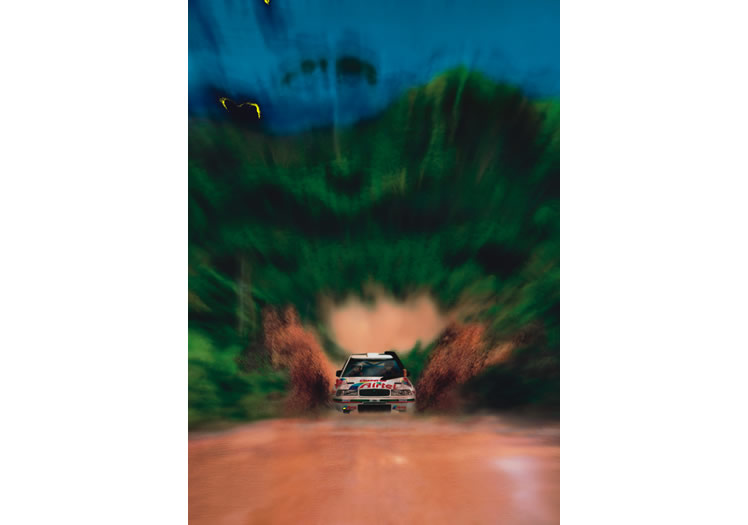 SAFARI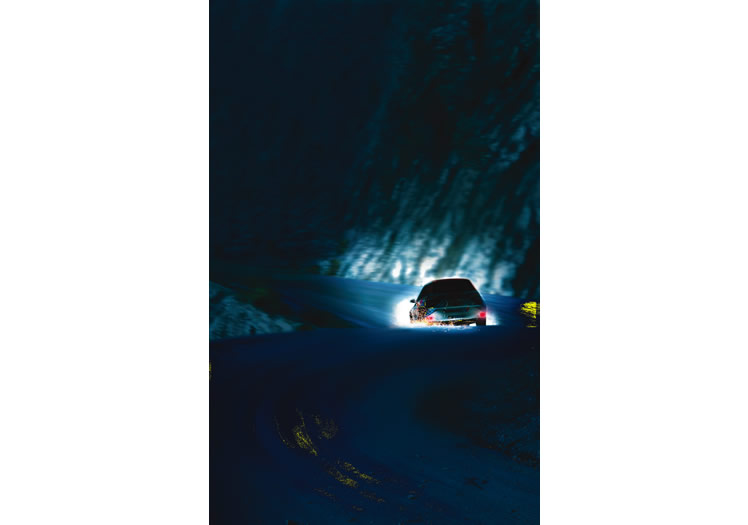 SONYNIGH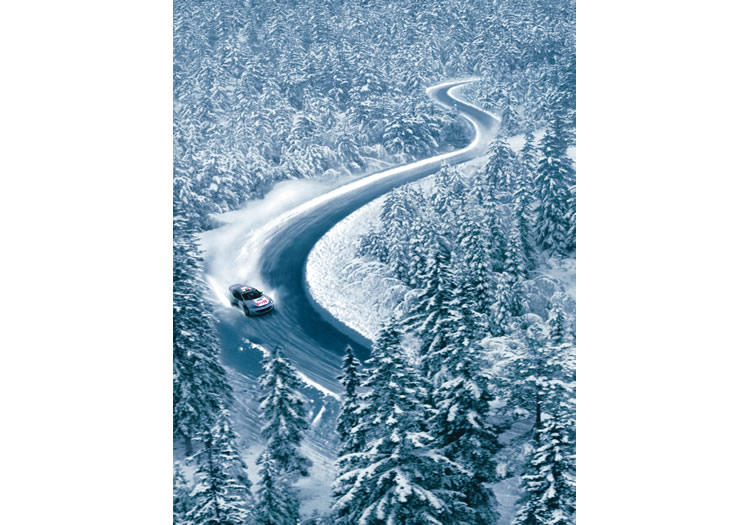 SWEEDEN
MED-RES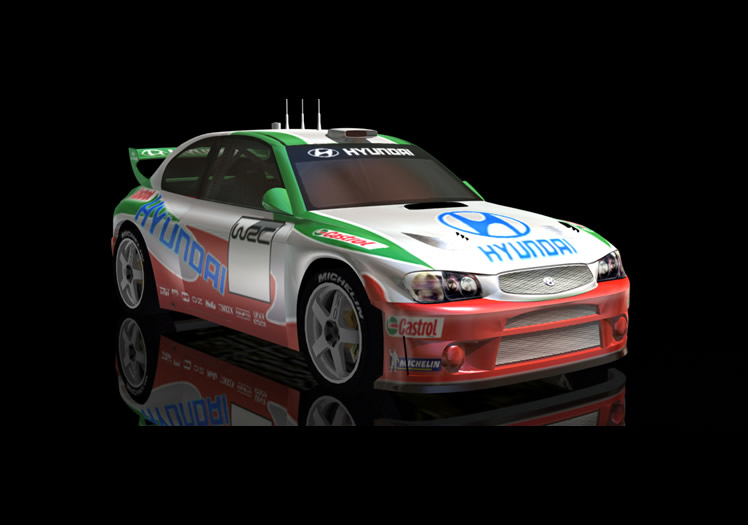 512ACCEN
512CITRO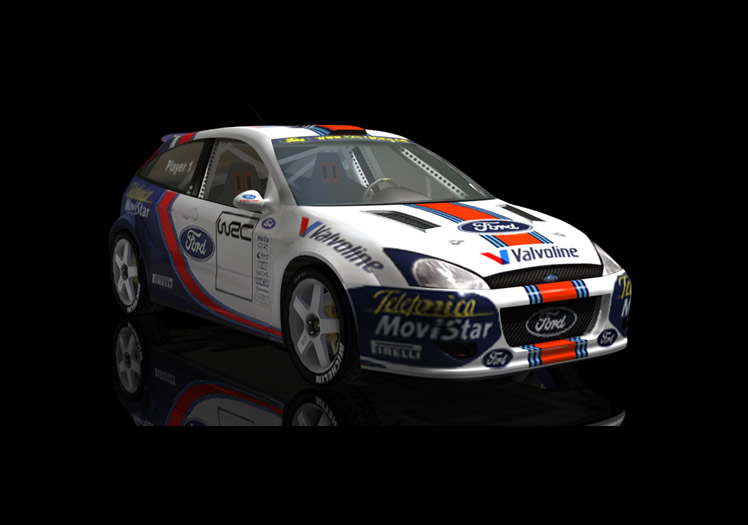 512FOCUS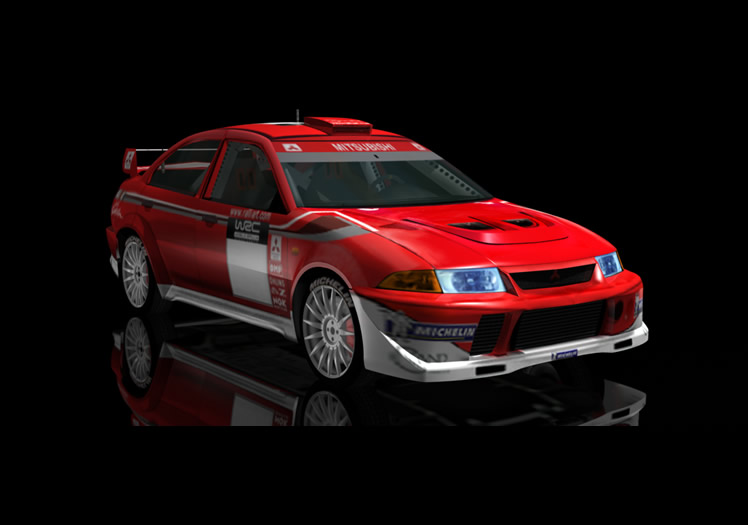 512MITSU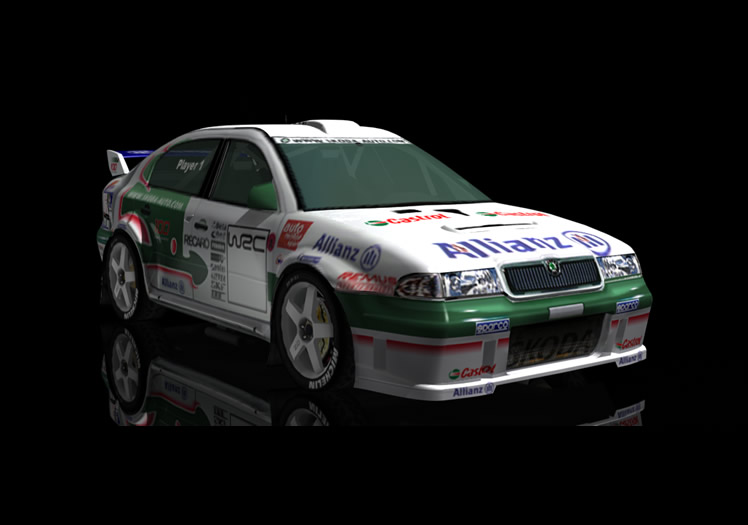 512SKODA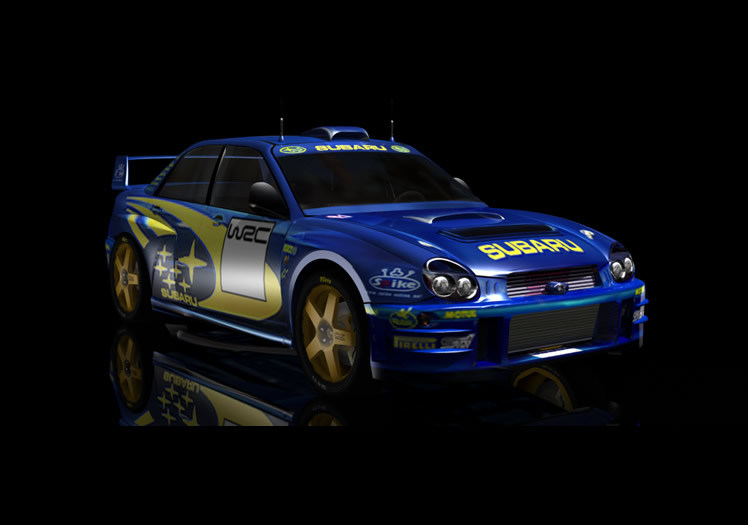 512SUBAR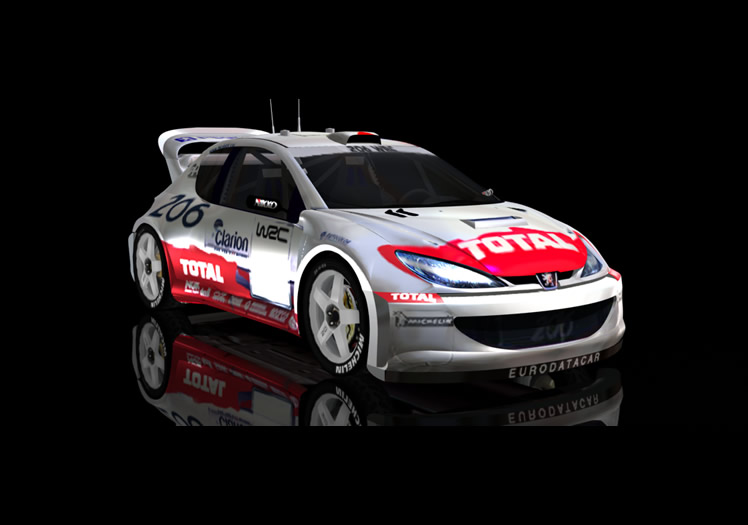 512206_
VARIOUS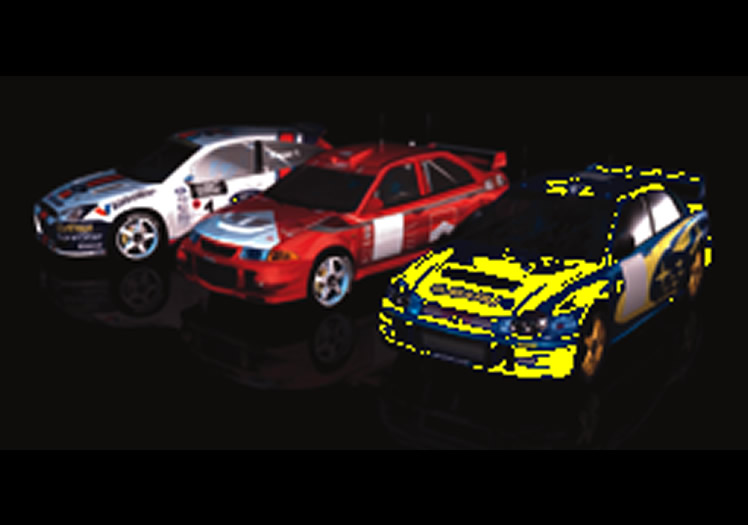 3_CARS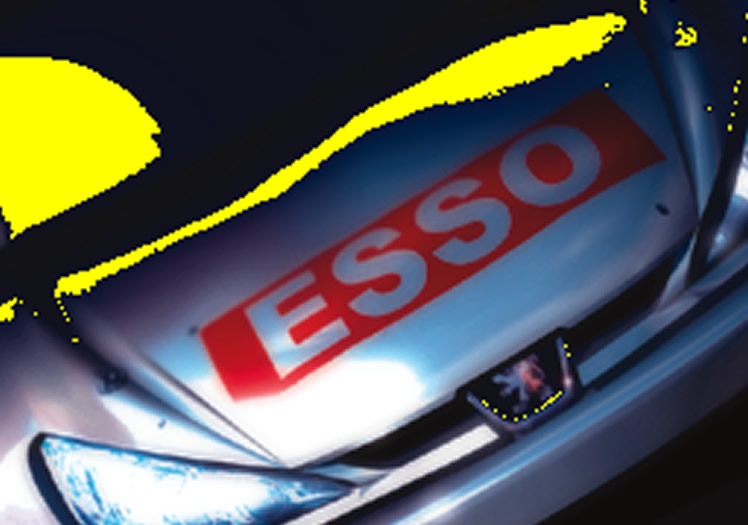 206FRON1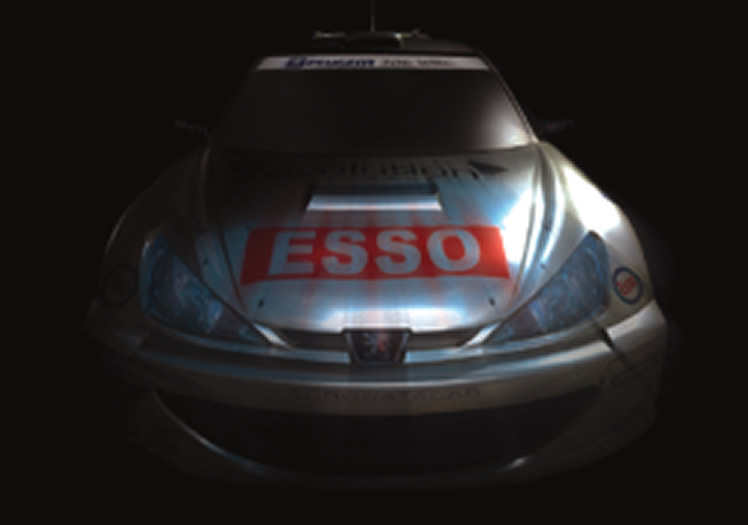 206FRONT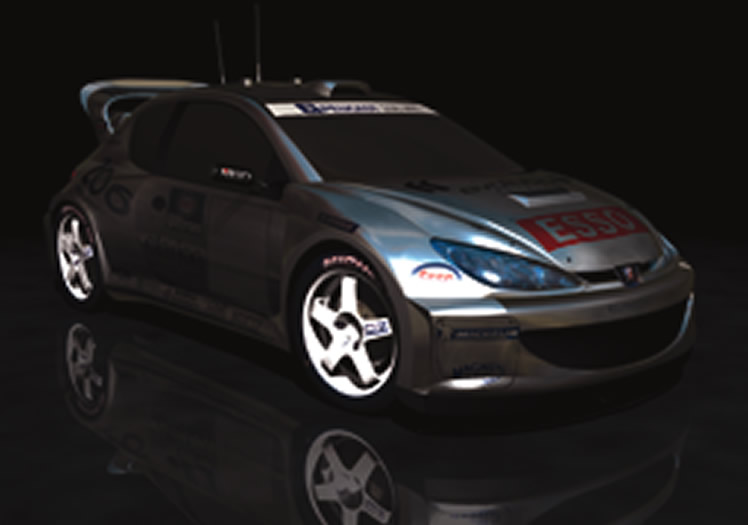 2300_206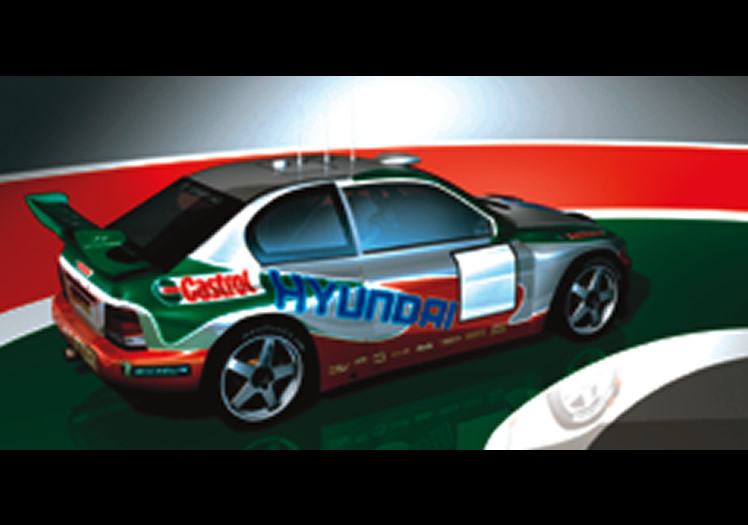 ACCENT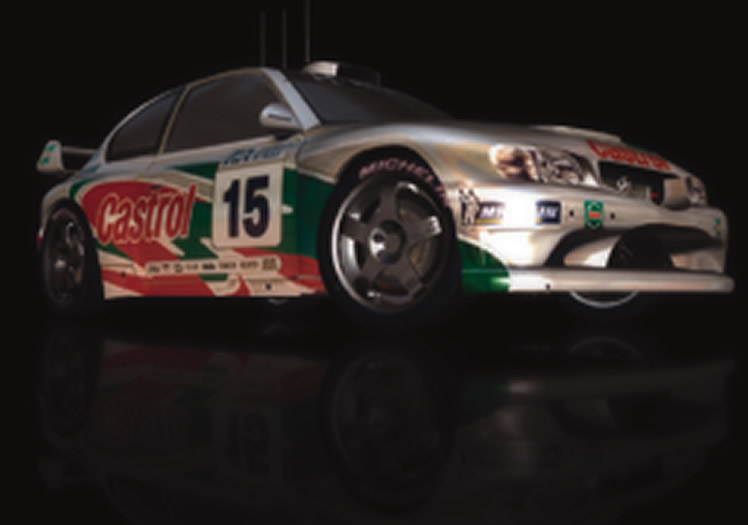 ACCENT28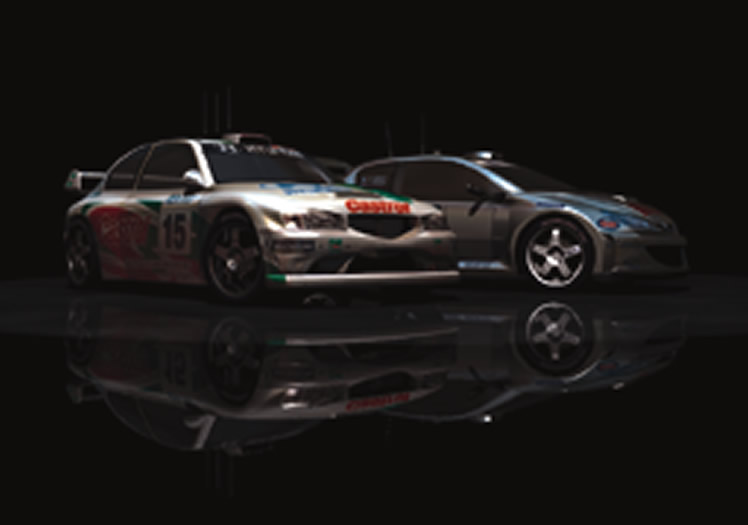 ACCENT29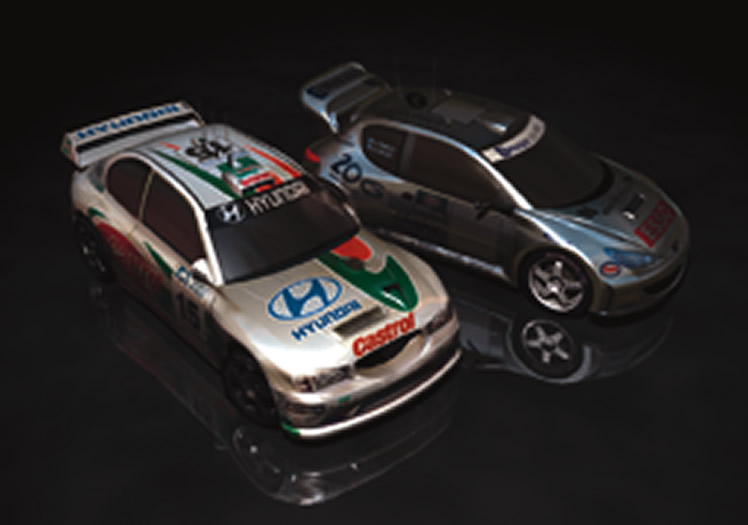 ACCENT30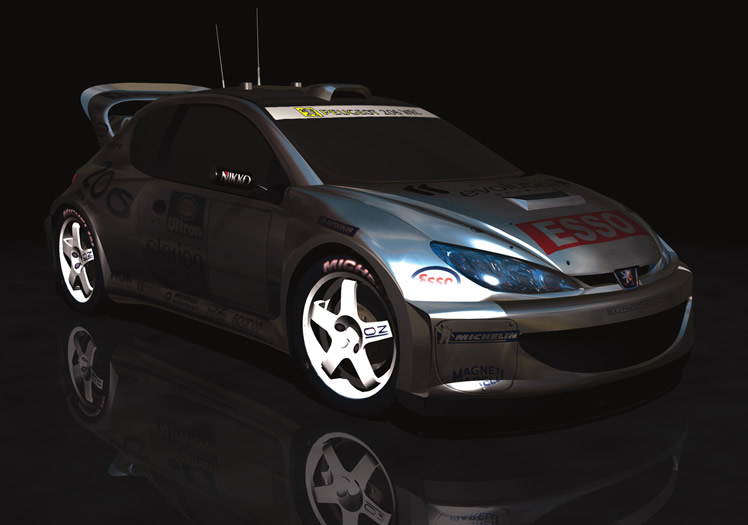 COVERREN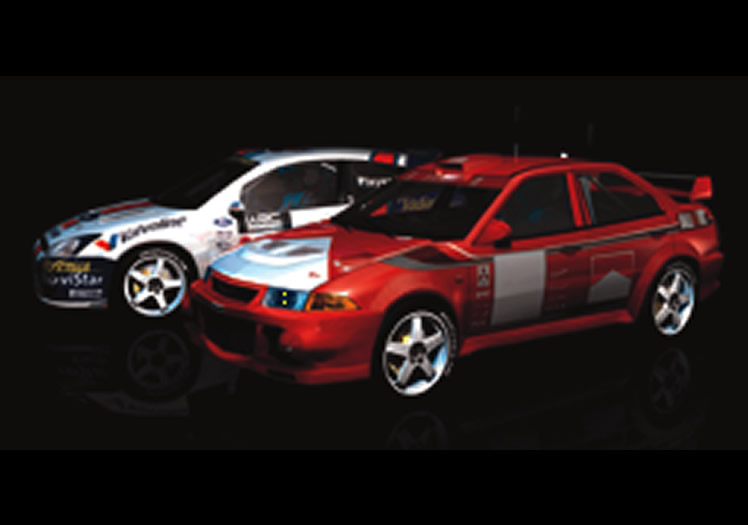 FOCUSLAN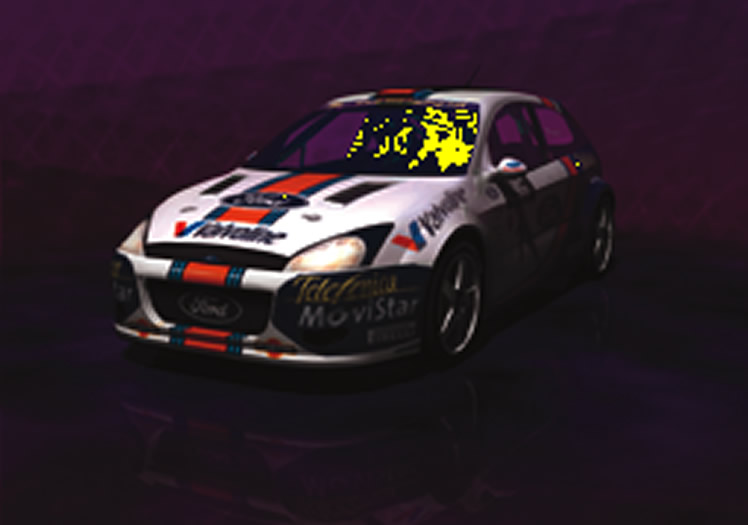 FOCUSSMA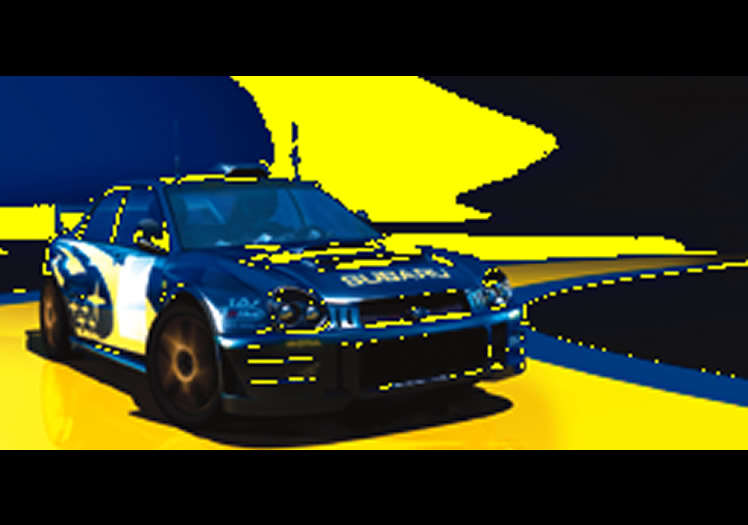 IMPREZA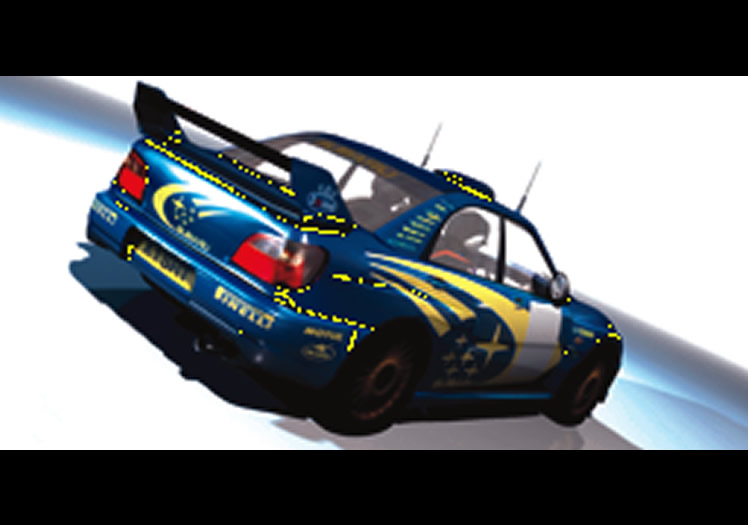 IMPREZA2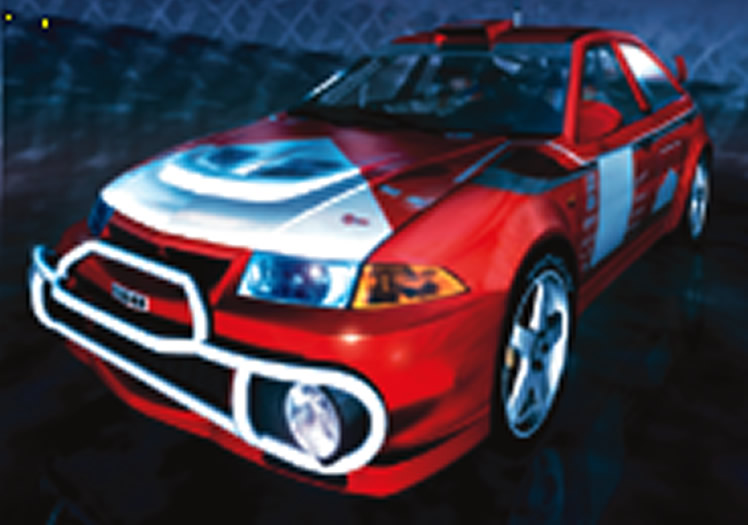 LANCERFR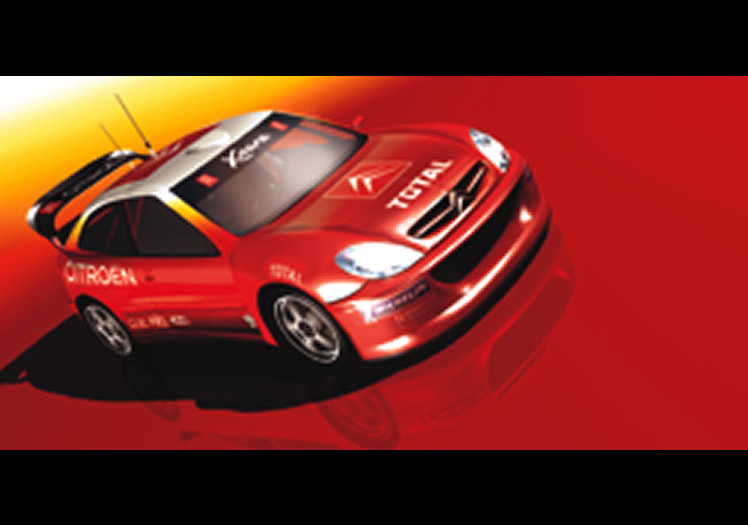 XSARA
PACKSHOT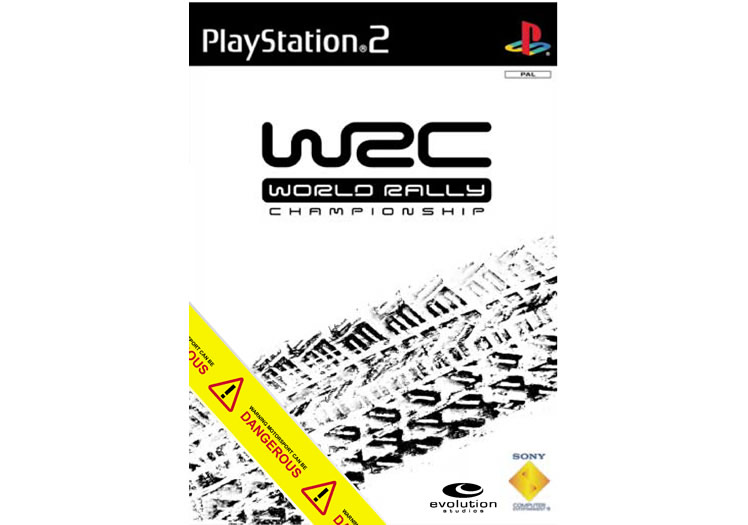 WRCPACKS
WIP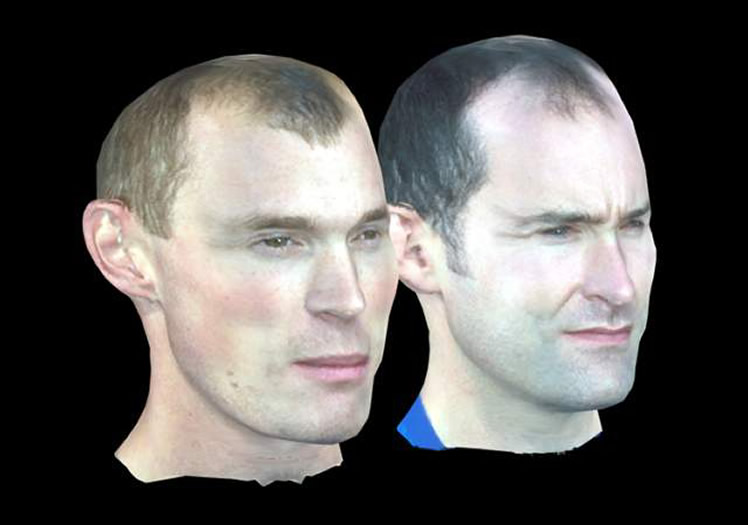 BOTH3D2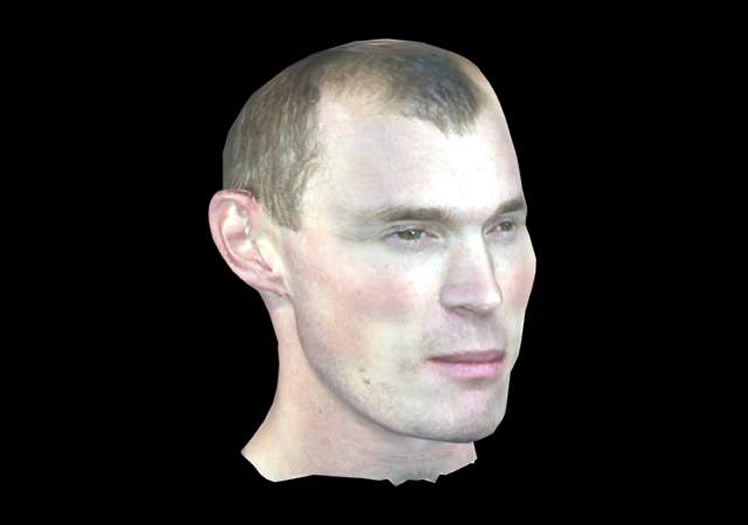 BURNS3D2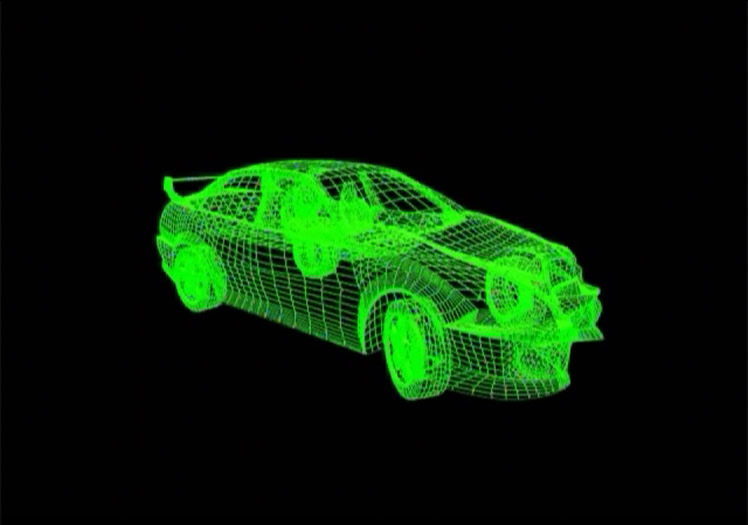 CRASH01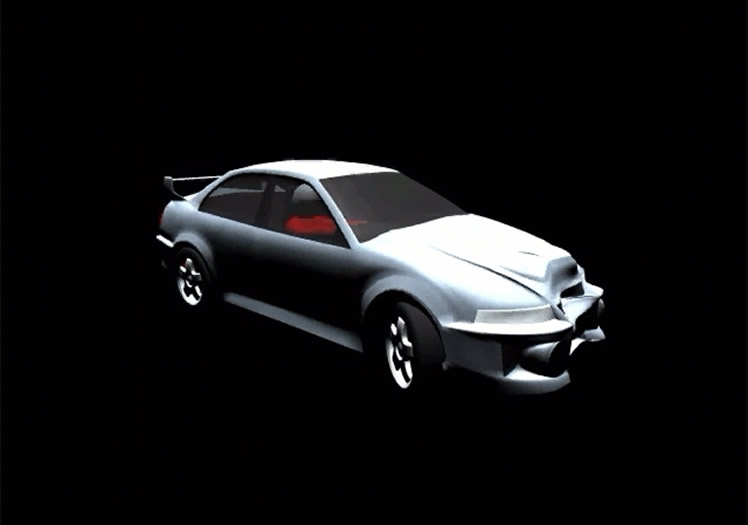 CRASH02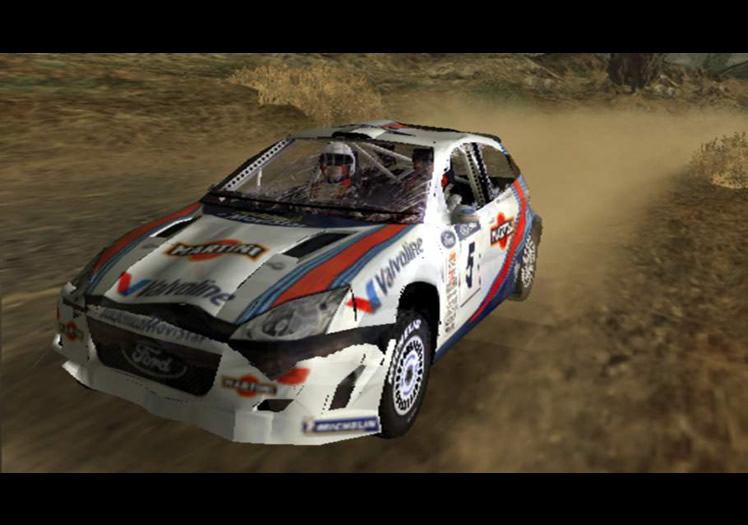 DAMAGED0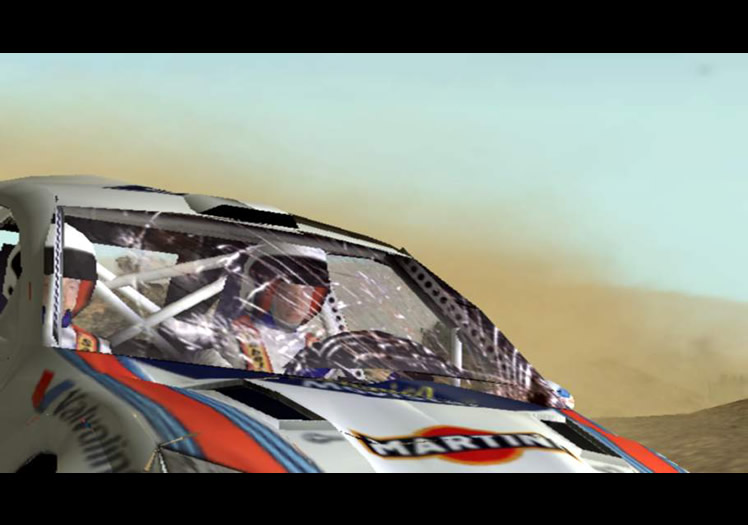 DAMAGED1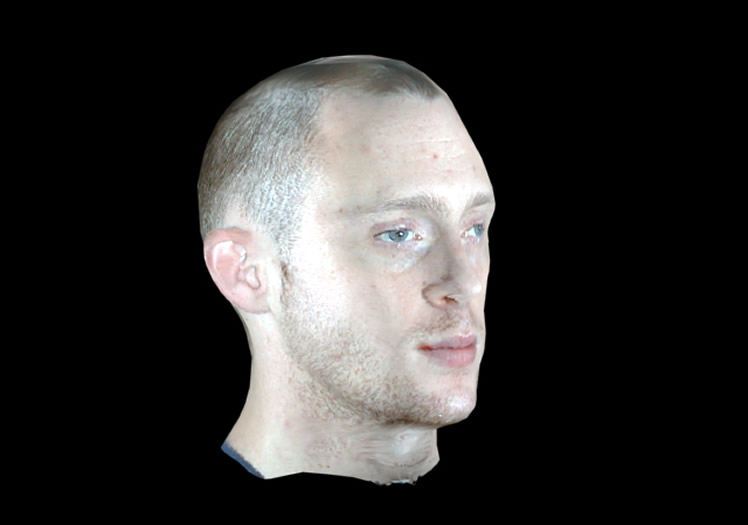 DIGIMASK
A_MCRAE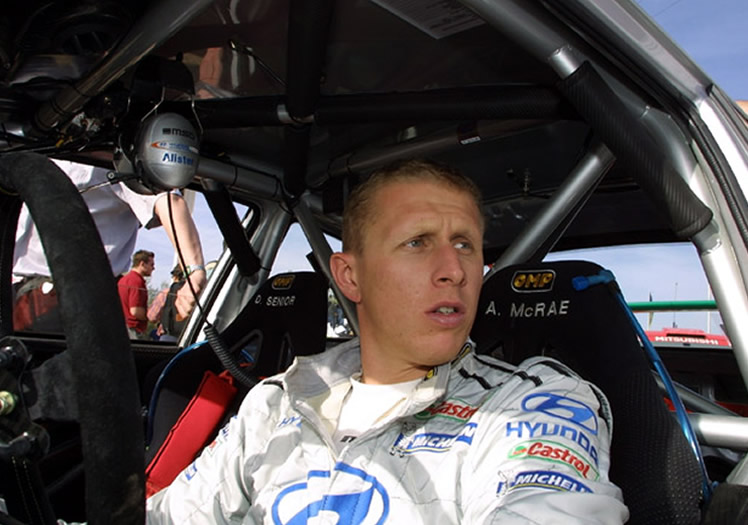 ALASTAIR
BUGALSKI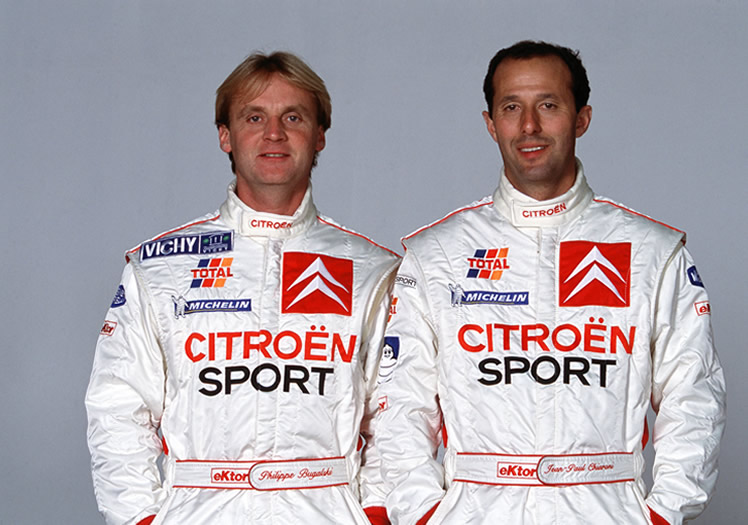 BUGALSKI
BURNS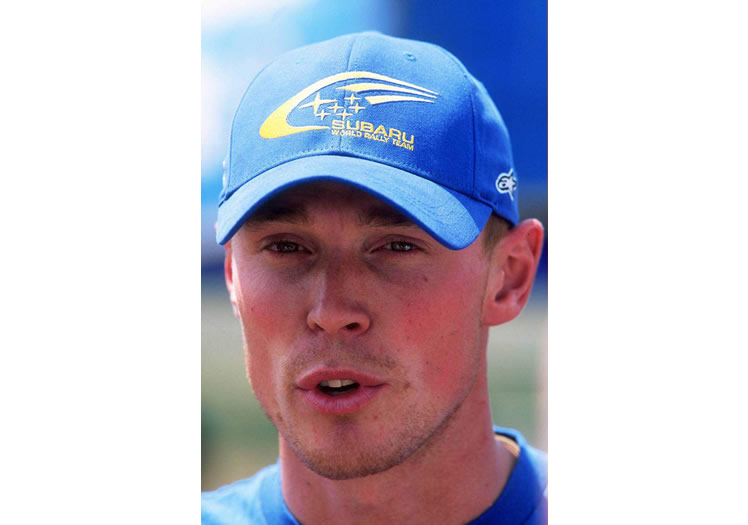 RICHARDB
C_MCRAE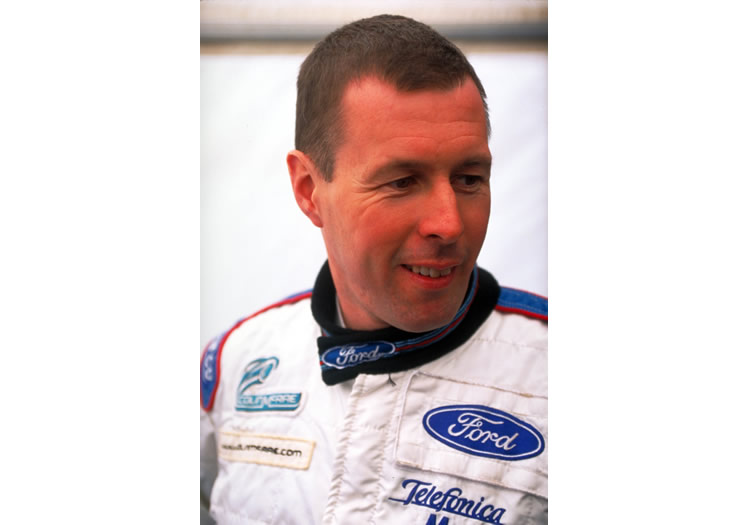 COLINMCR
CARS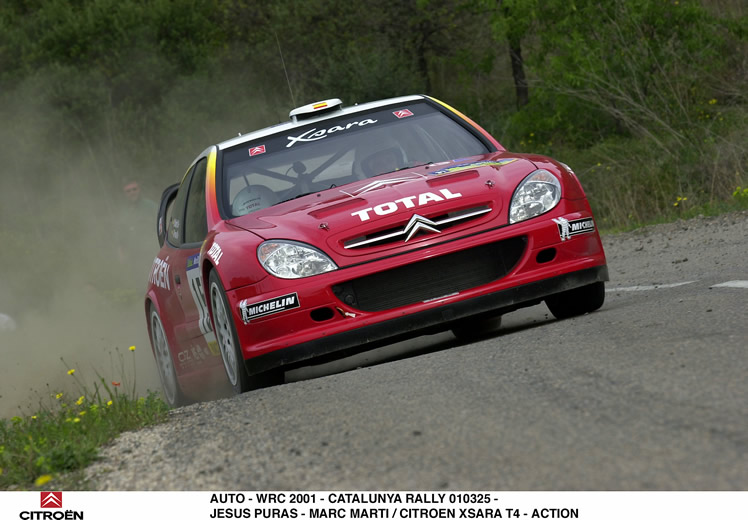 CITROEN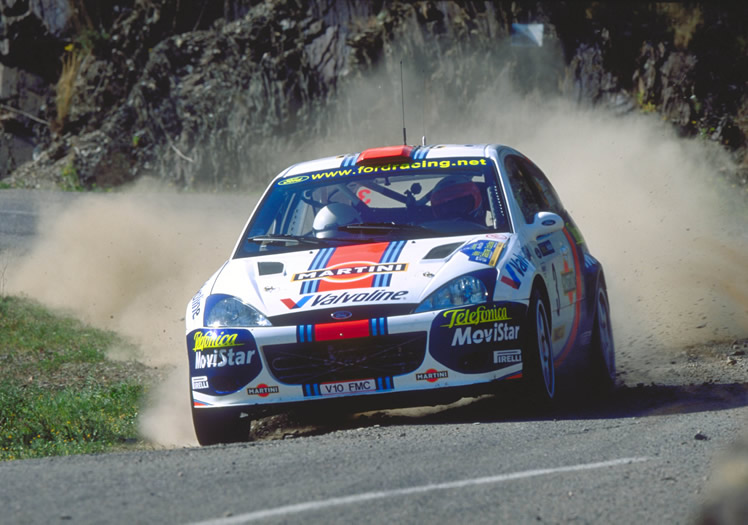 FORDACTI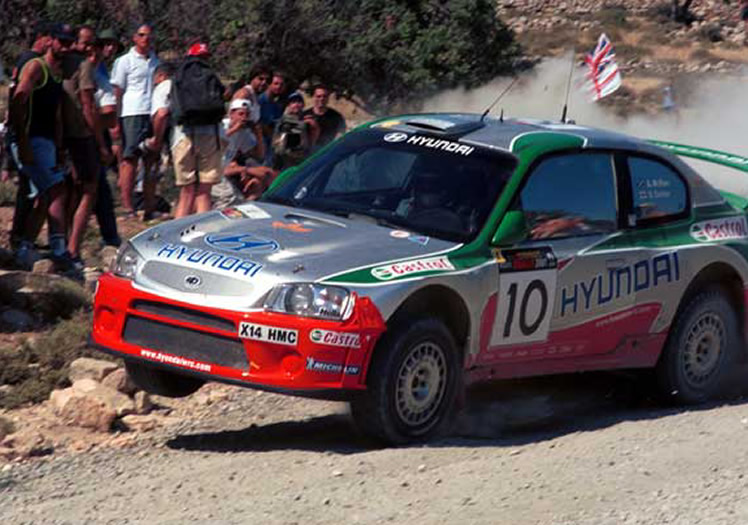 HYUNDAIC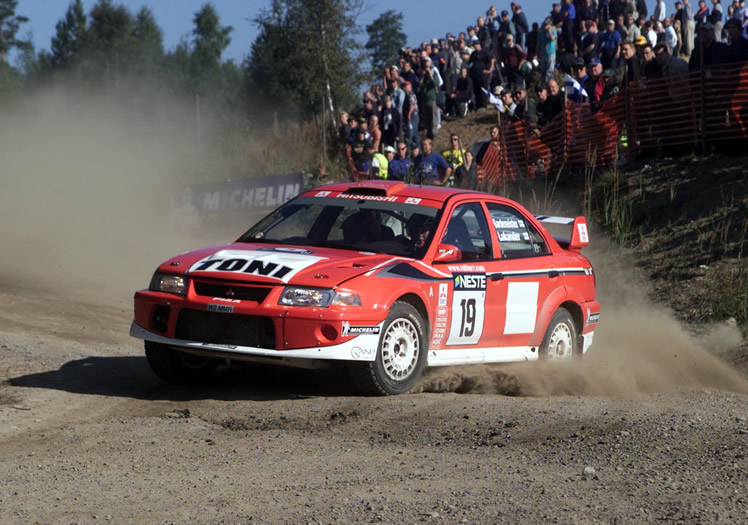 MITSUBIS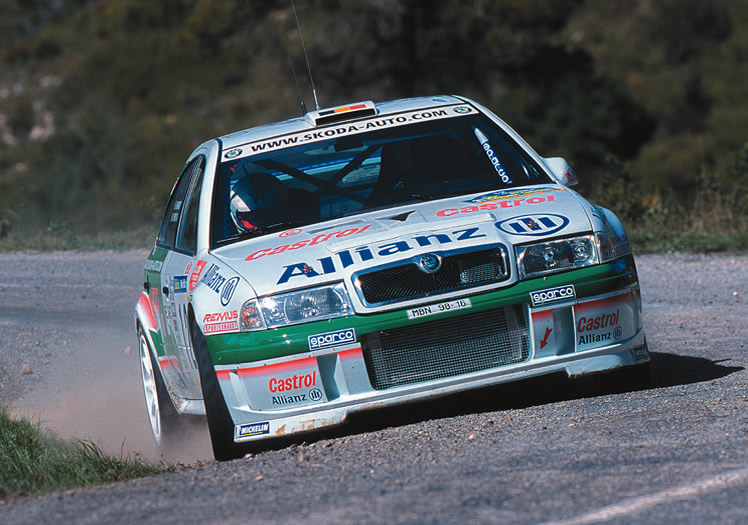 SKODACAR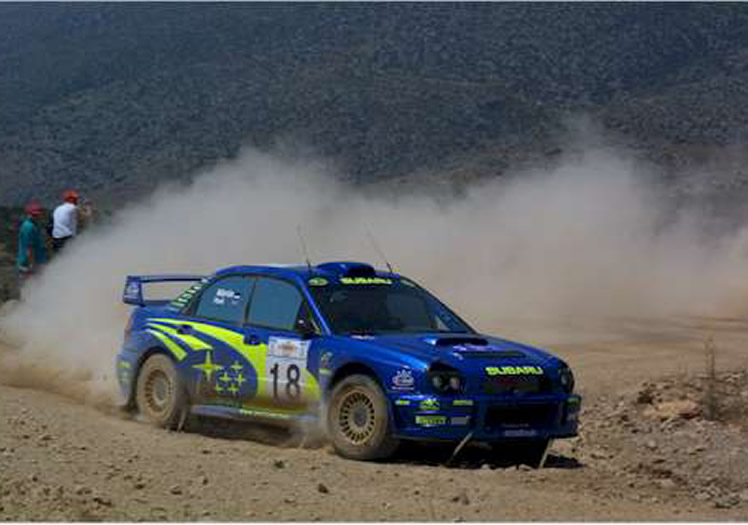 SUBARUCA
ERIKSSON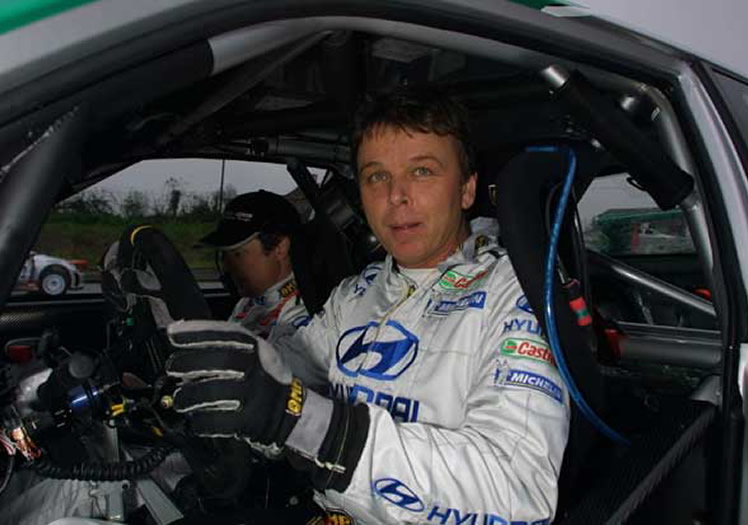 KENNETHE
KANKUNHA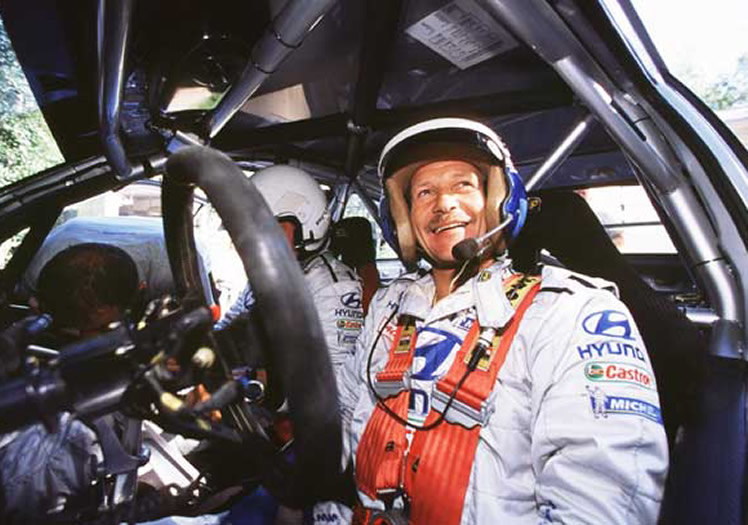 JUHAKANK
LIATTI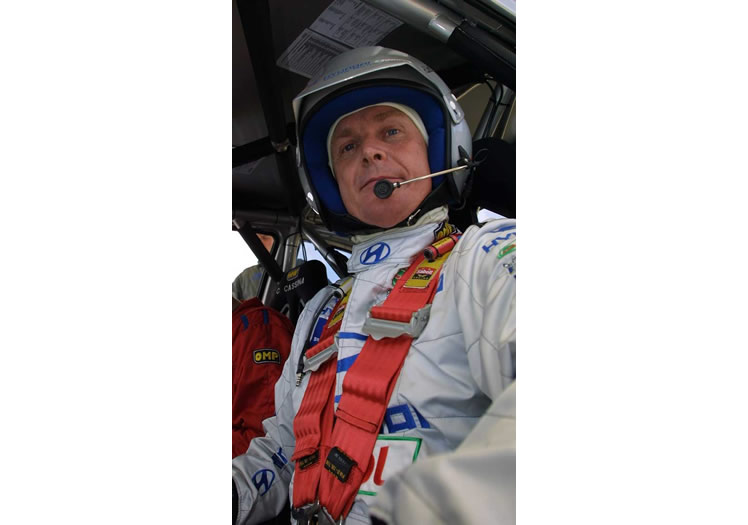 PIEROLIA
LOIX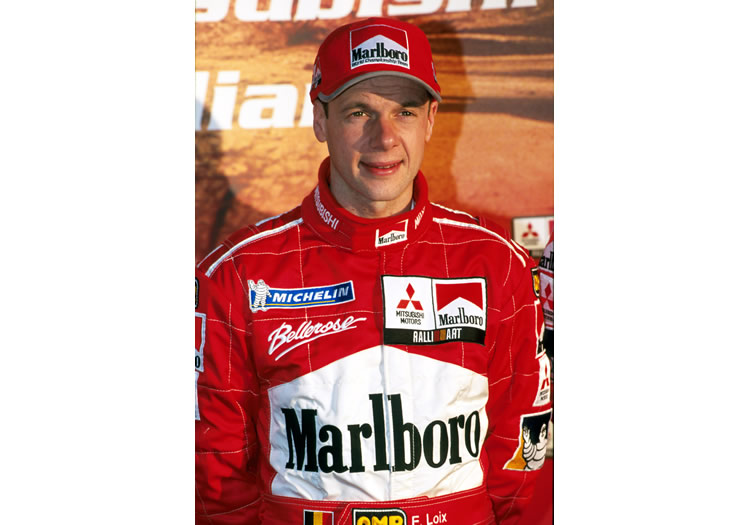 FREDDI~1
MAKKINEN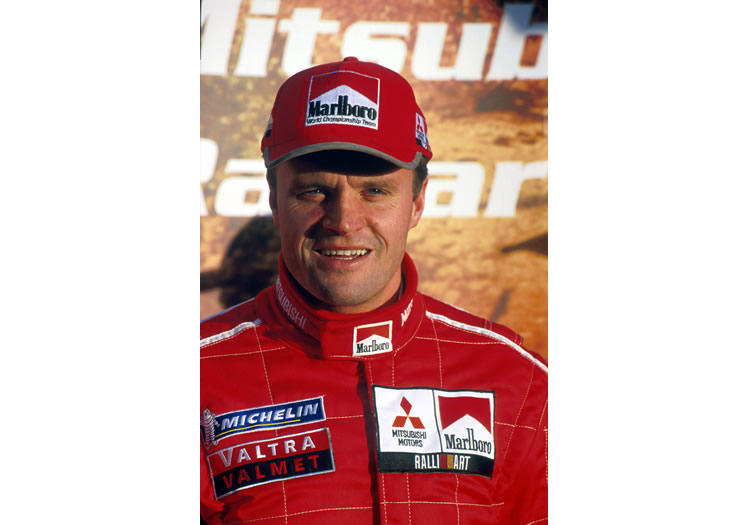 TOMMIM~1
PURAS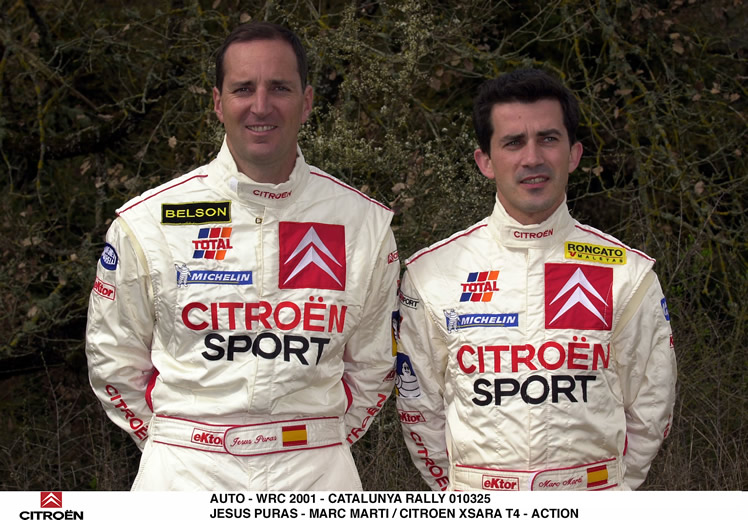 PURAS
SAINZ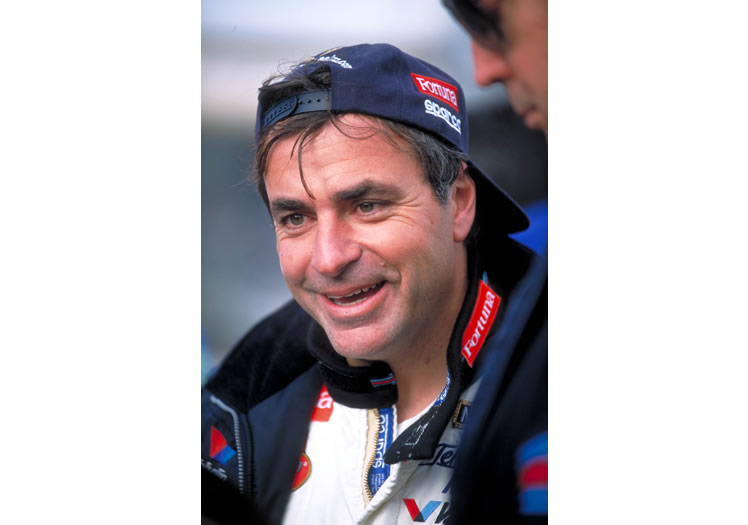 CARLOSSA
SCHWARZ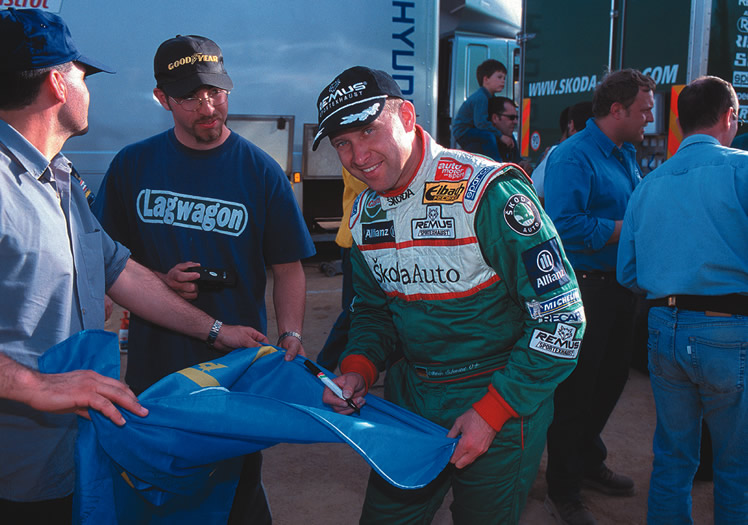 ARMINSCH
SOLBERG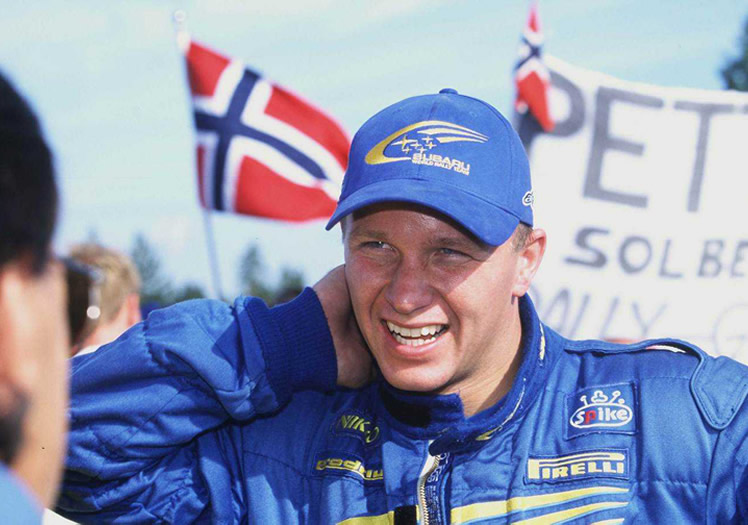 PETTERSO
THIRY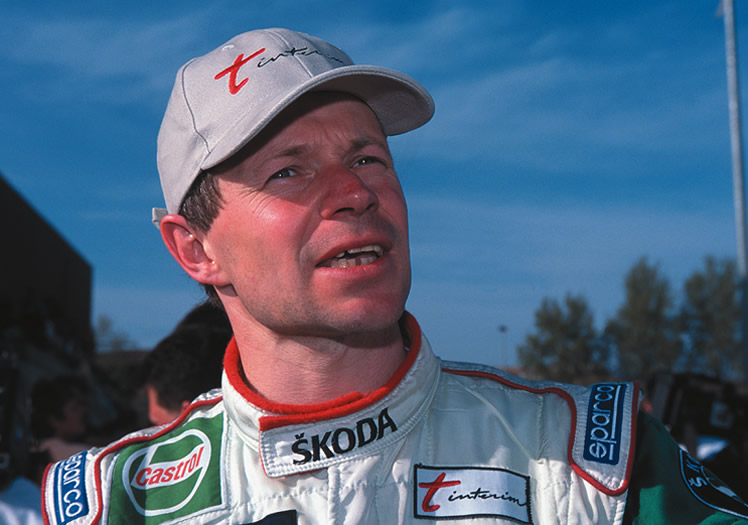 BRUNOTHI
SHARE THIS PAGE